READ IN: Español
Ganni, the Danish fashion brand, will stop using leather in its production process and replace it with plant-based materials.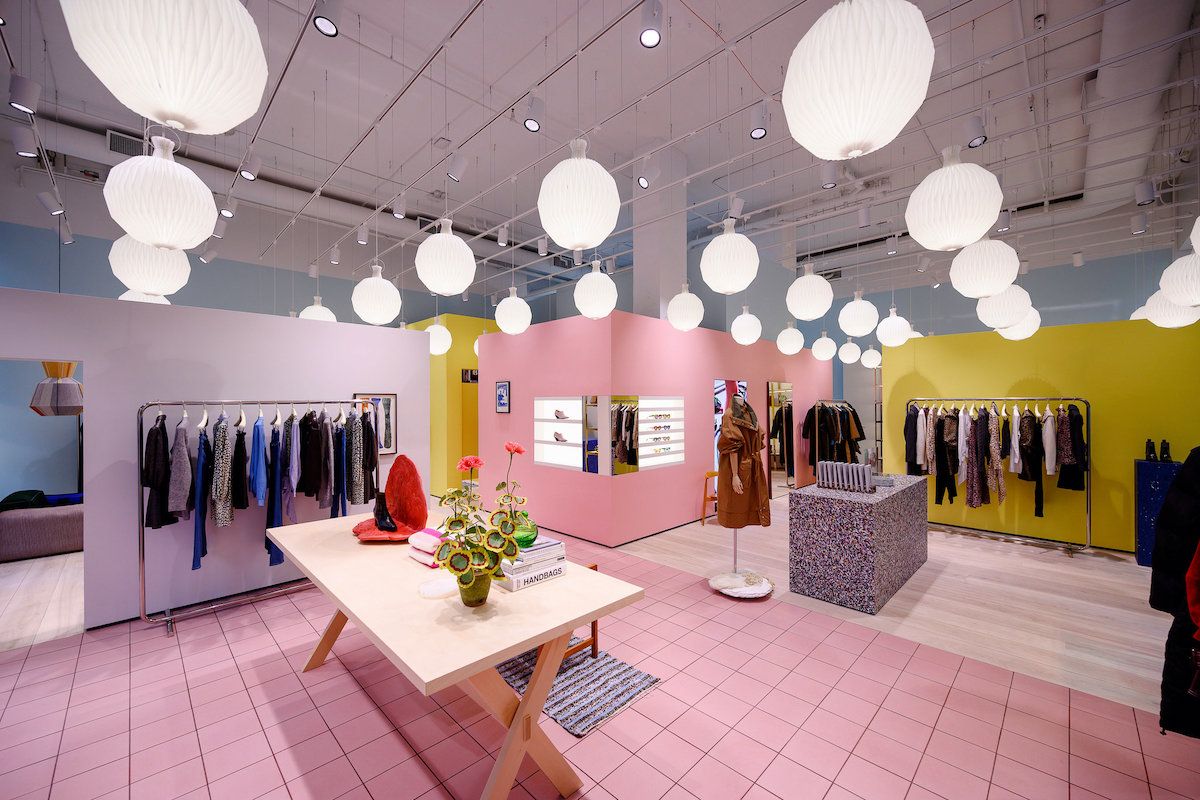 It was the brand's founder, Nicolaj Reffstrup, who made the news public. He claims that, although his leather offering is popular and profitable, "it will soon become as outdated as smoking on TV".
Thus, Ganni is working hand in hand with the Italian company Vegea in order to eliminate this material for good. It is expected to offer up to eight pairs of shoes made from plant-based materials for the spring/summer 2022 season.
Reffstrup insists that the brand's motivation is "to minimise its impact due to the high levels of methane emissions from livestock. Using Vegea, a plant-based alternative made from agricultural waste, is a step in the direction of a more responsible collection".
Although this is primarily an animal welfare choice, the quality and feel of these alternatives means that quality is diminished. Stella McCartney claimed at the time that most vegetable leathers were too stiff and difficult to apply to garments. In addition, a very high level of plastics is required for their production, causing negative environmental effects. Vegea, however, is 55% vegetable and grape oil and 45% water-based polyurethane (PU).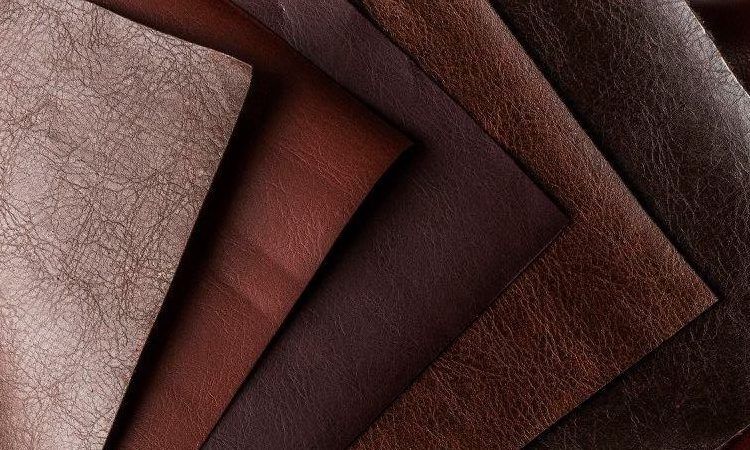 And speaking of Stella McCartney… Have you seen the first 100% vegan football boots yet?