READ IN: Español
For its latest capsule collection, GANT is proud to present REMAKE: Tailoring Edition. Celebrating the tradition of patchwork and artisanal techniques, REMAKE: Tailoring Edition is composed of leftover garments, scrap fabrics and knitted yarns to create unique and expressive pieces with patchwork detailing.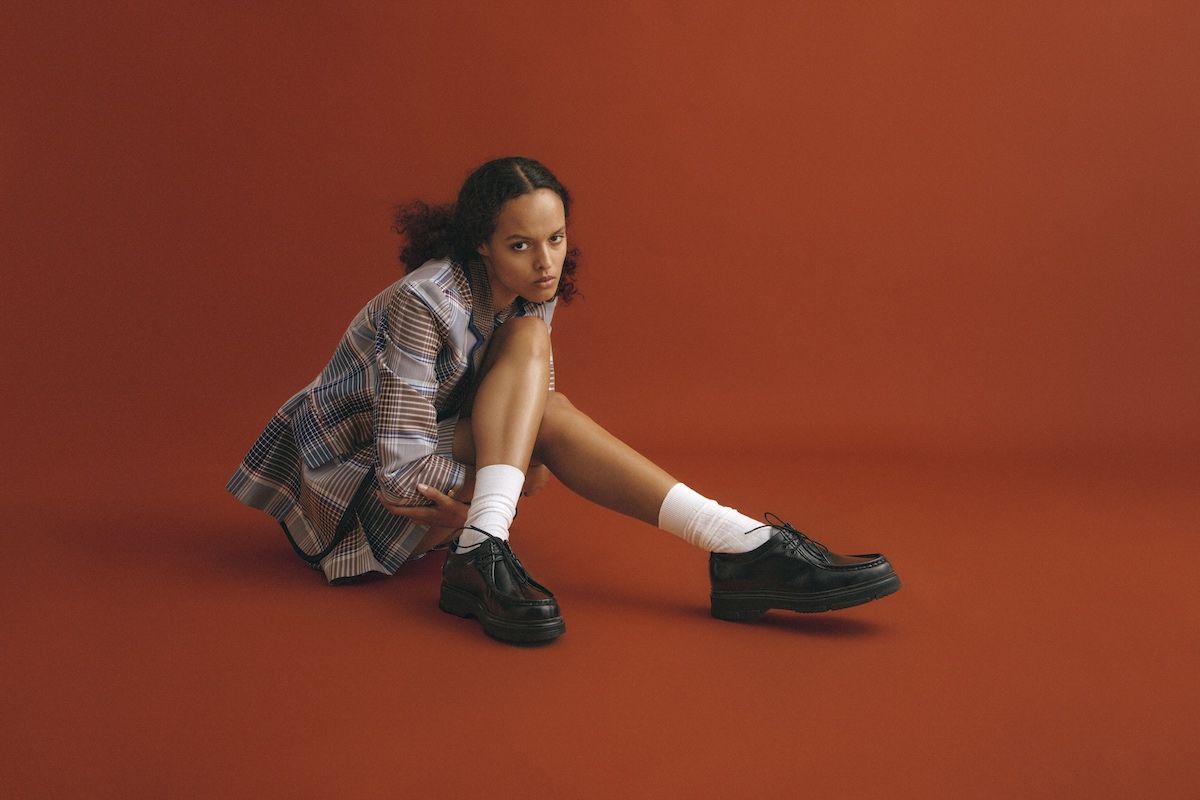 80s power suits are the key inspiration for this collection: overscaled silhouettes, broad shoulders and elongated lapels are combined with voluminous pleated trousers arranged in traditional tailoring for an elevated approach to circular fashion. Fair Isle knitwear takes inspiration from iconic cricket jumpers with fun colour combinations and stripes.
The 7 rules by gant
Introduced last year, the 7 GANT rules are: Refresh, Repair, Reuse, Rent, Regenerate, Remake and Recycle. In the case of remake, the brand wants to inspire and invite its customers to take joint responsibility for prolonging the life of their garments. This collection aims to encourage the creation of something new from something old.
The REMAKE: Tailoring Edition collection is now available online for a limited time.