READ IN: Español
Garage Italia and nss magazine join forces to present "The overalls of Milan", a project that combines fashion and cars to support the new creative wave in Milan.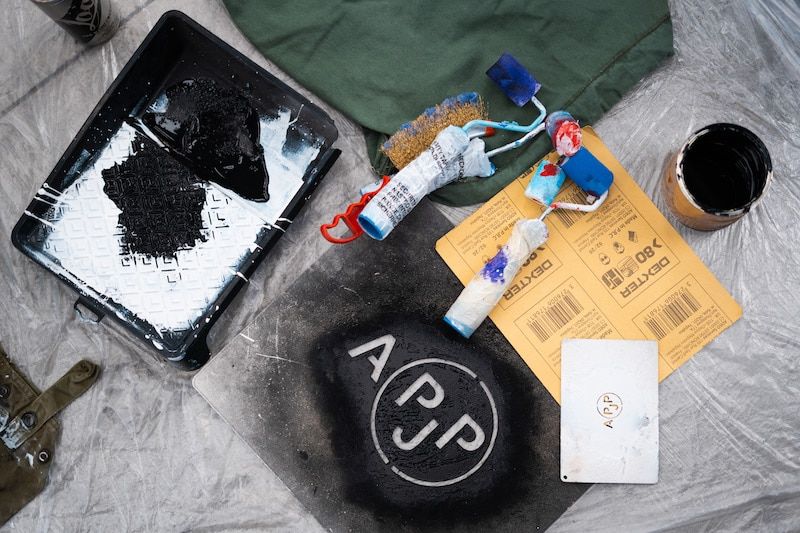 In this particular and uncertain moment for everyone, both Garage Italia and nss consider it essential to give voice and space to the creativity of local creators who, in this case, contribute to making Milan the city we all know.
Starting with an icon of workwear like the jumpsuits, which have always been used only in factories and workshops, 12 artists from Milan will rework this garment as if it were a blank canvas on which to express their style and their idea of personalization. This first installment begins with four creators: AJPJ, Solomostry, Ignorance1 and Sangi.
APJP is the artistic project of Alberto Panocchi and Joelle Pomioli that merges personalization with upcycling. An idea born almost by chance, from a washing machine program that went wrong. APJP's mission is to give new life to a garment that has already done its normal course "first hand".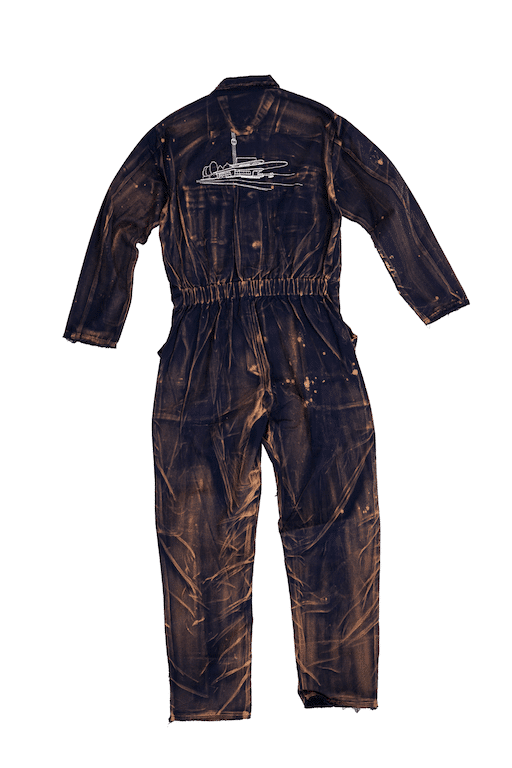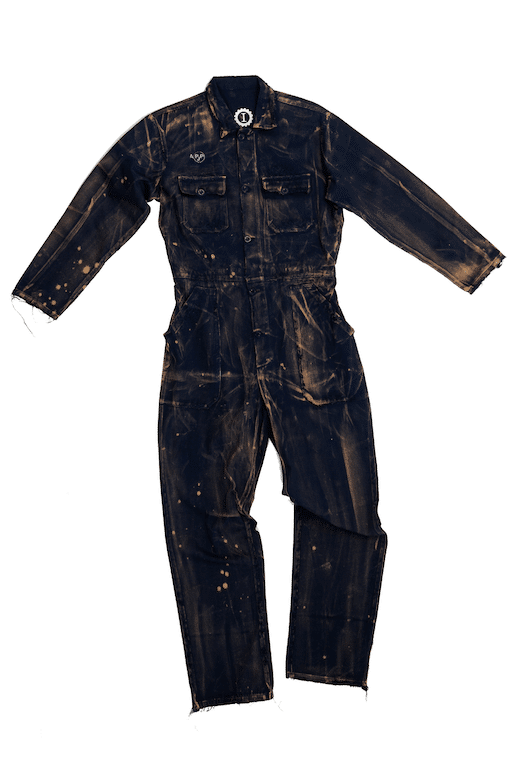 Behind Solomostry is Edoardo, a multi-faceted artist supported by a collective that ranges from screen printing to muralism, from painting to installation. His style is characterized by a broken compositional line that outlines expressive geometric entities to represent the strongest emotions.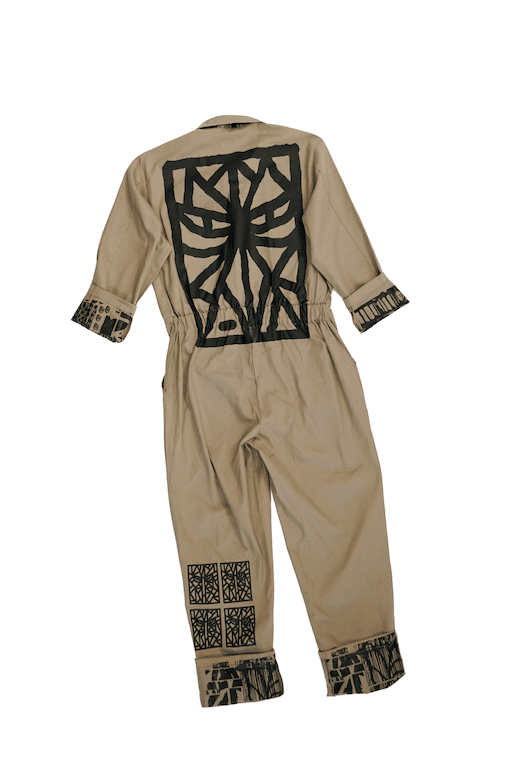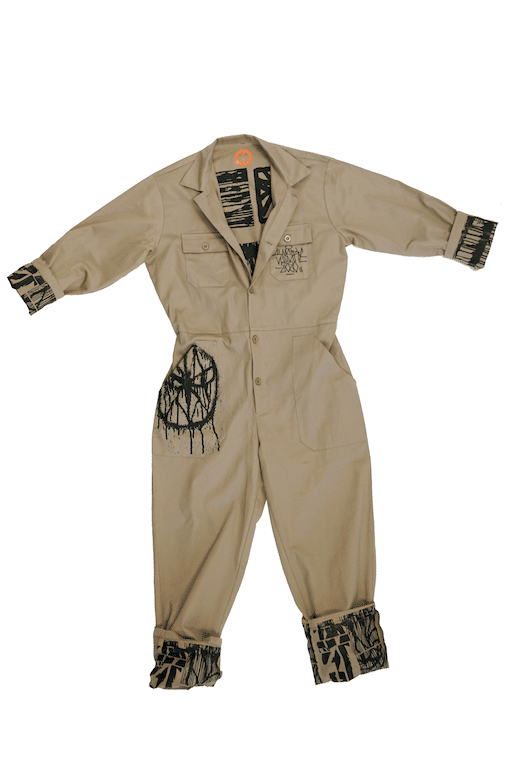 Ignorance1's work revolves around the graphic styles that characterized the rave music scene of the 80s and 90s. His works are a colorful mix of modern elements combined with classic graphic models.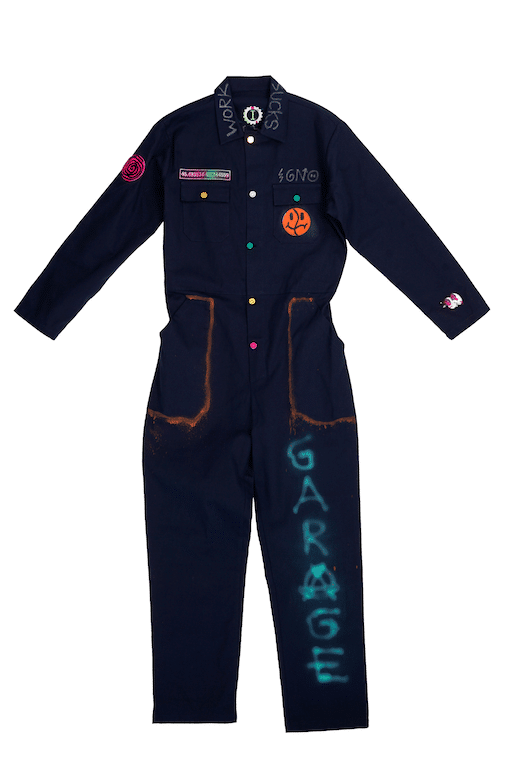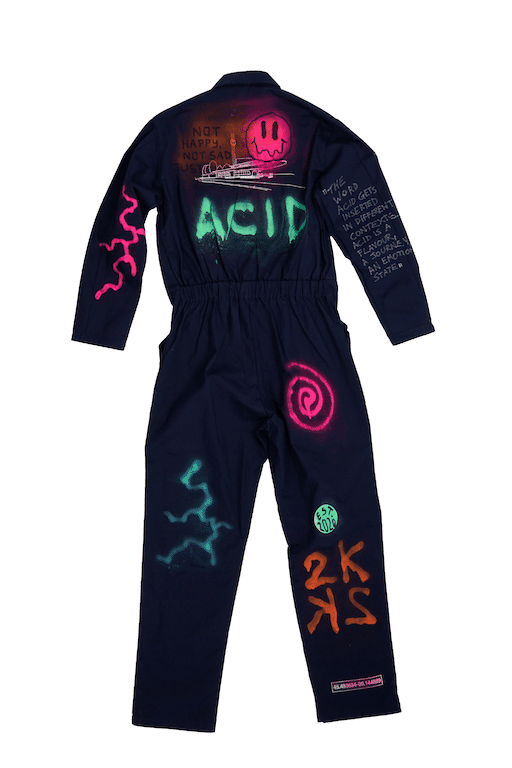 The fourth artist is Pietro, Sangi for friends, in the nets he presents himself as a sneaker hunter. The focus on innovation in footwear design opens the doors to a wider world, a fashion system in constant evolution that adapts to new needs, trying to combine aesthetics and functionality.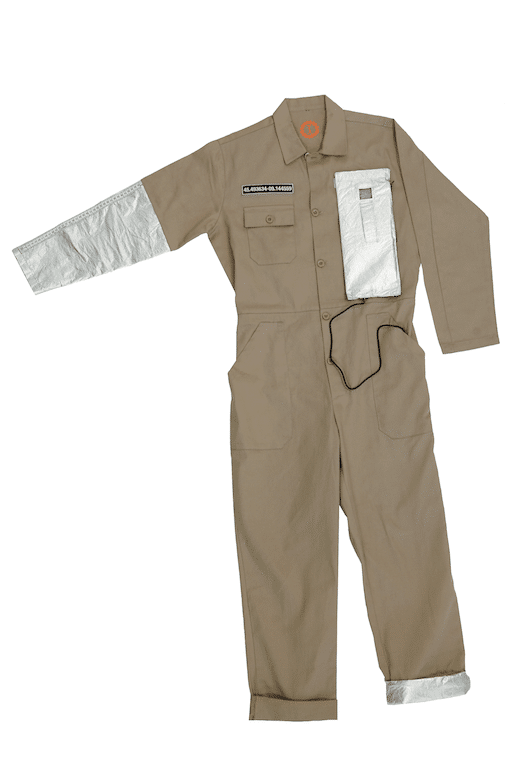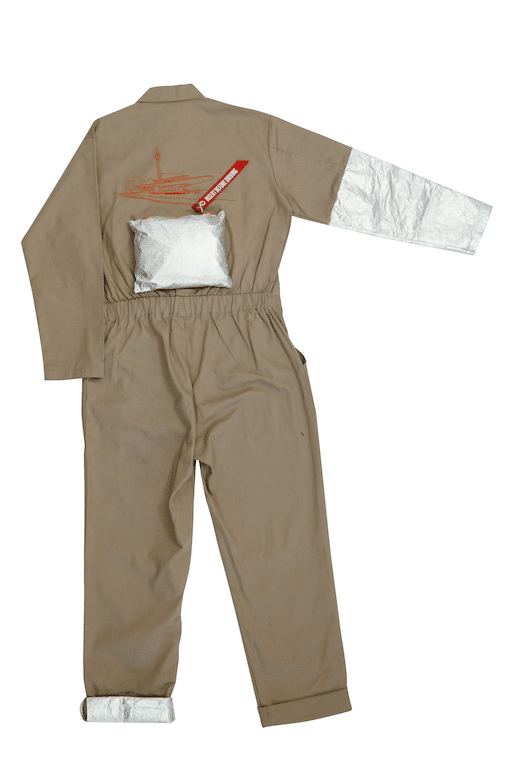 To support the work of these young artists, the jumpsuits are on sale at Garage Italia's online store.