READ IN: Español
The French ready-to-wear fashion label founded and creatively directed by Marie-Christine Statz, Gauchere, has just presented its Spring/Summer 2022 collection during Paris Fashion Week (PFW).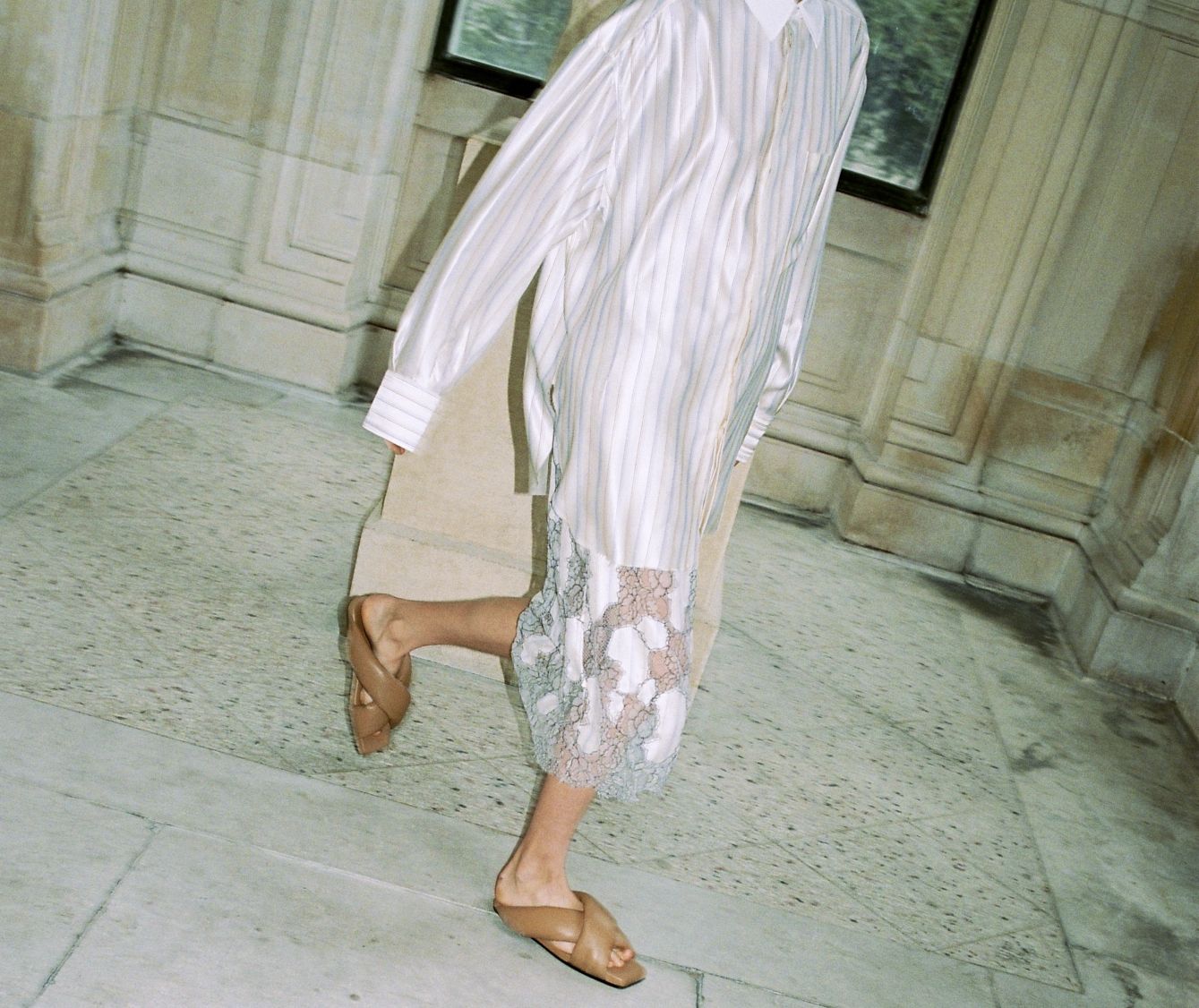 With a collection composed of 37 looks in neutral tones, caramel and pea green and inspired by a conversation with Miren Arzalluz, Marie-Christine has created a line characterised above all by its functionality and versatility, given that the garments we can find work perfectly both for day-to-day wear and for evening or special occasions. On the other hand, Statz, with this collection, wants each of her clients to express their identity and mood when wearing her creations.
Regarding the garments of the collection, we can find from open woven linen jackets with rectangular shoulders, lace blouses or "xl" shirts with applications, waistcoats without collar and buttons, crochet dresses or skirts, sequins and petticoats.
What do you think of Gauchere's Spring/Summer 2022 collection?  We love it, and we're sure that as soon as these garments are released we'll see more than one or two of us wearing them.