READ IN: Español
Italian streetwear brand founded and creatively directed by Giuliano Calza, GCDS, is in for a treat as it has just unveiled its first sunglasses campaign. Entitled "All the faces of GCDS", the campaign features different faces, with different facets representing the brand.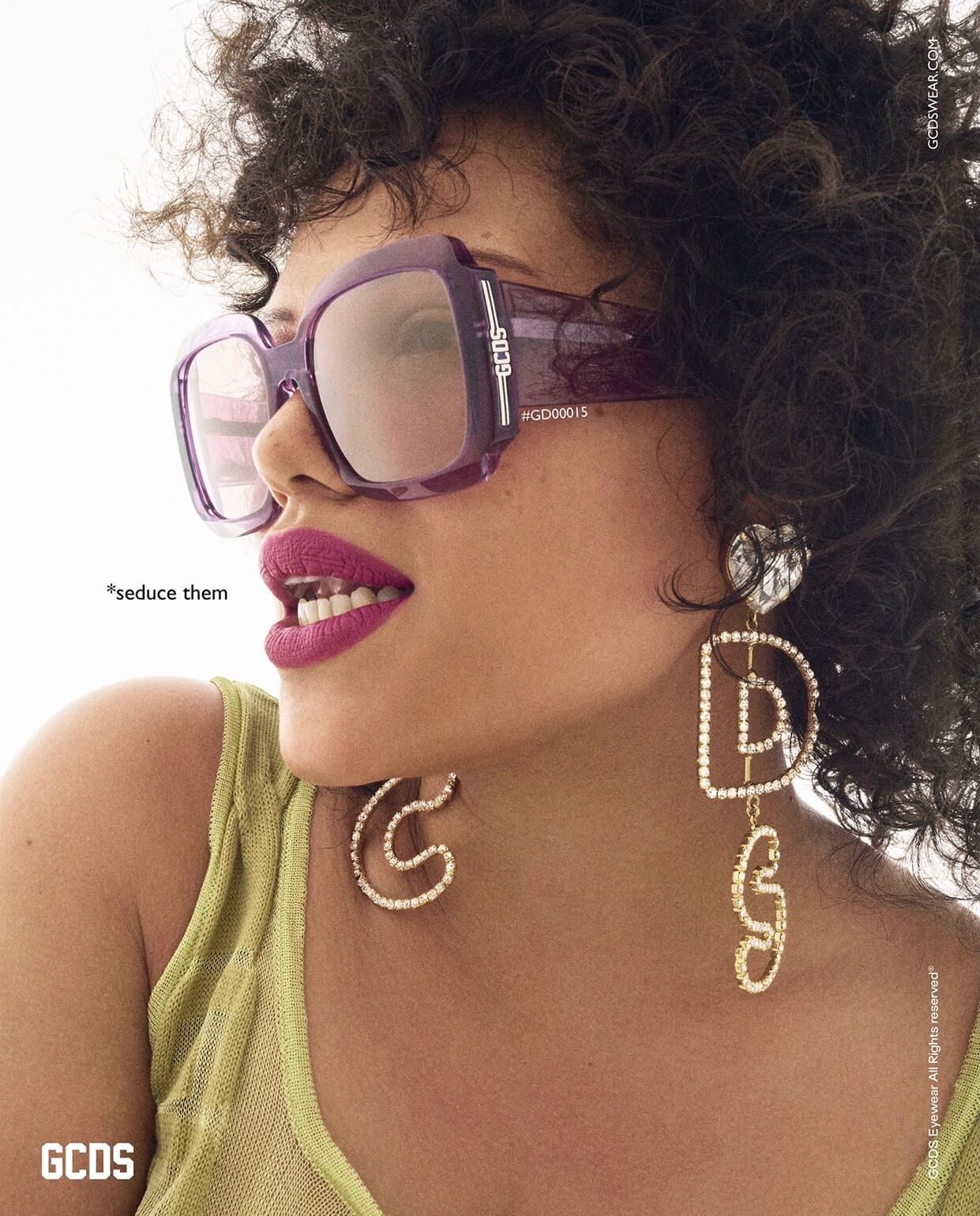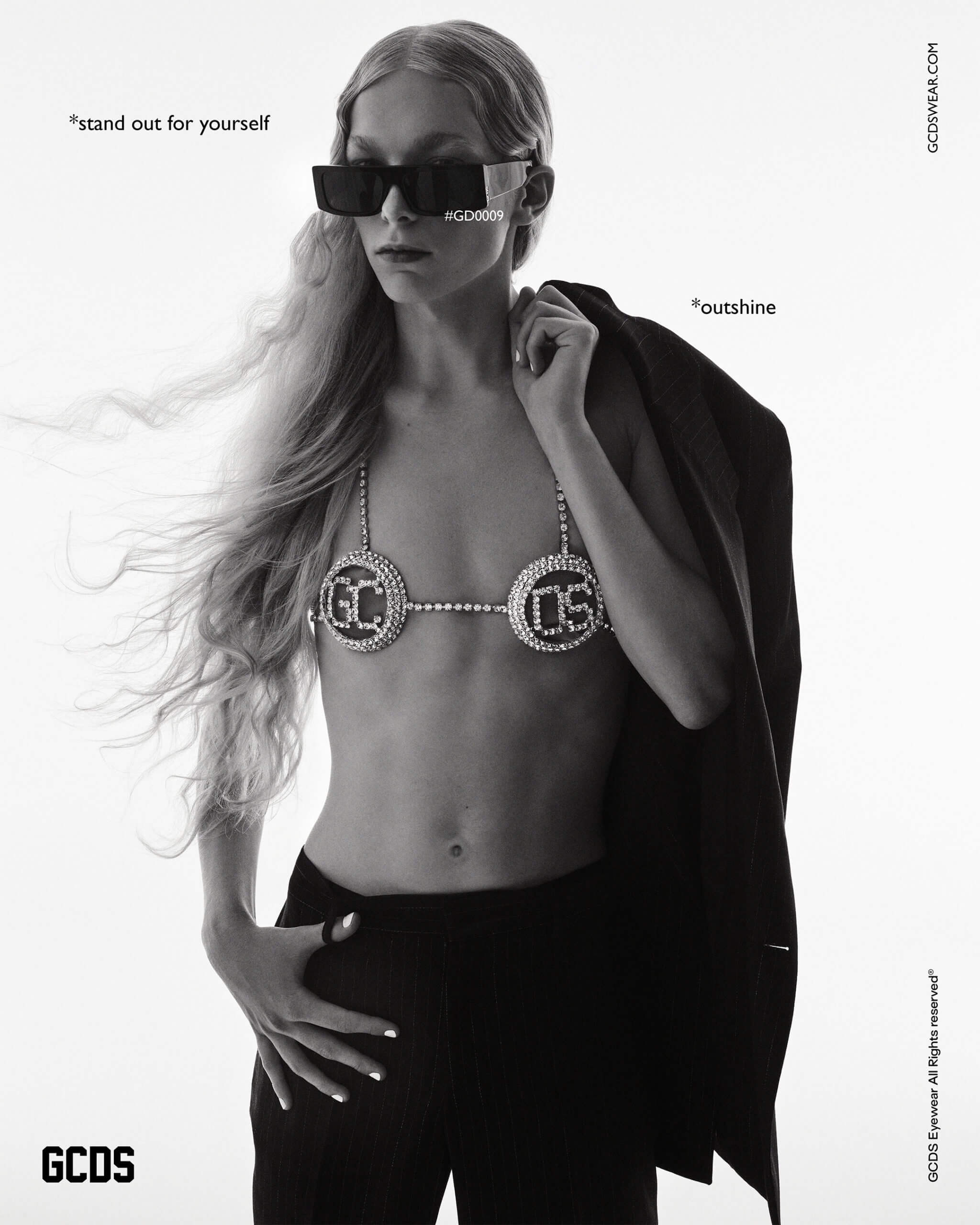 With this campaign, Giuliano and his creative team, wanted to convey the feeling that their customers feel unique and feel the power of love on them when wearing sunglasses, but not only that, also that they feel that they are the ones wearing the sunglasses and not the sunglasses on them.
This new collection of sunglasses is made in collaboration with optical giant Marcolin. Composed of 12 models, these will go on sale in two annual shifts accompanied by a new campaign starring different faces. As for the sunglasses, we can find several styles, from "mini" to "XL" size glasses, representing the clear aesthetics that were so prevalent in the 2000s.  All of them are characterised by the brand's distinctive design and the brand's logo on the temples. The acetate glasses in pink or the fun "Kitty Cat eye" glasses in gold are also worth a special mention.
What do you think of this new GCDS sunglasses collection? If you like them, you can already buy them on their website.