READ IN: Español
The Swedish company will have to pay a fine of 35 million euros for violating the data protection law with its own employees, according to the German authorities. The illegal surveillance took place in a center in Nuremberg.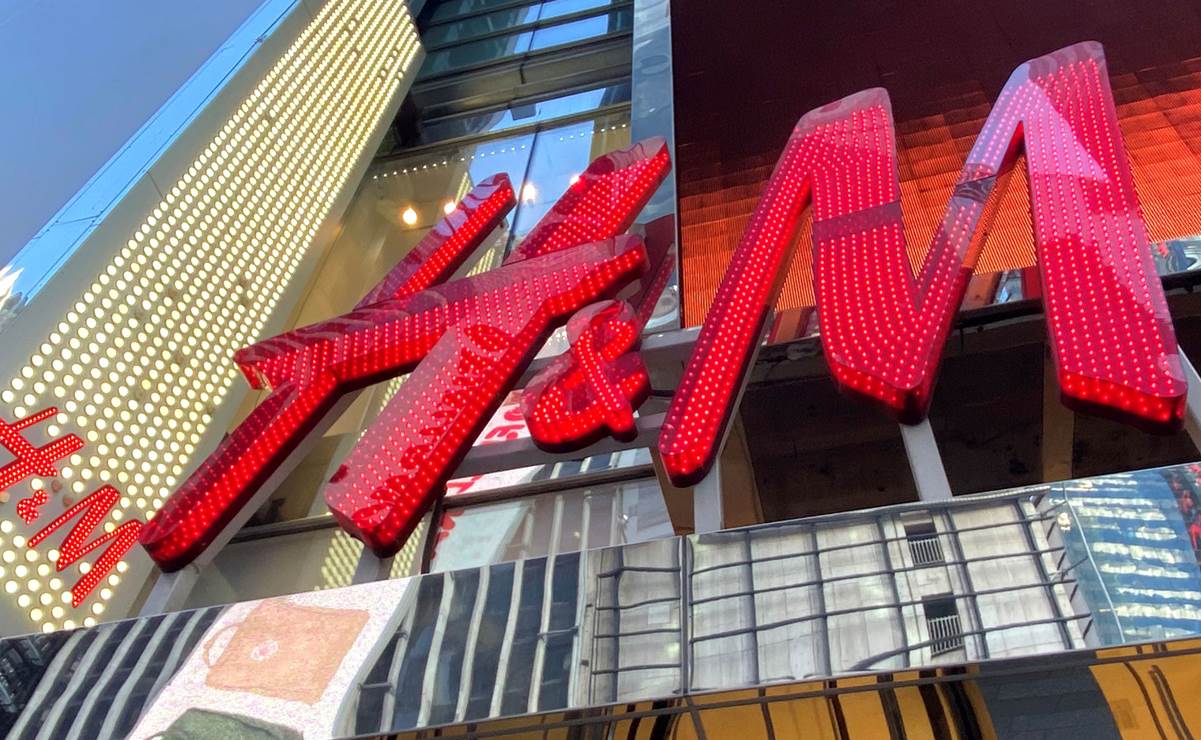 H&M allegedly carried out the illegal practice at least since 2014, where it acquired "extensive recordings of the circumstances of employees' private lives".
"Some supervisors had extensive knowledge of their employees' private lives through personal conversations and the area where the employees went to drink water. They knew everything from harmless details to family problems and religious beliefs," the statement continued.
Staff members were invited to attend the "Welcome Conversations" after they had been on sick leave or vacation, to record the information and save it digitally so that "up to 50 other company managers" could know all the details.