READ IN: Español
The new MTE™ collection from Vans is designed to explore the outdoors without having to worry about the weather with the Ultra Range™ EXO Hi MTE-2 and Sk8-Hi MTE™-2.
Fashion and function meet to merge in a perfect way. The new designs in the Vans MTE™ range offer warmth and all-weather protection, allowing you to enjoy all the functionality you need. Coping with the unpredictable. That's what the Ultra Range™ EXO Hi MTE-2 and Sk8-Hi MTE-2 are all about.
Ultra Range™ EXO Hi MTE-2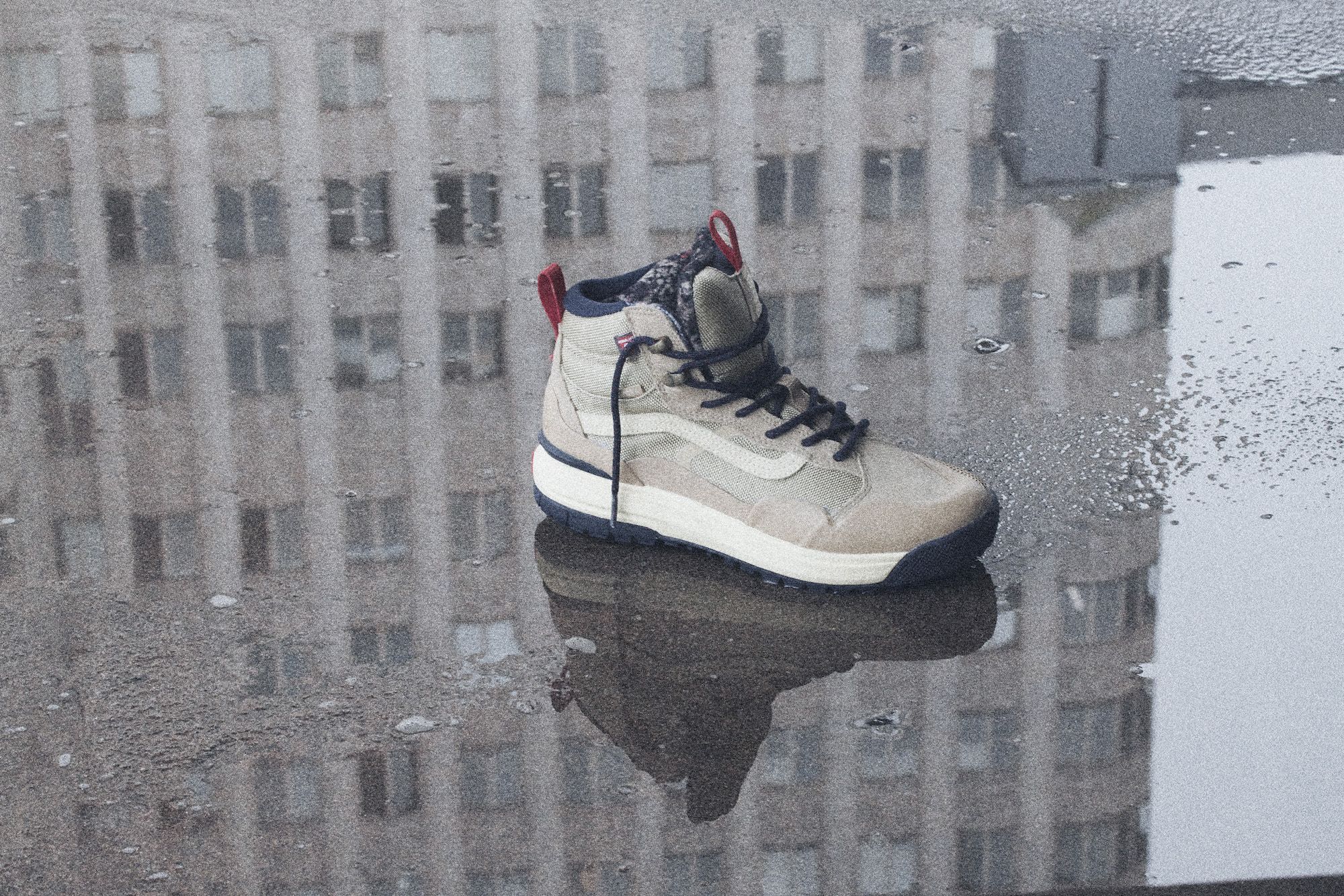 Designed in a neutral colour, the Ultra Range™ EXO Hi MTE-2 is designed to accompany you on all your adventures wherever you go. No matter which destination you choose, it's suitable for all types of terrain: from the rockiest mountains to the wildest asphalt.
Sk8-Hi MTE-2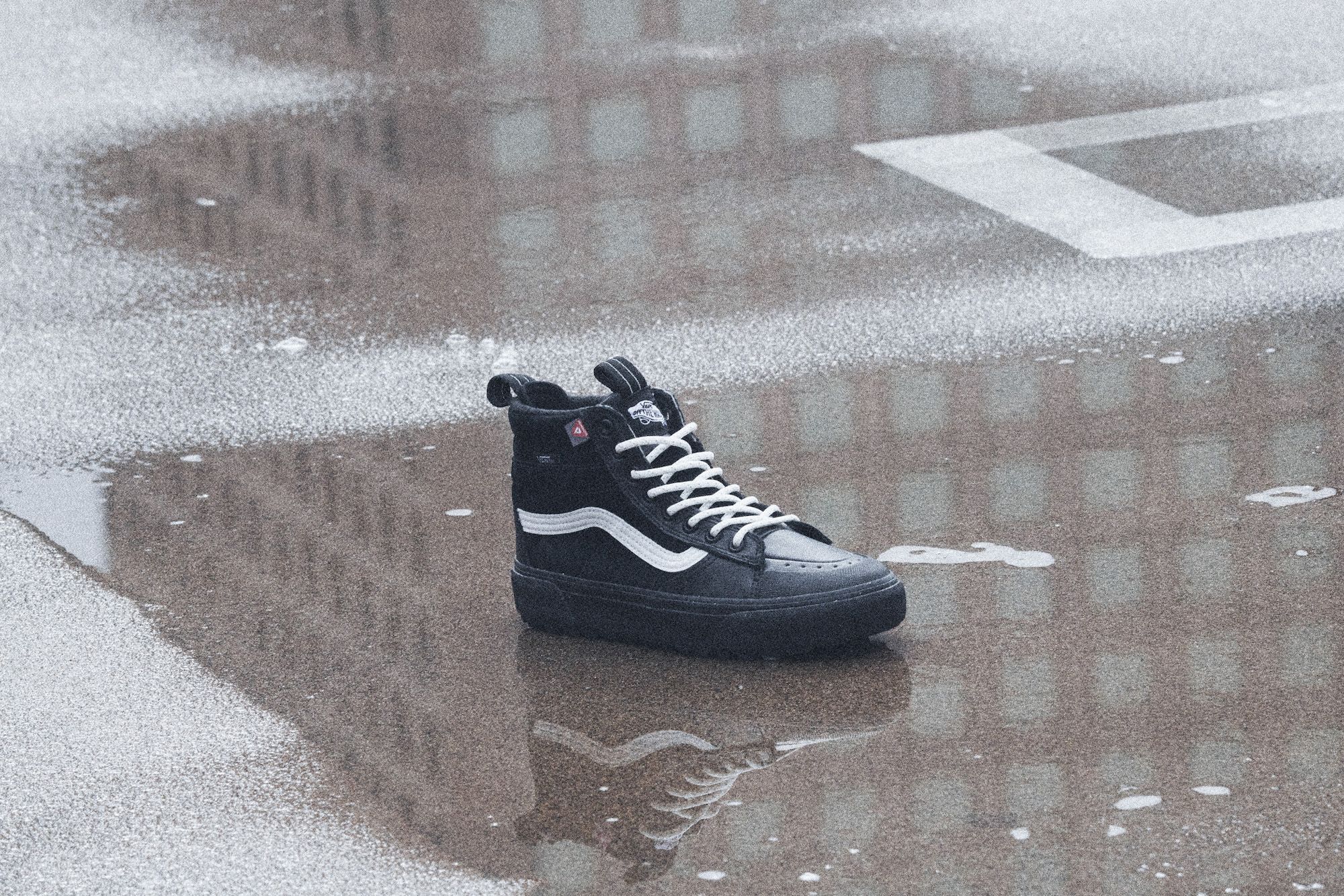 With over 25 years of Vans snowboard boot expertise, the new Sk8-Hi MTE-2 takes the concept of everyday versatility to the next level. It's a silhouette that stands out for its resilience, comfort, flexibility and adaptability to the environment.
To accompany the launch, a capsule collection of apparel has been designed to create a range of high-impact total looks. All the garments have been made to provide warmth and combat inclement weather without losing the 'Off The Wall' style.
Visit the Vans website or any of their physical shops and discover the new MTE™ collection first hand.