READ IN: Español
Maxwell will be charged with aiding and abetting Jeffrey Epstein in his child molestation activities. This was decided by a 12-person jury in a New York federal court.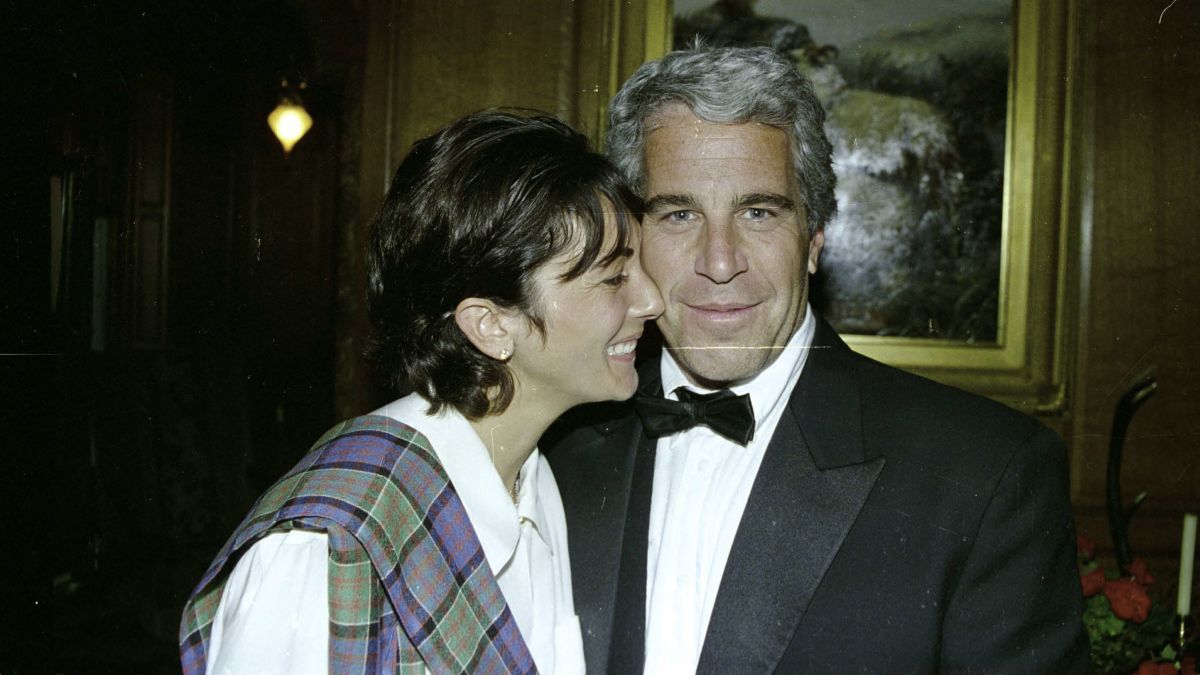 Pending a second perjury trial, the British celebrity will be sentenced on five of the six charges against her for participating in the paedophile ring run by Jeffrey Epstein. She is charged with "sex trafficking of a minor"; "transportation of a minor with intent to engage in criminal sexual activity"; "conspiracy to entice minors to travel to engage in unlawful sexual acts" and "conspiracy to commit child sex trafficking".
All these charges add up to a total of 65 years in prison, which Ghislaine must serve. Her criminal activity as Epstein's accomplice lasted from 1994 to 2004. Following the verdict, the defendant's legal team said the decision will be appealed. "We firmly believe in Maxwell's innocence and are already working on the appeal," said Sternheim.
If you are interested in the case, don't miss the Netflix documentary, Jeffrey Epstein: Filthy Rich.