READ IN: Español
LVMH has just named Mathew Williams as Givenchy's new creative director. The founder of the 1017 ALYX 9SM streetwear brand has taken over the reins of the French house, succeeding Clare Waight Keller after she left Givenchy in April. Will this be the next Virgialiada of the LVMH group?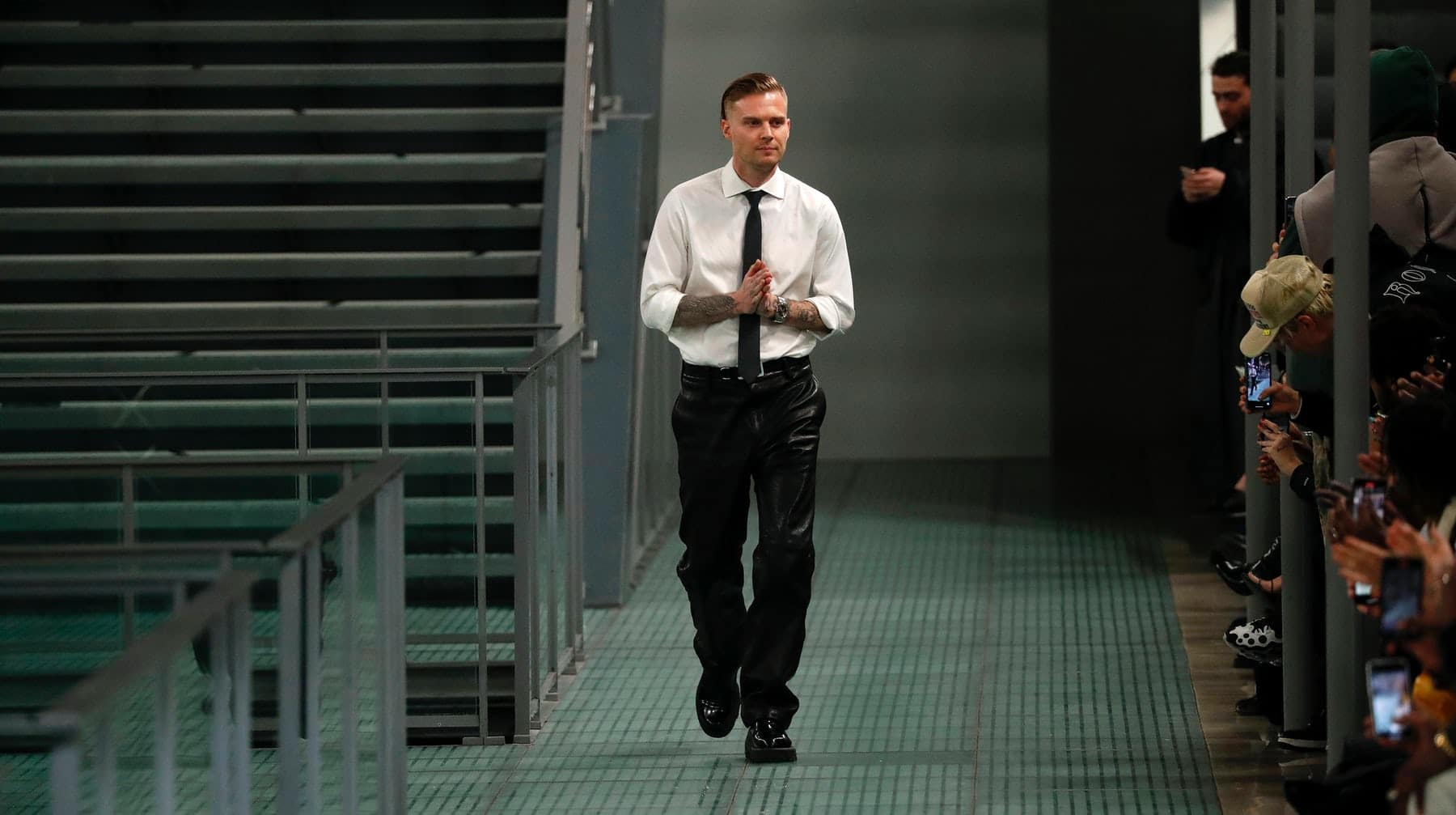 Givenchy, owned by LVMH, announced last Monday that designer Matthew M. Williams (@matthewmwilliams), would be its new artistic director. No wonder. At 34, Matthew is one of the most relevant designers who has raised streetwear to unimaginable limits, positioning ALYX among one of the new classics of the fashion industry.
Matthew's success lies in his timeless and revolutionary identity. Thus, this appointment will be key to boosting luxury among Millennials and Gen-Z. According to Bain & Company, they will represent at least half of all luxury buyers by 2025.
The future of Givenchy
Williams will lead Givenchy in the direction of streetwear. The combination of Matthew's opulence and identity will mark a bias in the brand's history. Just as Virgil Abloh will completely renew the pillars on which Louis Vuitton stood in 2018, Givenchy is on the road to growth.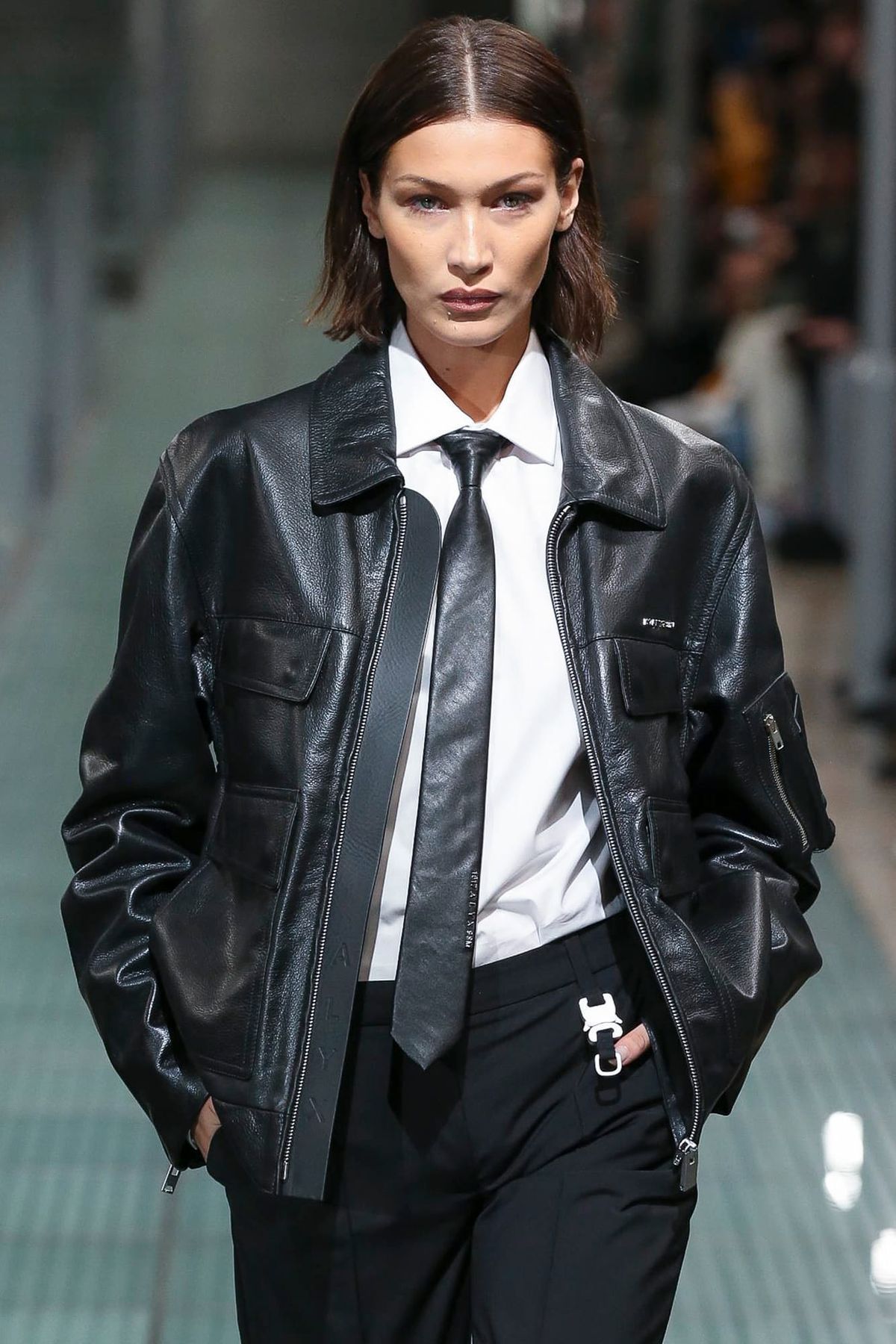 It will be in autumn when Williams will present his first collection in Paris. However, it is to be expected that these will not be able to debut on the catwalk.
"I'm interested in modern craft. As designers, we need to be proposing what the future could look like. I see myself as a bridge for kids who are into T-shirts and sneakers but through Alyx they can find out about tailoring or leather pieces".
At Givenchy, a couture house with a rich history, there are high expectations for Williams. Philippe Fortunato, the firm's ex-chief executive officer, said in 2018 that the parent company LVMH expected the house to grow to a size similar to Dior's, meaning revenues of more than 2 billion euros.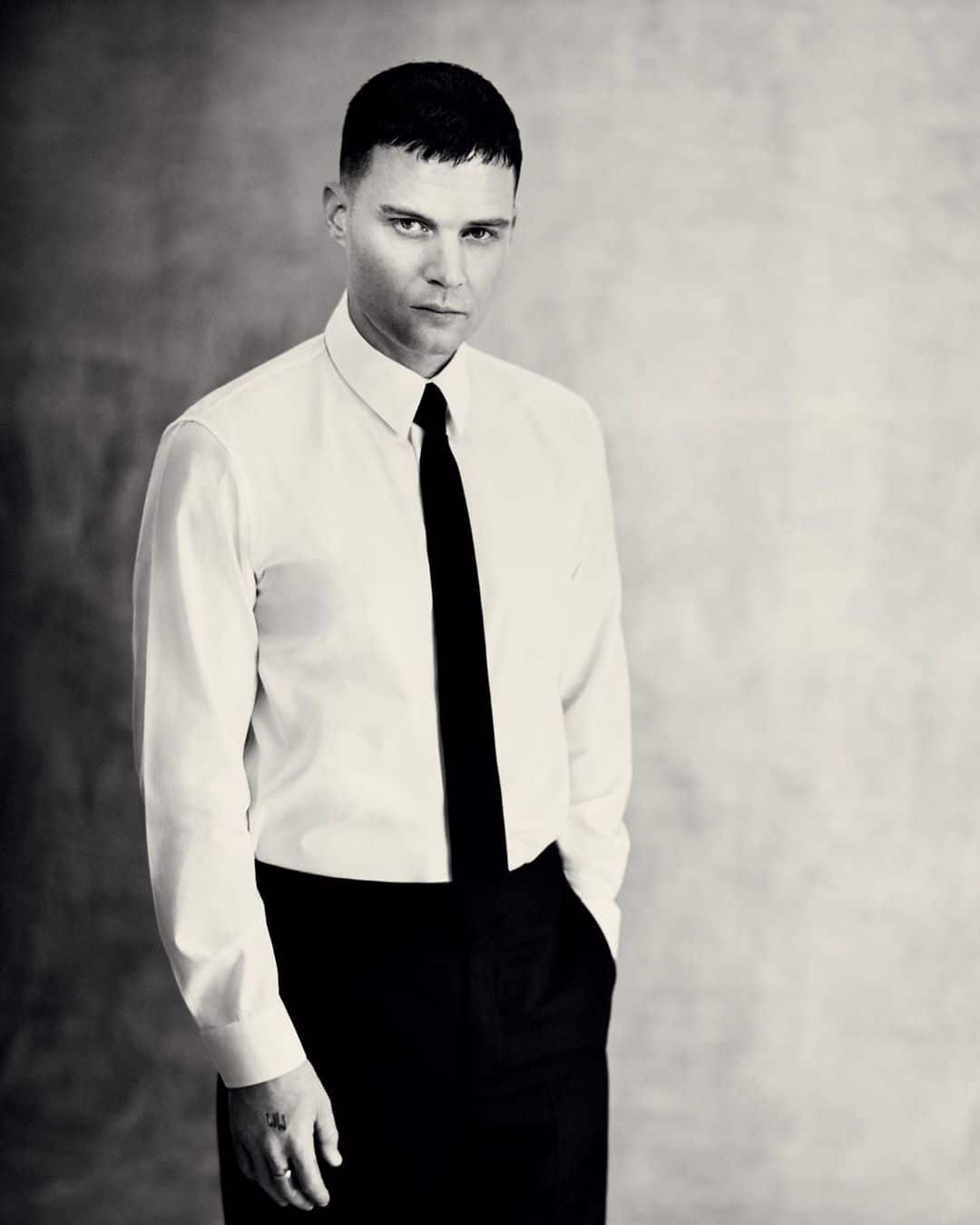 However, we expect Williams to demonstrate his enormous potential by elevating Givenchy to a much larger scale. "I am grateful to the LVMH group for trusting me with the opportunity to fulfill my lifelong dream", declares Williams. "In these unprecedented times for the world, I want to send a message of hope, together with my community and colleagues, and intend to contribute towards positive change".