READ IN: Español
When it came to conceiving Diesel x Diesel, Glenn Martens worked with Renzo Rosso to update the brand's classics through a contemporary look. The result is a series of garments starring denim, embellished with patches or retro prints.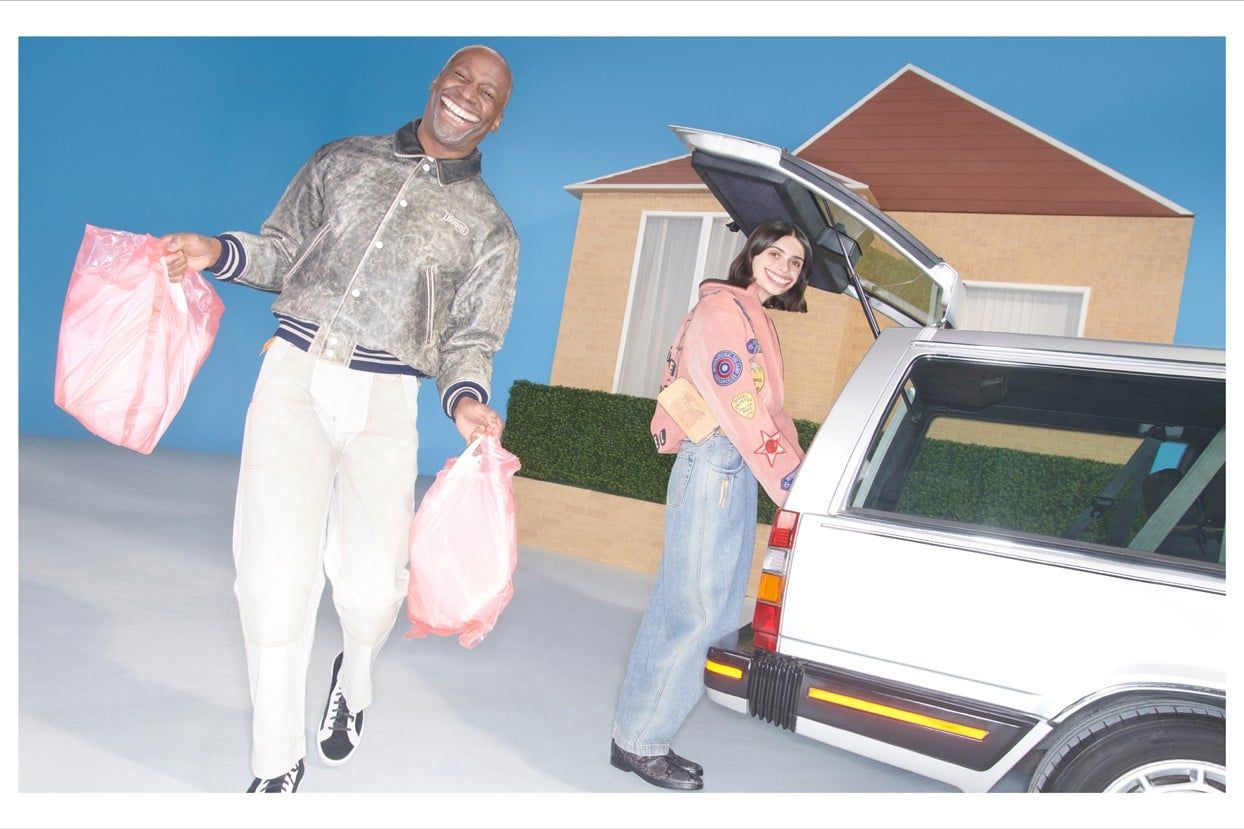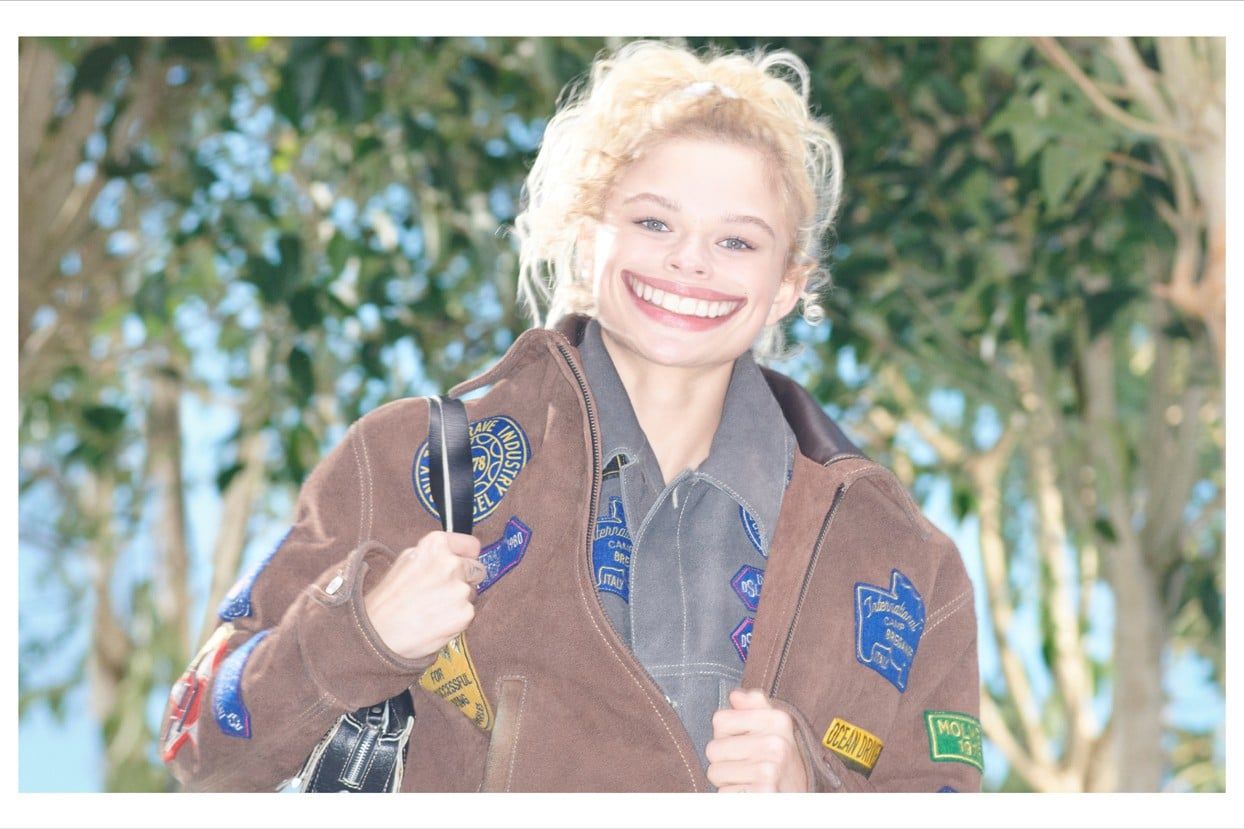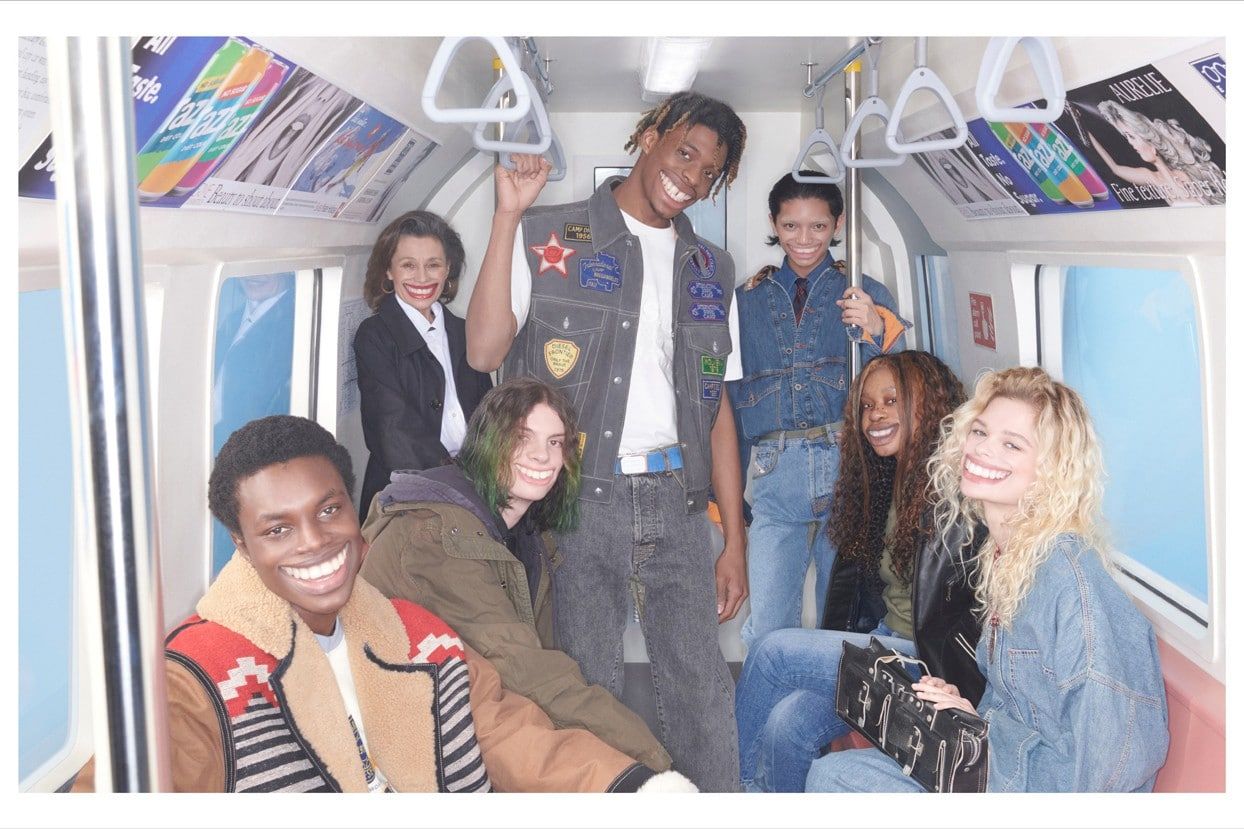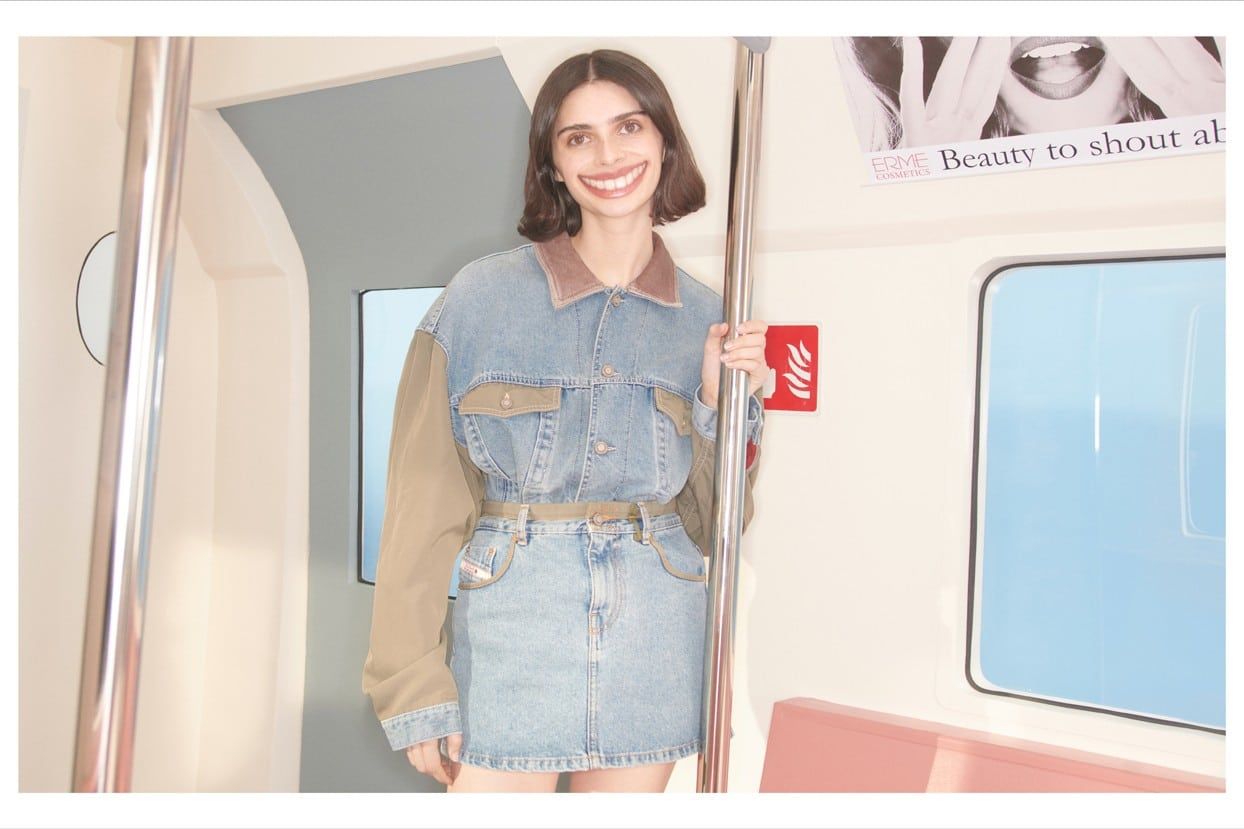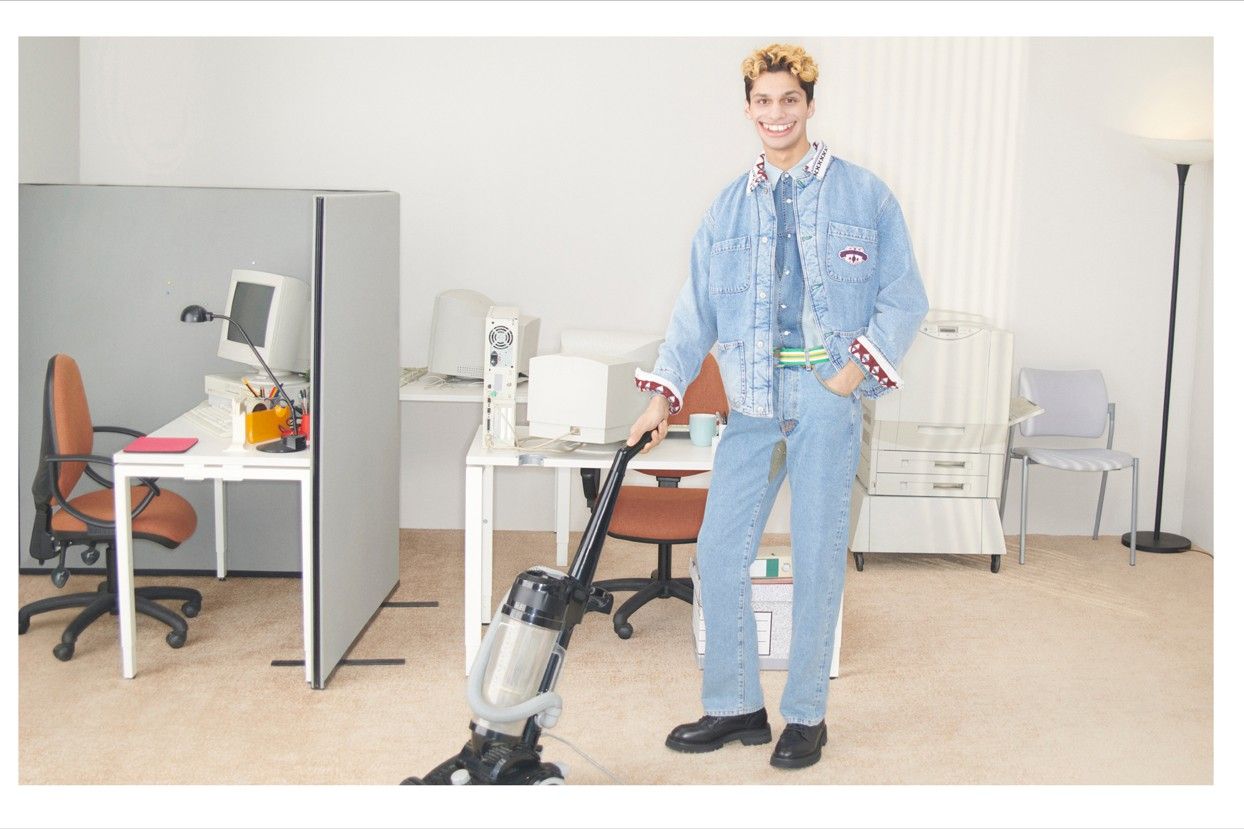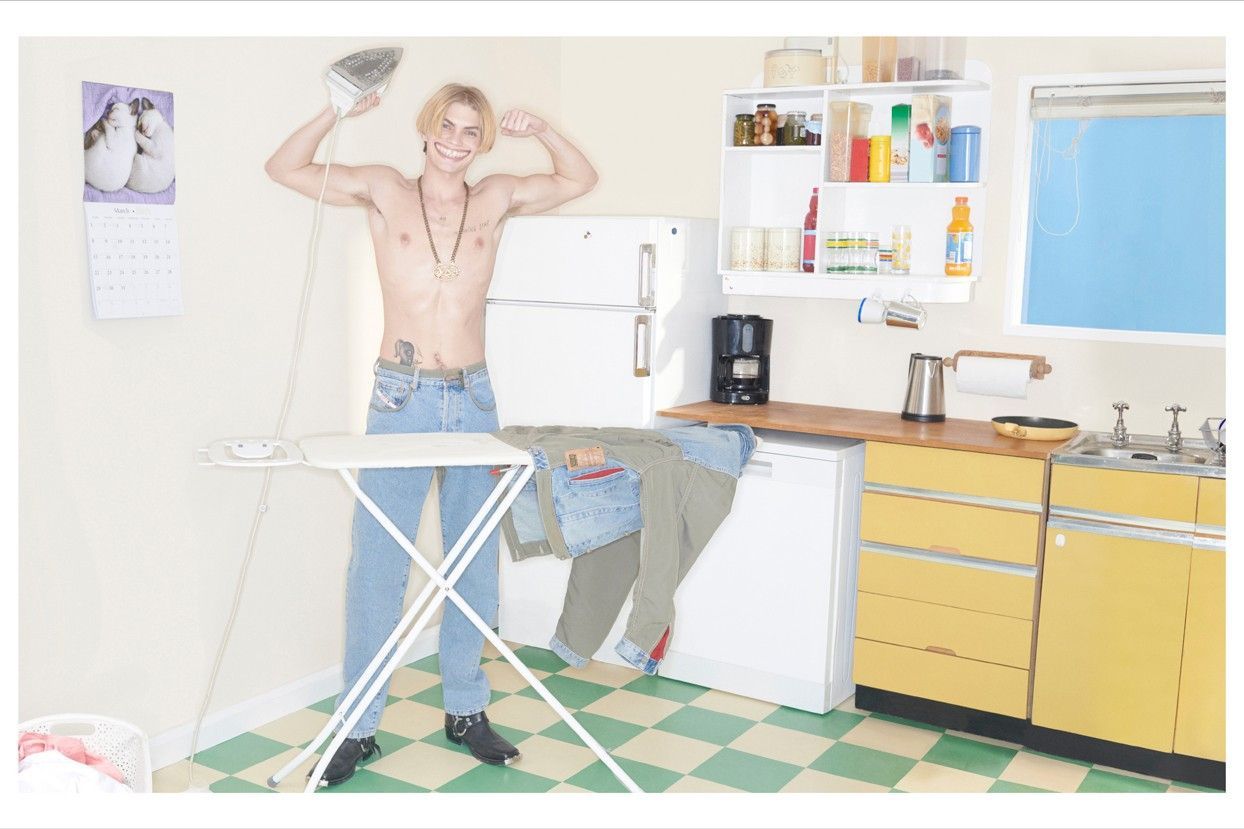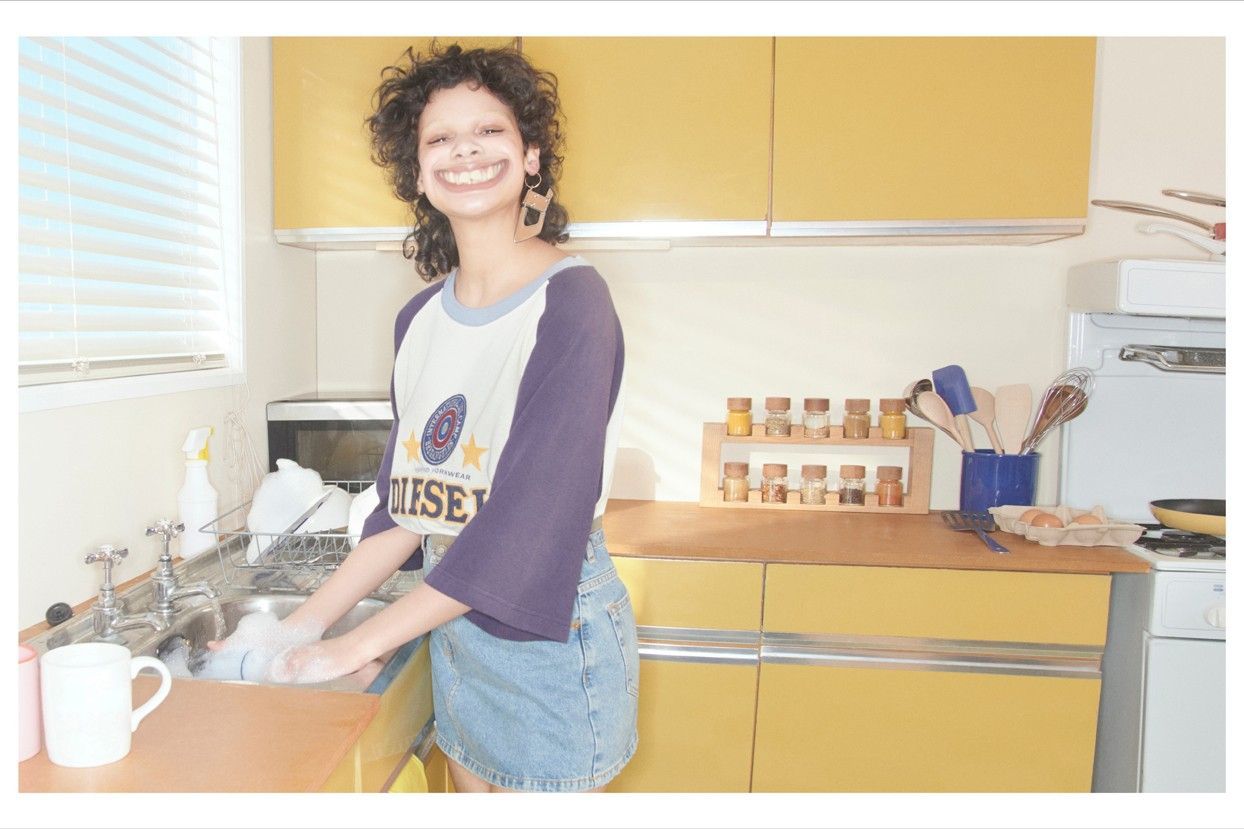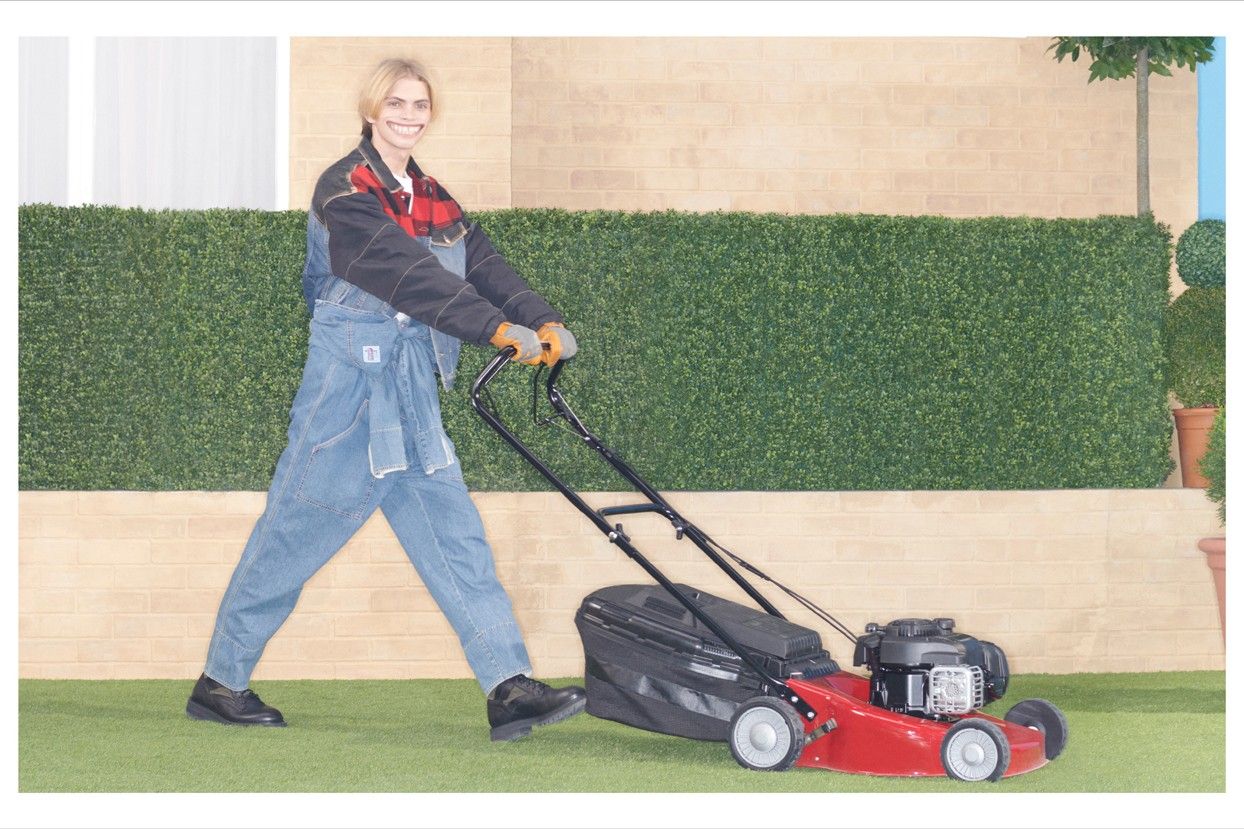 When we talk about collaborations, we usually think of two or more brands joining synergies to create something new. On this occasion, however, Diesel has chosen to conceive its new capsule from the teamwork of Renzo Rosso, its founder, and Glenn Martens, its new creative director. Together, they have come up with a total of 24 updated archive garments that symbolize the brand's past and present.
Leather jackets, varsities, trompe l'oeil jeans, garments with patches, retro print T-shirts…. These are just some of the pieces that shape the Diesel x Diesel capsule. The collection reinterprets the brand's classics and therefore, the American inspiration, the garments that remind us of the 90's and the nods to the late 80's are essential in its aesthetics.
To present the result of this internal collaboration, Glenn Martens has conceived the campaign "Fake Smiles", where he questions the constant search for happiness today. In it, the protagonists appear performing everyday tasks while smiling in an exaggerated and surreal way.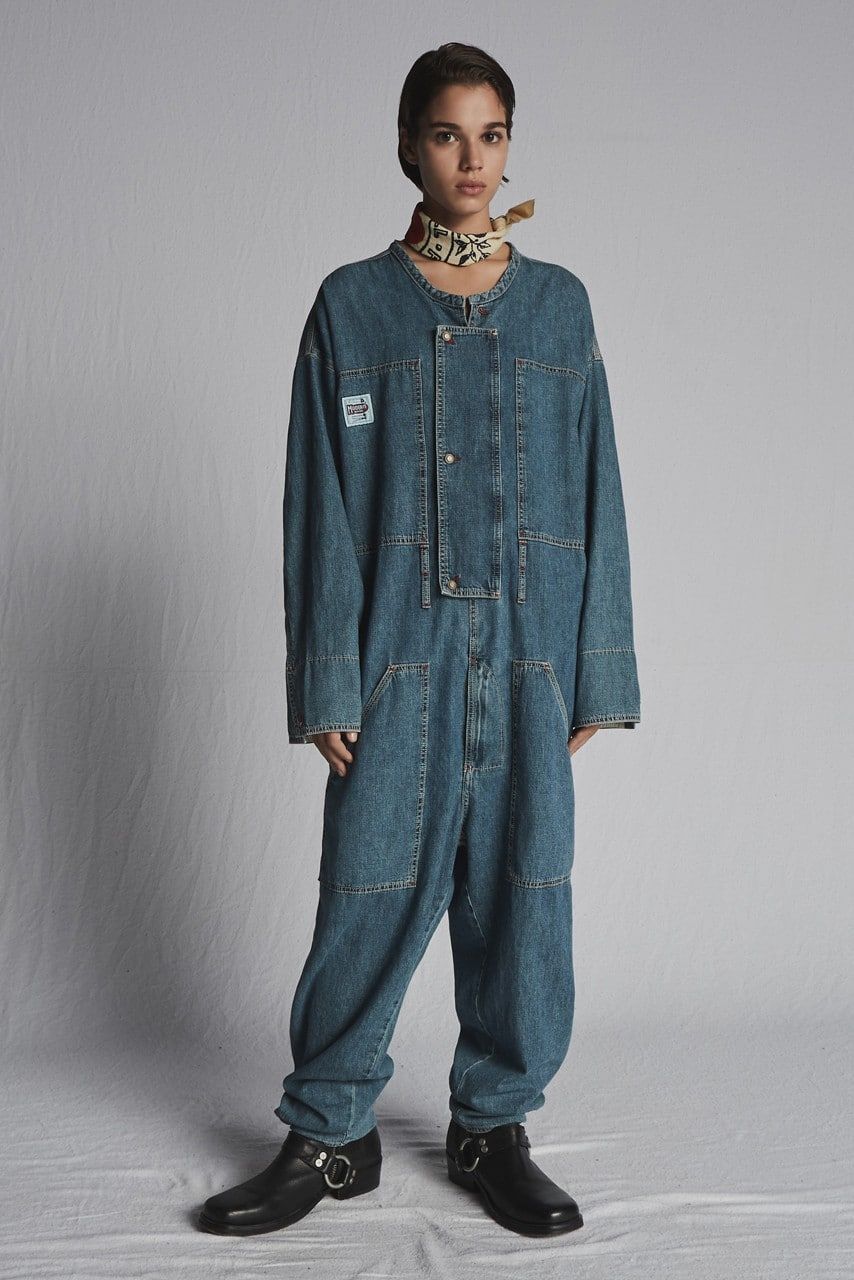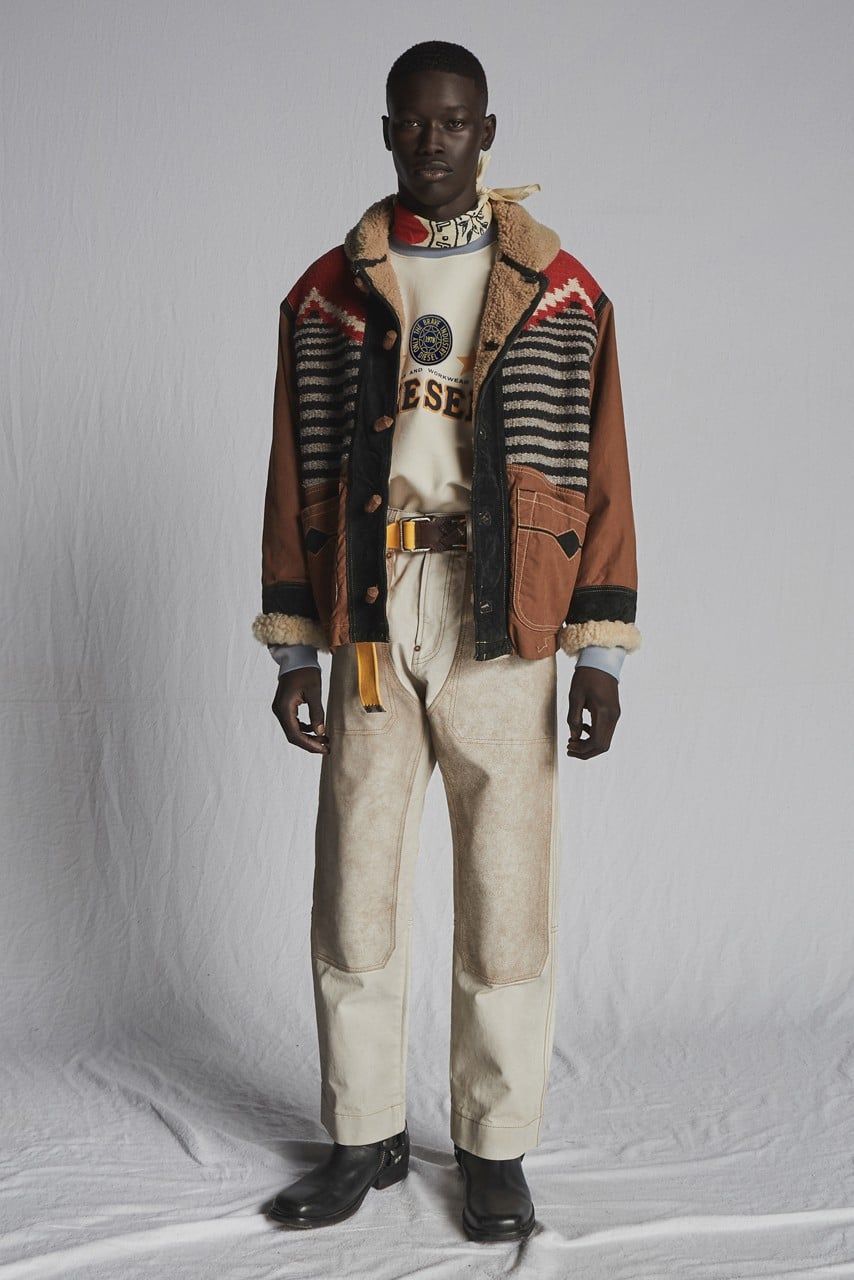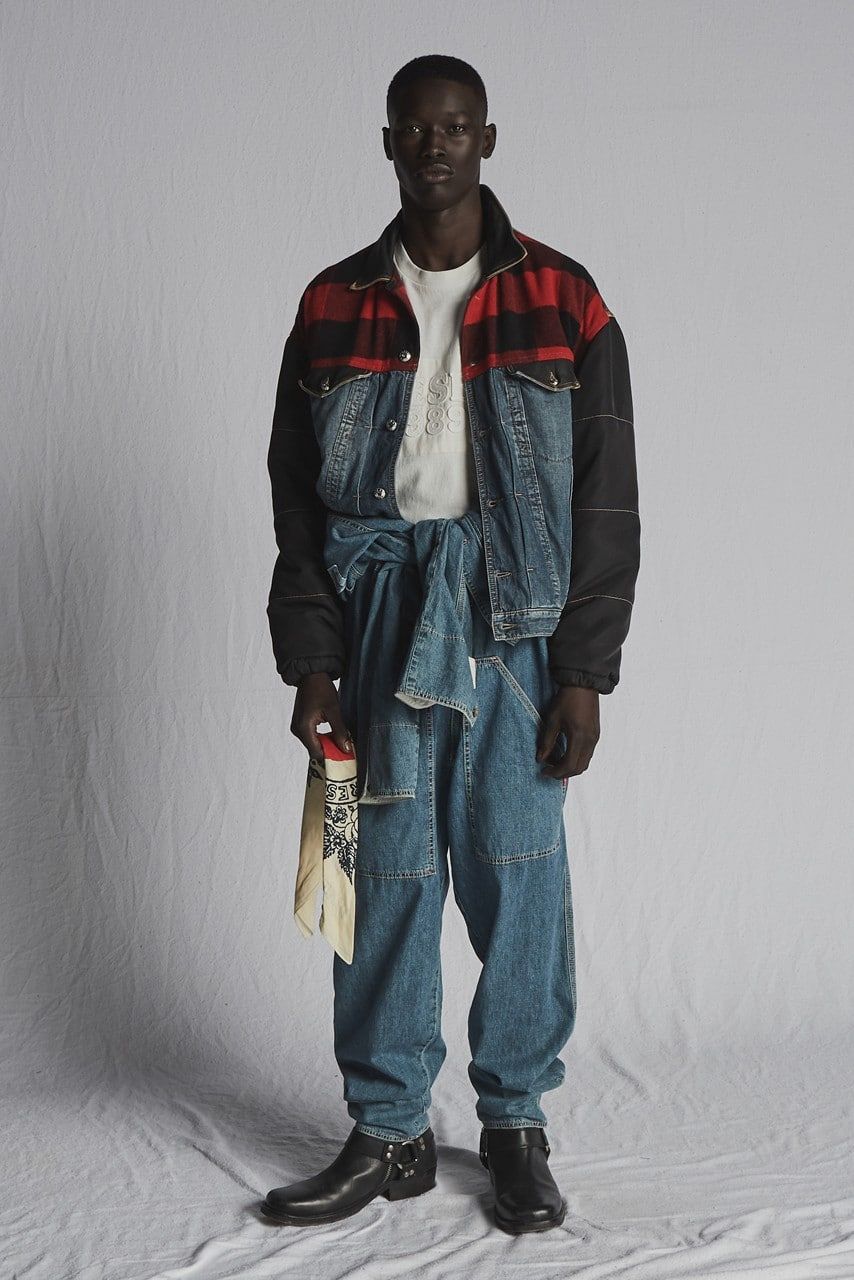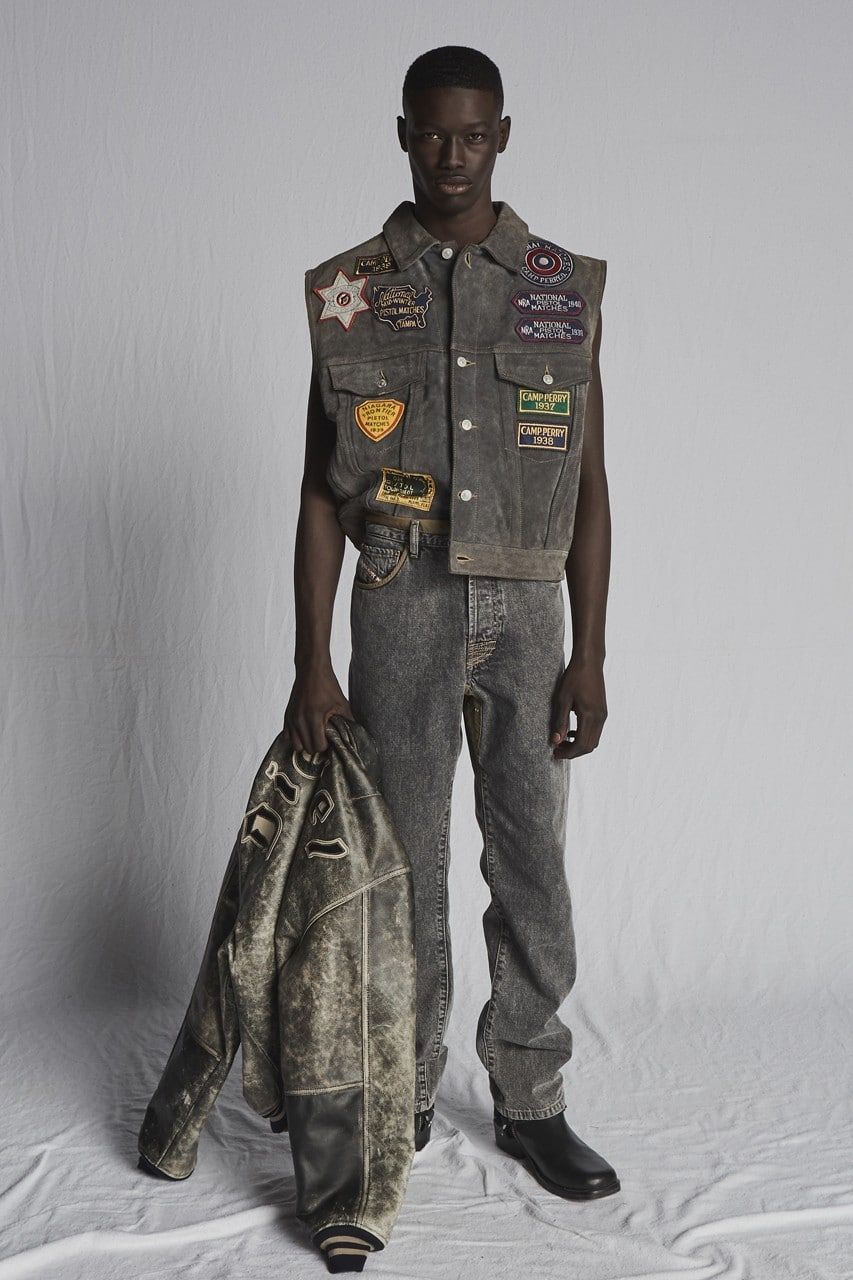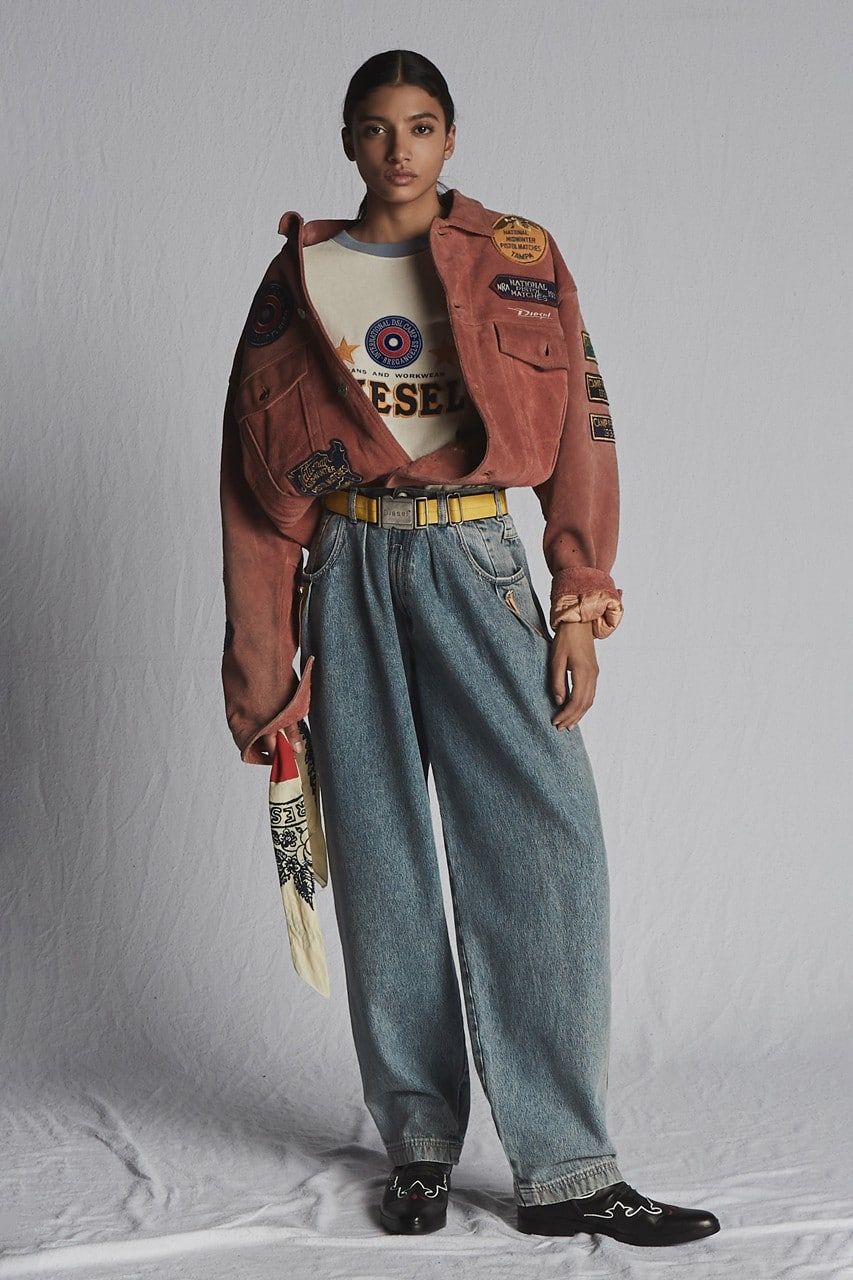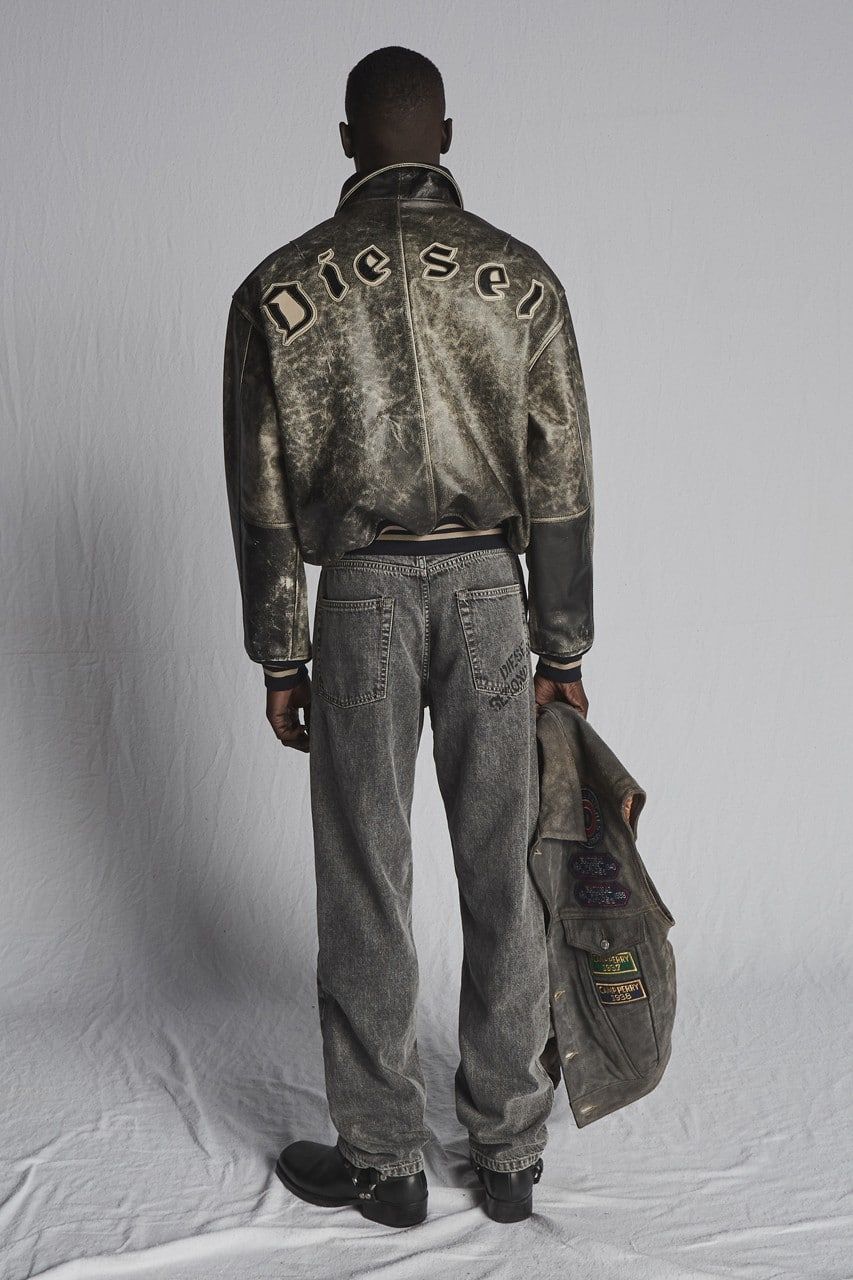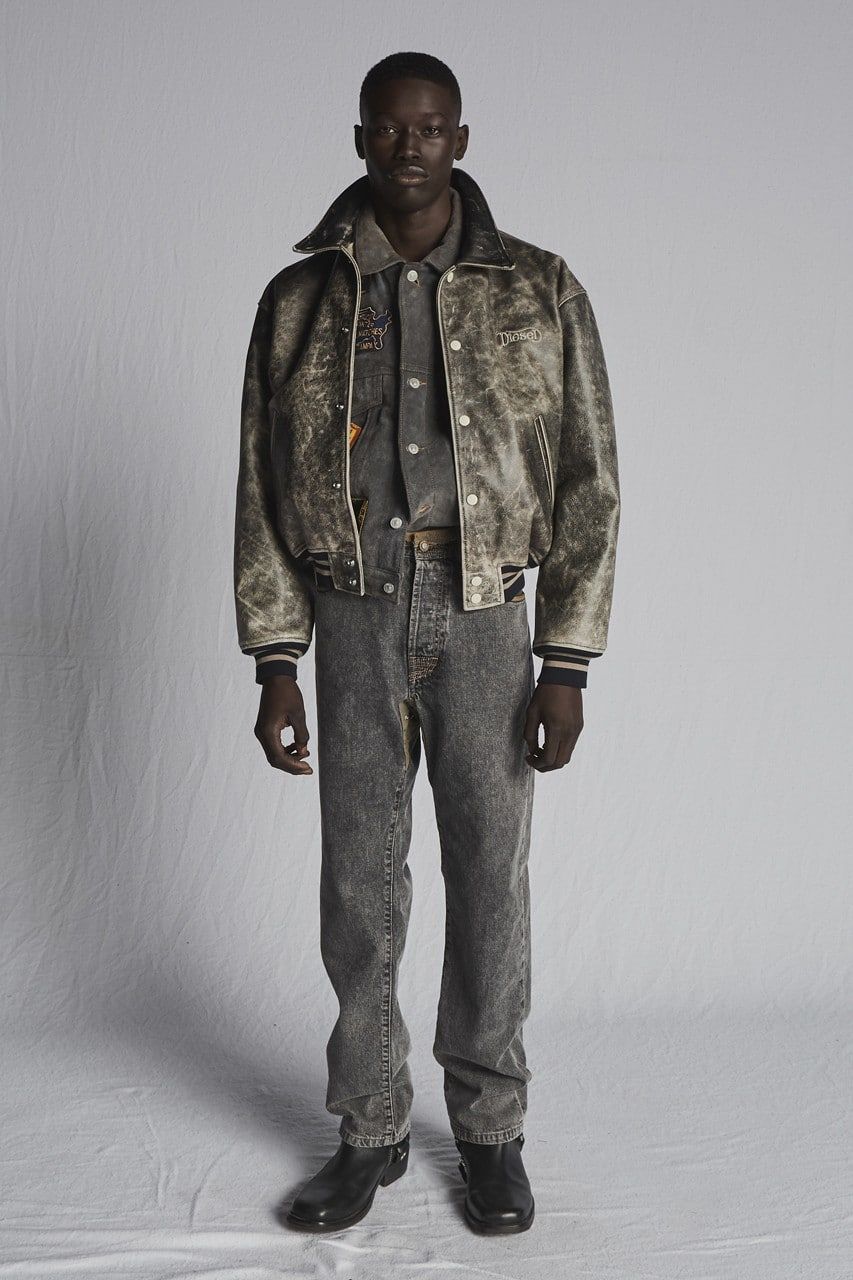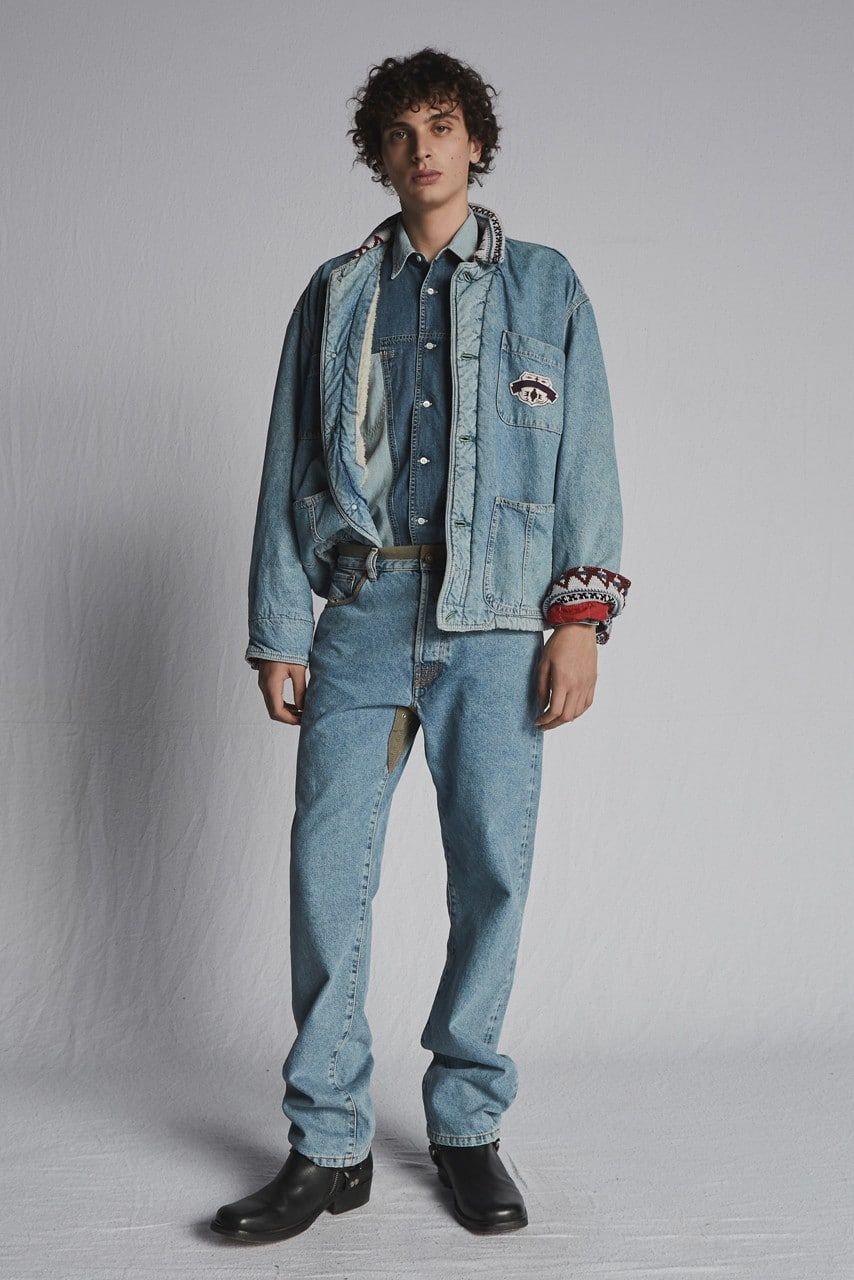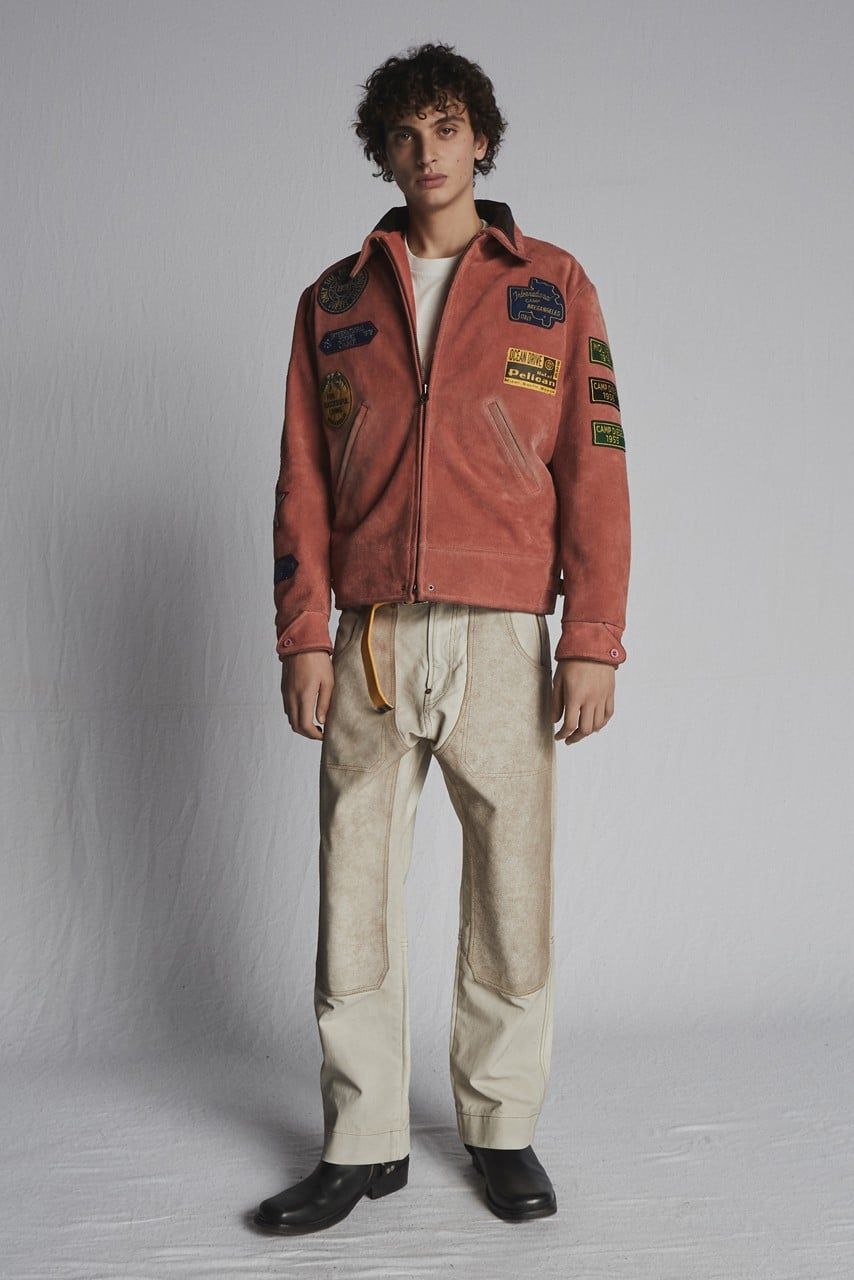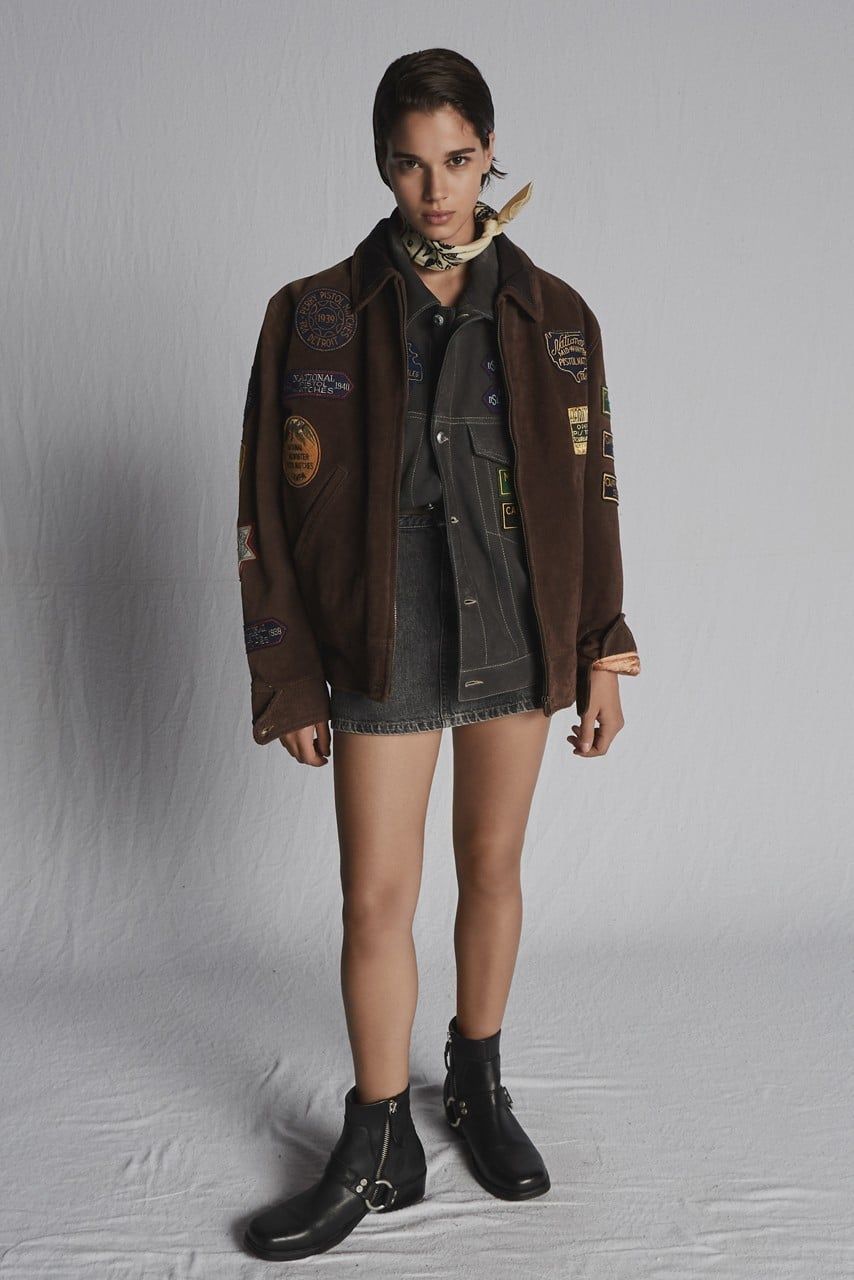 The Diesel x Diesel capsule garments will be available from March 29 on the brand's website and in selected flagship stores.