READ IN: Español
Goat x Noah join forces in the launch of a new collection that gathers the essence, references, dress codes and, in general, everything that mountaineering brings with it in an undeniable twist in its design. If you were planning a trip to the mountains, or simply can't stand the cold anymore, you have to see the surprises that this capsule brings.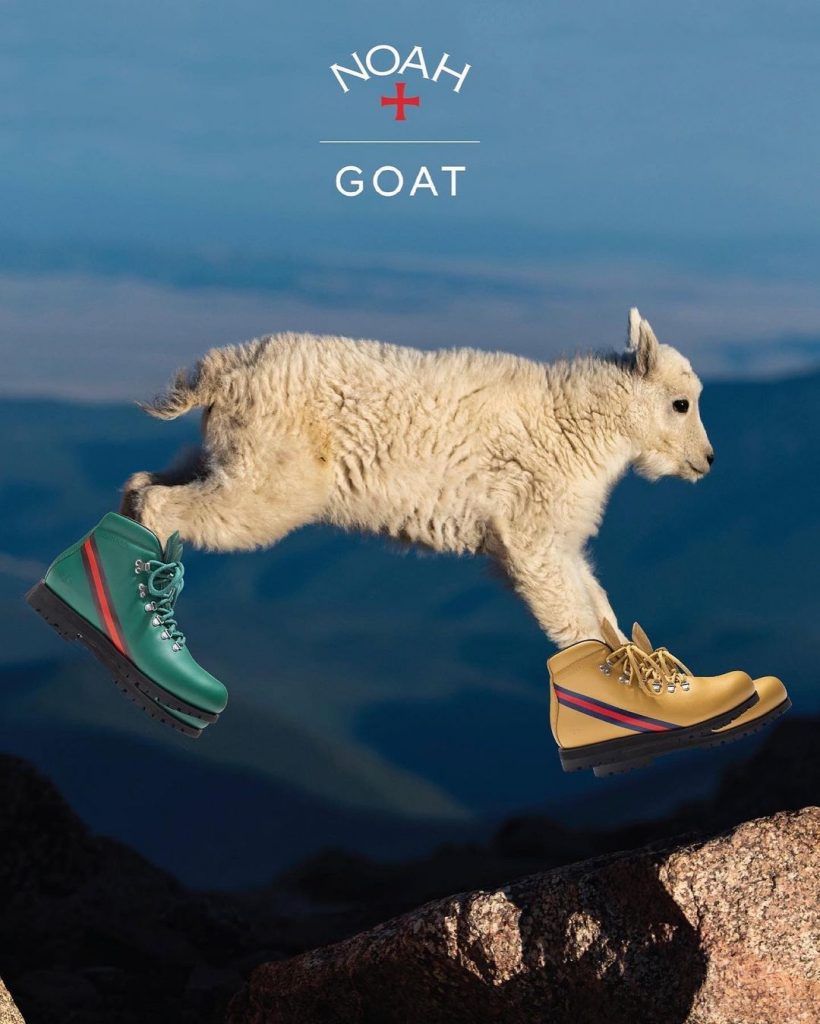 Actually, the clothing and styles of this sport discipline have always been closely related to some of the streetwear trends, but we simply had not finished looking at it… Who would have thought about mountaineers when creating a fashion collection?
More specifically, the creative imagination of Goat x Noah is framed in the golden decade of mountaineering, 1970, and, for its creation, they have used materials from natural fibers made with a great thermal insulation technology.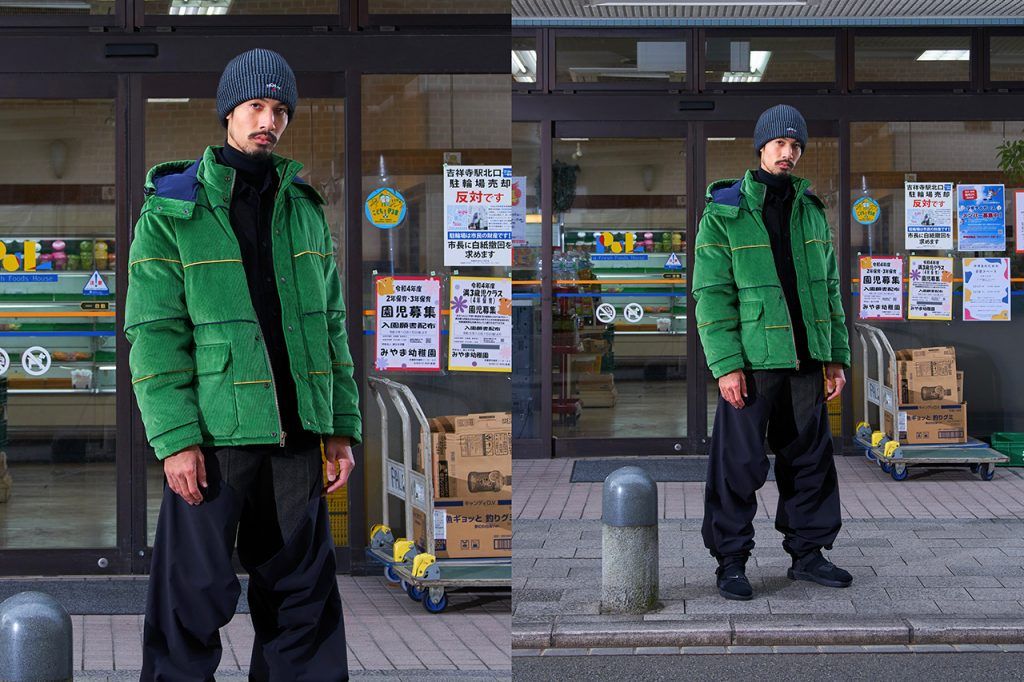 In addition, this range of products have been built around the ideas of: quality and durability, come on, so you can wear them as many times as you need and they will last as long as possible. The capsule has been named after Mountain Goat, an animal species known as white goat, and contains hoodies with graphic prints, corduroy puffers, rugby team collars, flannel shirts and printed caps.
Even with all this, the icing on the cake was the presentation of the Wilderness boots launched together with Merrel 1TRL, manufactured in both beige and green with a side stripe in navy blue and red, all supported by a black sole.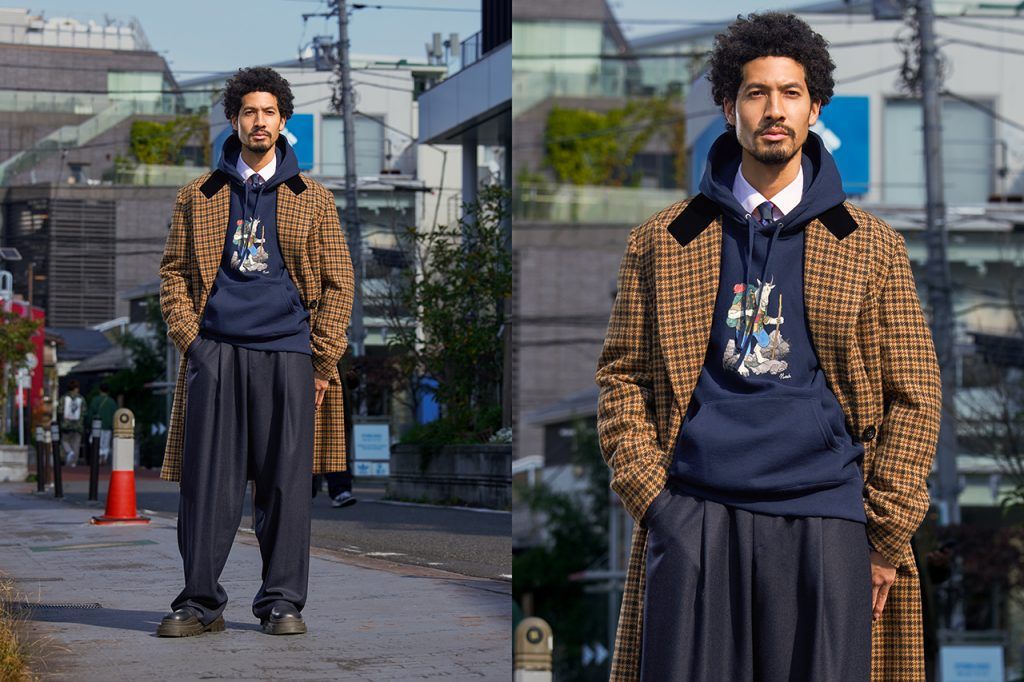 This collection is available now and you can check it out via the Goat website, while the Goat x Noah x Merrell boot is available on the Noah page.