READ IN: Español
In the age of immediacy, trends barely last a couple of weeks at best. Because when you want to be part of it, it is no longer fashionable. This is the case of the 'clean girl' movement we were talking about just a month ago.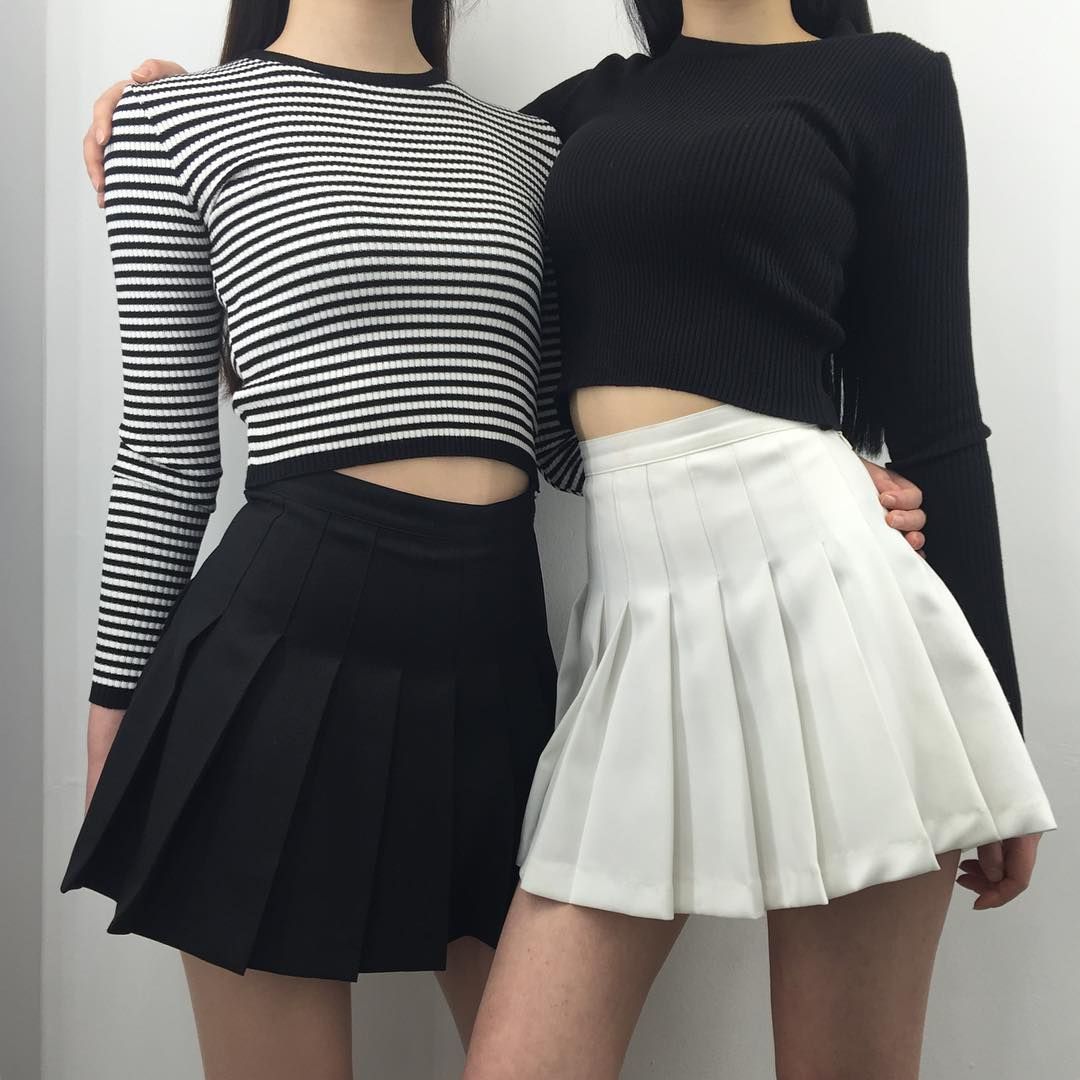 Enviable routines not only of cleanliness and organisation but also of beauty and social life. This was the 'clean girl' aesthetic, which had been in the making since the pandemic and is now coming to an end. Fashion is a cycle and everything comes back, that's why the Tumblr era is here to stay (for a short time, I guess).
POV: it's 2014 and you're in your bedroom listening to Do I Wanna Know? by Arctic Monkeys or maybe Royals by Lorde. At the same time, your computer screen is scrolling with images of lumberjack shirts, Converse and American Apparel outfits taking centre stage. Feeling nostalgic? Don't worry, the Tumblr girl is trending again, just like Kylie Jenner was back then.
The hashtag #2014Tumblr has racked up over 245 million views on TikTok in the last week so you're not alone in wanting to rescue the dark shadow palettes, the black chocker and rescue that inner indie you've been hiding for a while.