READ IN: Español
The meme culture continues to grow in content in 2021. The fact that Google Argentina's domain name was in the hands of a graphic designer for 5 dollars has been both a product of parody and "ridicule" for a technological giant of Google's caliber.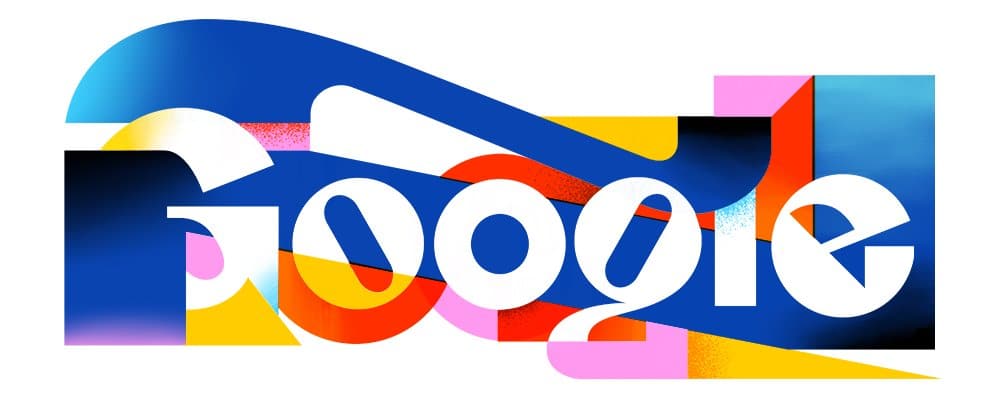 It seems that the tech empire forgot to renew Google Argentina's domain name and let a person like Nicolás Kurona become the legal owner of Google.com.ar. "I never imagined that I would be allowed to buy it. I entered www.google.com.ar in my browser and it didn't work. I thought something strange was going on."
The 30-year-old Argentinean made the purchase legally, without intermediary hacks, as he went to Network Information Center Argentina, typed in Google, and discovered that Google Argentina was available for purchase. He then purchased it for 5 dollars.
It did not take long for Nicolas to discover that millions of Google searches were appearing under his new website. However, NIC (Network Information Center) quickly took up the case and returned the domain to Google, who, of course, had claimed it.
The global tech giant has declined to comment on the episode. This is to be expected.