READ IN: Español
Google Chromecast presents a new operating system with remote control: Google TV. This new device offers a host of features with artificial intelligence assistant capabilities. The best thing: you will have all the control of your house in the palm of your hand.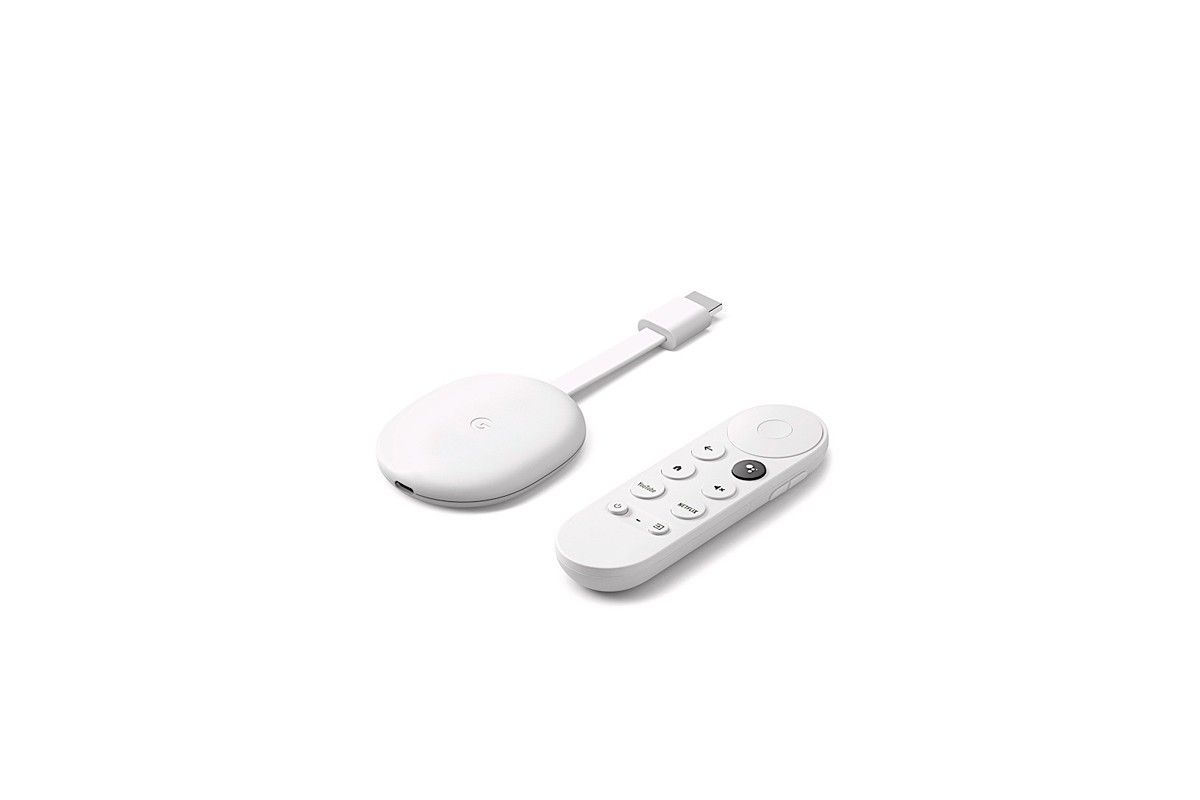 highxtar-google-chromecast-1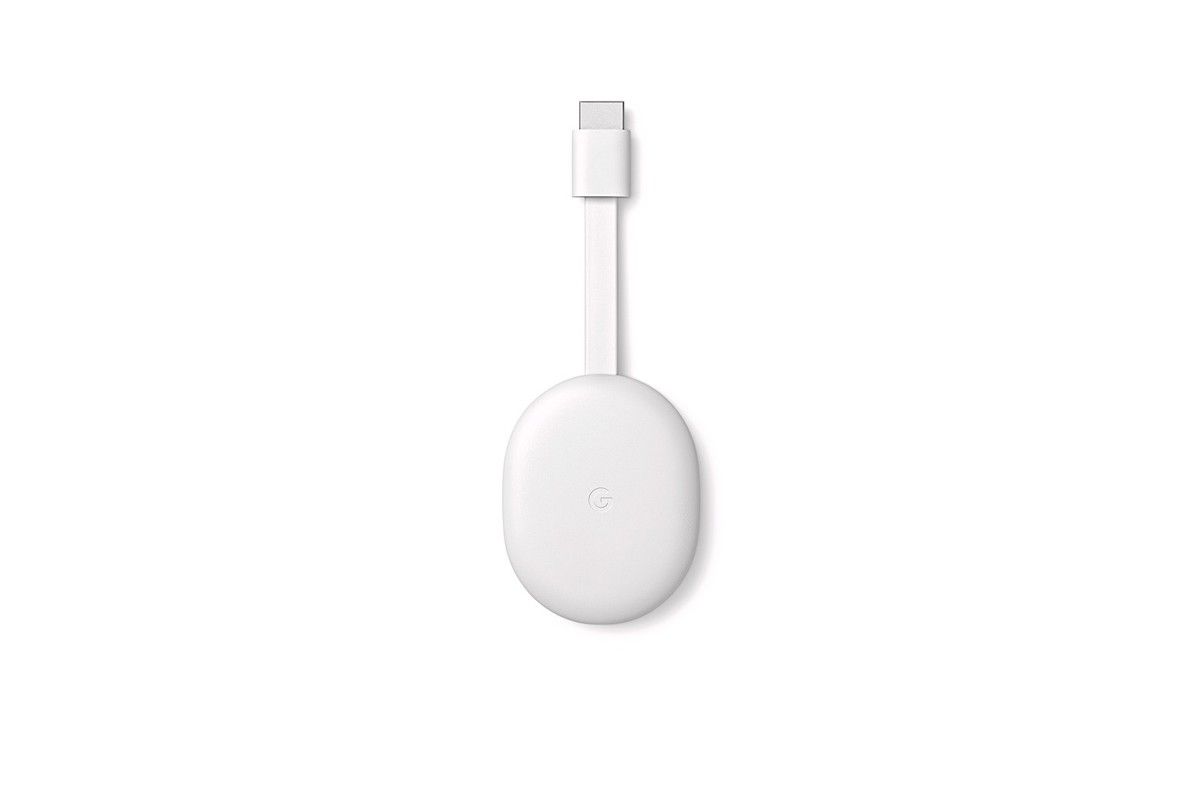 highxtar-google-chromecast-2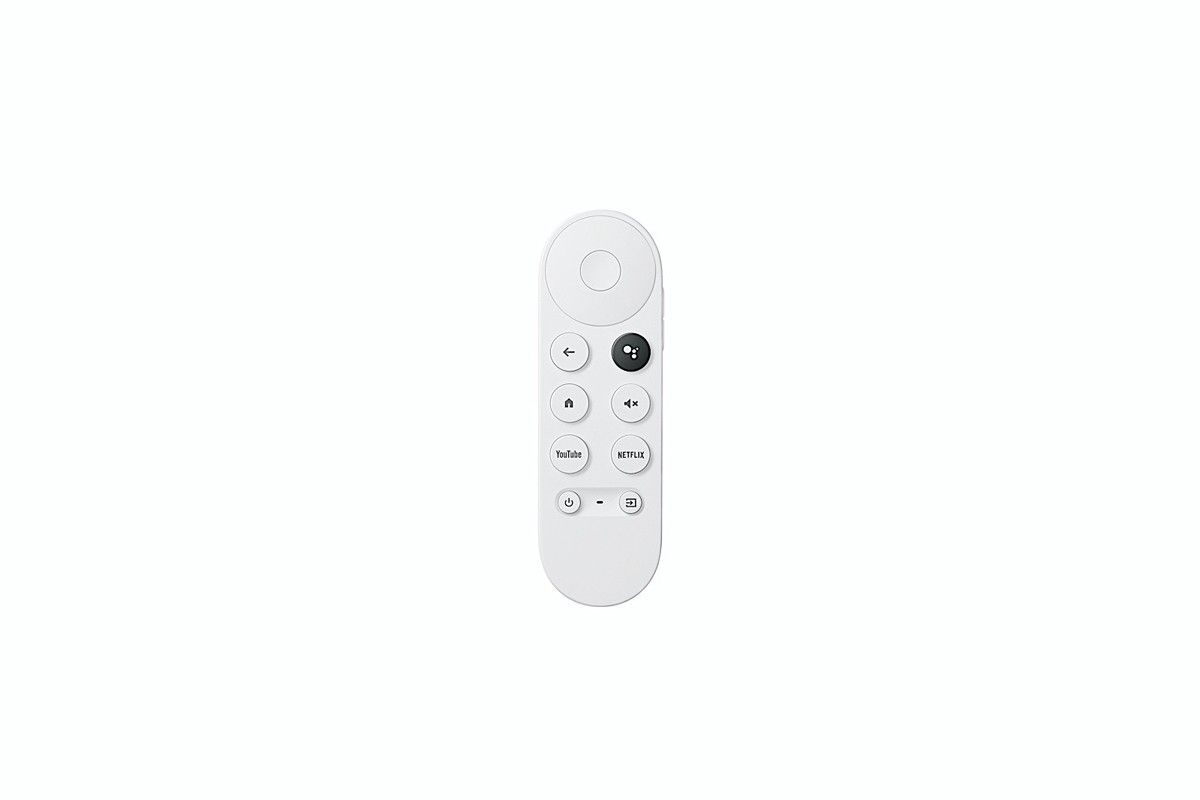 highxtar-google-chromecast-3
Chromecast with Google TV is the new remote control assistant with artificial intelligence capabilities. Similar in design to the Chromecast Ultra, the new Chromecast works with a new processor compatible with the new network interface. 
This new device incorporates a four-way navigation panel. There are also buttons with direct access to YouTube and Netflix. In addition, the integrated assistant will respond to your requests and play songs on Spotify, change the lighting and even be able to play certain programs. As you can see, there's nothing to resist.
The new Google TV is available from the Google Store for USD 50 $.