READ IN: Español
Again gabber/hooligan aesthetics, again in Russia (Yekaterinburg) and Gosha has again managed to prove that he still has something to teach us.
After the last collection, which was not at all spectacular, we had thought that the Russian designer was in a moment of creative crisis; however, his new bet shows us that he is still in good shape.
The era of Boris Yeltsin, the Russia's neo-rave movement, next football World Cup and certain inspiration from of Anglo-Saxon culture have made this collection a commitment to concept and message.
In addition to Adidas and Burberry who make an encore, this time, Dr. Martens and Levi's have joined Gosha for the next season.
Gosha Rubchinskiy AW18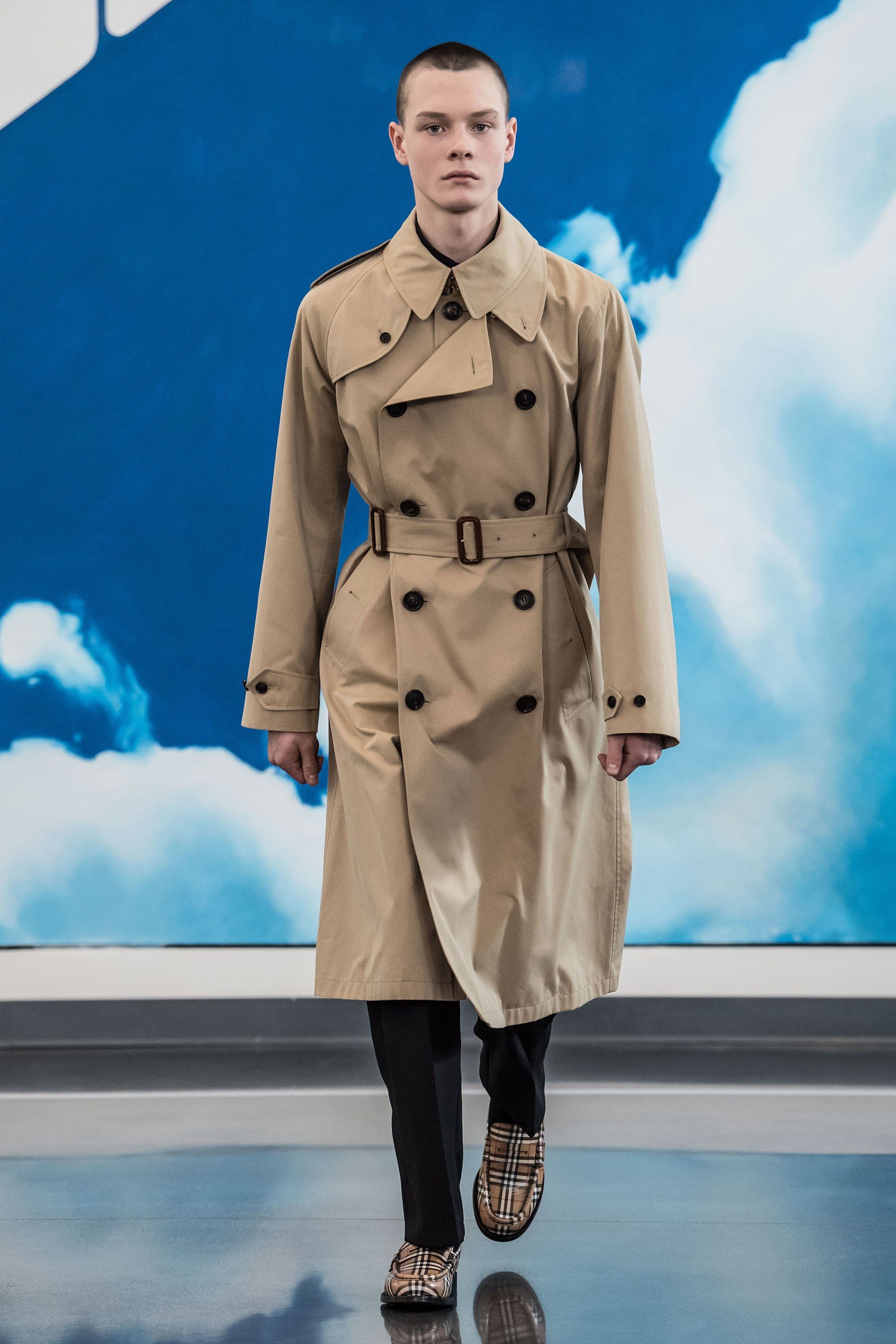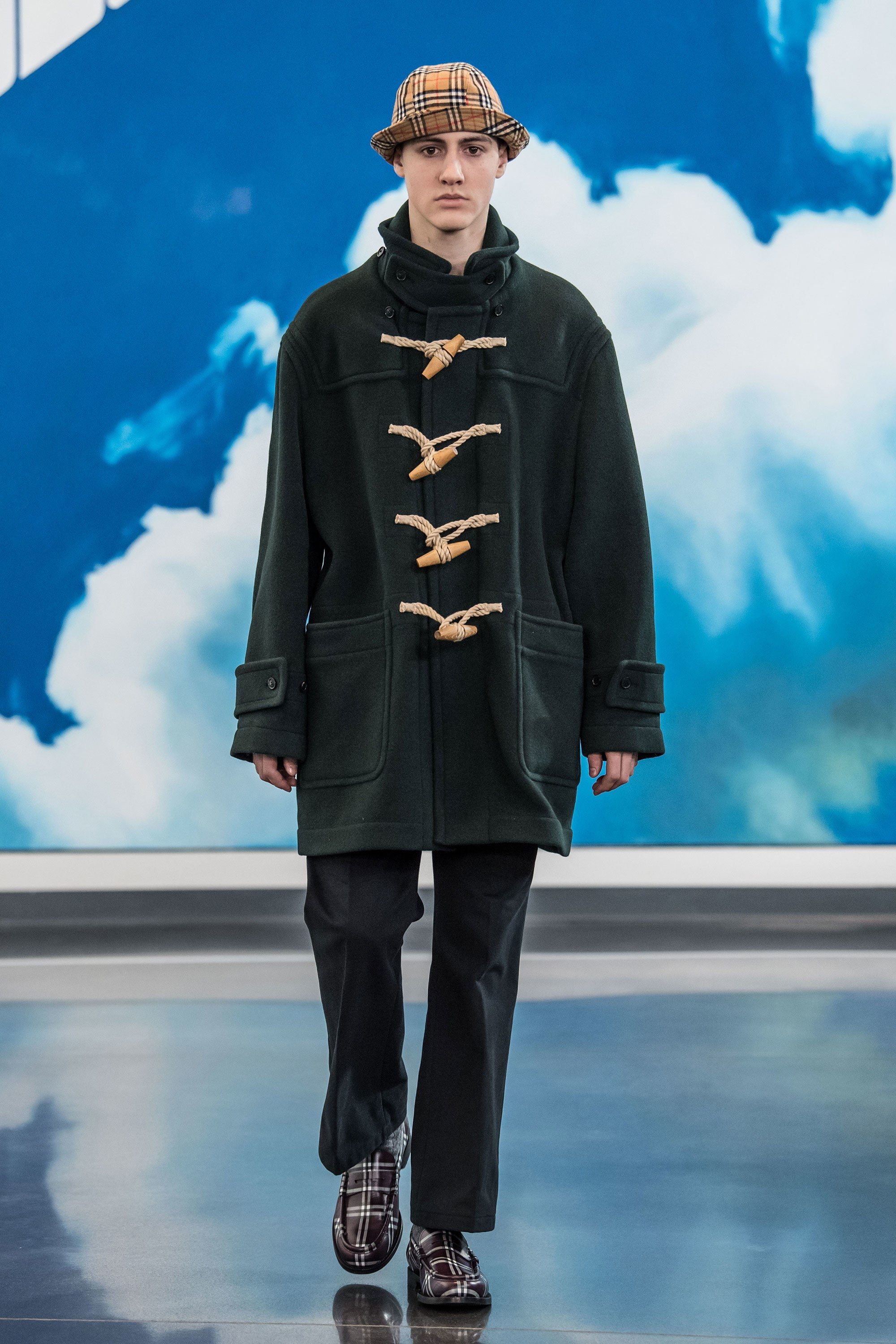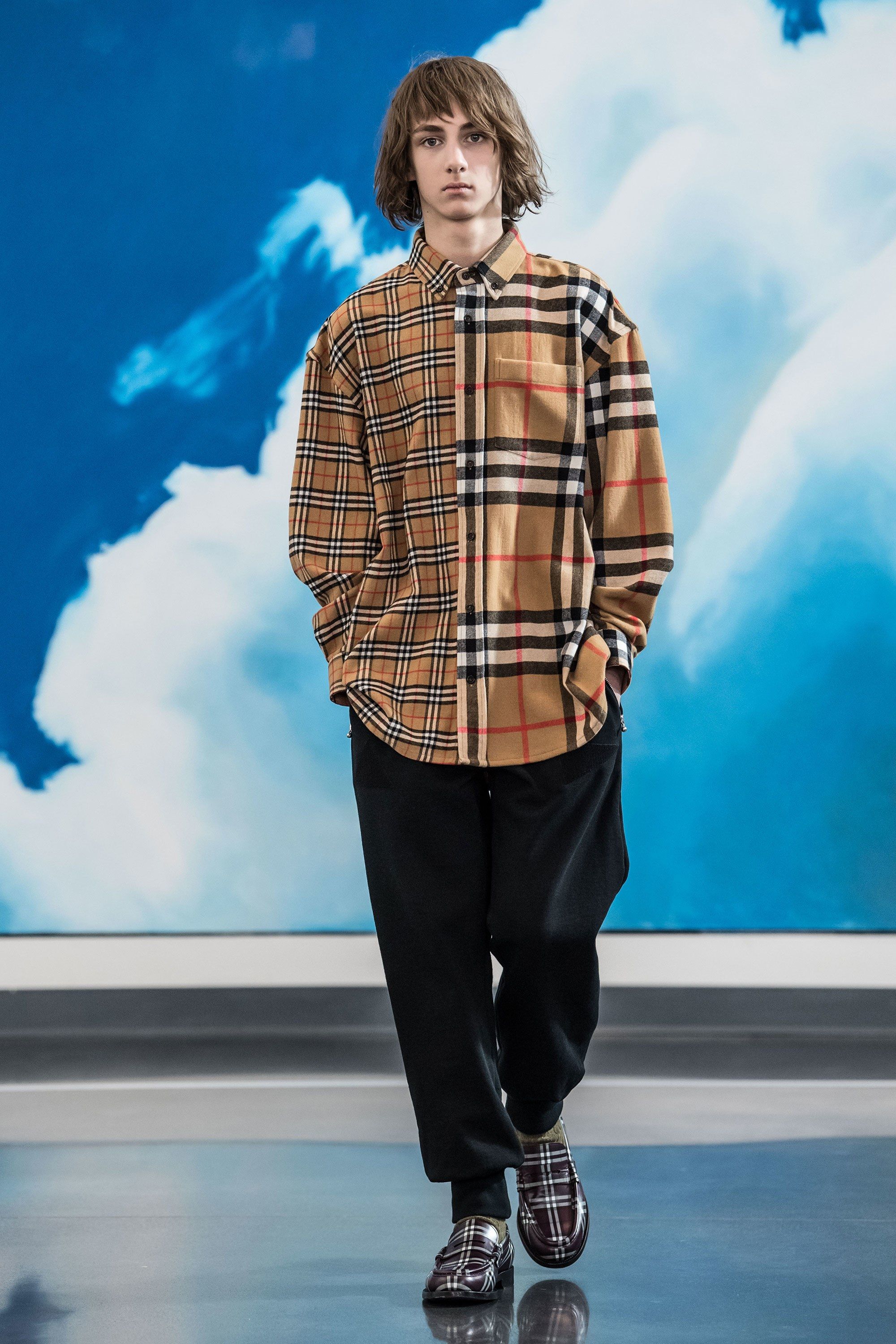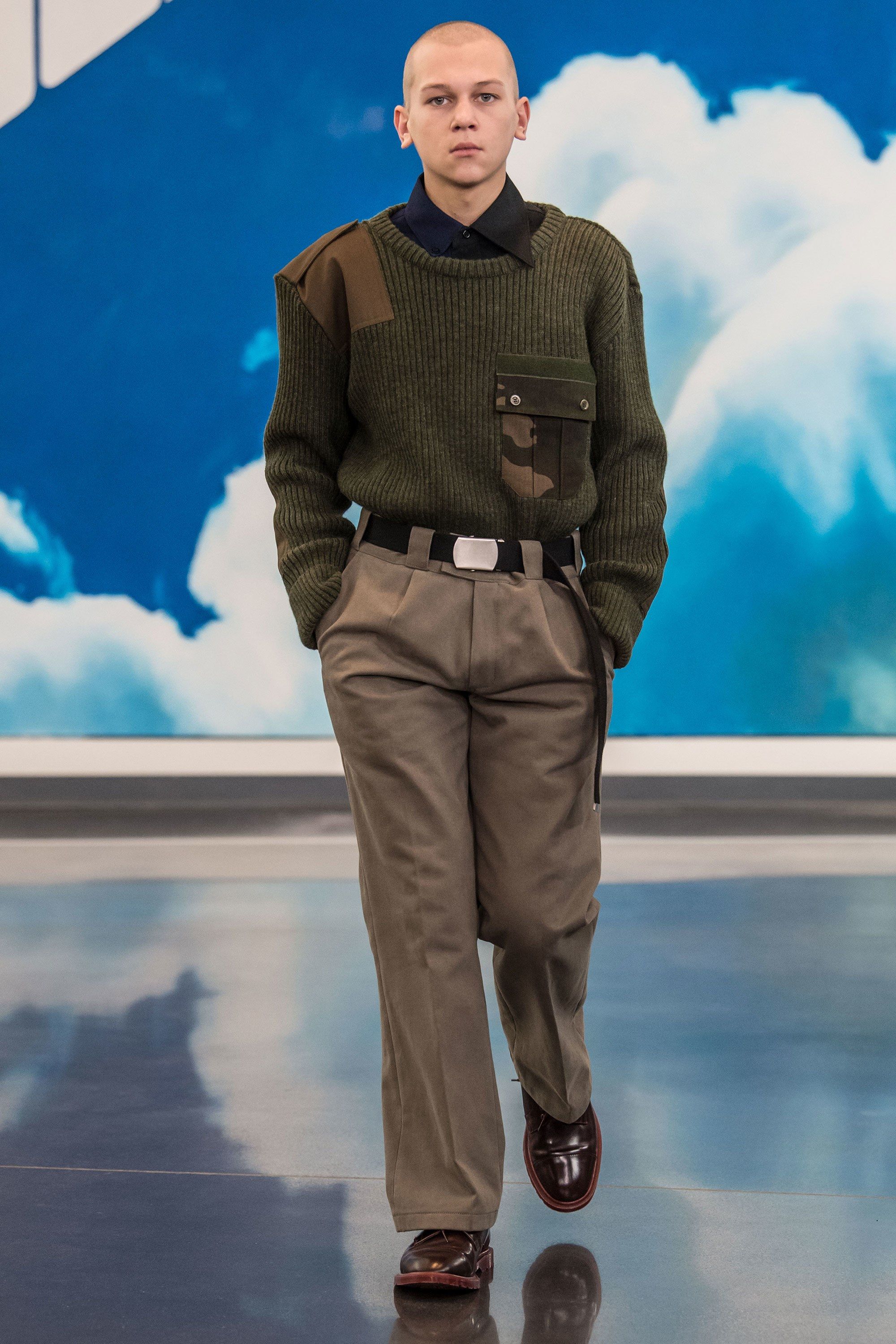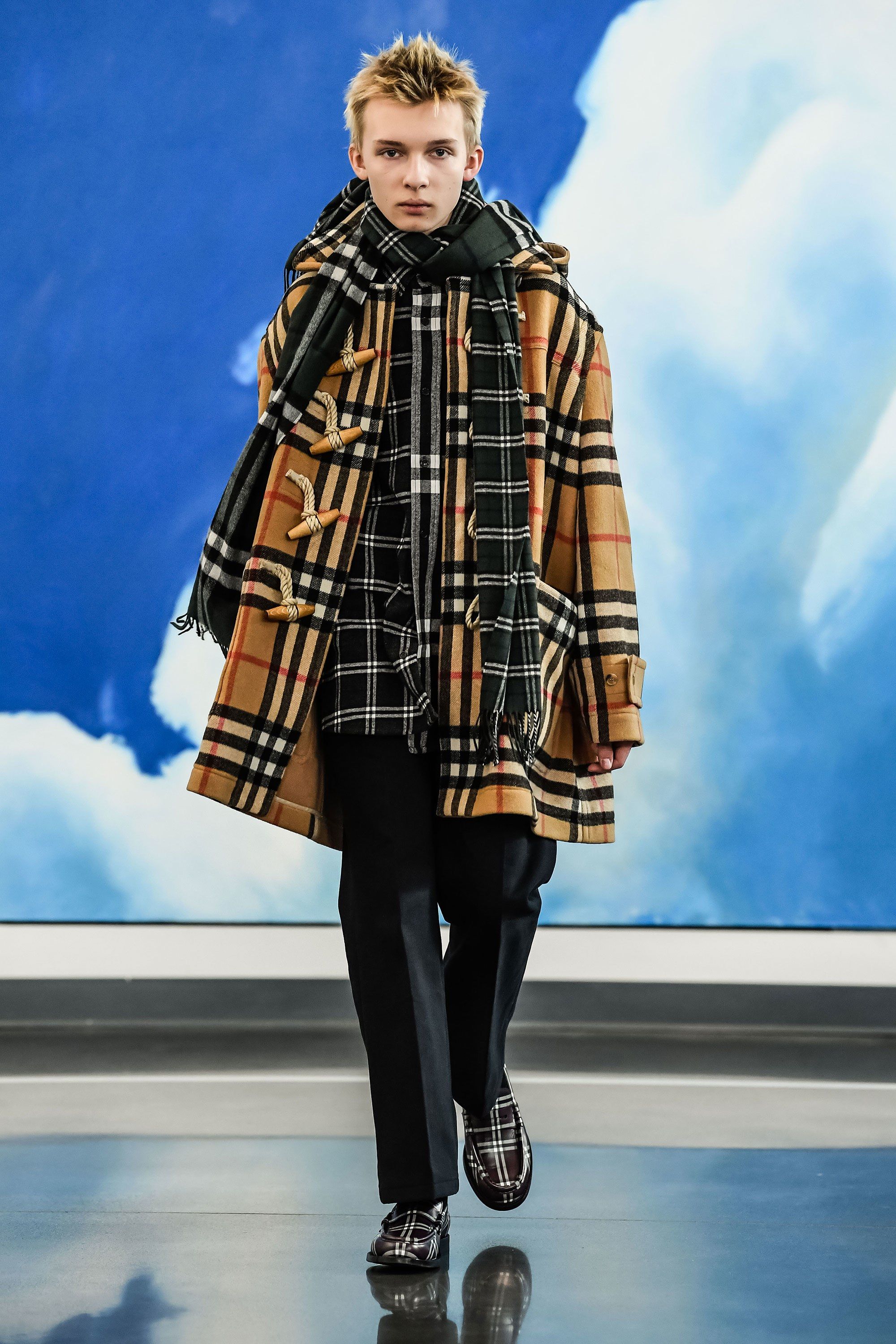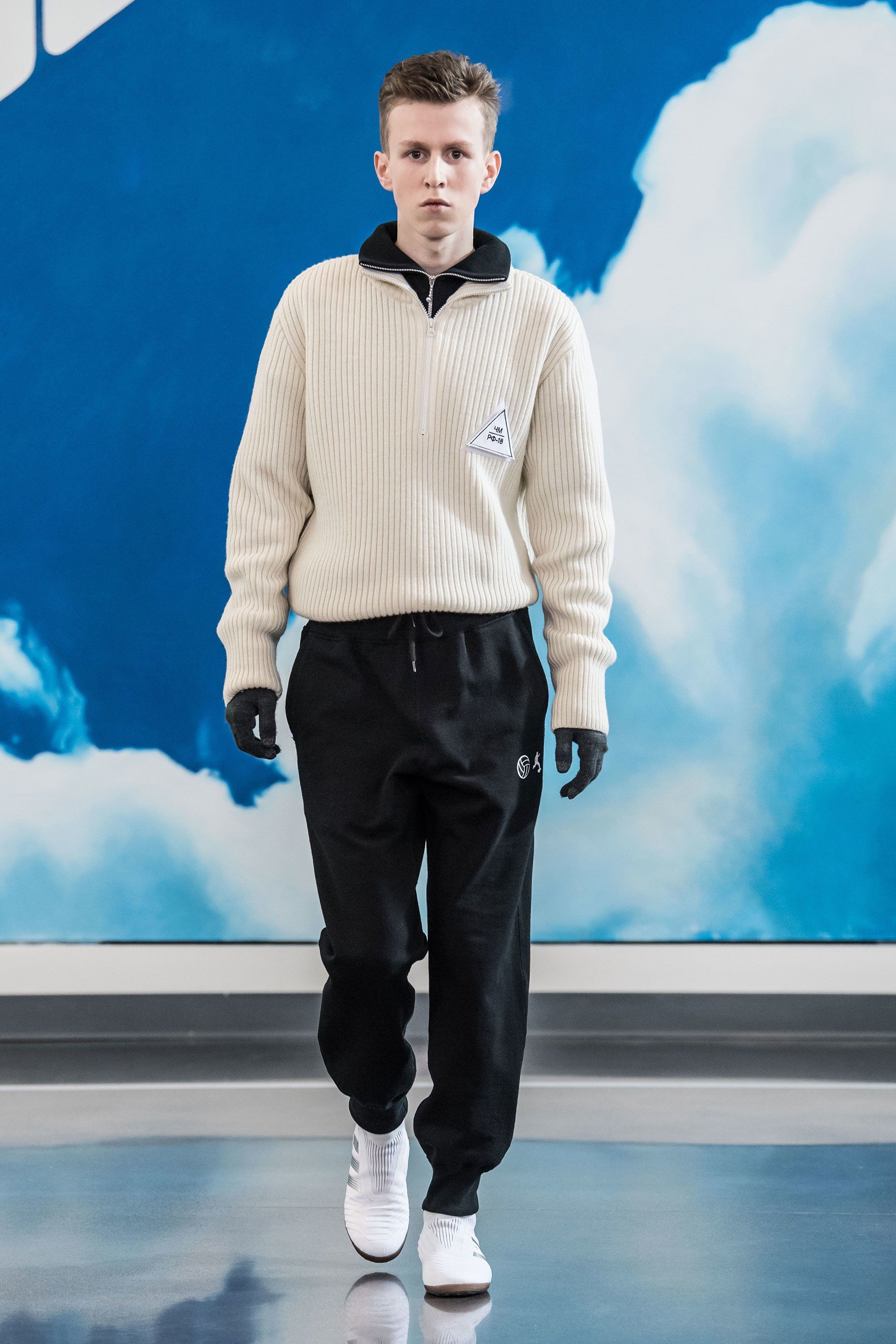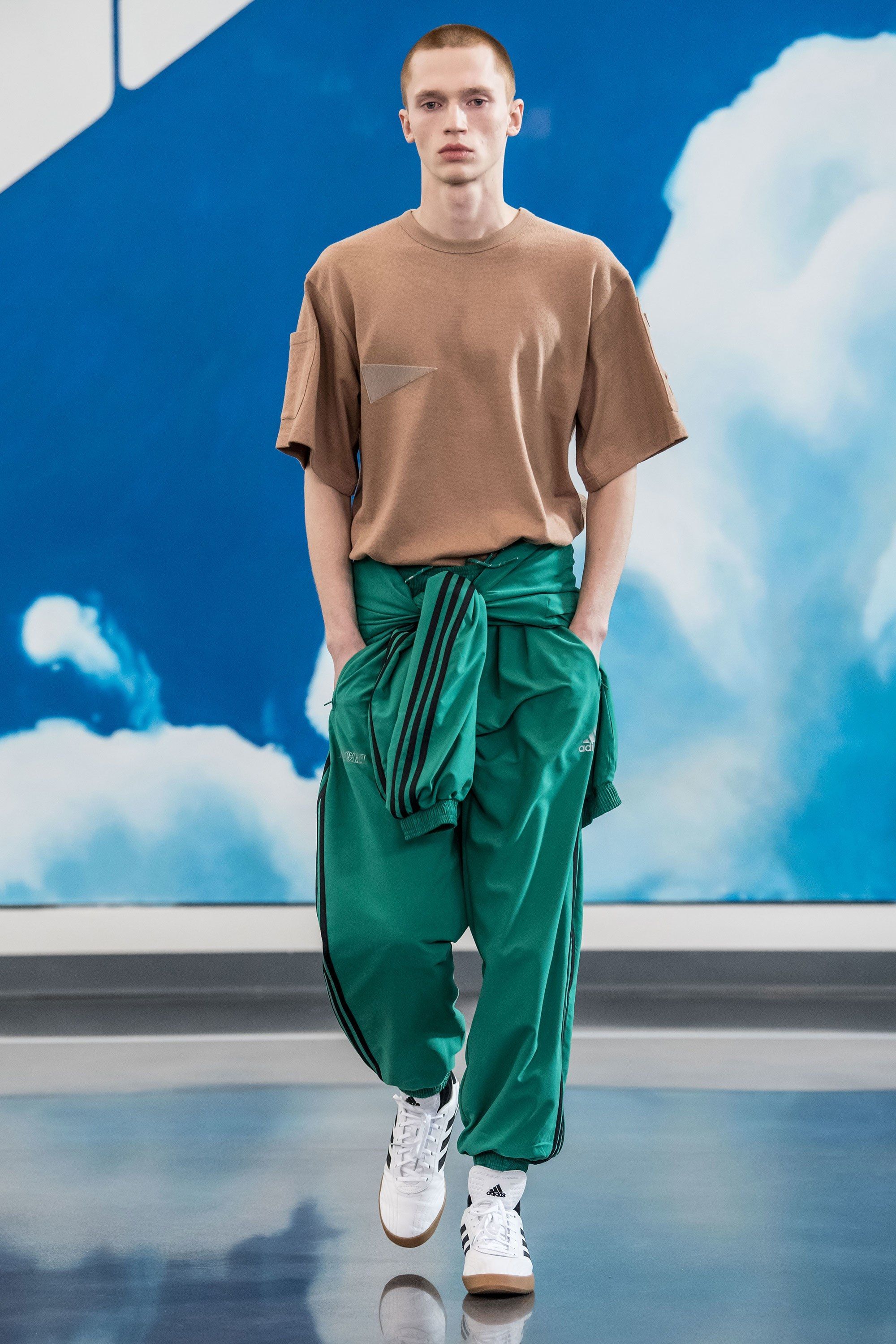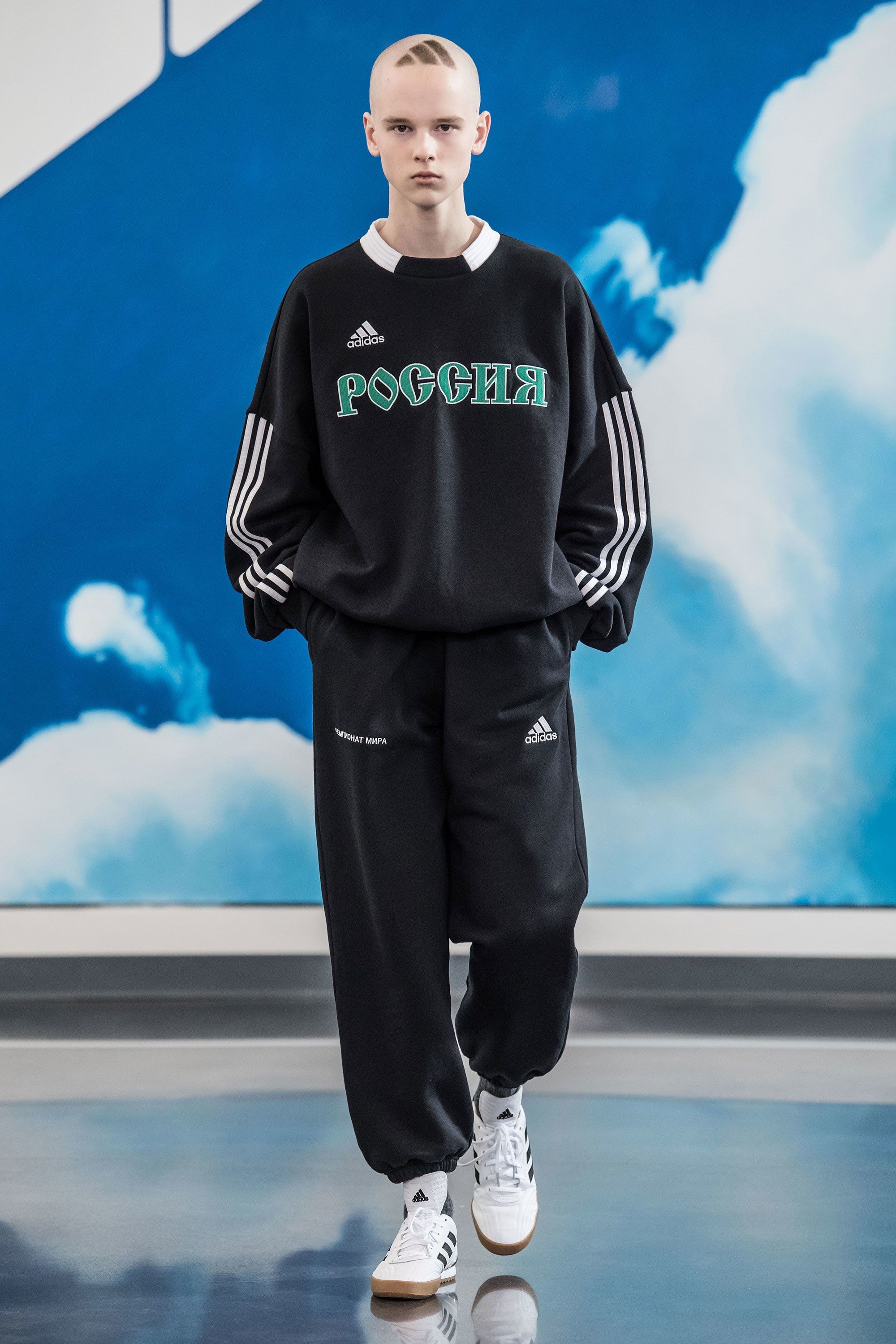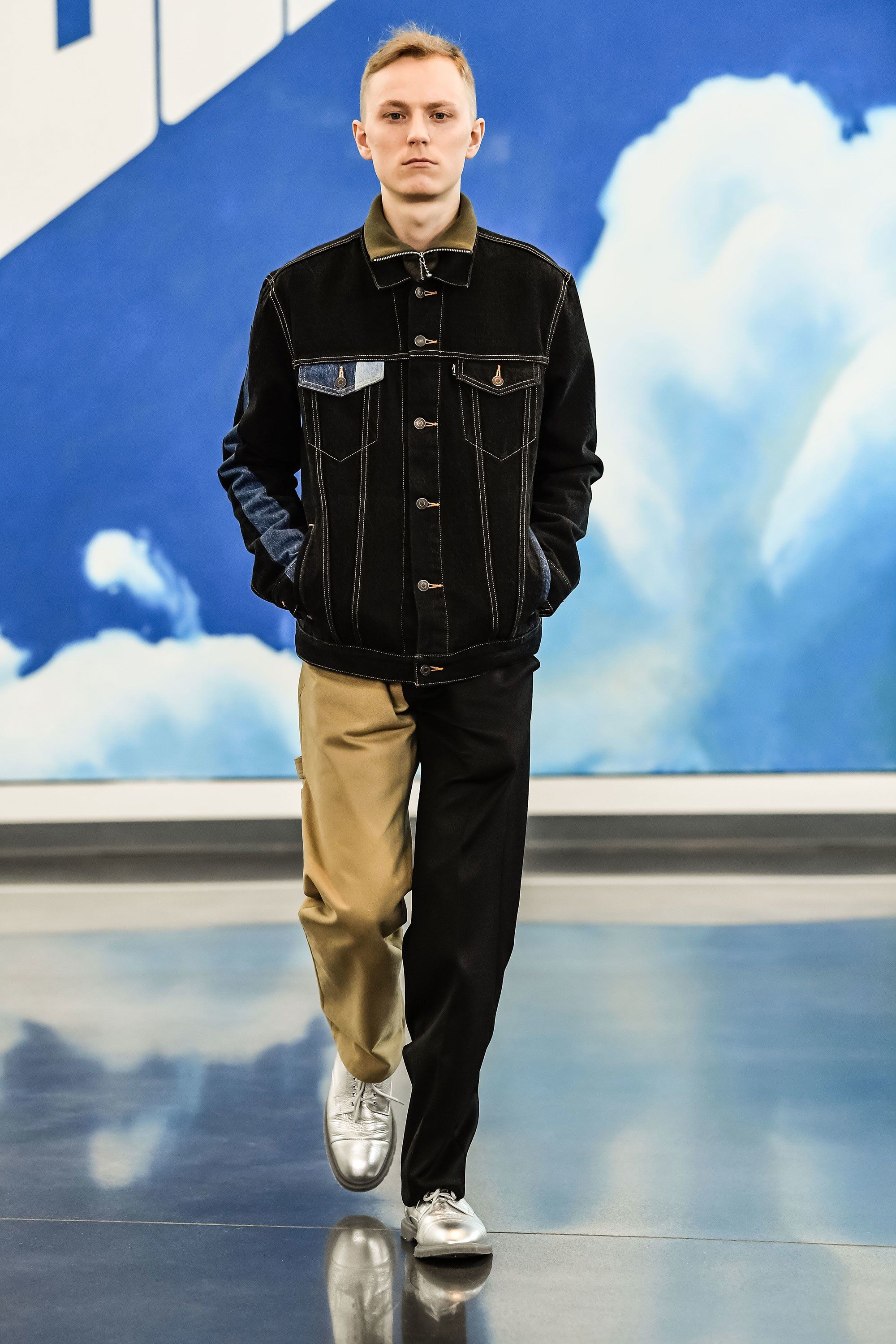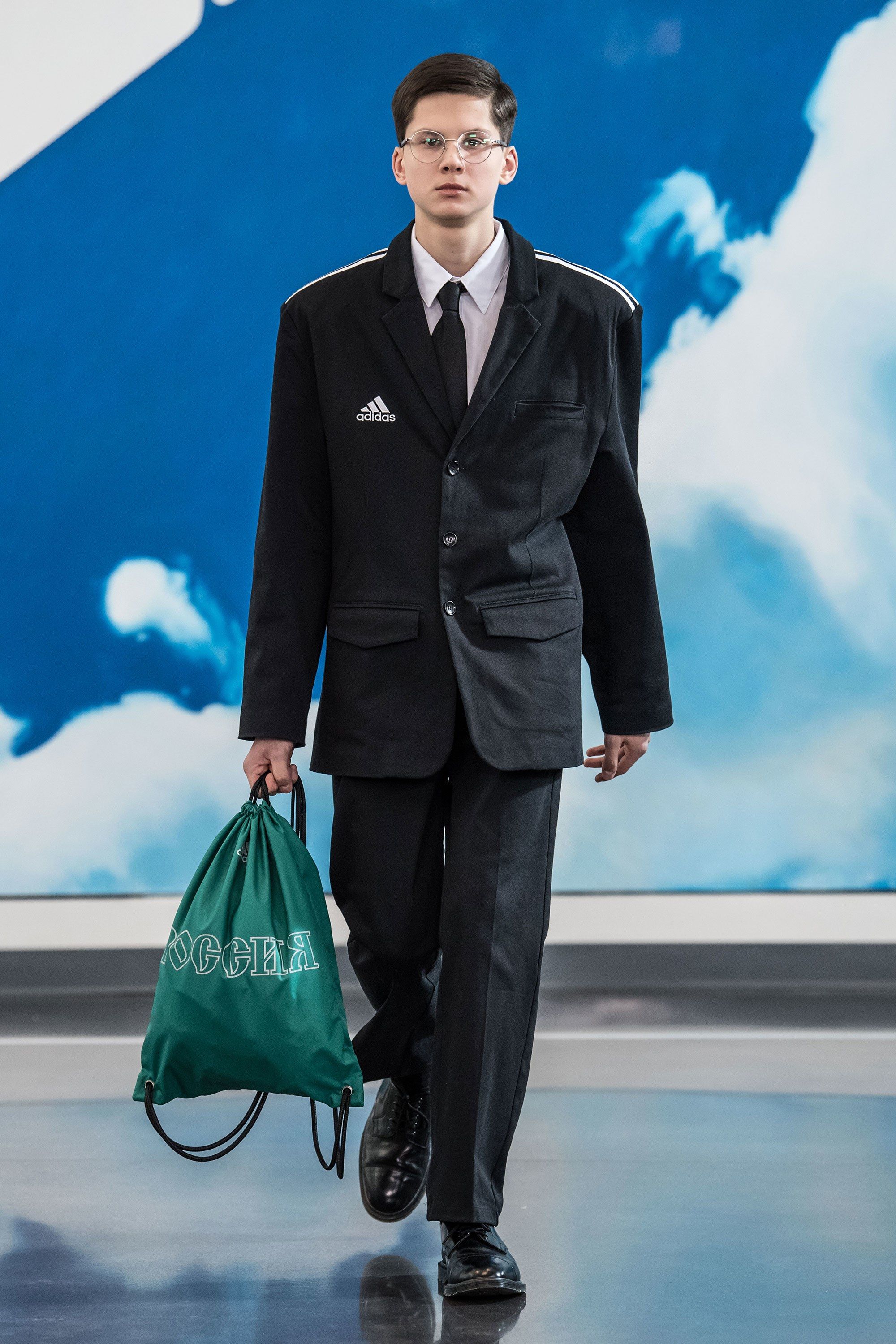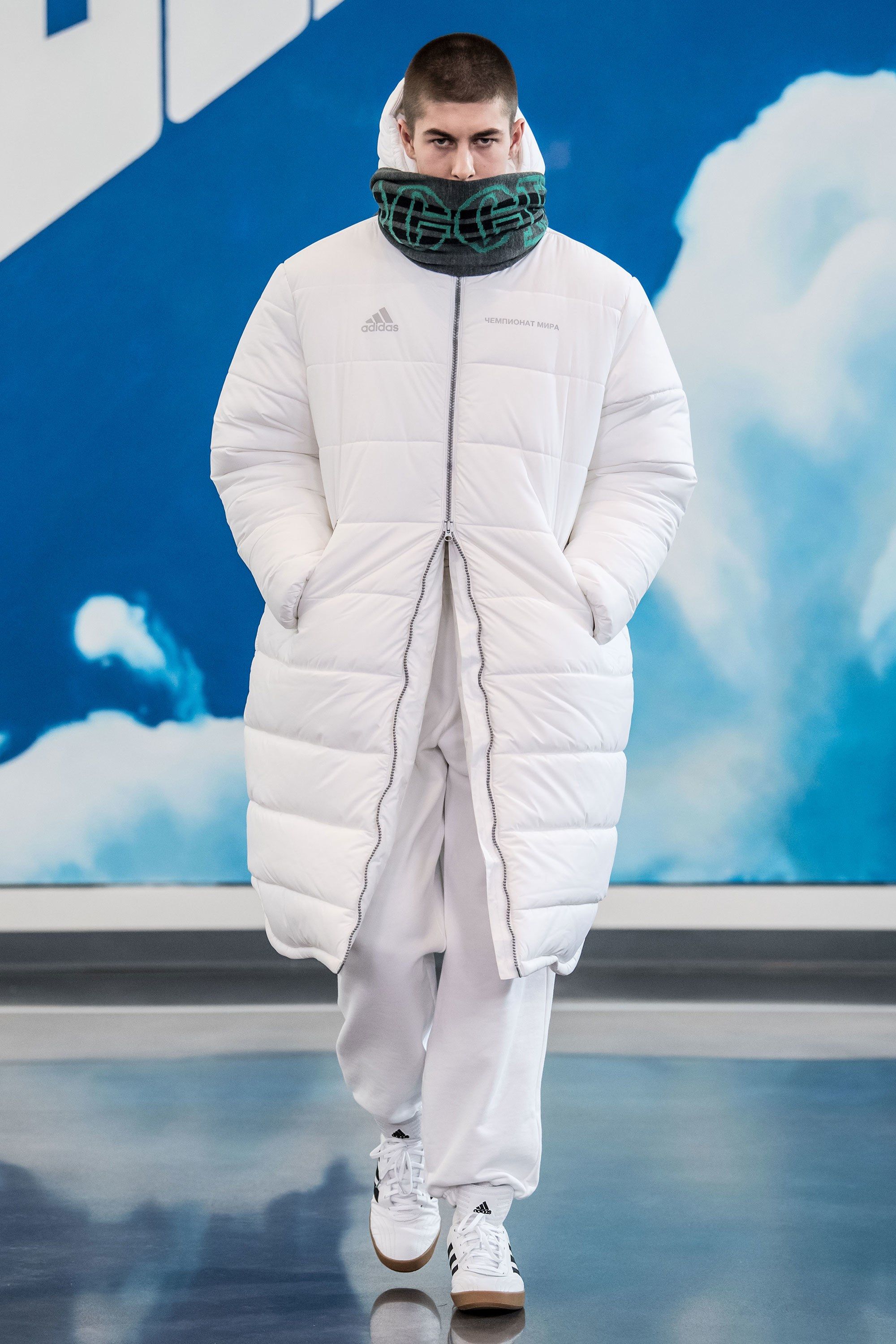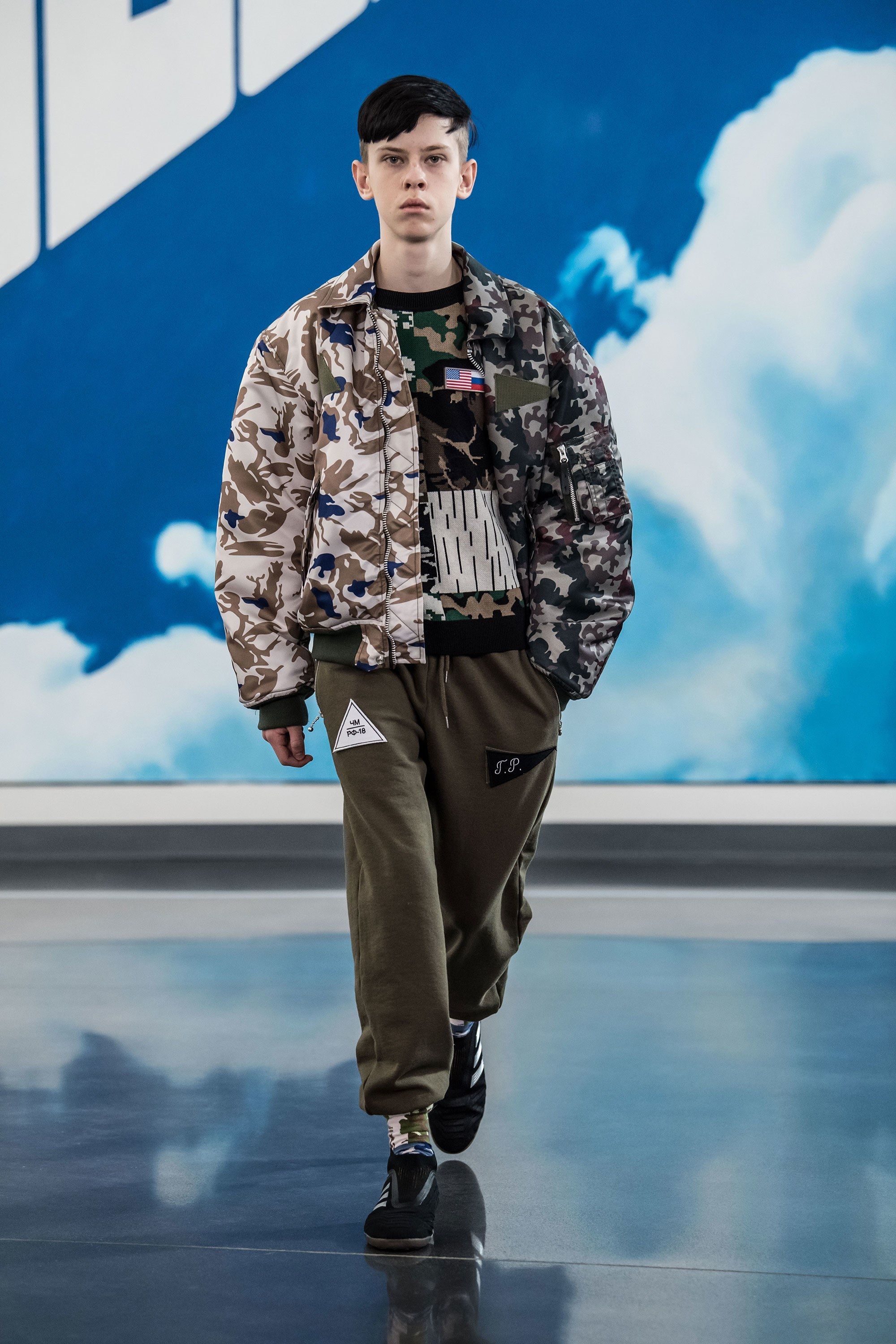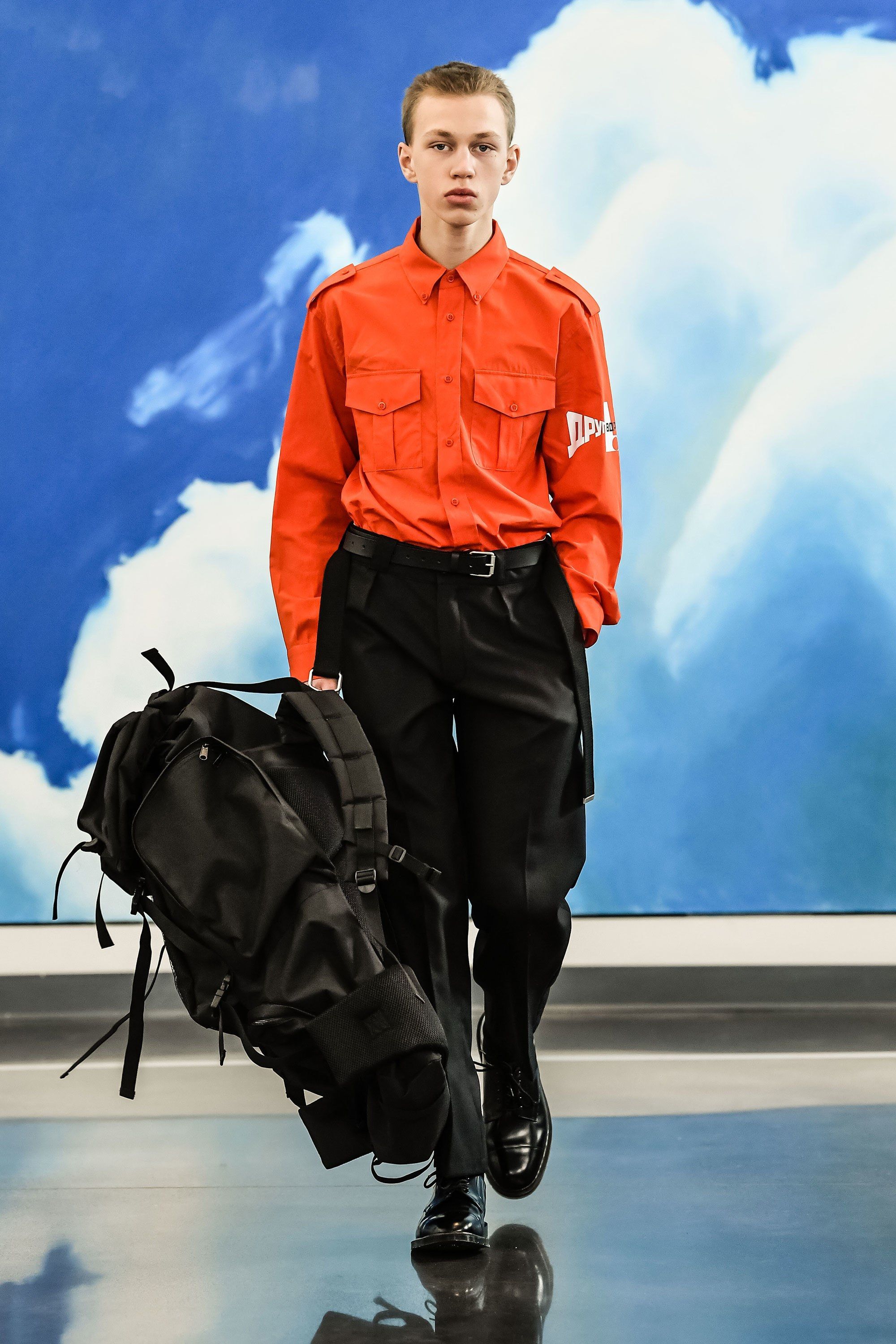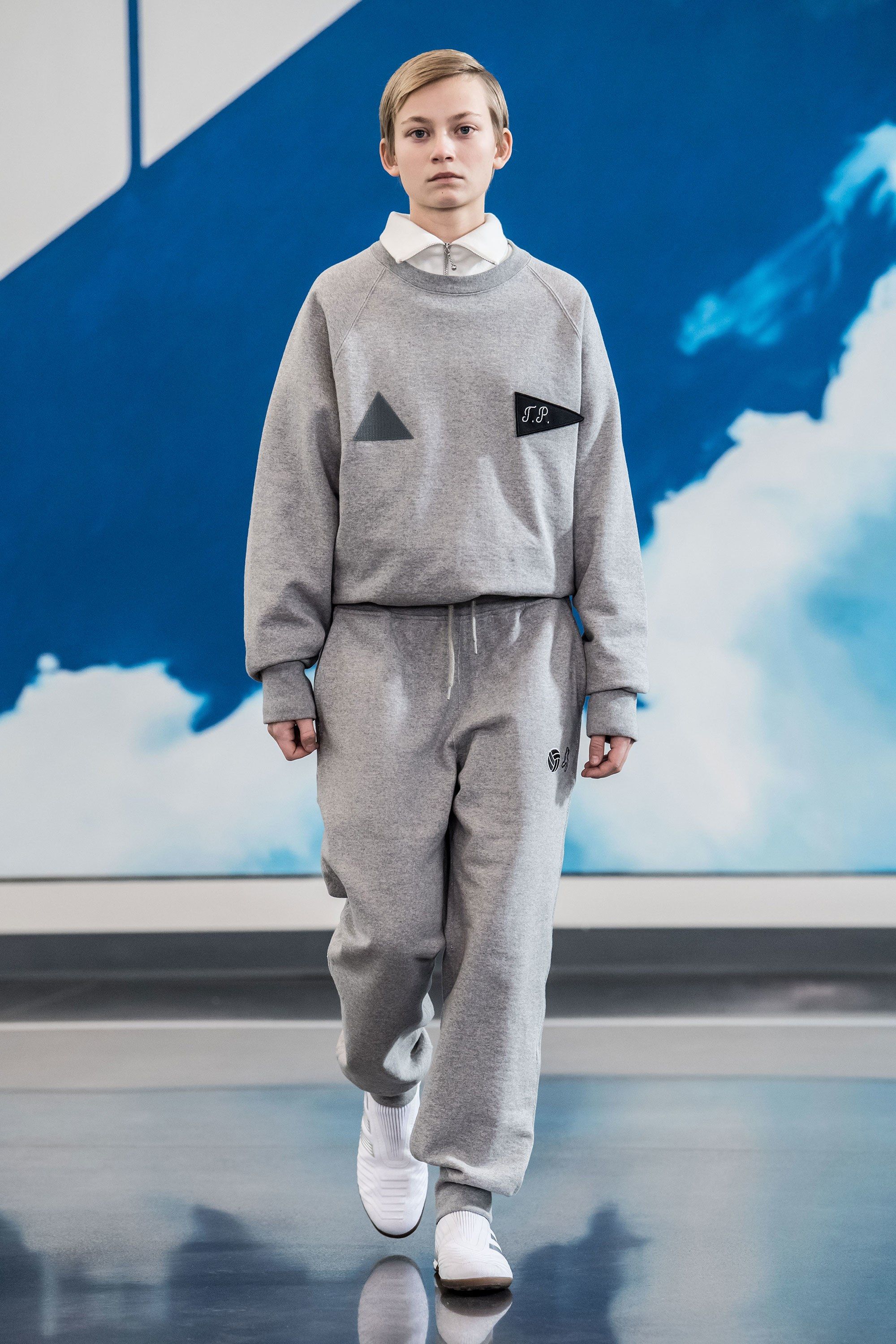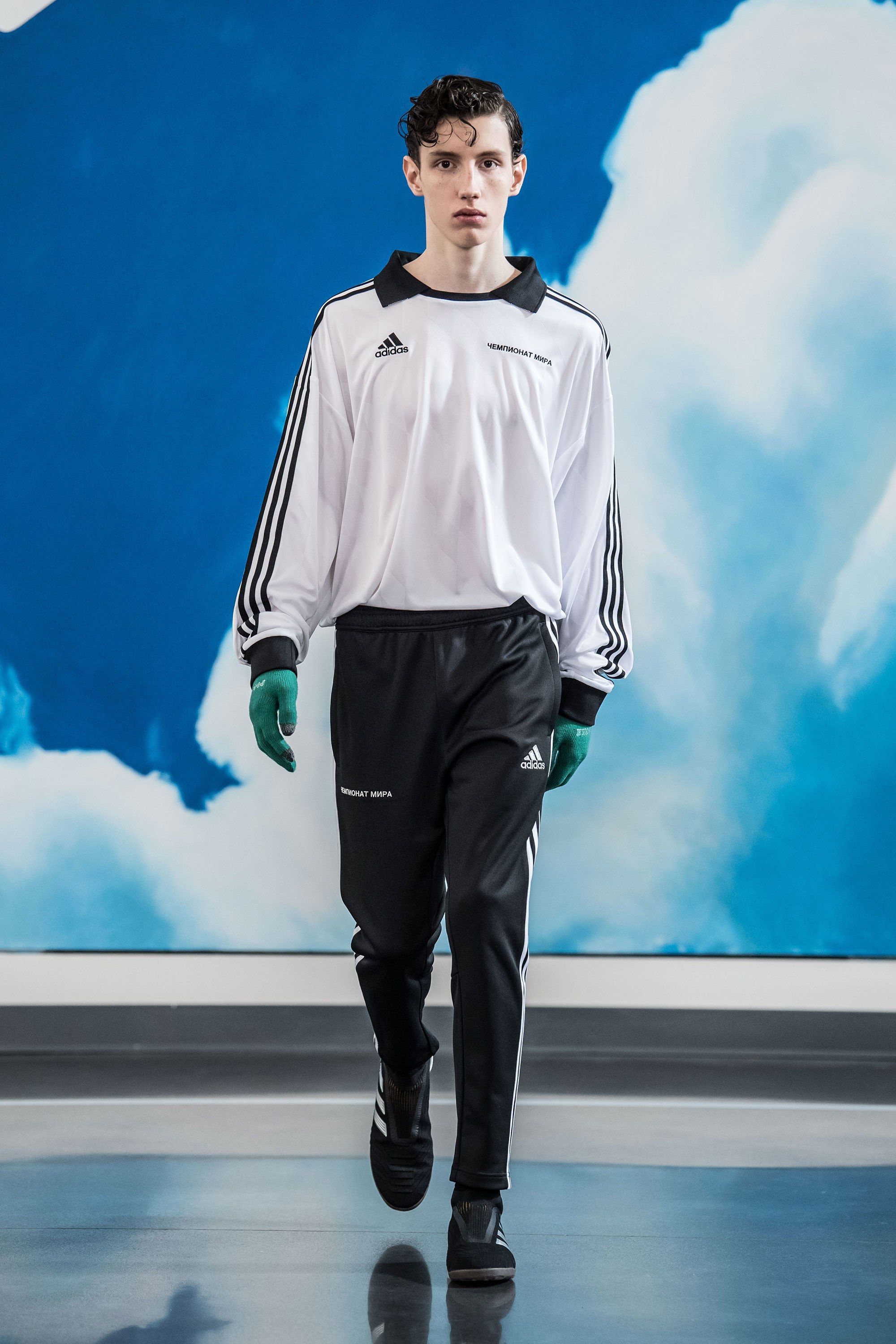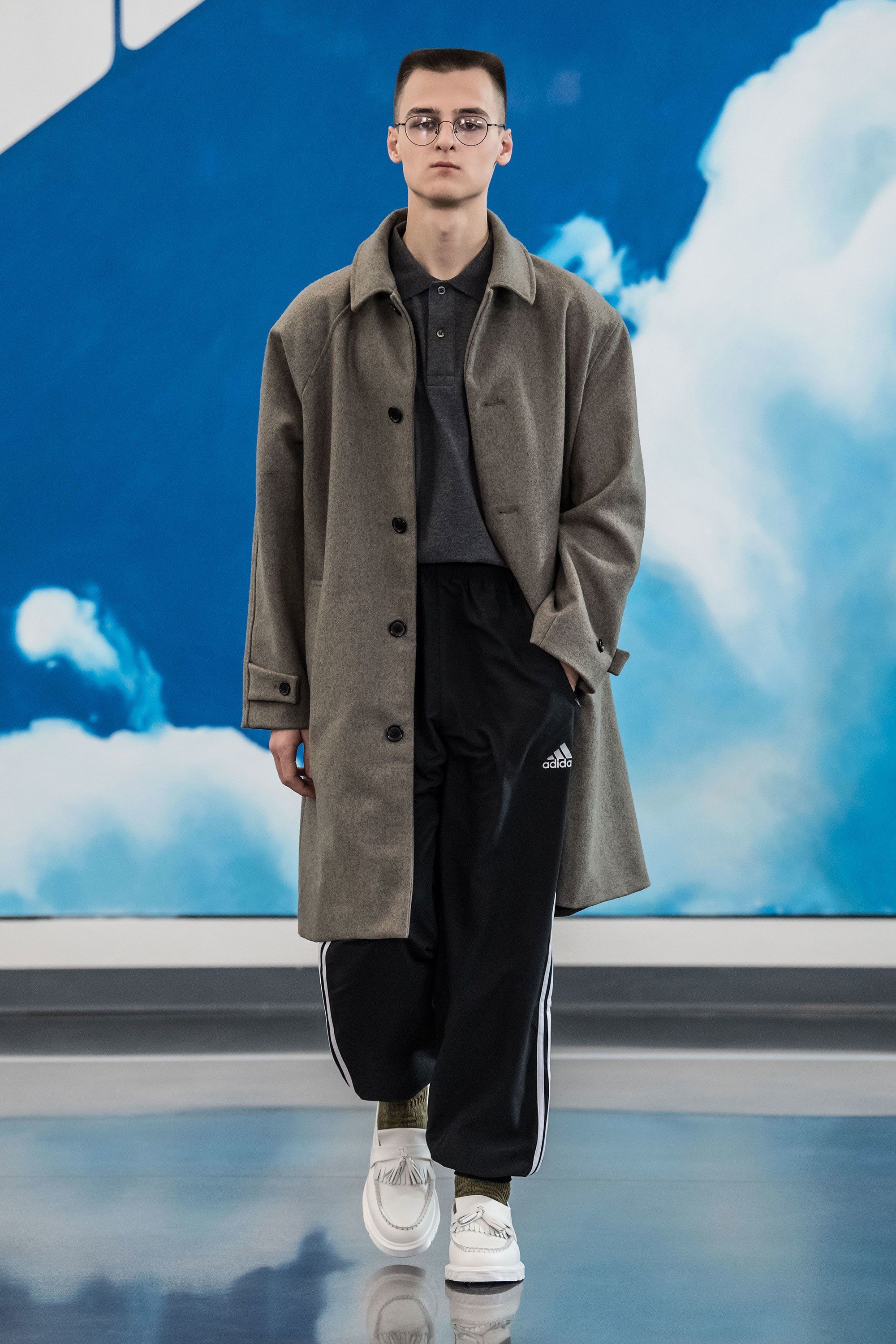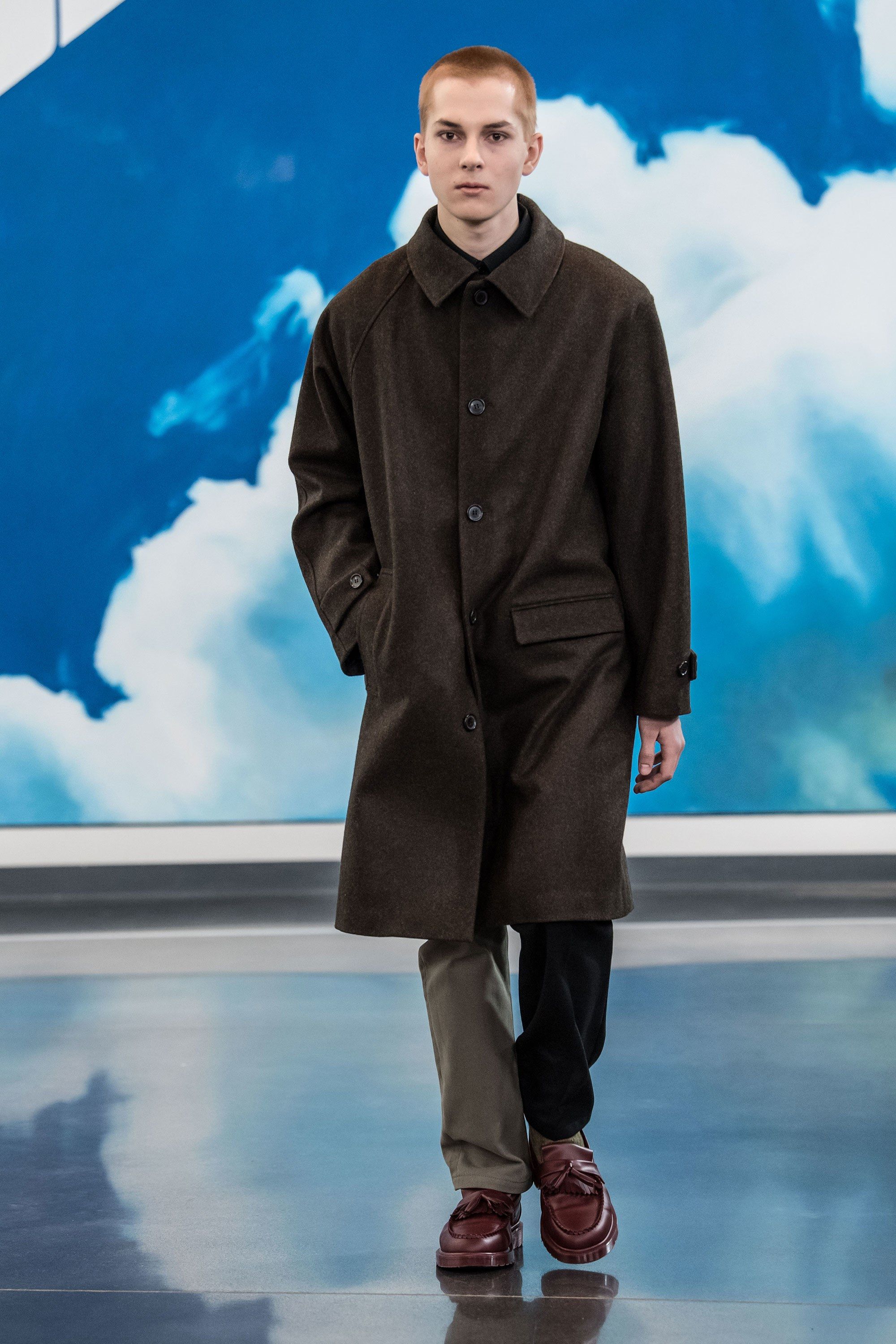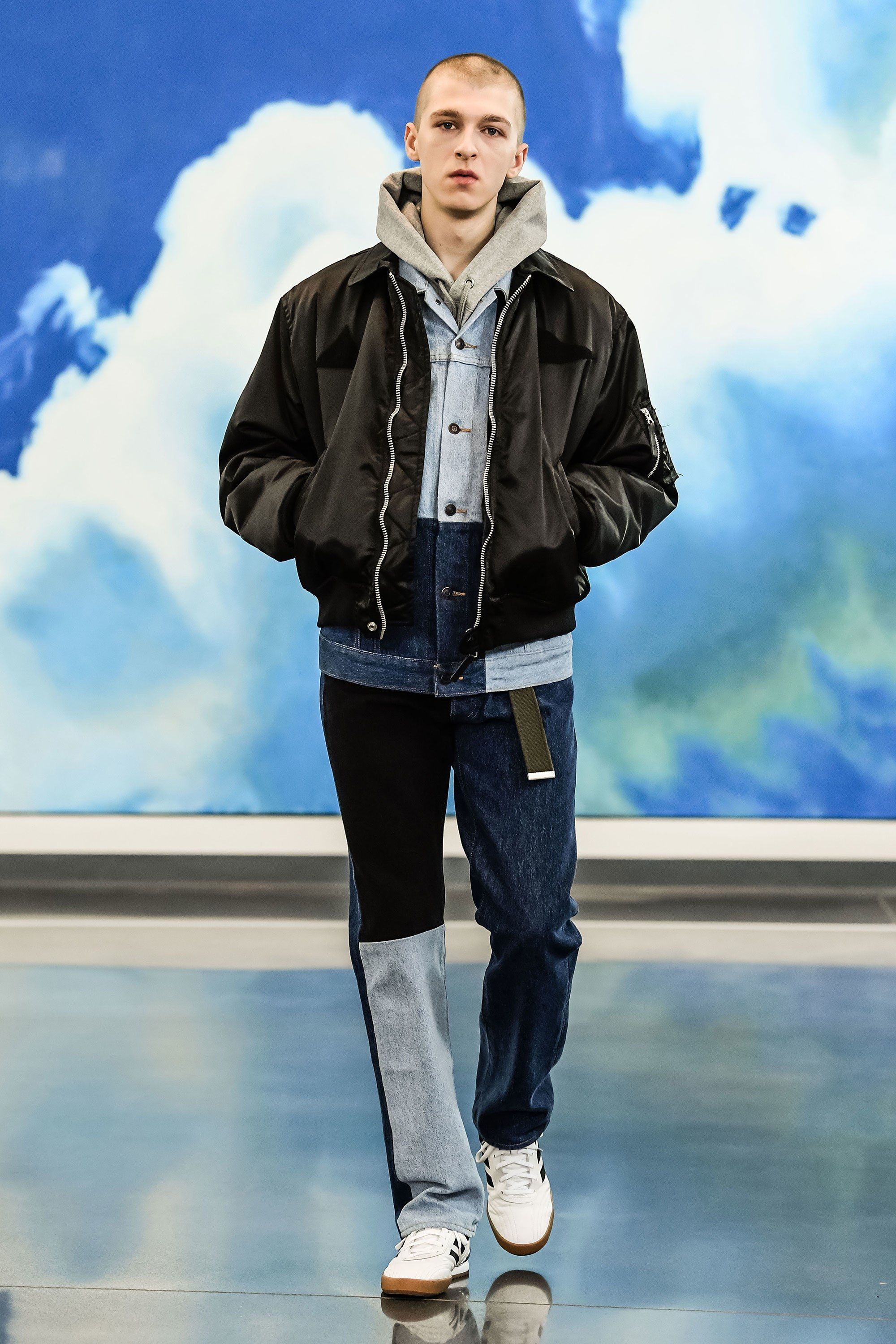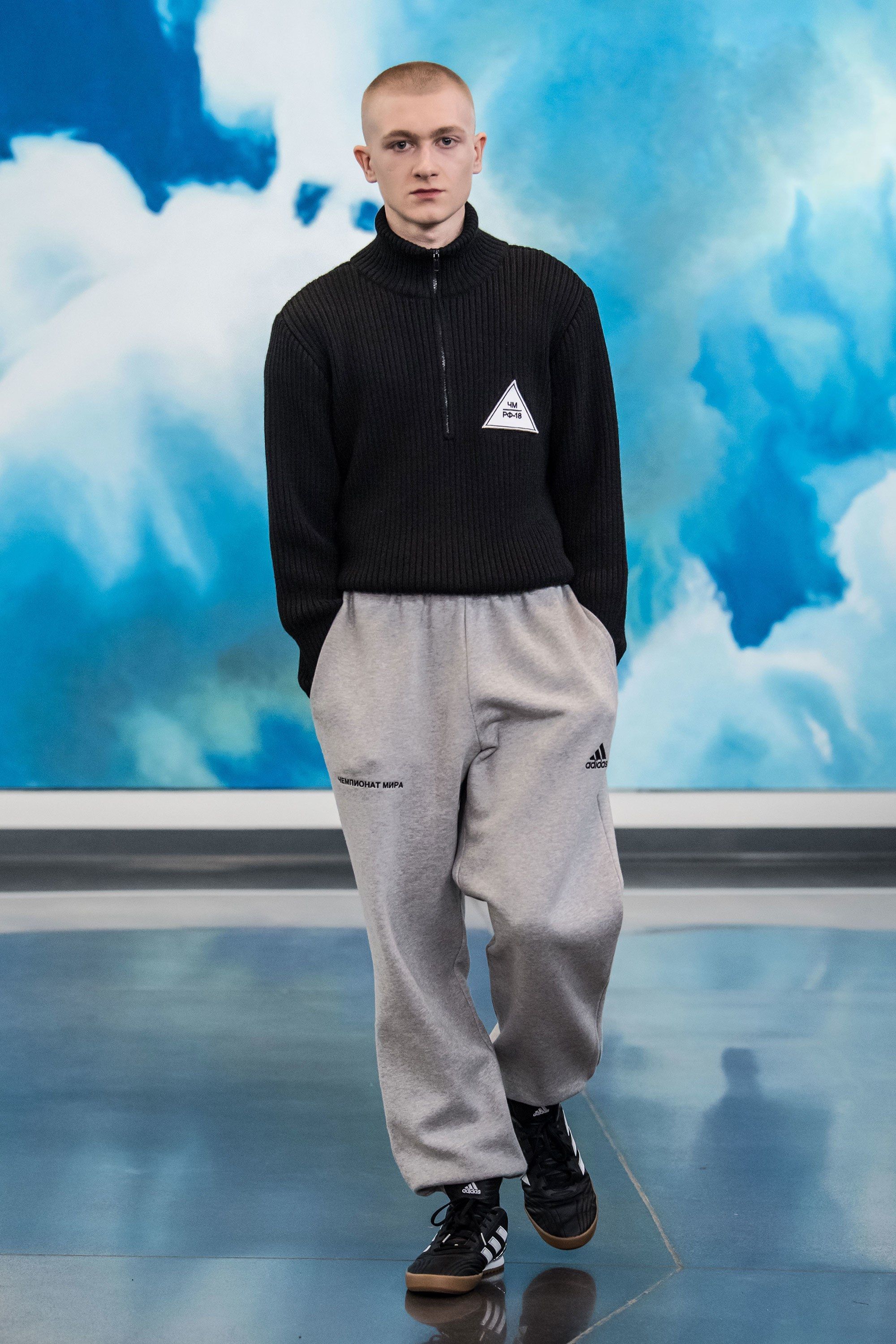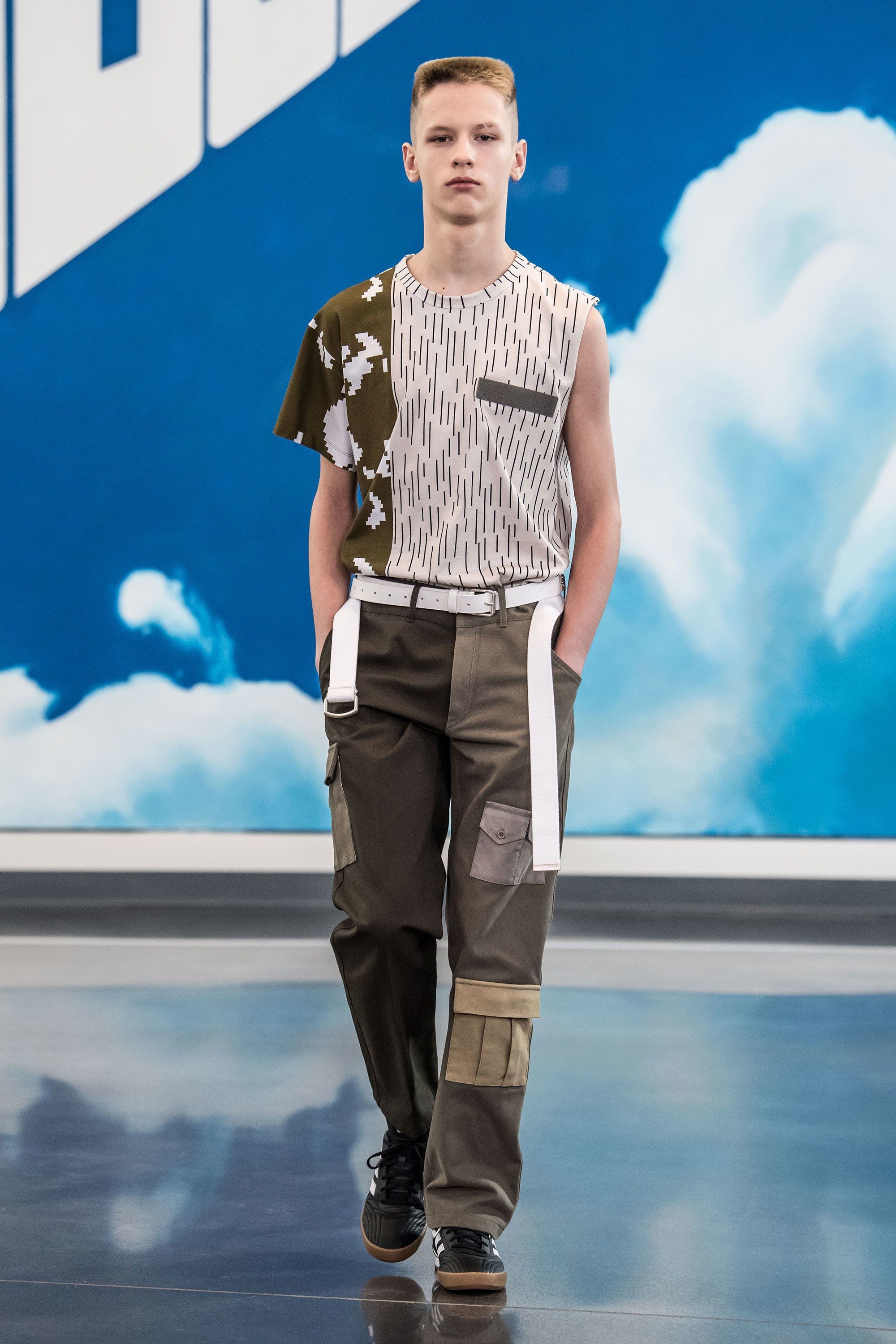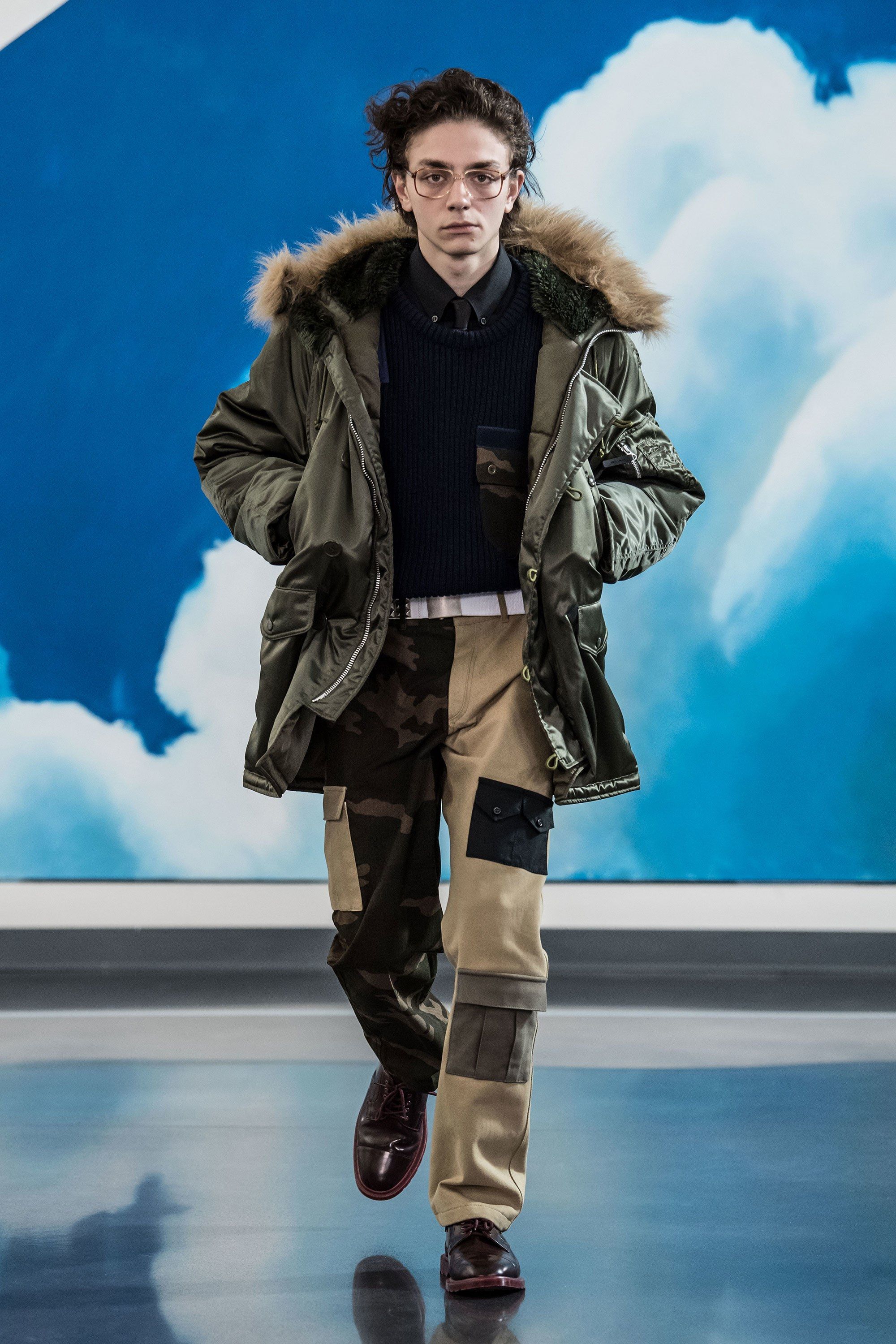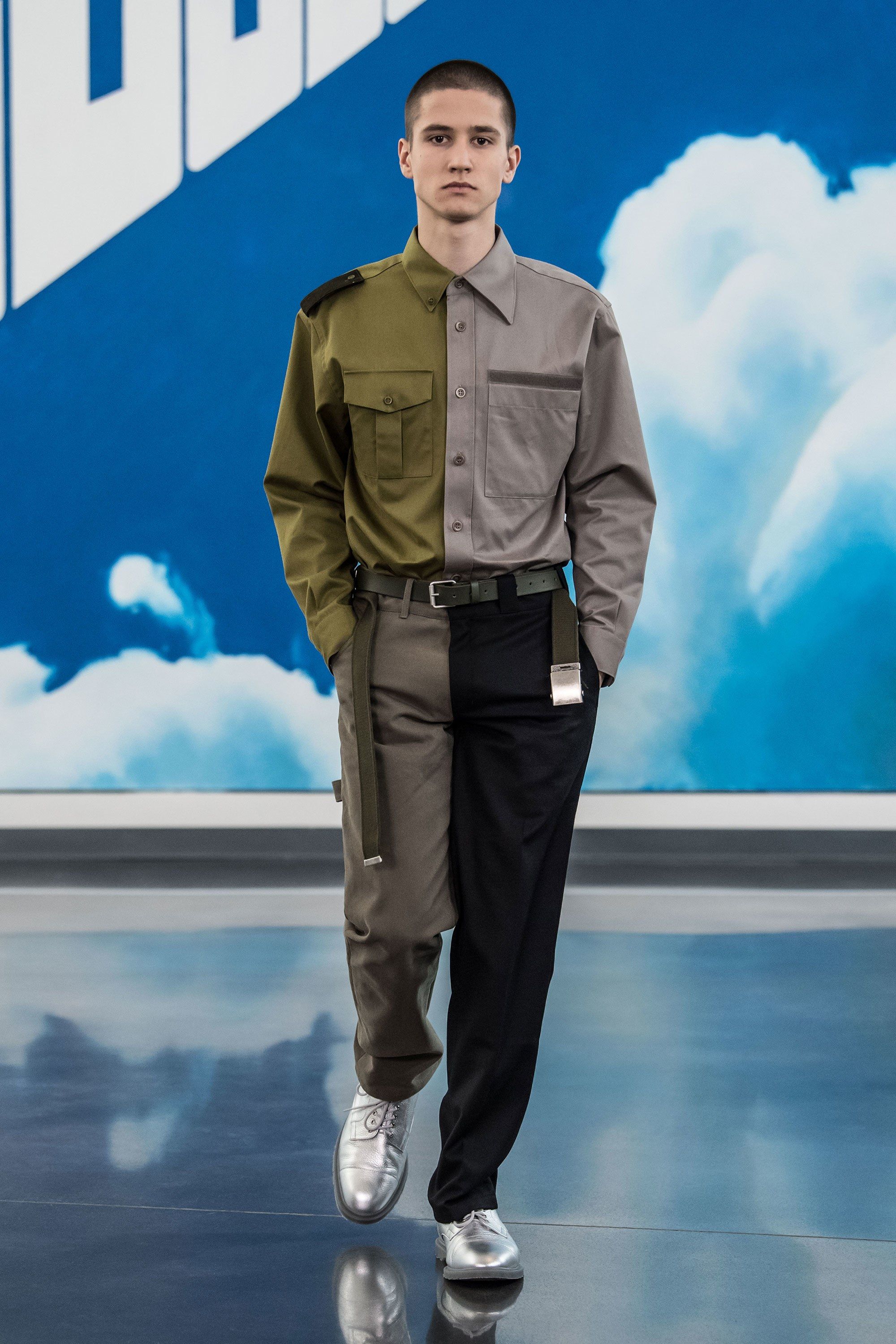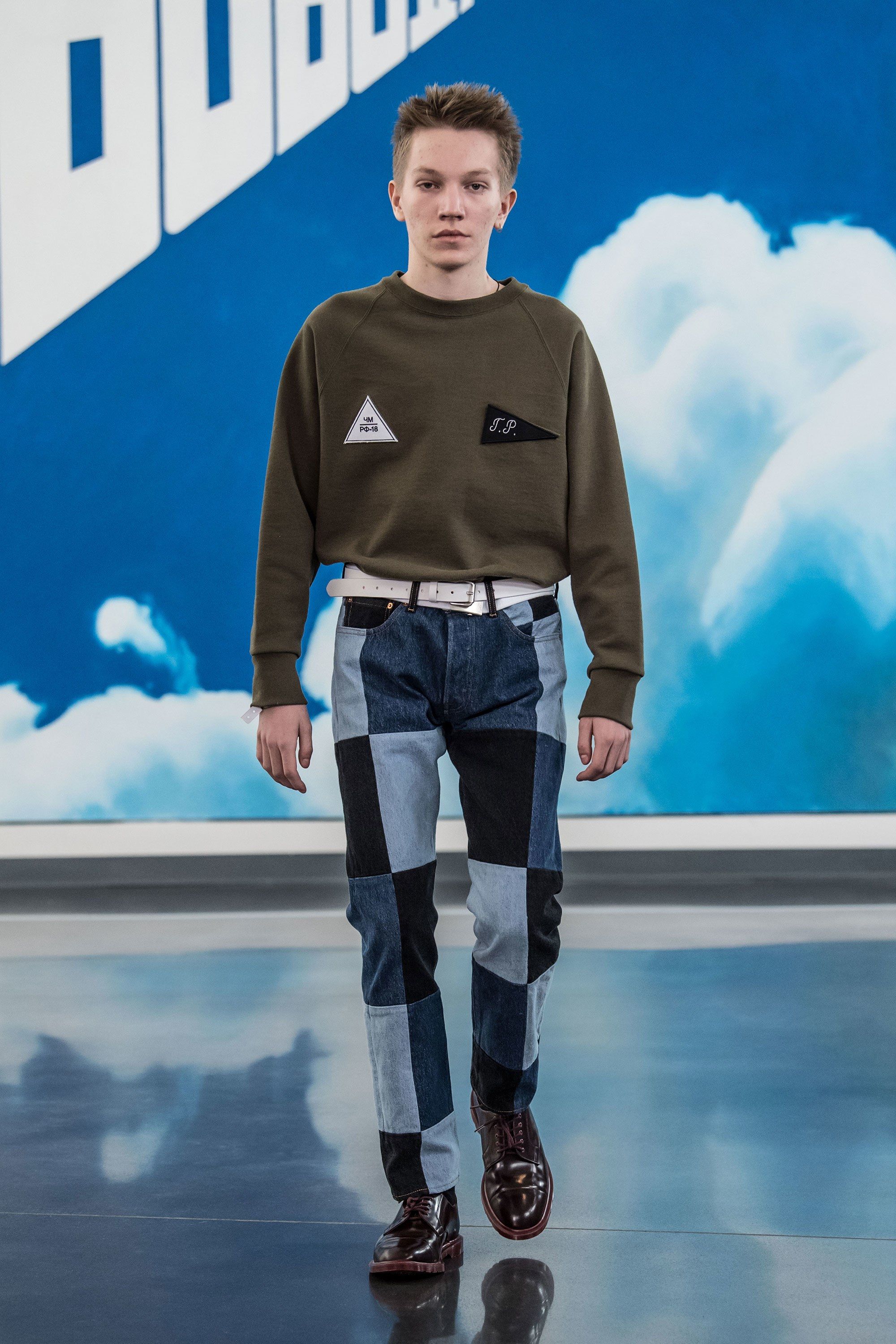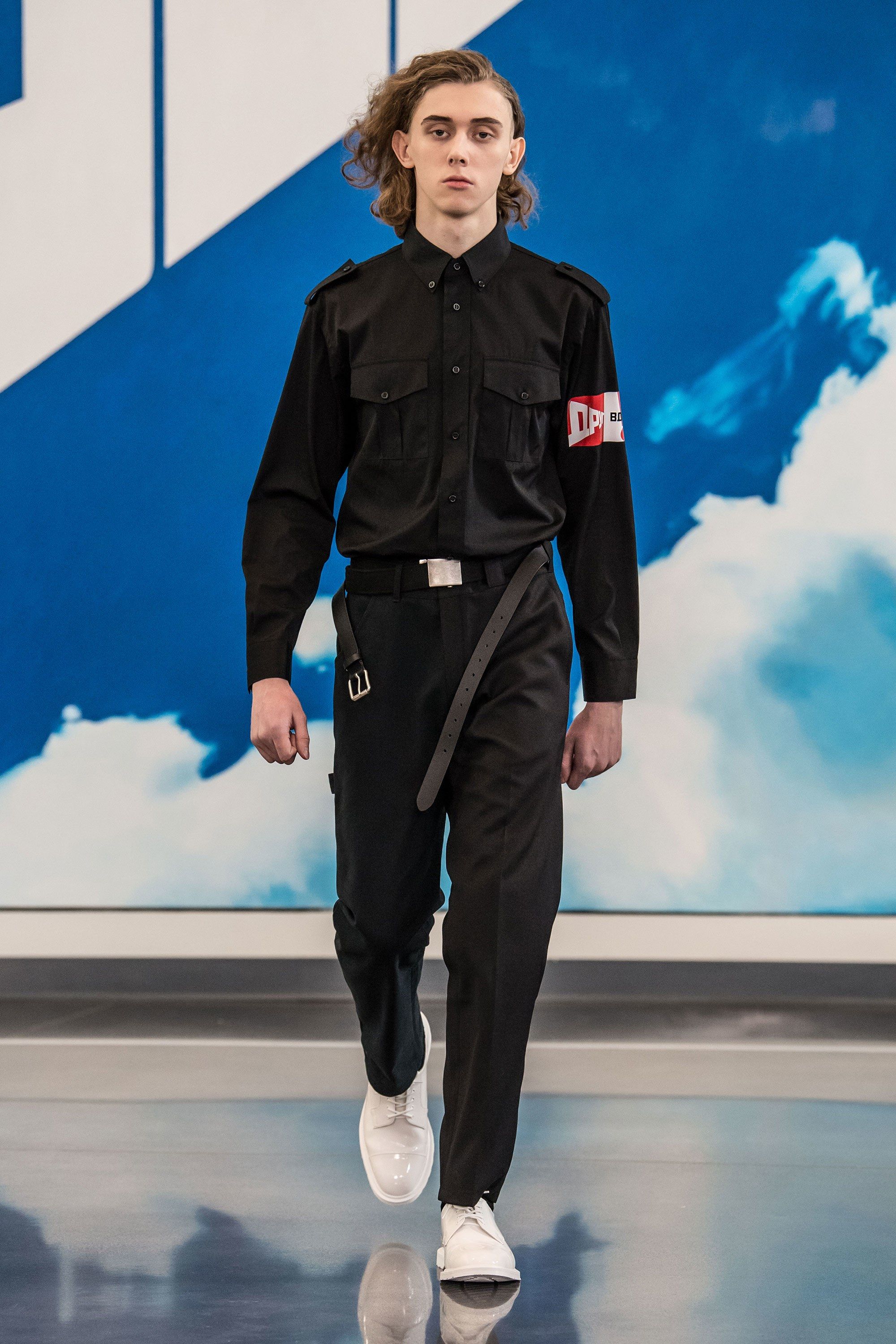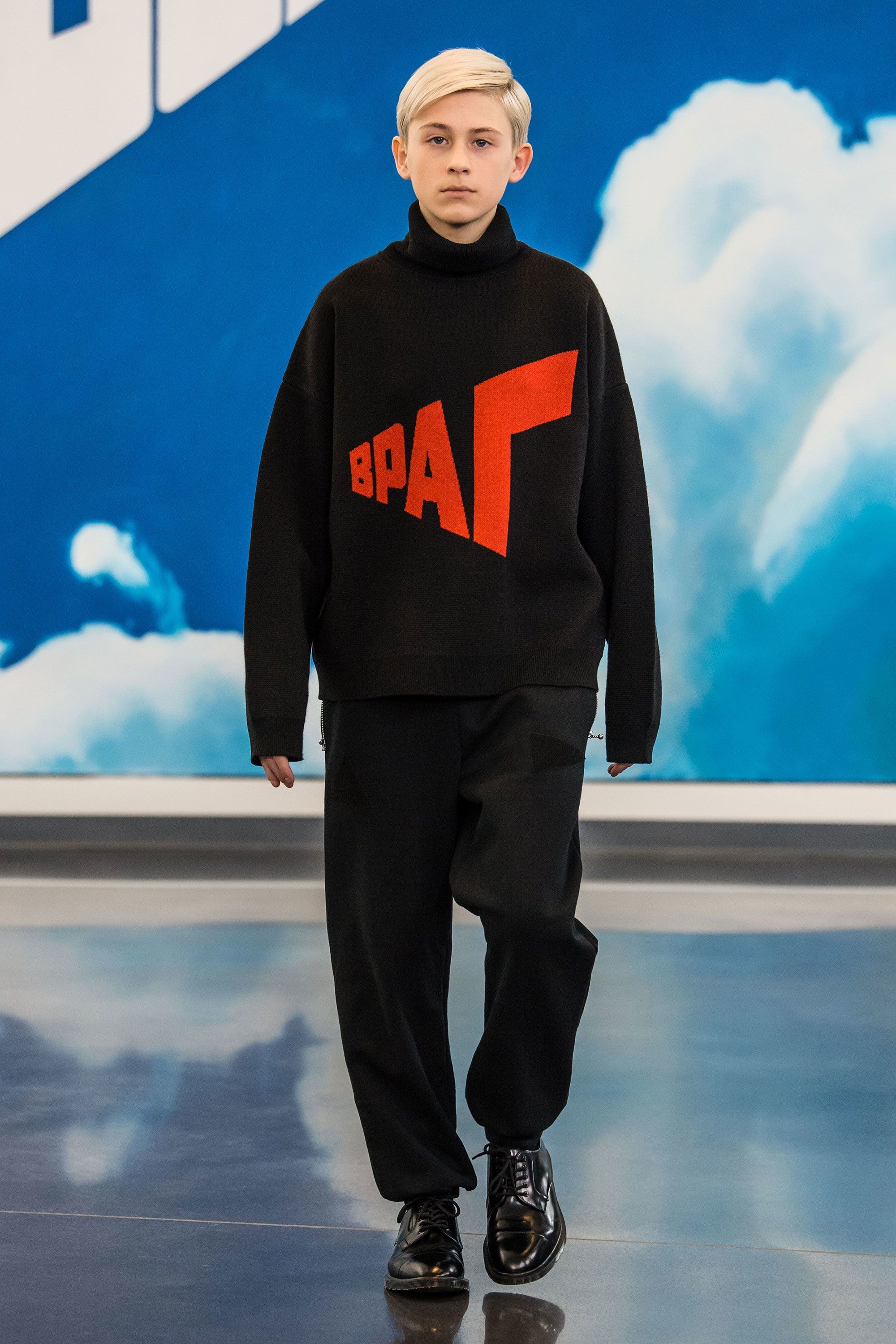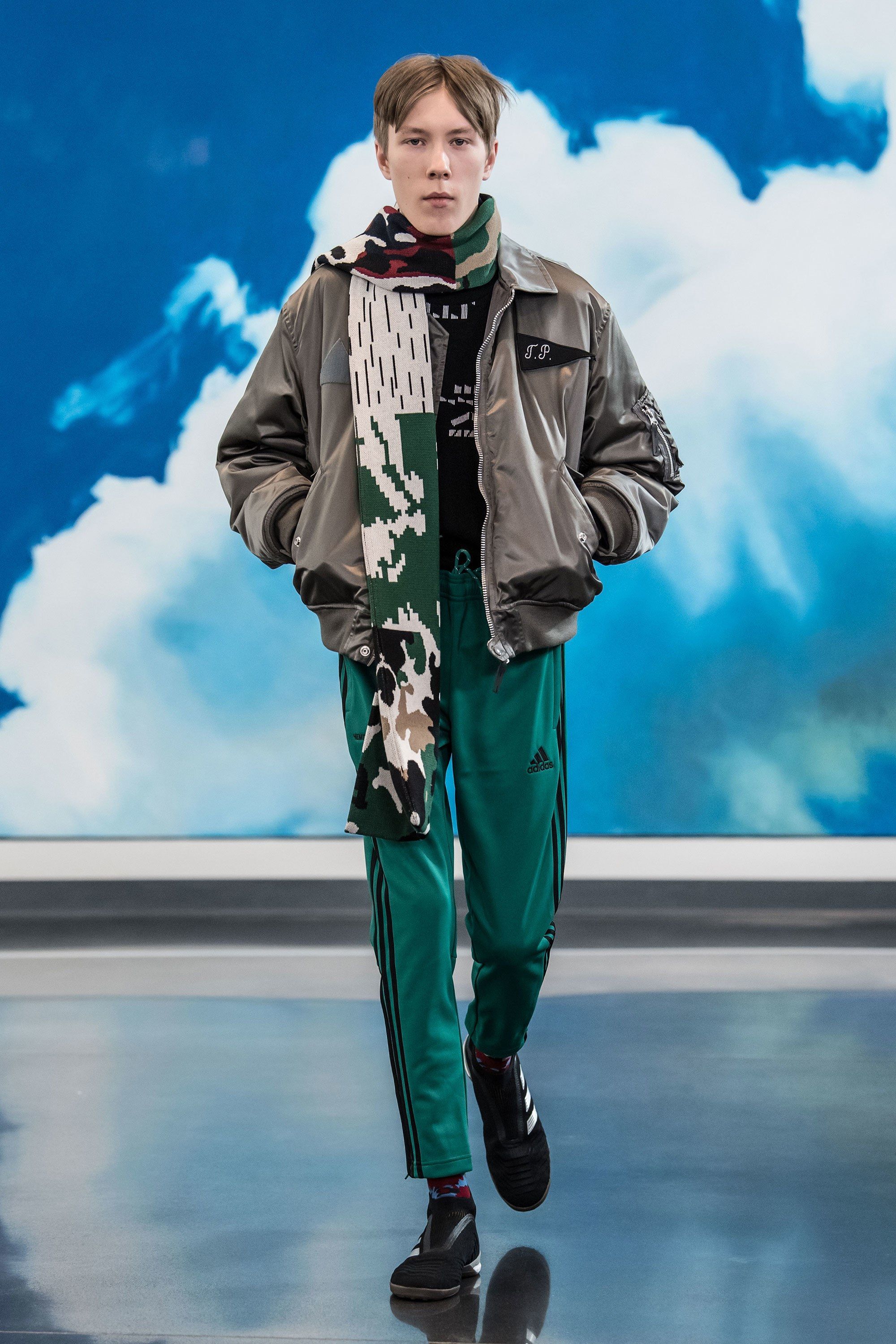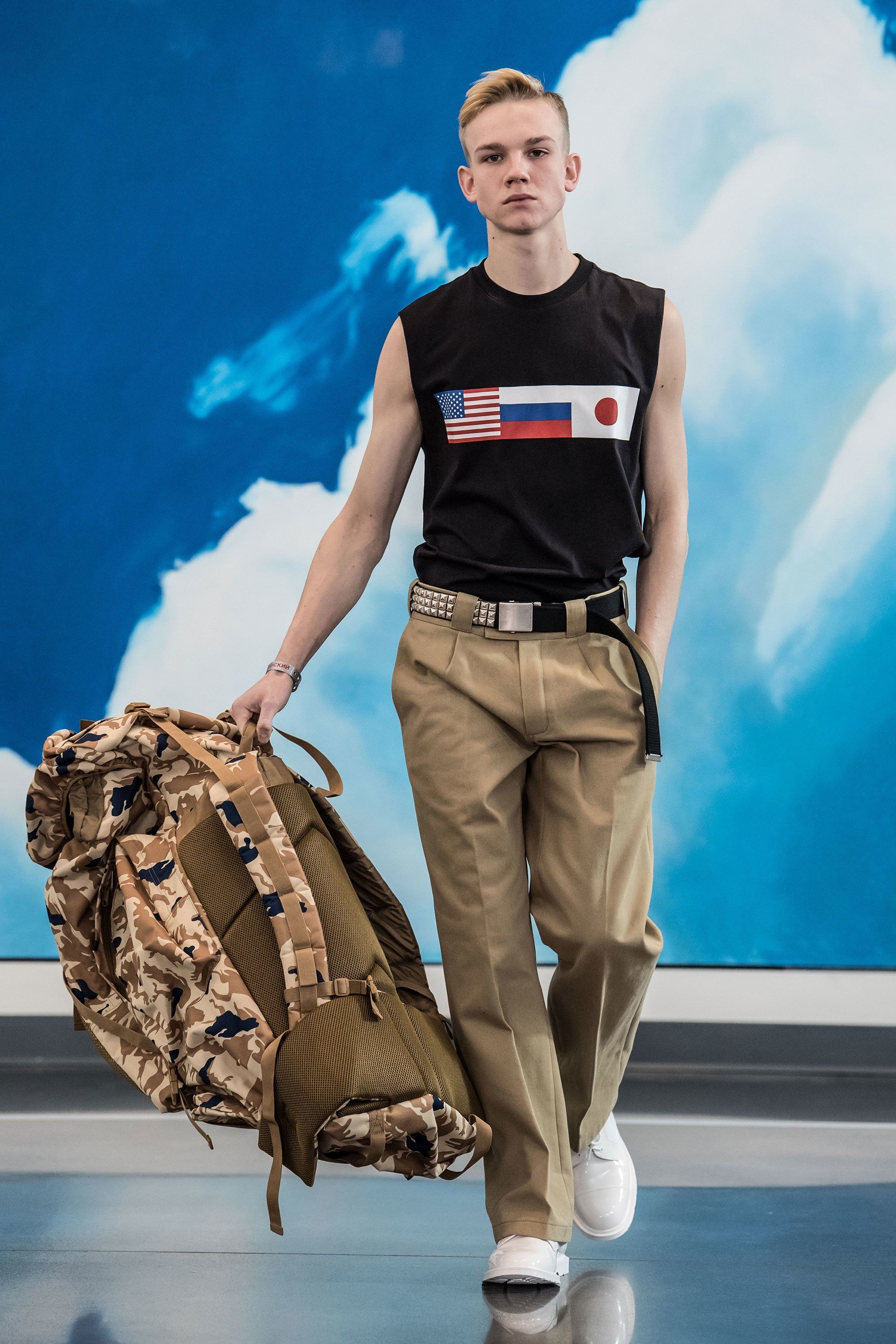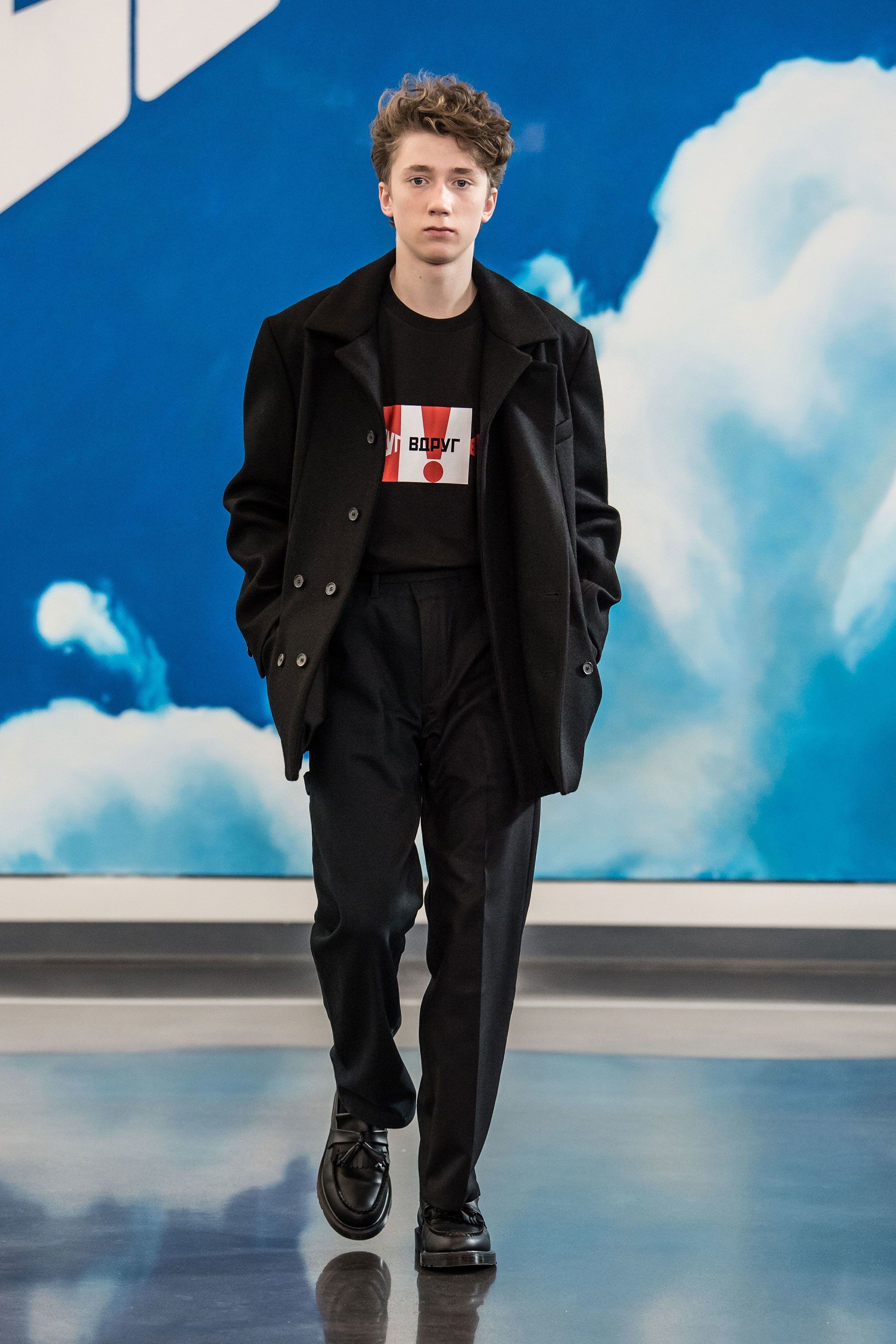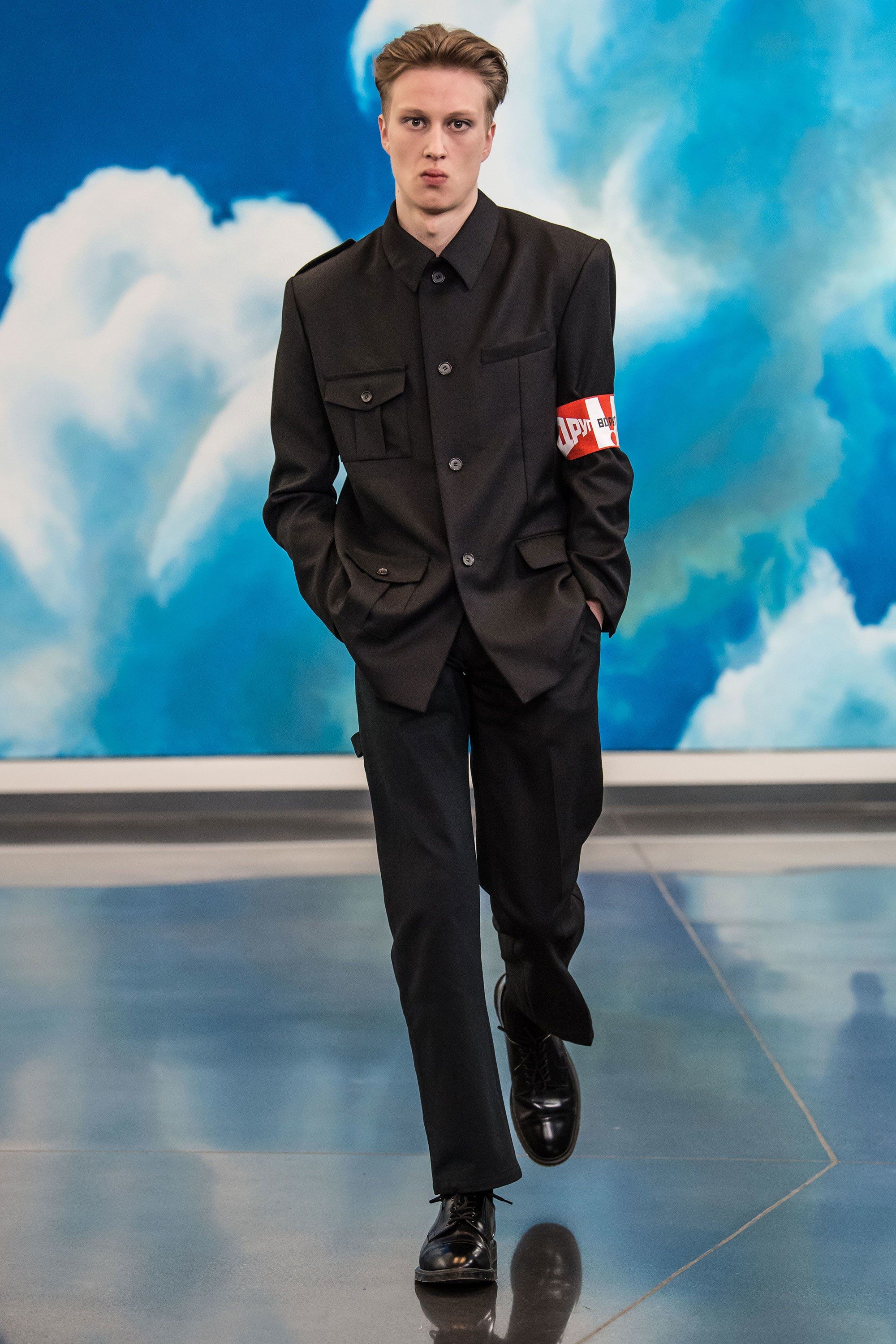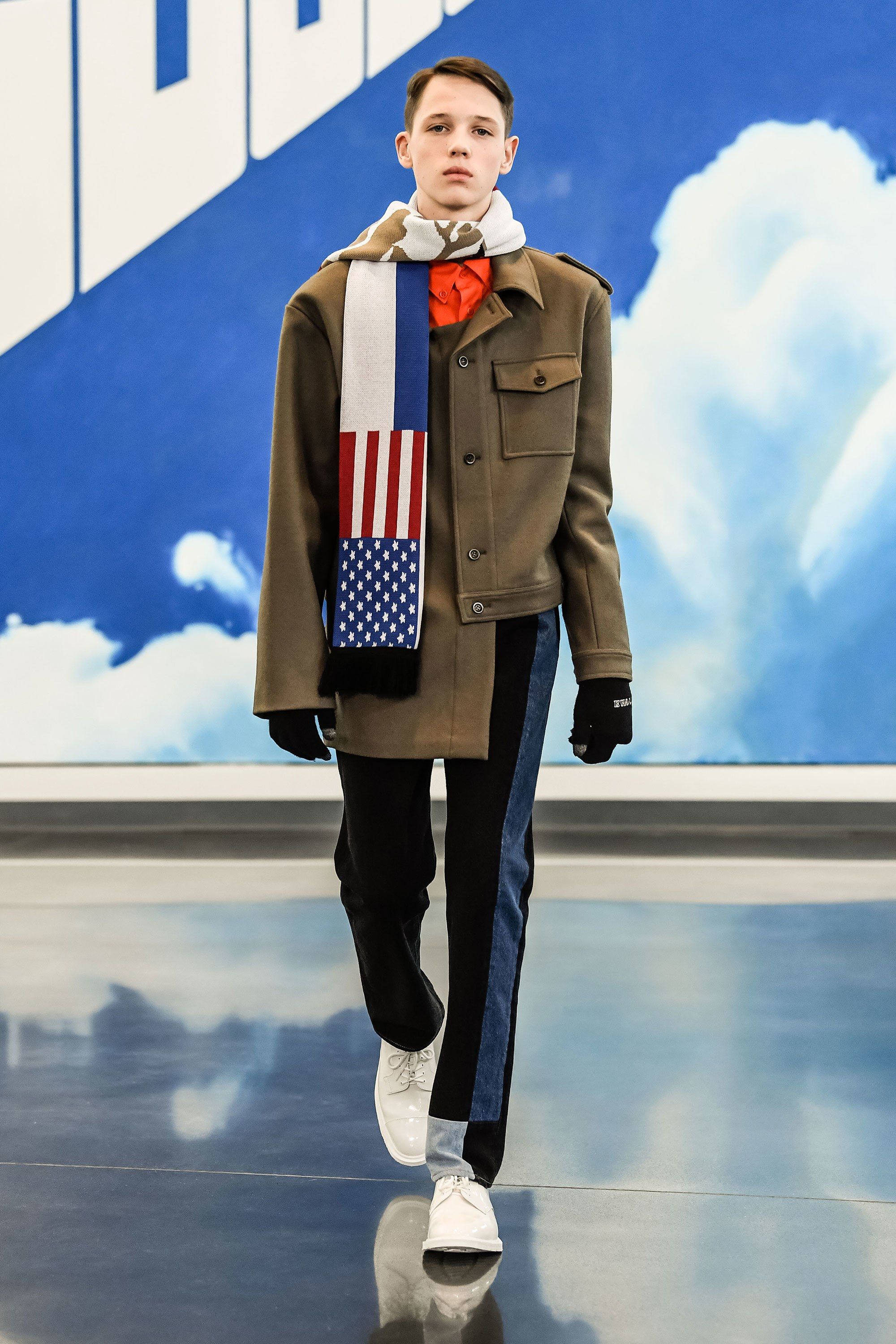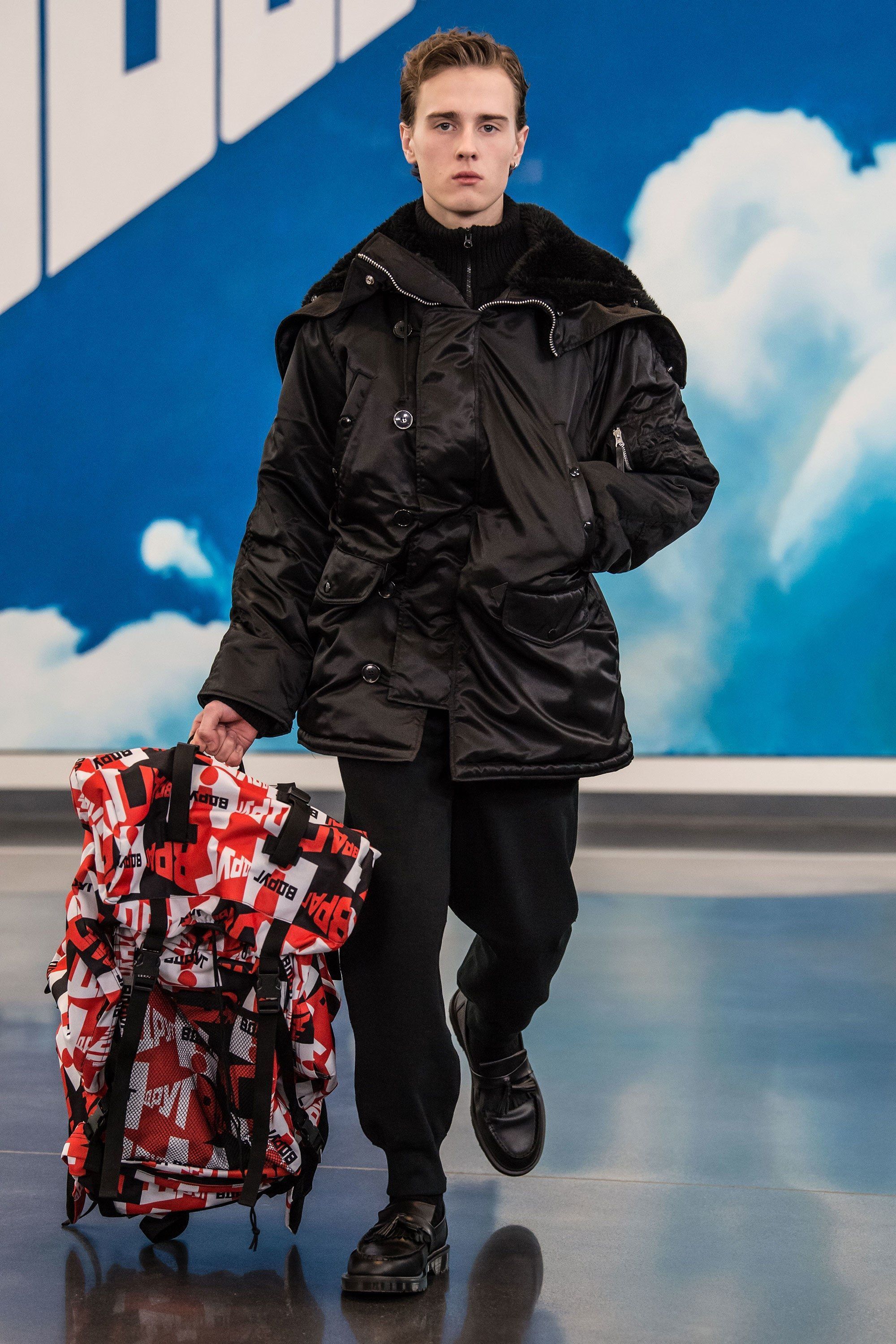 A commitment to message, concept and the unification of cultures and countries through fashion. In addition to the looks there is the incredible casting of models he has done this time. A perfect connection between all the elements presented that return Rubchinskiy to the level that for a moment, we thought, he had lost.