READ IN: Español
In the last show of the Russian designer, Gosha Rubchinskiy, we could see in a fleeting way how a collaboration with the British brand Burberry was crossing the catwalk. Now, more calmly, we have access to the official lookbook of one of the most anticipated collaborations of next season: Here We Are.
"What was going on in England (during the' 90s)?" was Gosha's reflection to conclude that Burberry was the answer. Once decided, he got soaked in the patterns and searched for references on the "chav" side of the firm in order to bring it to his world. Although we find it strange, Burberry has always been linked to the working classes and has its point ravero. That is why Gosha Rubchinskiy's approach work was not as arduous as it may seem at first.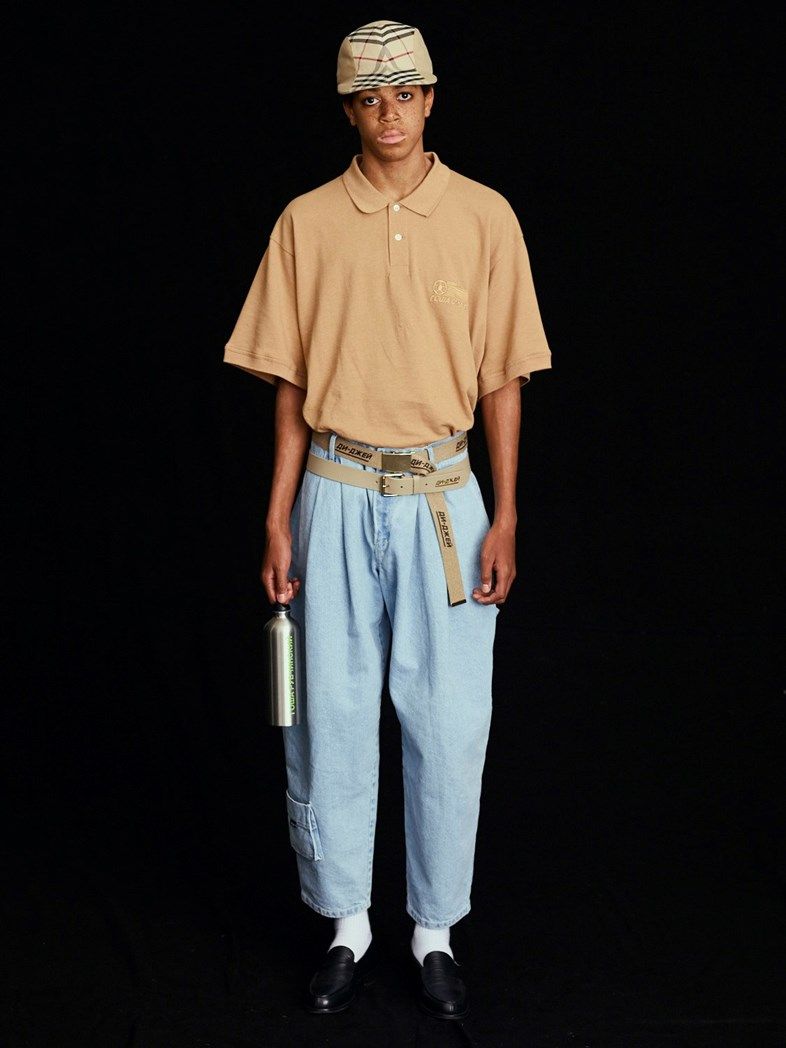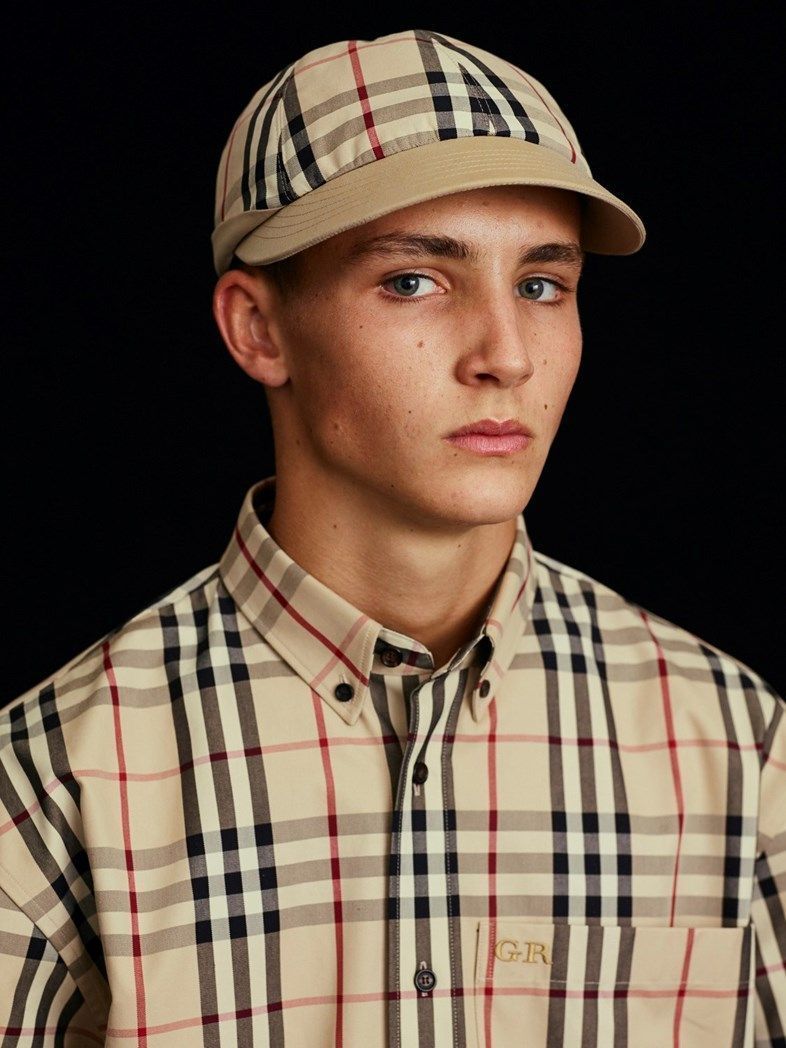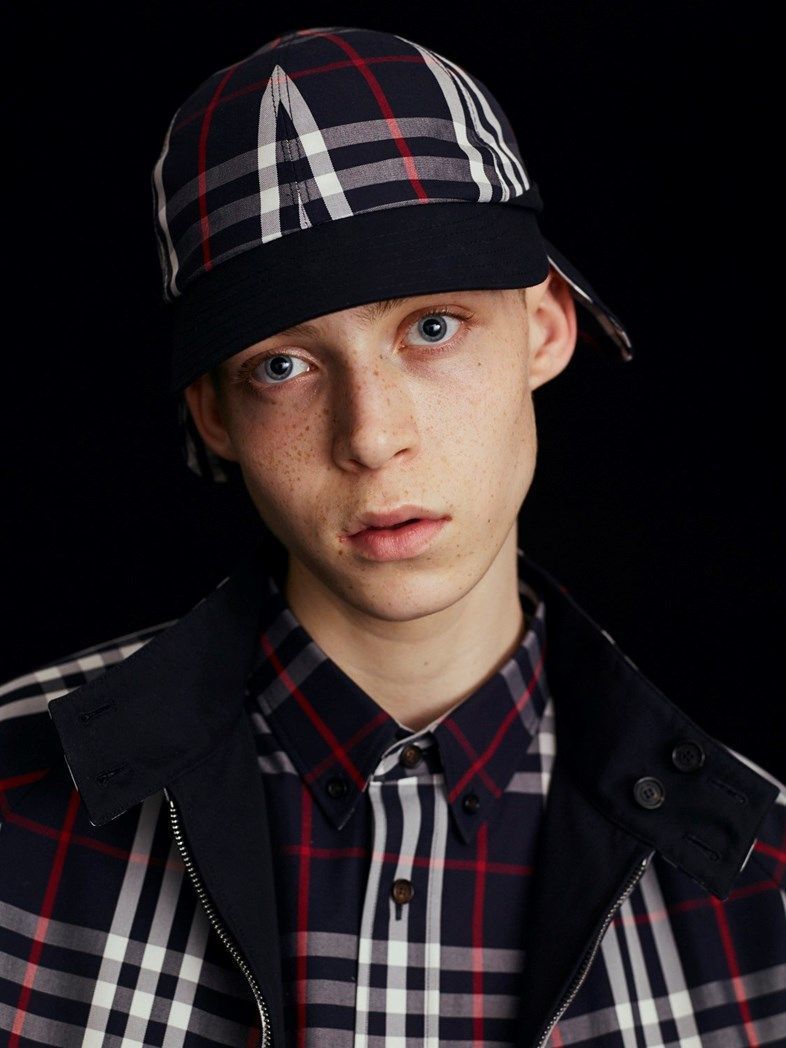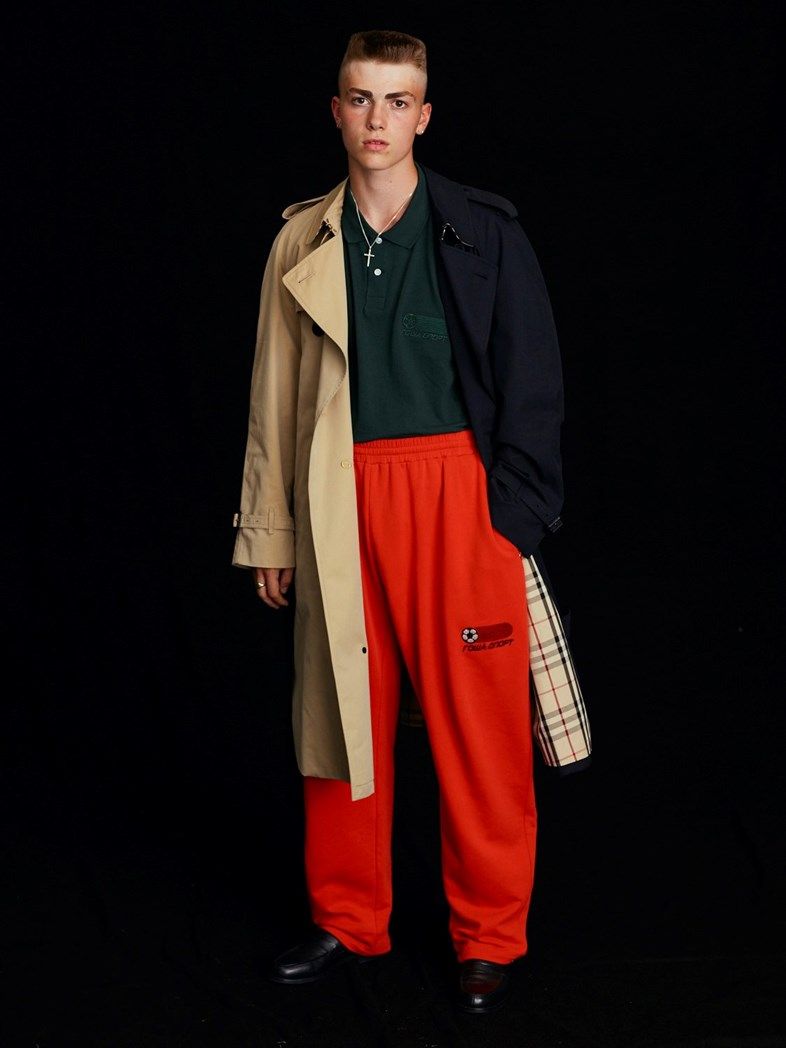 Christopher Bailey, Burberry's chief creative officer and Rubchinskiy's admirer of photography, thought it was great to work together. All communication between the two of them was by email therefore when Bailey attended the parade in St. Louis. Petersburg didn't know he was going to meet. Finally, he observed a perfect balance between the Burberry of the 90's raves mixed with the unmistakable touch and post-Soviet aesthetics that the Russian prints in each of his creations.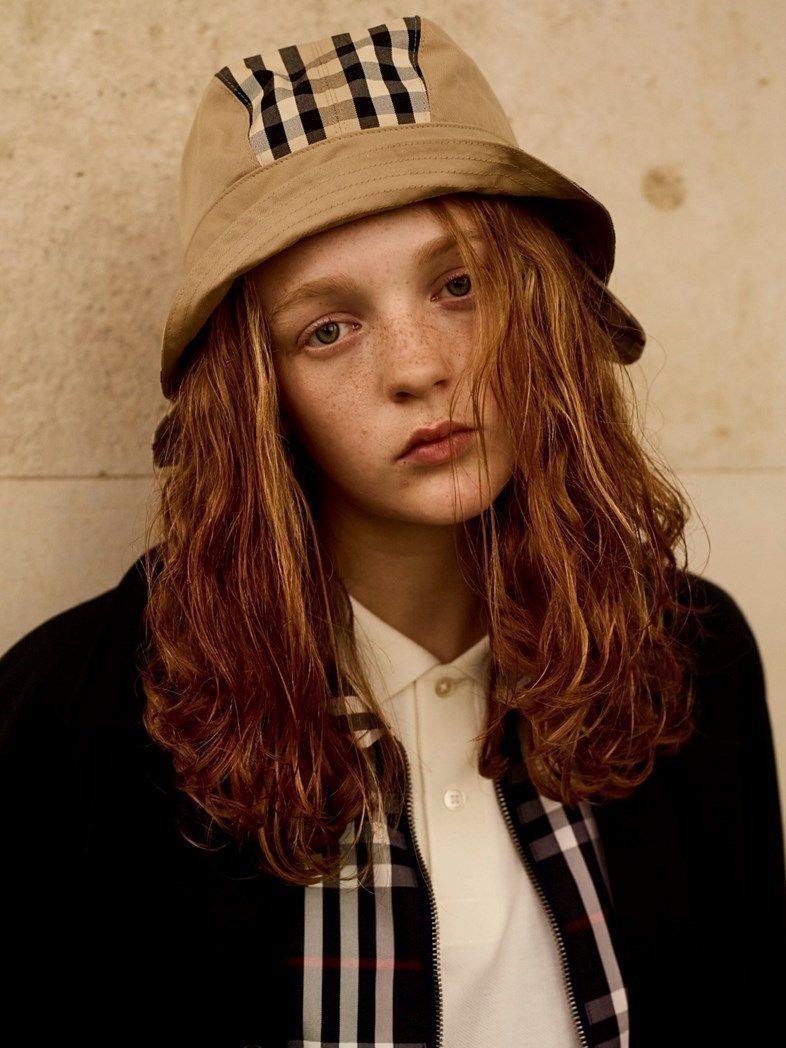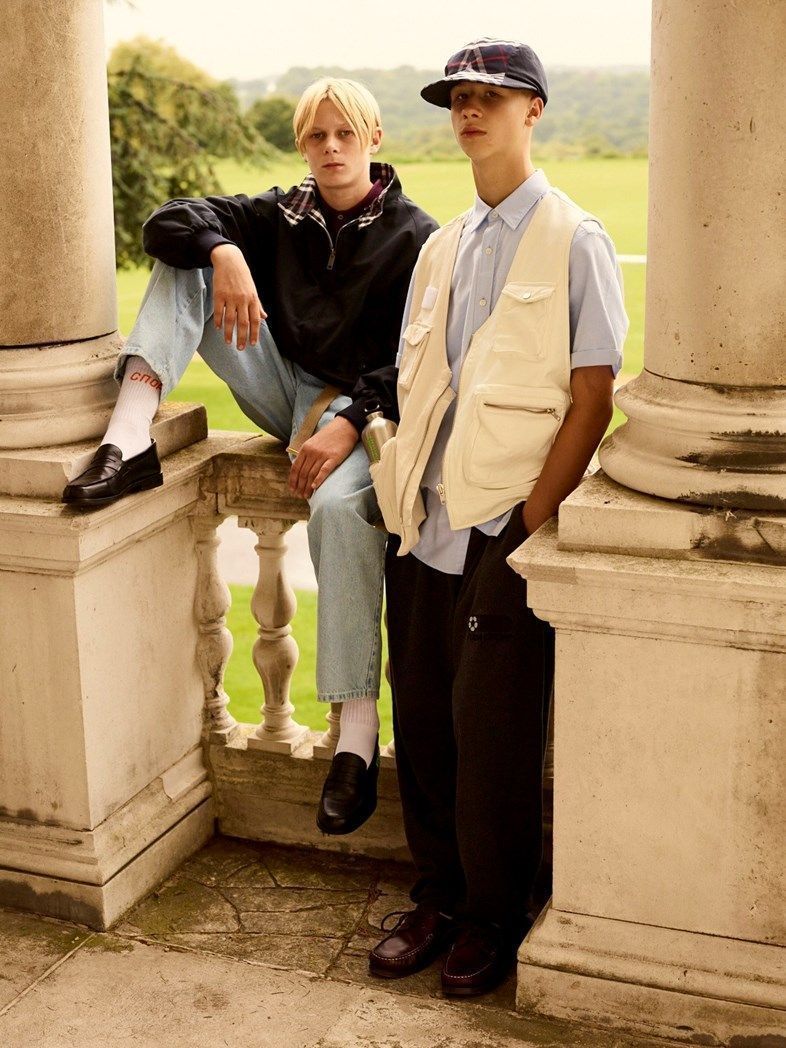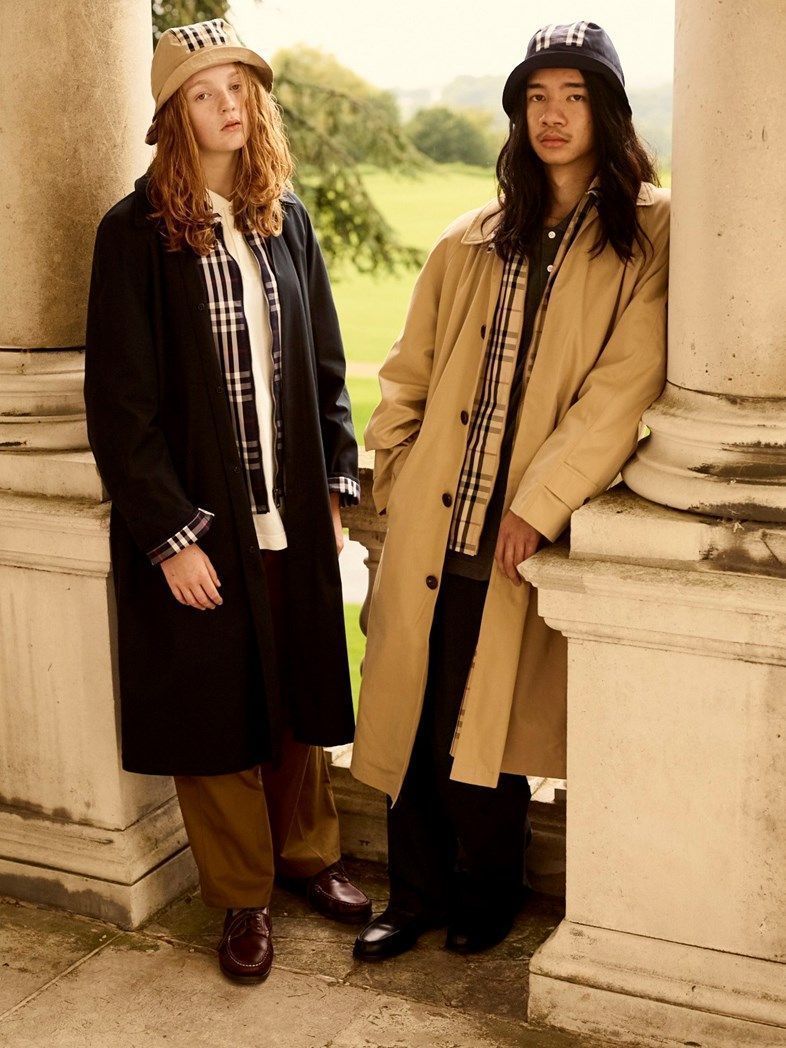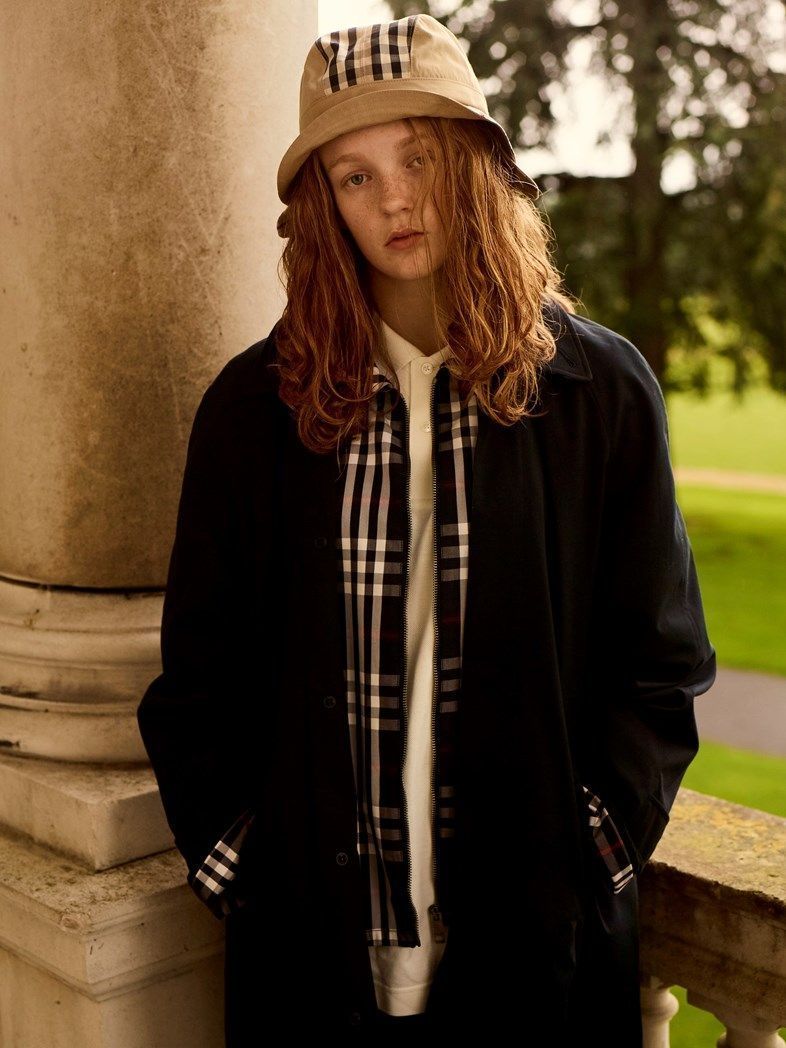 For the official launch, Bailey proposed to Gosha that he launches an editorial with the collection to offer an exhibition on collaboration. Under the name "Here We Are", Burberry, presents this association that comes to us with a double objective: lookbook & exhibition.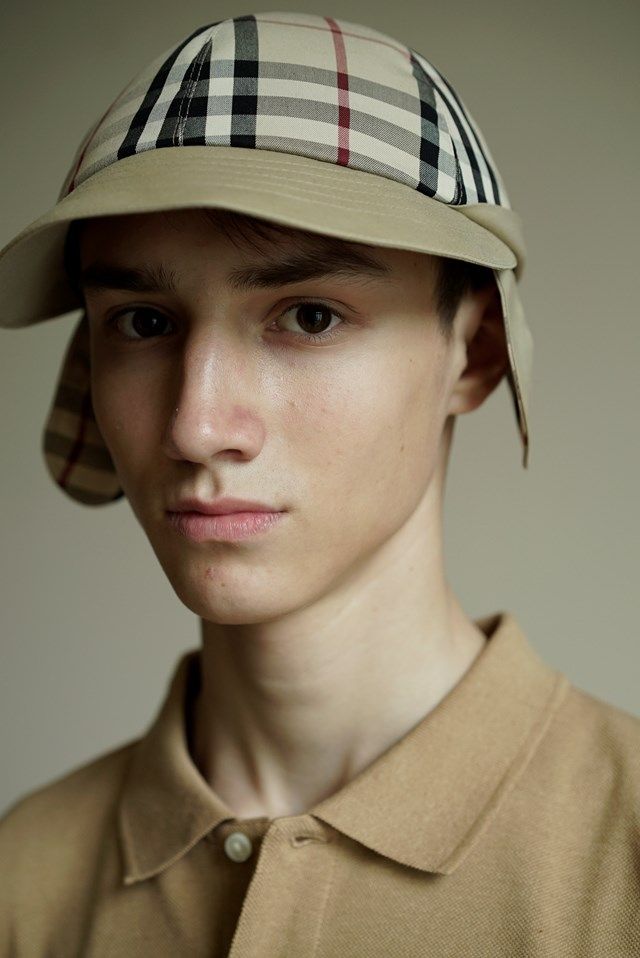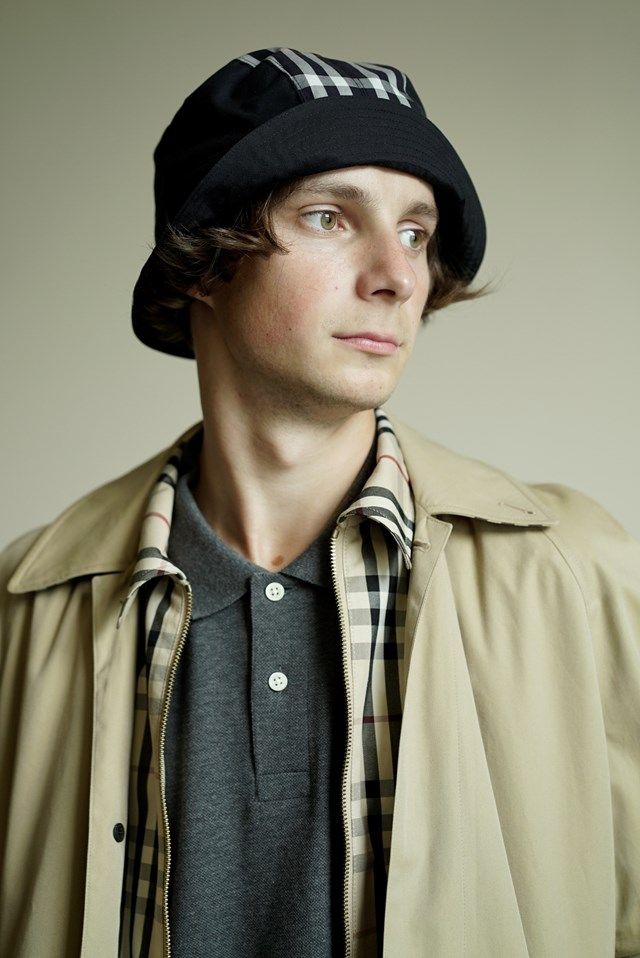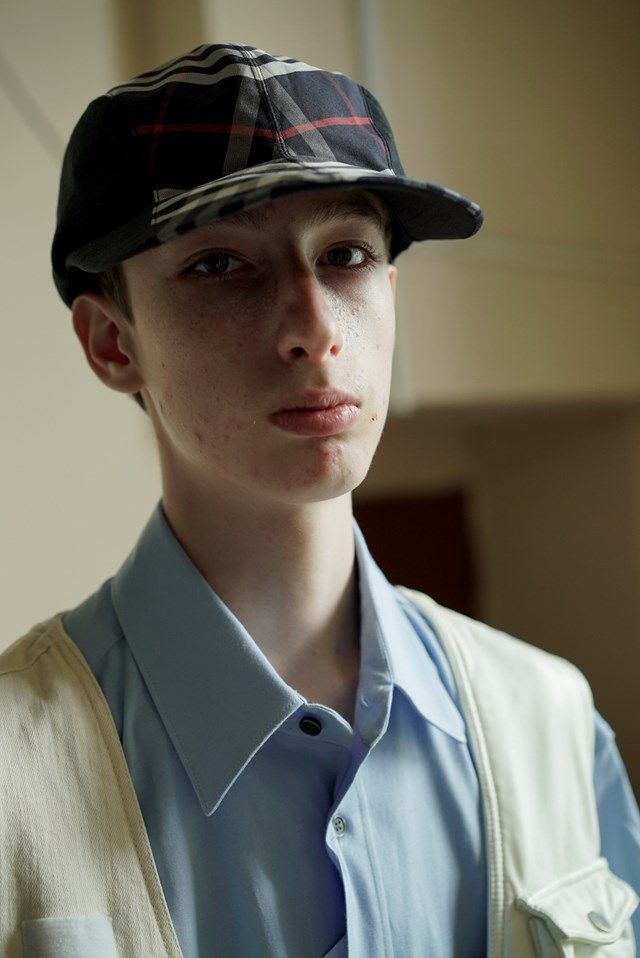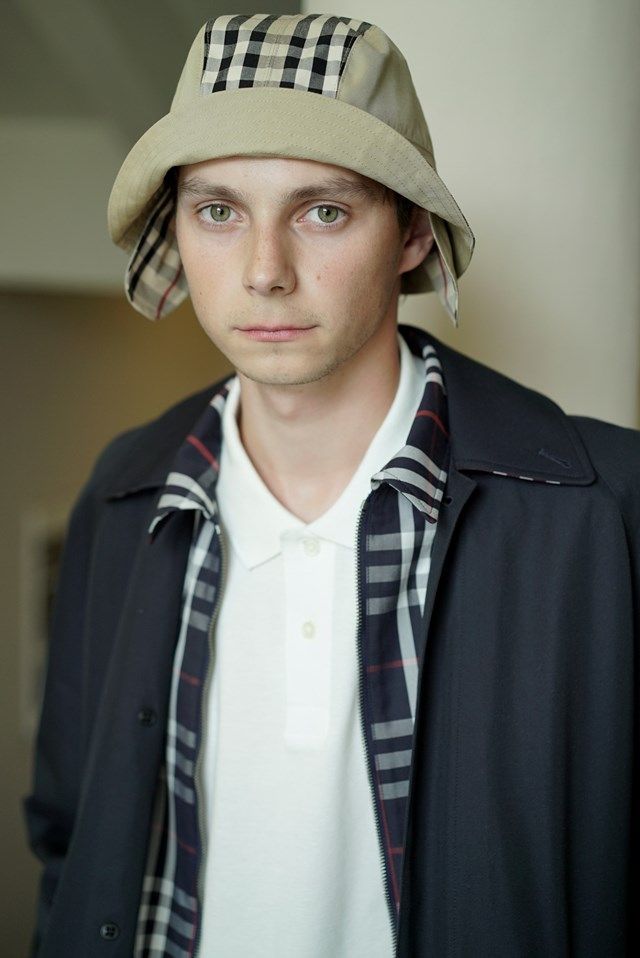 In short, nothing groundbreaking but loaded with history and concept. We are very clear that next season Burberry's checkers will recover the place that was stolen from them in recent years. #musthave
The collection will be available tomorrow through DSM and very soon at regular retailers.