READ IN: Español
If you fly on American Airlines you can use TikTok for free during your flight, as it is part of their entertainment options. The airline has partnered with the app which means you can watch the choreography to Bad Bunny's latest track as you travel.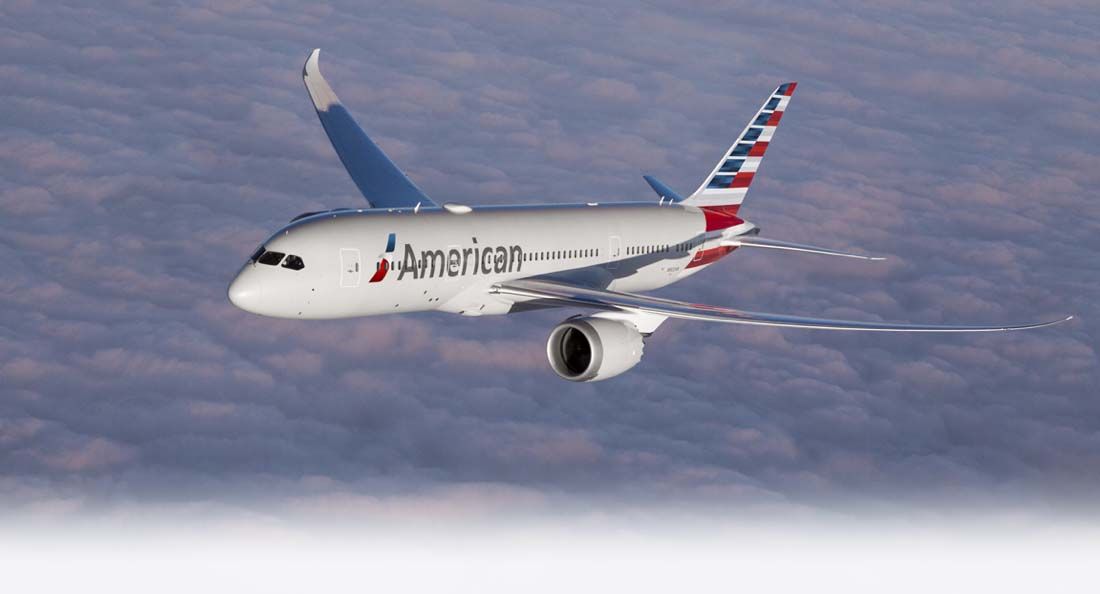 Passengers travelling on American Airlines will be able to access TikTok for free during their flight. All they need to do is connect to the AA-Inflight wifi. If you are not already a user of this application, thanks to the airline's high-powered WiFi, you will be able to download the app without having to pay for the premium connection.
Specifically, users will be able to get 30 minutes of free access to TikTok during the flight thanks to Viasat, in-flight Internet services. After half an hour, passengers will receive an alert and will have the option to purchase WiFi to continue using the app or to end their session.