READ IN: Español
GR-Uniforma is Gosha Rubchinskiy's new project, which he has been working on since June 2018. This idea was announced after the designer declared that he would interrupt the seasonal collections of his homonymous brand last year.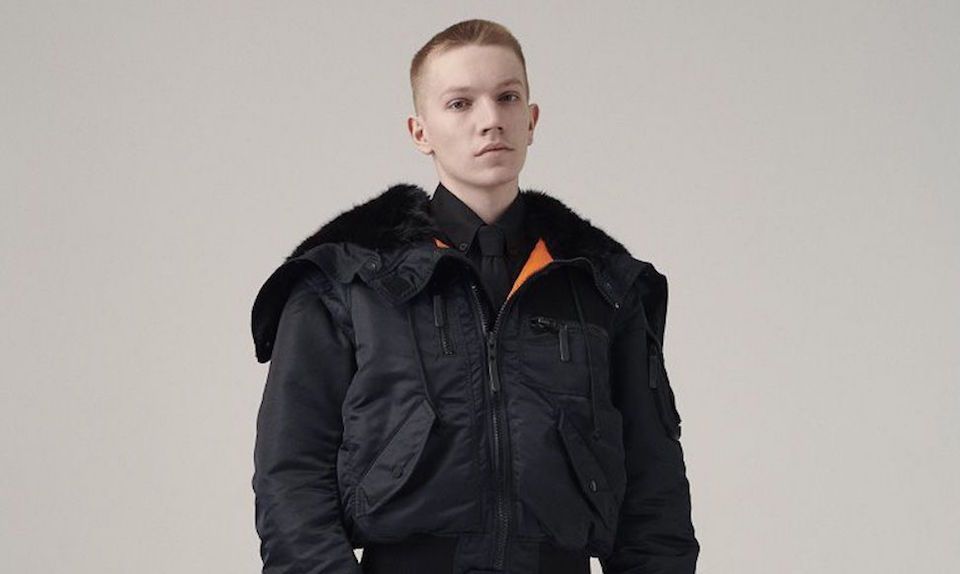 In April 2018 , Gosha announced on Instagram that he stopped working on his label "as we have known". The designer declared that there would be no more seasonal collections and that something new was to come. That "something" is already here.
The first drop of the collection is called "GRUPPA", like his new music band, in which stand out the basic wardrobe classics, with various styles of jacket, shirts, sweaters, among others. All the images of the lookbook were taken in Georgia in October 2018.
In addition, the launch is accompanied by a book and the GRUPPA short film. The video is set in a mid-century abandoned electric power plant in the Georgian capital and other former Soviet complexes.
His first single with the band GRUPPA is a song titled 'YA I TI' (You And I) that , through its GR-Uniforma label in collaboration with The Vinyl Factory, will appear on a new album called IZ SKAZKI (From The Fairytale) due out in April. The 10 tracks of the album were recorded in August – December 2018 in a home studio in Podrezkovo, a town in Moscow, and in Dean Street studios in London.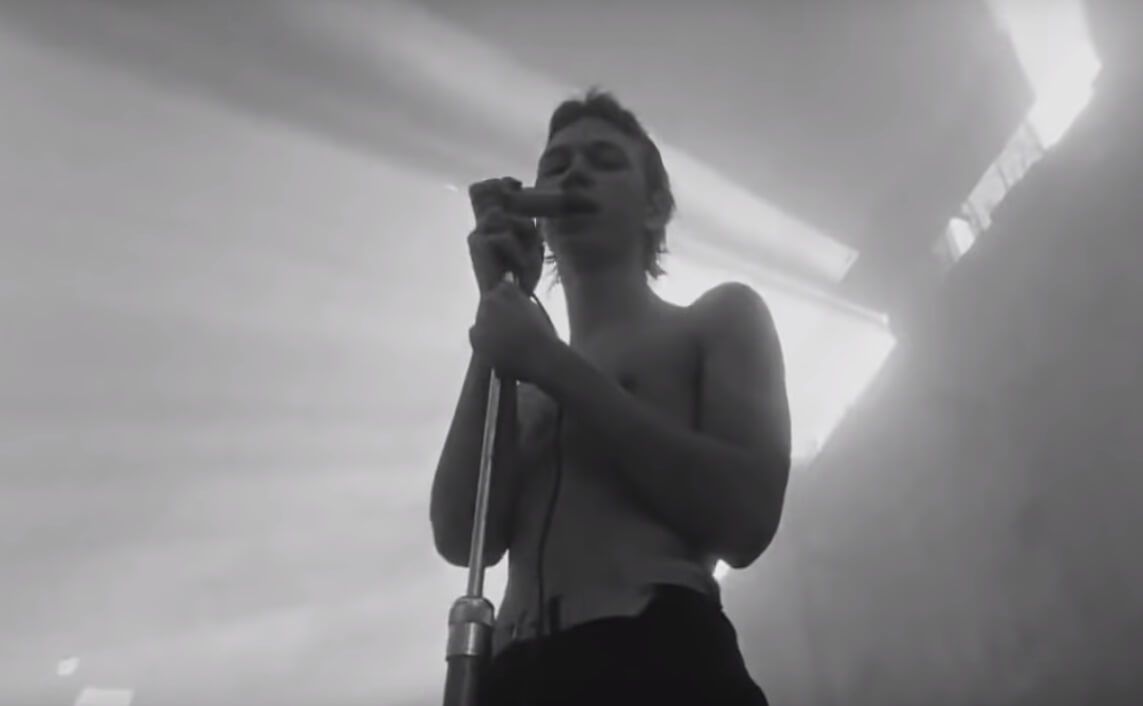 This change by the designer comes after a series of news in December about an alleged improper behavior of Gosha Rubchinskiy with a 16 year-old model.
The designer issued a statement denying the accusations in which he acknowledged "how risky it can become a casting through Instagram" claiming that it was a just casting that had been taken out of context, since the teenager who accused him sought to be his model.
It is clear that the publication of the screenshots of the alleged casting has had a huge impact on Gosha's professional career. Adidas, the first of the designer's collaborators, made it clear that the brand condemns any form of harassment and, therefore, no decision has yet been made about whether there will be a collaboration in the future.
GR-Uniforma "GRUPPA" SS19
However, the new collection of GR- Uniforma is available online and at the Dover Street Market in London, Ginza, New York, Singapore, Beijing and Los Angeles.