READ IN: Español
Last Friday at Fuego was something special. Razzmatazz's Sala 1 was tinged with green as it hosted the more than 20 artists who came on stage at Misdigest: a Leeds-based collective that emerged in 2011 as a platform for the large number of independent musicians living in the city.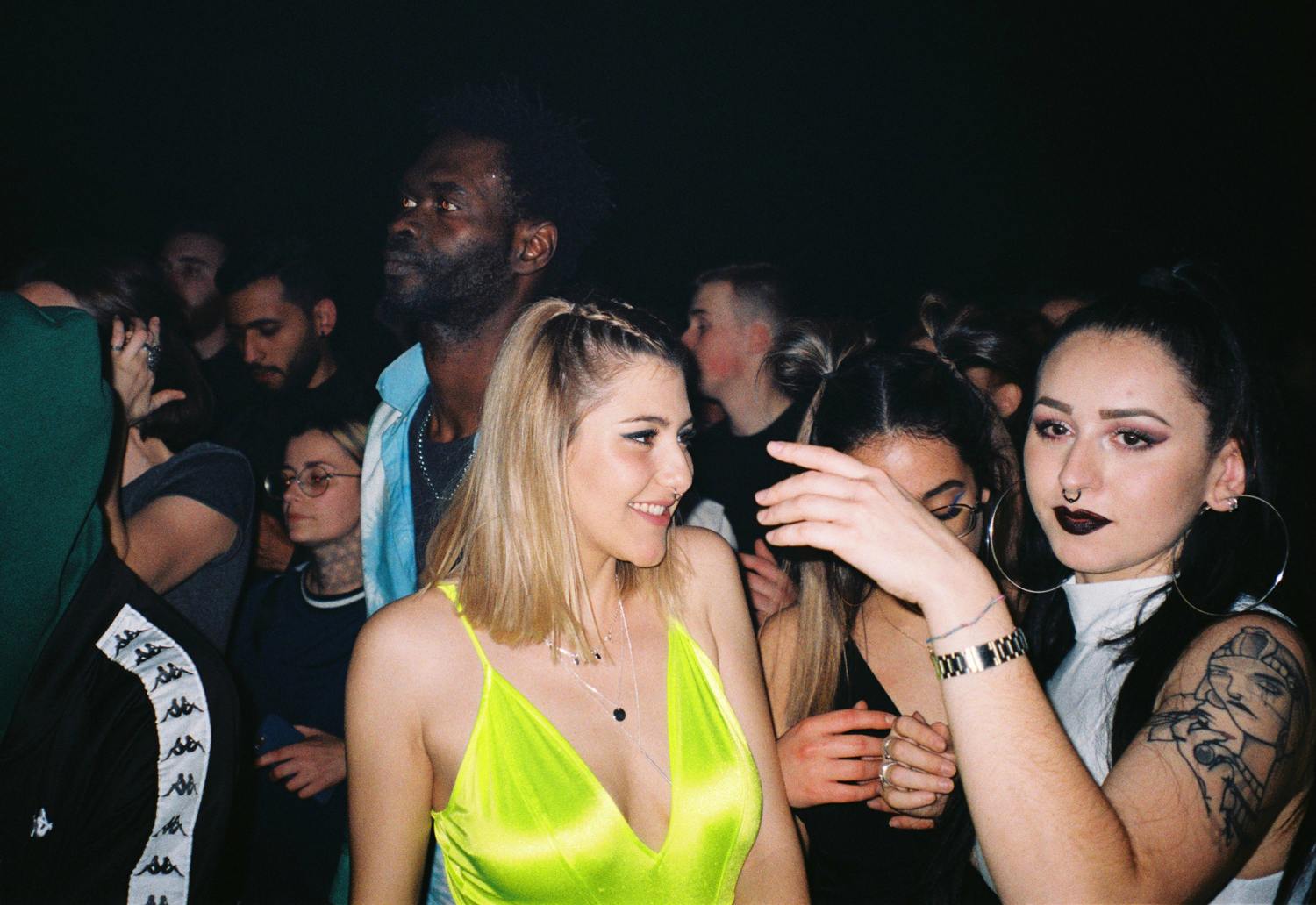 Alongside the parties, the collective now based in Barcelona works to support emerging musicians through radio programmes on Dublinab.es and Radio Primavera Sound, highlighting the best of new Grime, Garage & Bass music.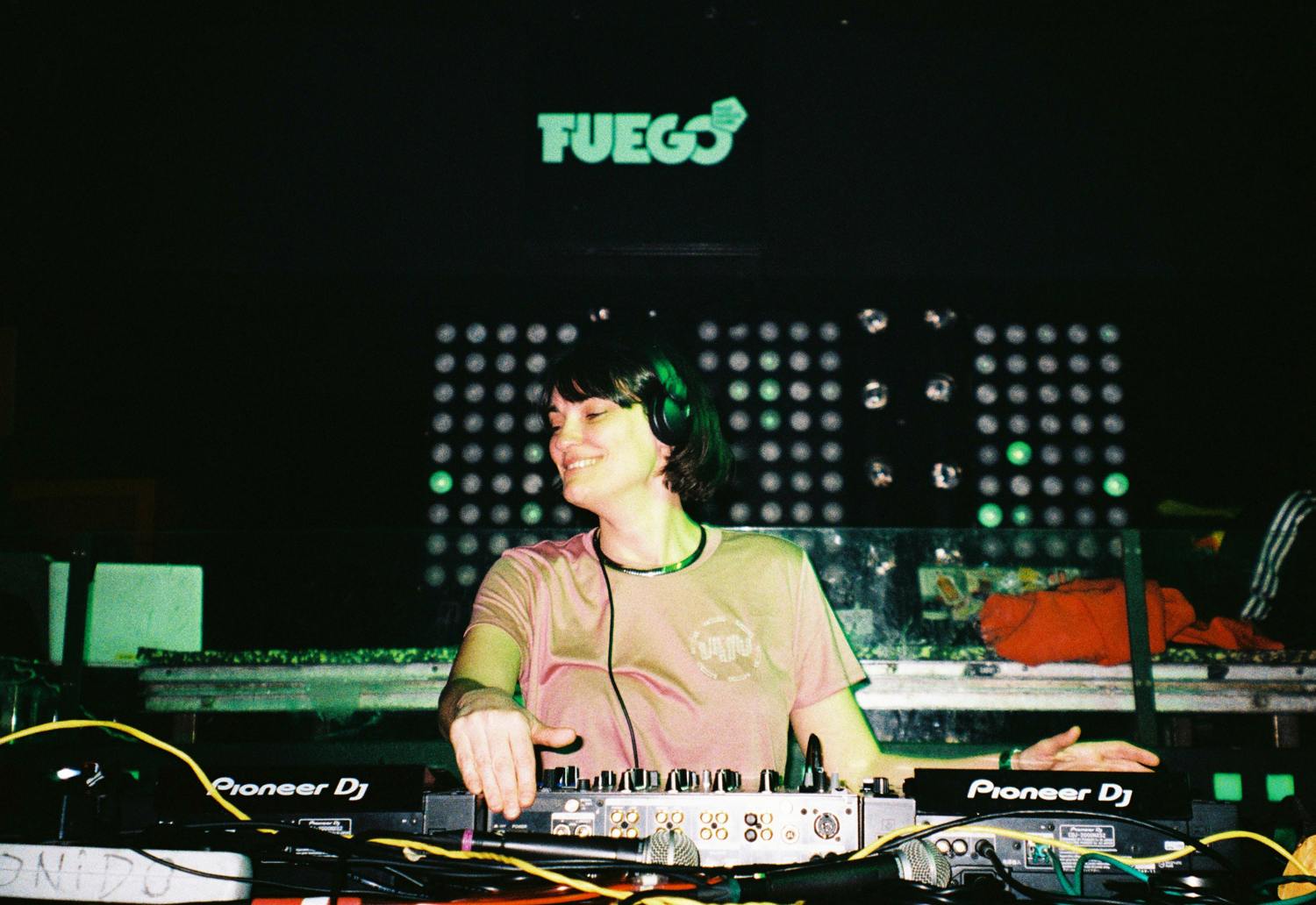 The night started with local dj Michelle Hardiman with an eclectic dj set in which we were treated to a mix of Garage, Grime and Techno. Soon after that the microphones started flying with the improvisation of our guest MCs. We continued with the Catalan rap collective Discoduro while dj and producer Le Ranso was throwing out one track after another. We saw some new faces in the audience. Welcome!
Continuing with the flourishing local scene, we were very excited to witness the new generation of Spanish MCs with Gabo01 and the African warrior Ghetto Boy.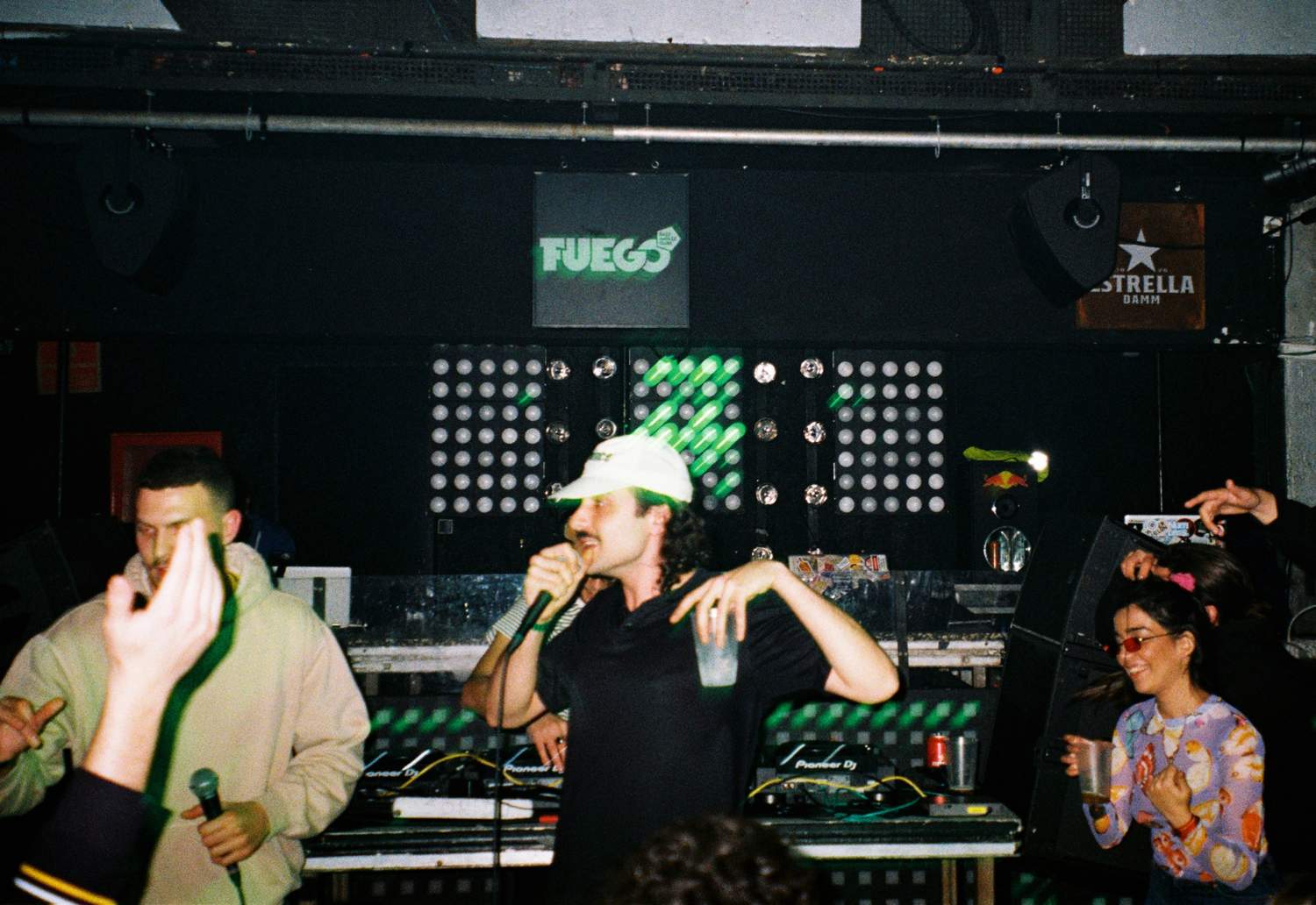 Among the constellation of international stars, MisDigest gave us two legends like Lioness and FlirtaD, both original grime artists and masters of their art. On the plates we saw for the first time Freshta and djOblig, linked to the radio platform Rinse FM. Queeniesaidso, k9allegedly and Micofcourse made their debut in Barcelona, while @reallyrazor and @ghstlyxxvii were the invited MCs back in the mix after their first MisDigest in 2018. If you missed it we recommend their latest podcast on Rinse FM: https://soundcloud.com/rinsefm/oblig310120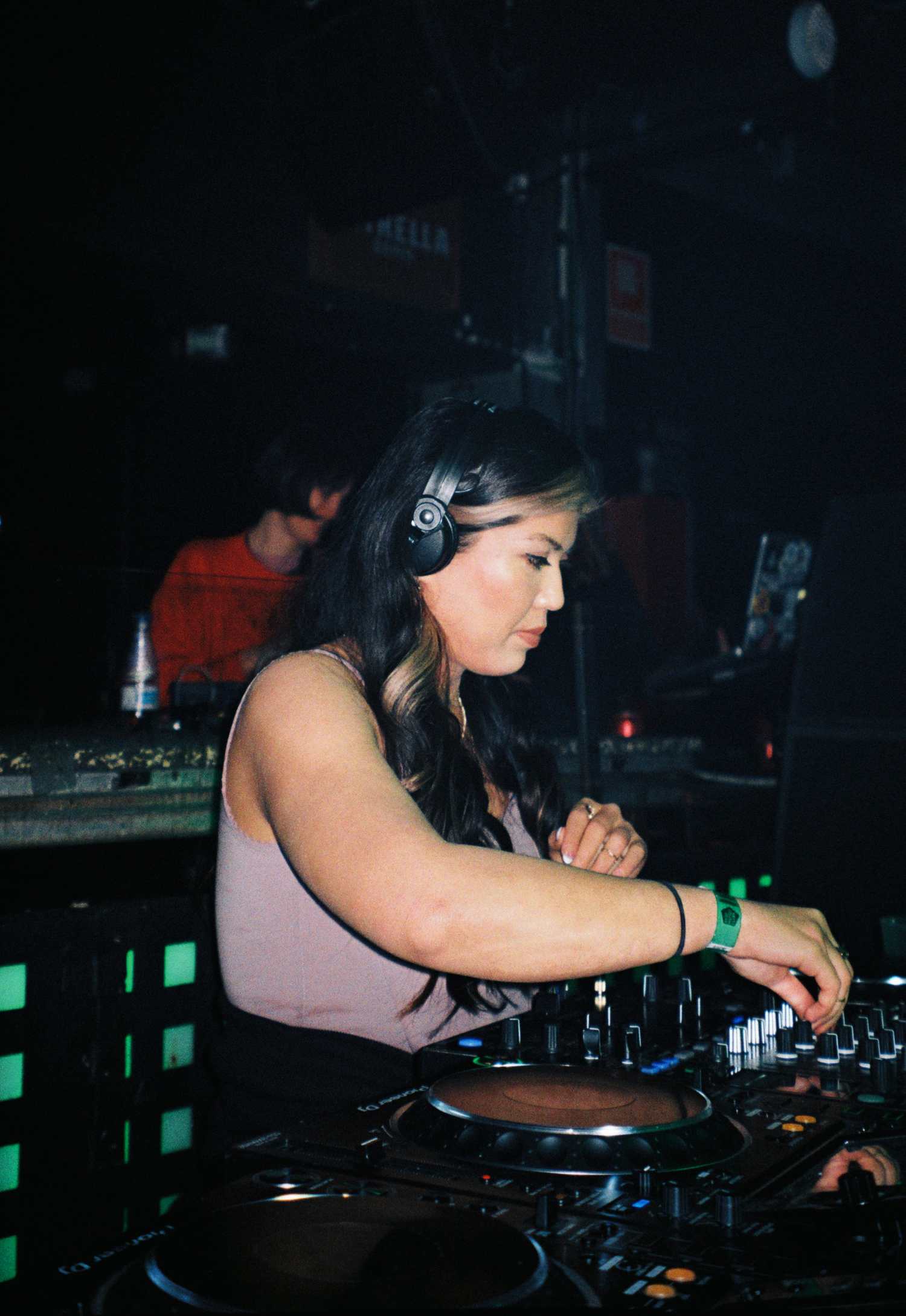 Highxtar-fuego-razzmatazz-19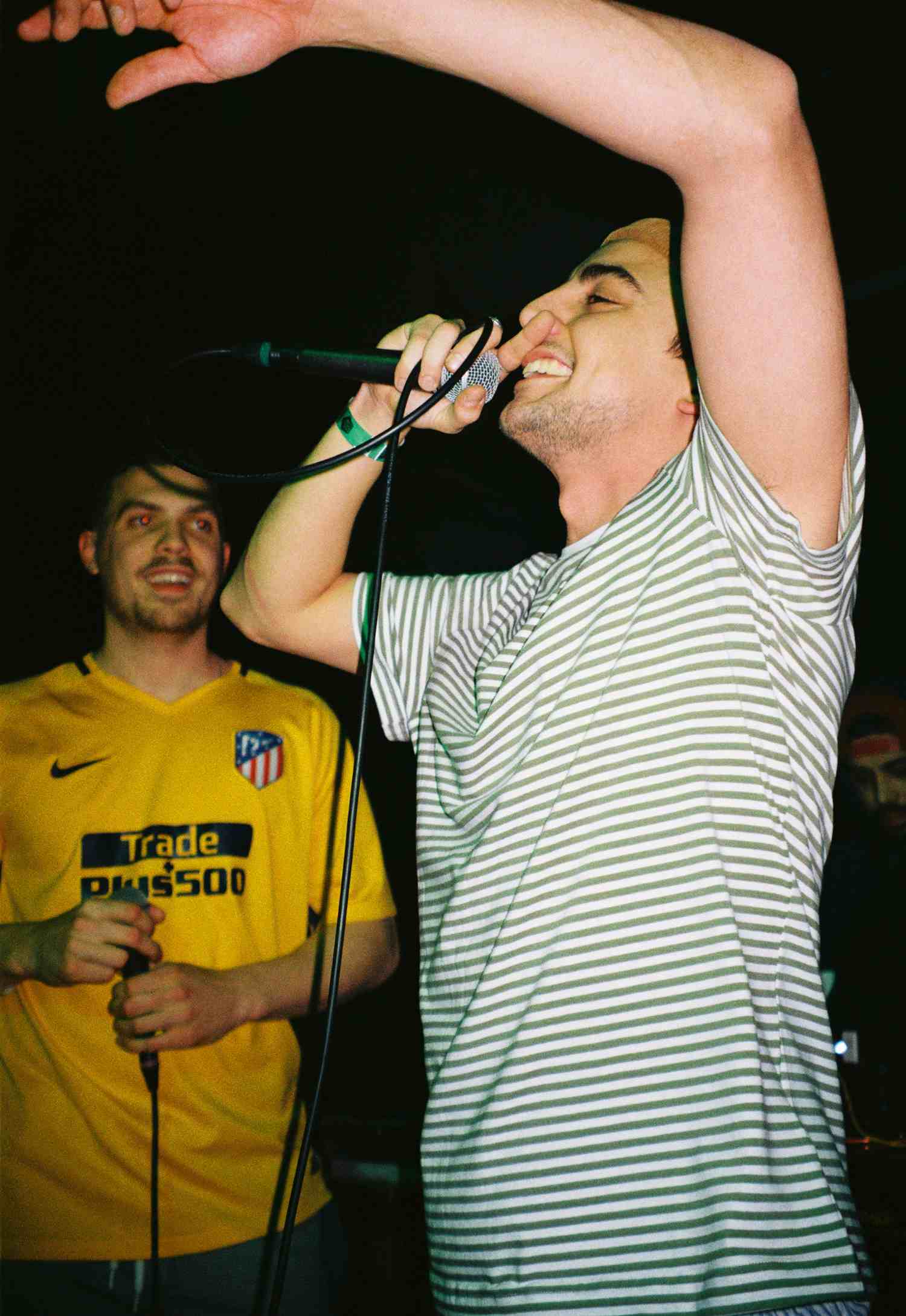 Highxtar-fuego-razzmatazz-8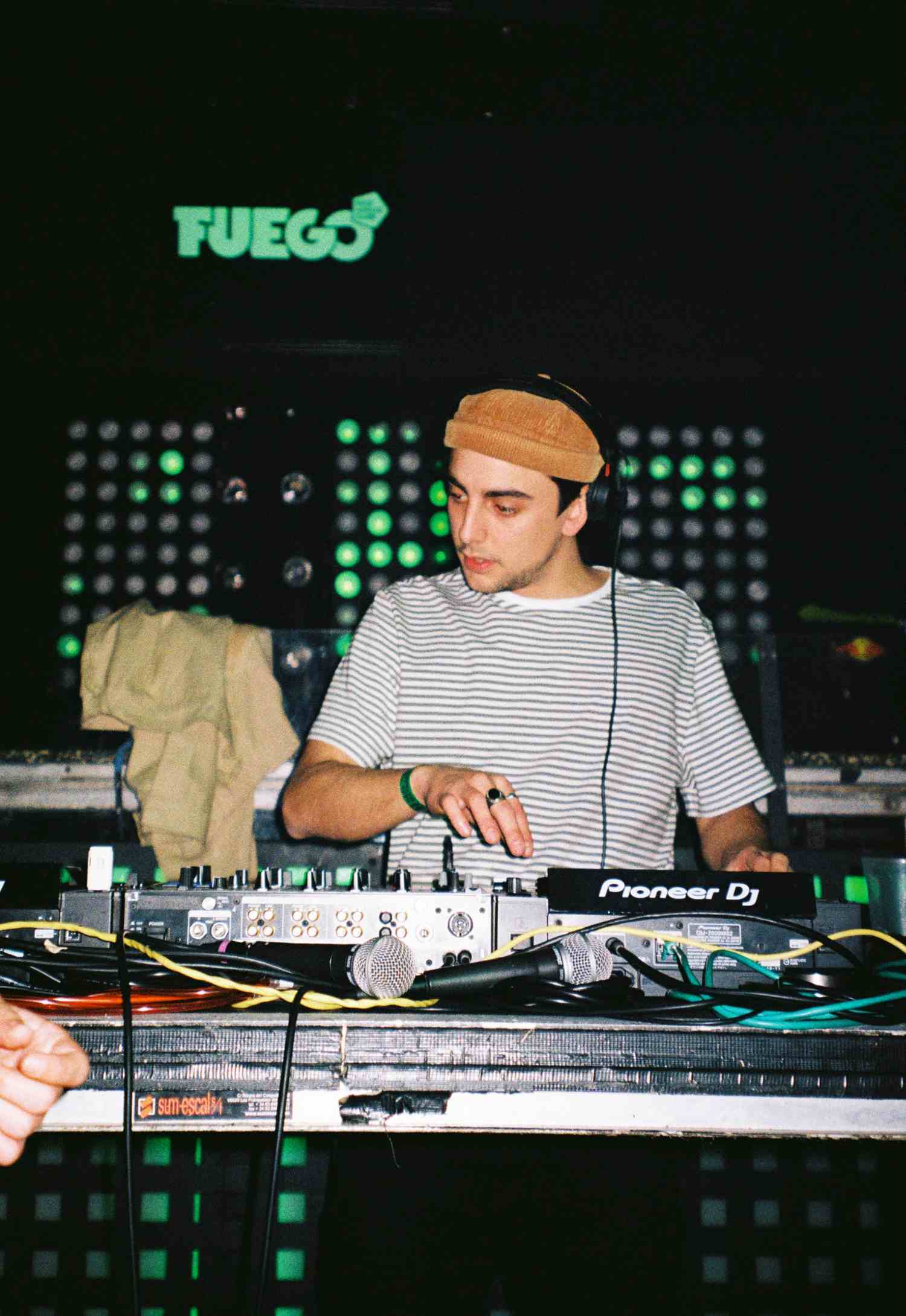 Highxtar-fuego-razzmatazz-6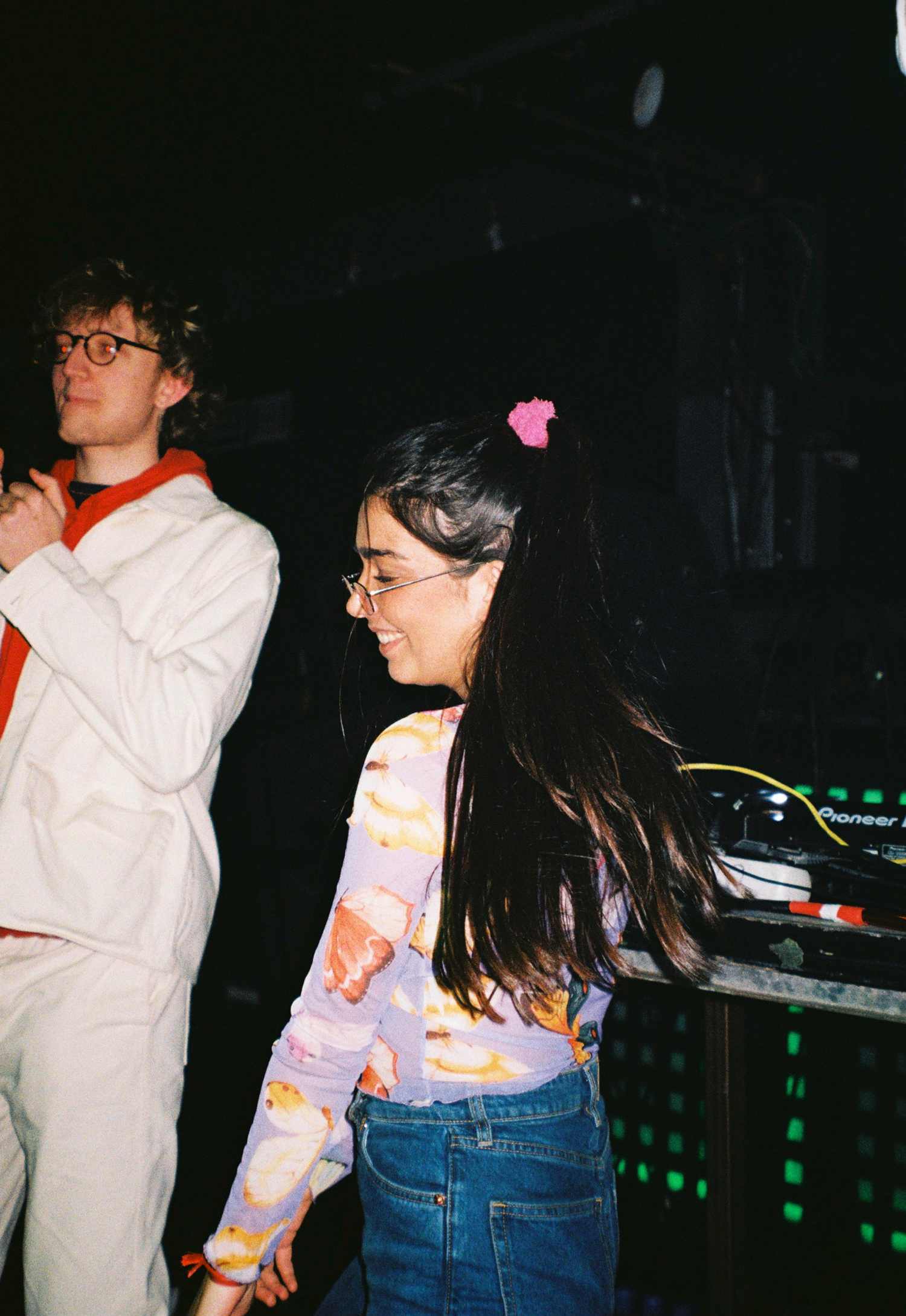 Highxtar-fuego-razzmatazz-3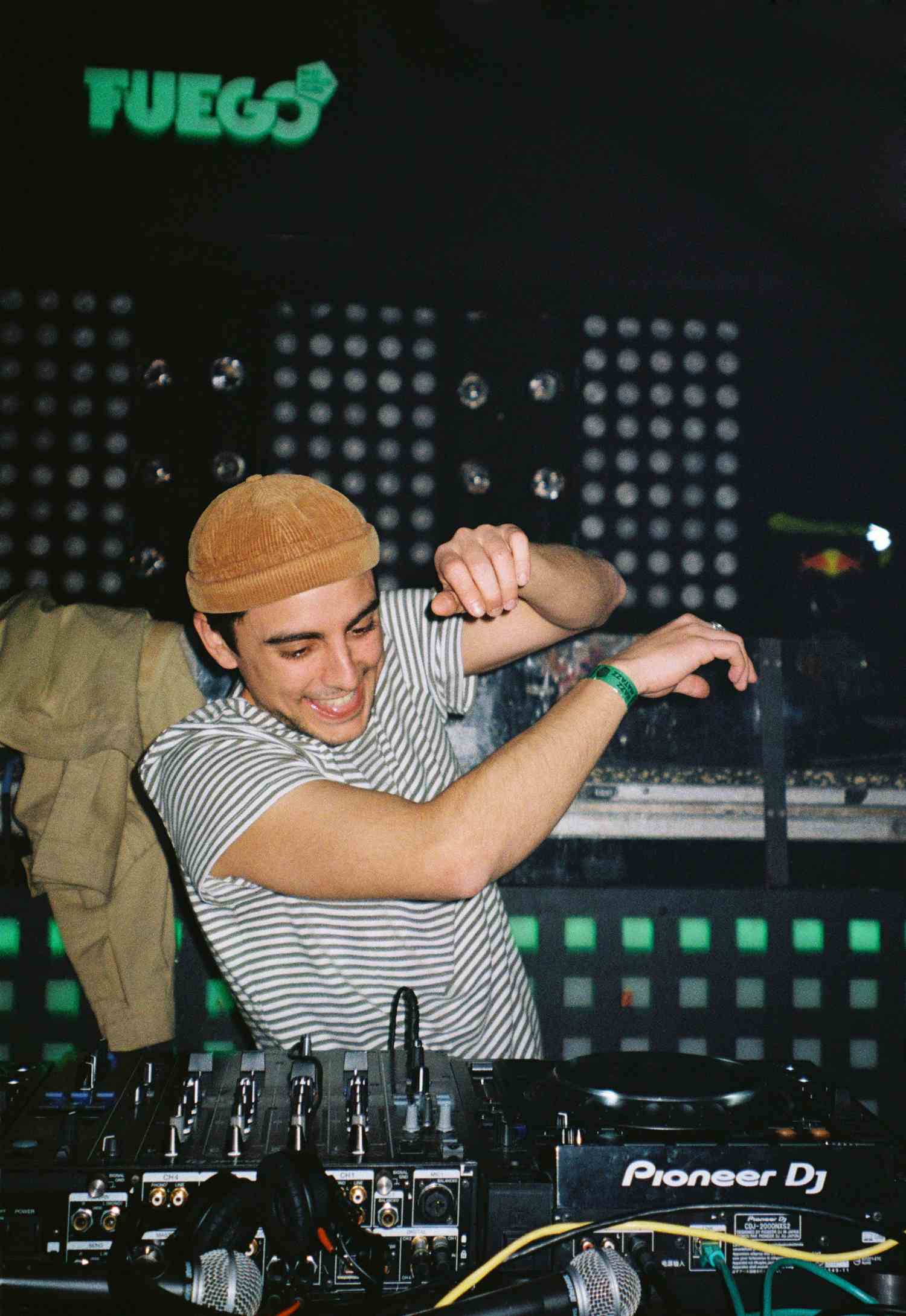 Highxtar-fuego-razzmatazz-2
Photos by @nachogriaza
This Friday the session of Fuego comes with the fourth edition of HAVANA CLUB FUEGO by the hand of Banana Bahia, a Galician collective that we do not see in the room since 2018. Do you have the same desire as us? Watch out for the line up.