READ IN: Español
On Monday, Gucci and Facebook teamed up to file a complaint against an individual who sold counterfeit products through the platform. The defendant was also the owner of an international counterfeiting business.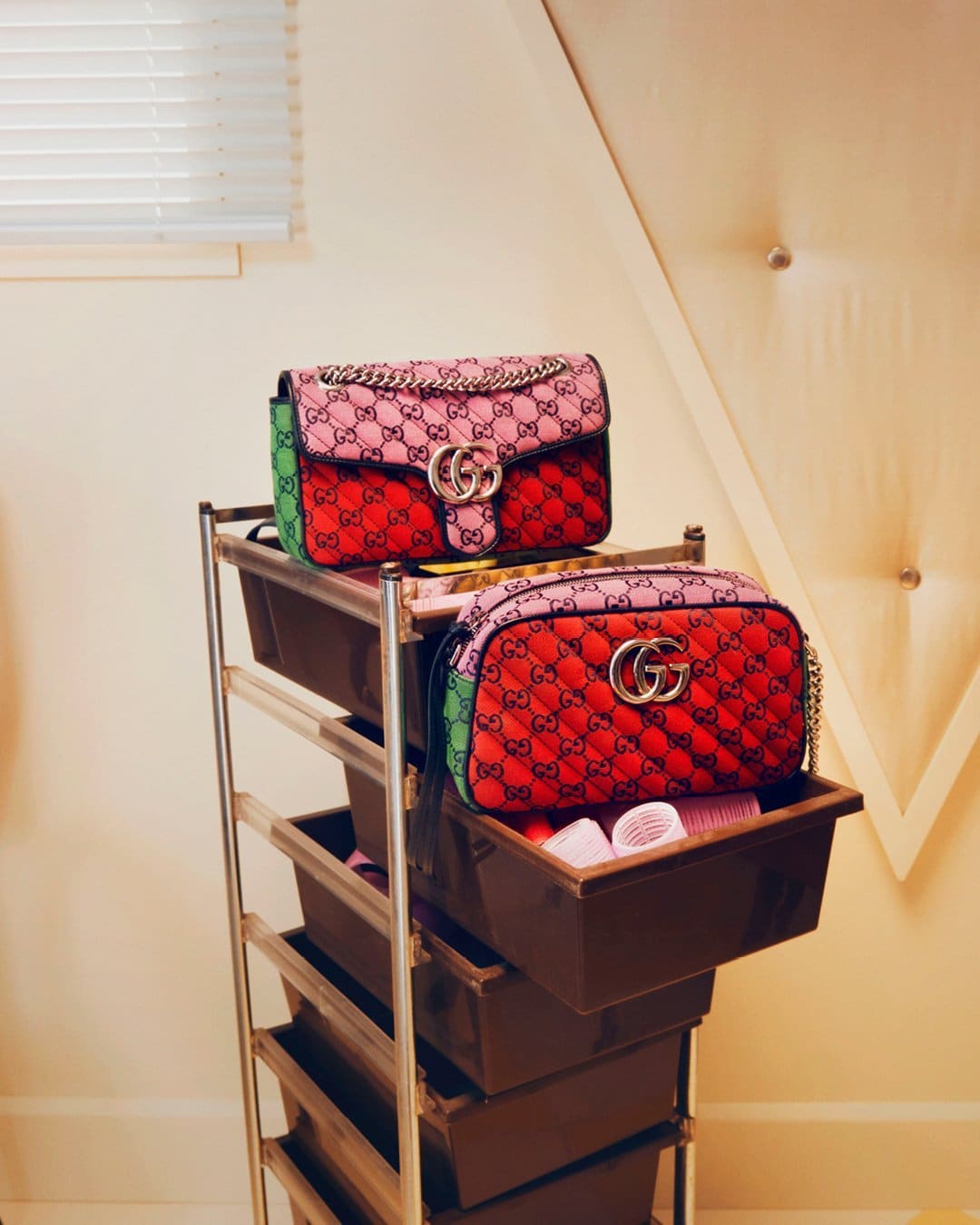 According to a statement issued by Facebook, the accused had created several profiles on its platform and also on Instagram to sell fake Gucci products. As a result, the app had removed some of the counterfeit content. However, the individual did not give up and continued to sell luxury counterfeits before the charges were officially filed.
On the other hand, the Italian brand's in-house intellectual property team has also done their job. They have managed to remove 4 million product listings advertised on the app, seize 4.1 million counterfeit items and shut down 45,000 websites and social media accounts offering fake products.
In the end, these fraudulent businesses always end up coming to light and those responsible, paying the consequences. In fact, it is not the first time that a luxury brand joins forces with a sales platform to denounce these situations. A few months ago, Salvatore Ferragamo and Amazon sued four individuals who committed the same crime.