READ IN: Español
The lines between art and fashion have always been blurred, and Gucci goes one step further with a reinterpretation of the iconic Diana and Bamboo bags. With the help of six international artists, the timeless accessories take on a whole new life.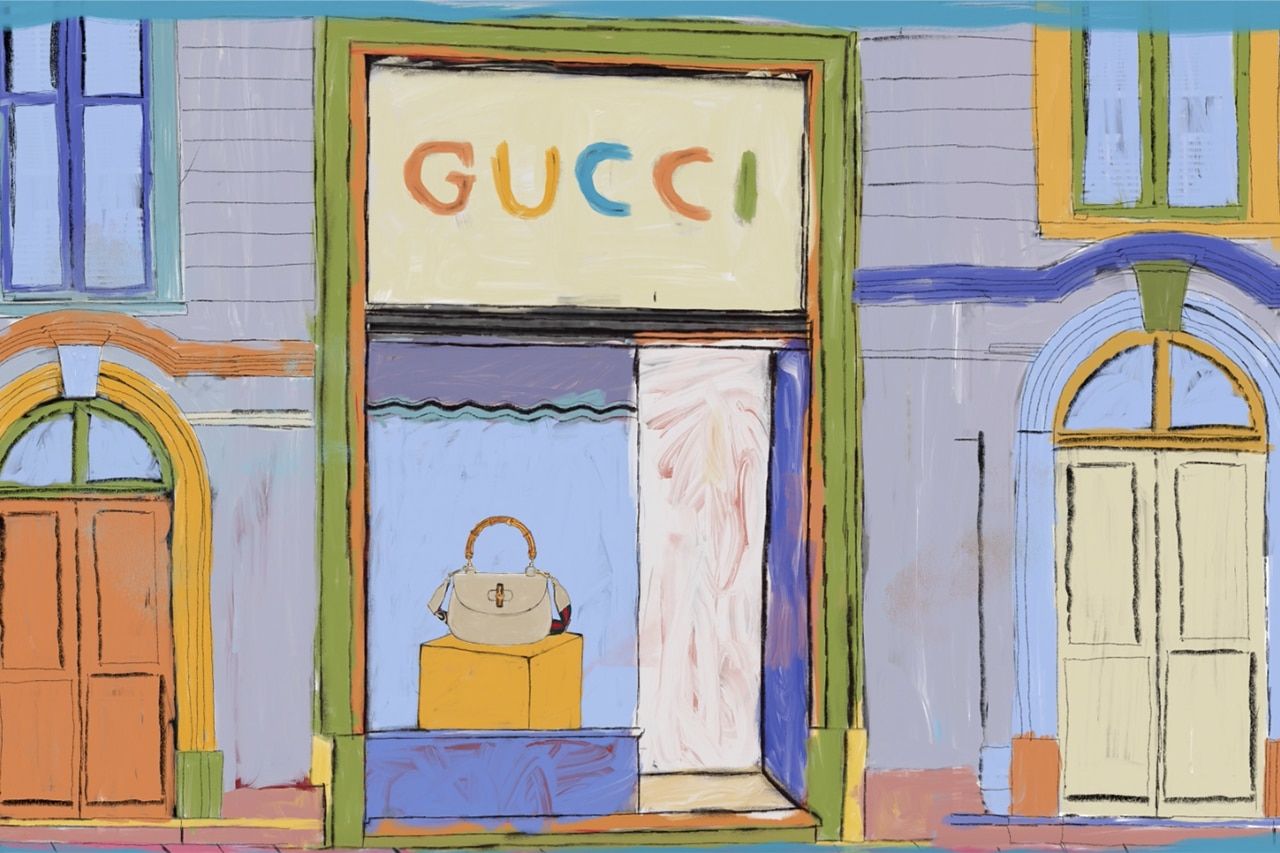 Through videos, abstract photographs, illustrations, cartoons and a balloon sculpture, a carefully chosen selection of artists represent the Gucci Bamboo 1947 and Gucci Diana bags, both designed by Alessandro Michele and part of the brand's iconic Beloved lines.
Love, a dreamlike dimension, a visceral sense of history and allegory wrapped in impeccable paper, universal emotions and unrealistic worlds are some of the ideas the artists want to convey through their work with the Gucci Bamboo 1947 and Gucci Diana bags.
Artists such as Cinthia Mulanga, Hailun Ma, Nicole Mclaughlin, Juan Francisco Bertoni, Lorenzo Vitturi and Masayoshi Matsumoto have given their own touch to the bags, presenting updated reconfigurations from a floating blue silhouette with texture to a design reminiscent of marble.
Both bags are available for purchase at the Gucci online shop.