READ IN: Español
One of the most awaited collections of the next Resort / Cruise has been presented and as it could not be otherwise has not disappointed in any of the aspects. Alessandro Michele continues to elevate Gucci to stratospheric levels.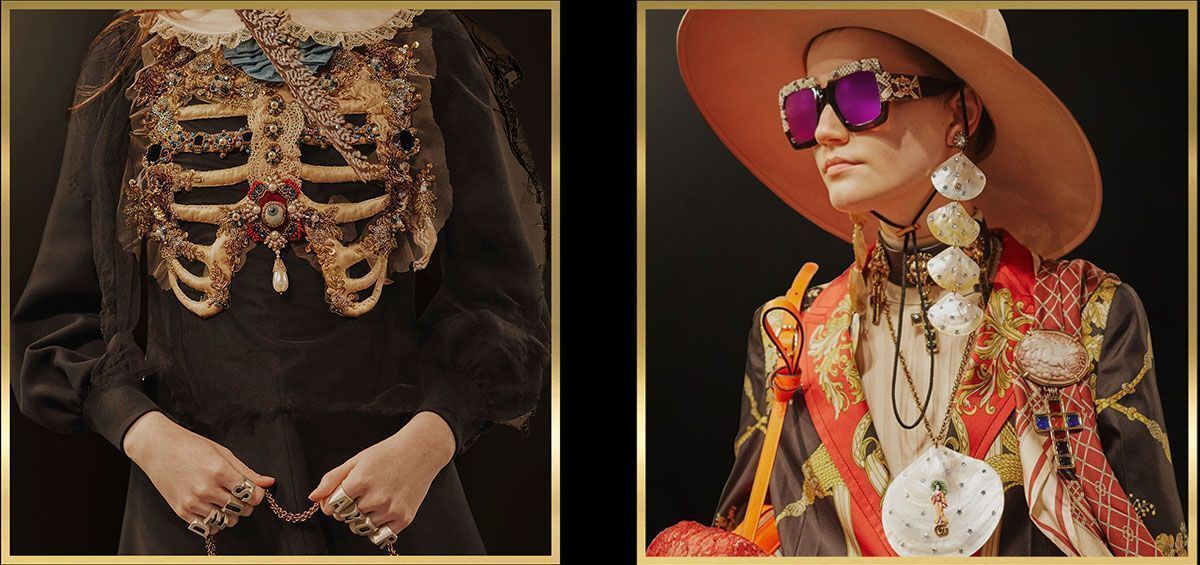 The staging was most impressive: it was done at night and the fire began to illuminate the millenary promenade of Les Alyscamps from Arles where the looks of Gucci's new proposal took place. A collection in which the barriers between carnival and the most sublime fashion blurred before us.
The mix of influences is evident in the combinations that drink from punk, hippie aesthetics and gothic airs that perfectly connected with the scenery.
The bags with prints like "Laundry Chateau Marmont", safety belts or the floral or monogrammed prints made us go crazy. More discreet – in terms of presence – were the animal prints. As usual, our eyes took attention in the feet to delight us with the new proposals of sandals, sneakers and platform boots in the purest María Ke Fisherman's style.
Gucci | Cruise 2019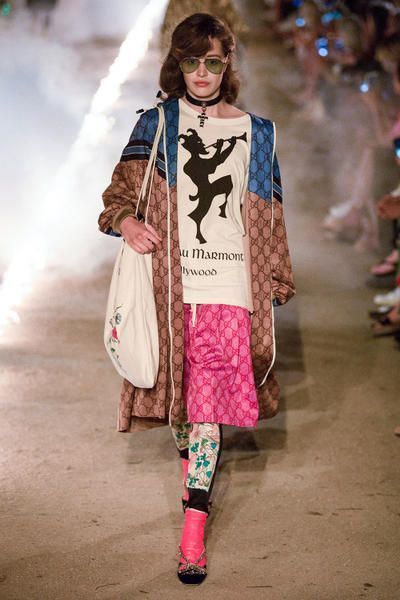 Highxtar_Gucci_Resort_2019_01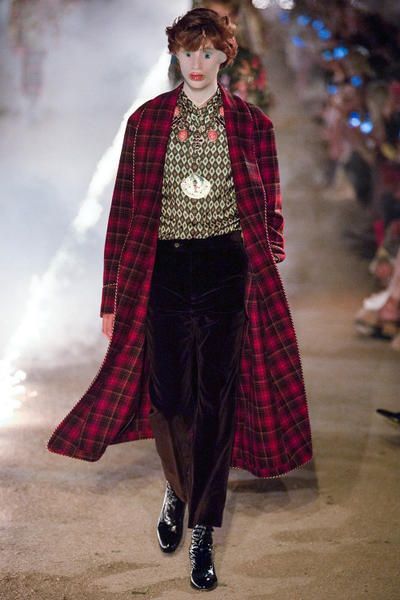 Highxtar_Gucci_Resort_2019_46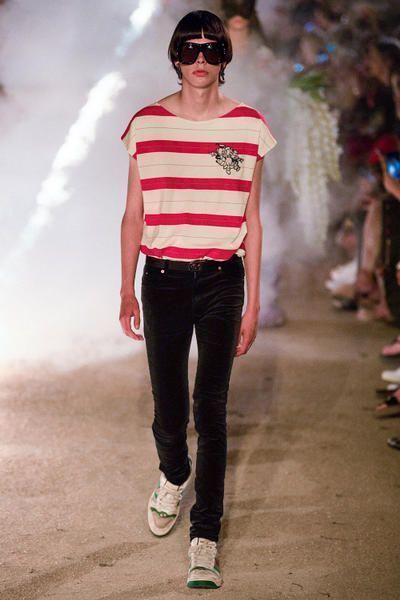 Highxtar_Gucci_Resort_2019_45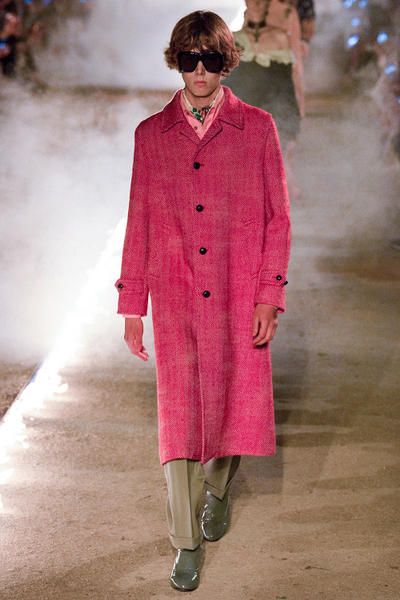 Highxtar_Gucci_Resort_2019_44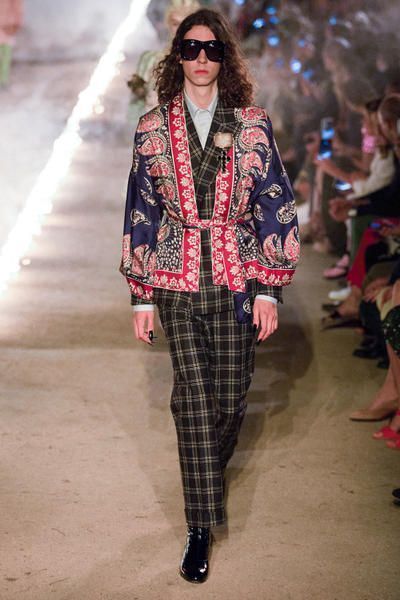 Highxtar_Gucci_Resort_2019_43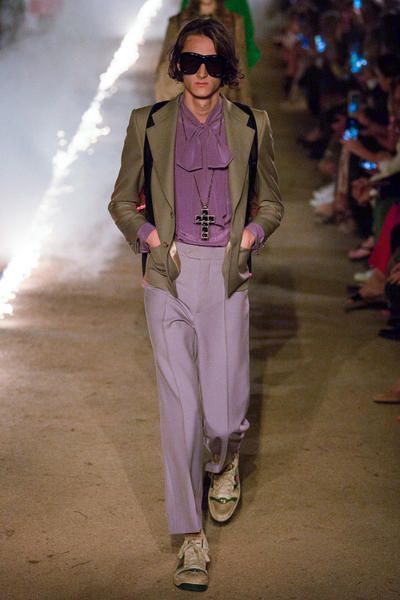 Highxtar_Gucci_Resort_2019_42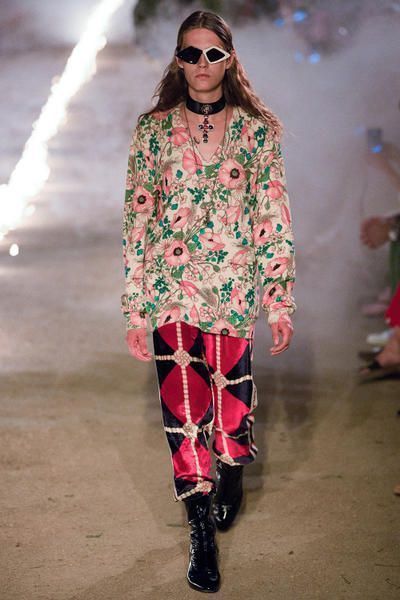 Highxtar_Gucci_Resort_2019_41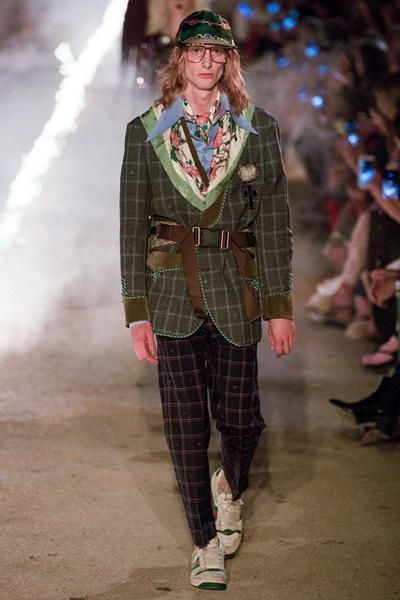 Highxtar_Gucci_Resort_2019_40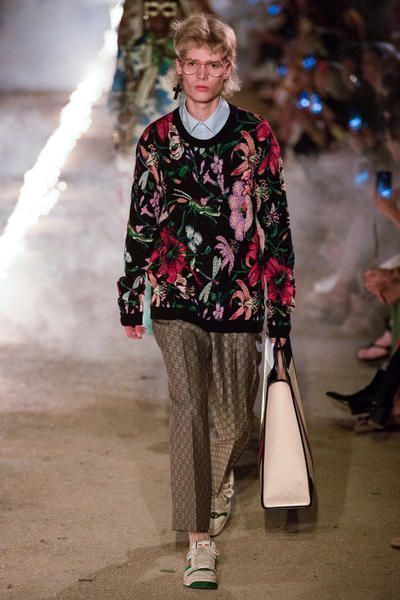 Highxtar_Gucci_Resort_2019_39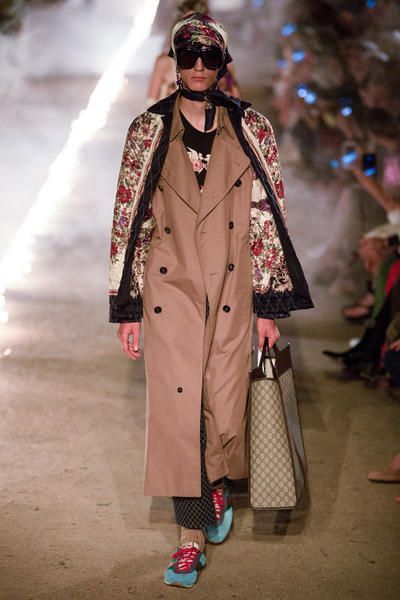 Highxtar_Gucci_Resort_2019_38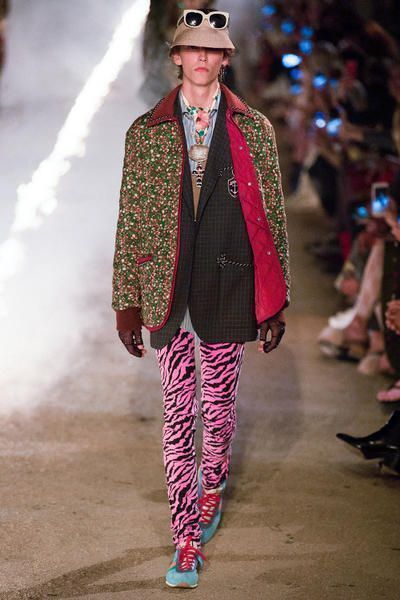 Highxtar_Gucci_Resort_2019_37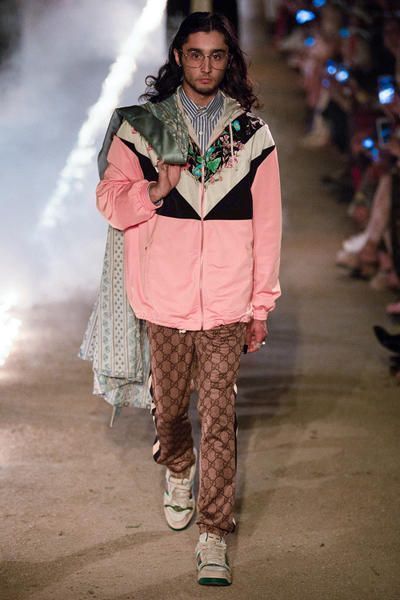 Highxtar_Gucci_Resort_2019_36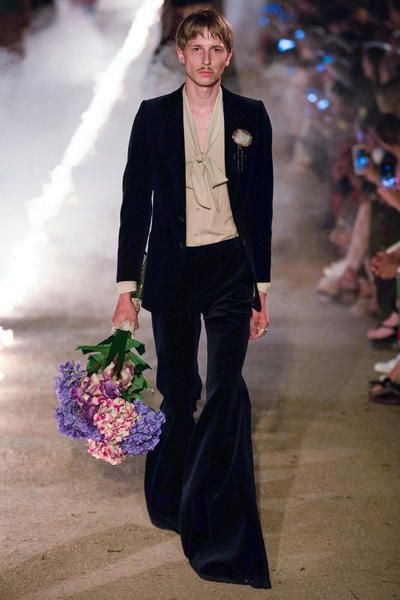 Highxtar_Gucci_Resort_2019_35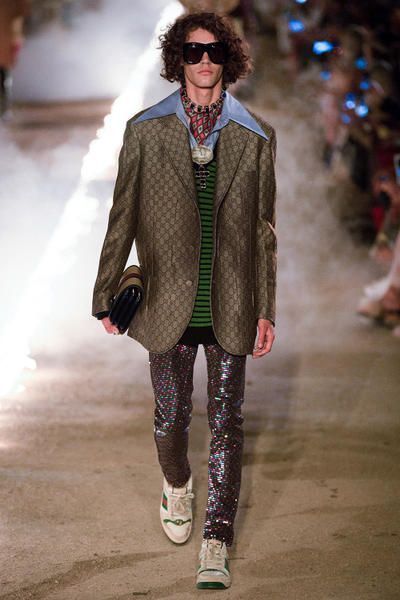 Highxtar_Gucci_Resort_2019_34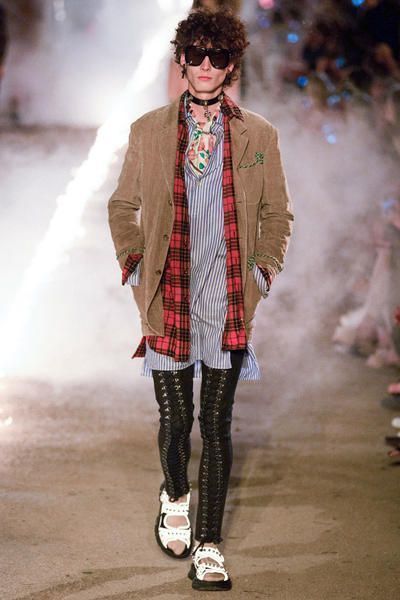 Highxtar_Gucci_Resort_2019_33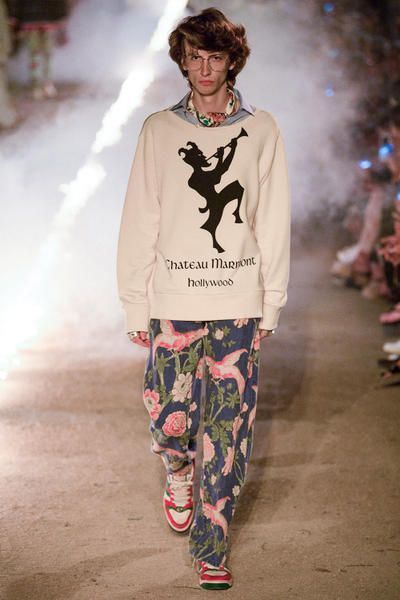 Highxtar_Gucci_Resort_2019_32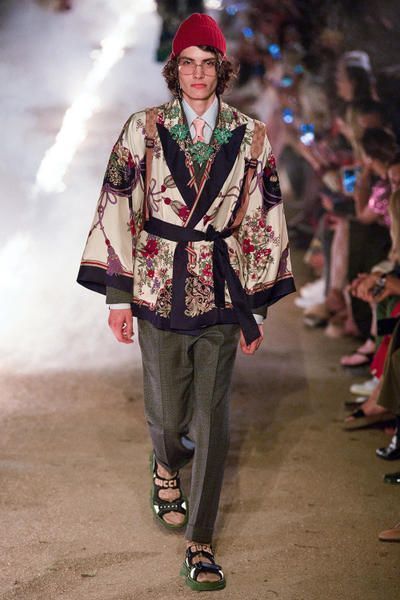 Highxtar_Gucci_Resort_2019_31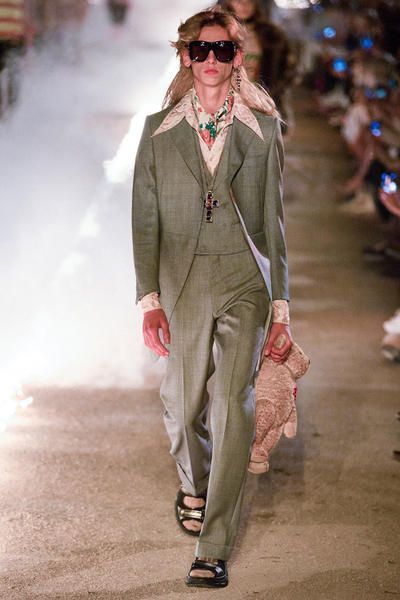 Highxtar_Gucci_Resort_2019_30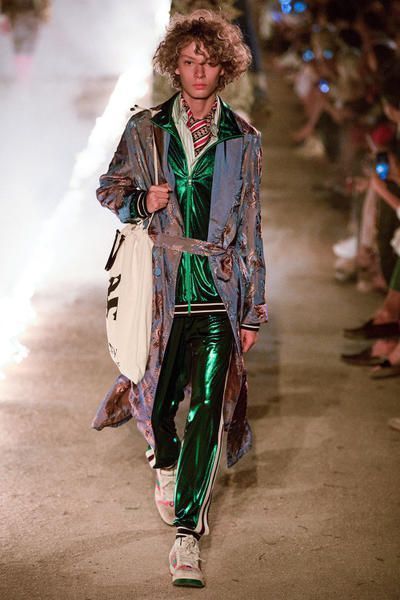 Highxtar_Gucci_Resort_2019_29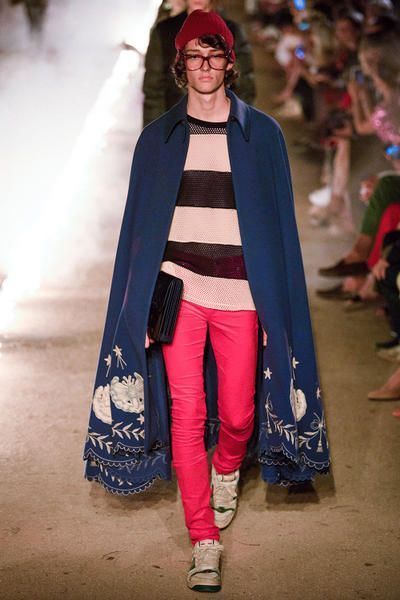 Highxtar_Gucci_Resort_2019_28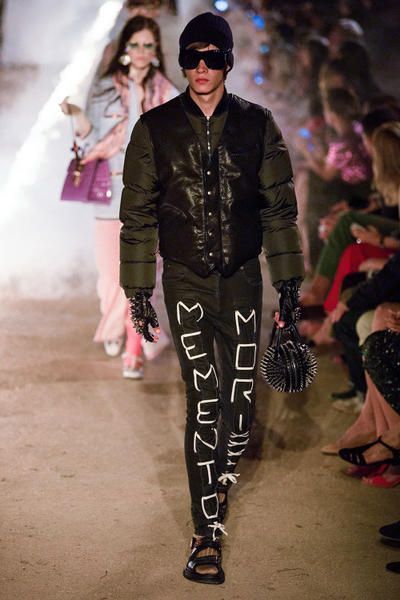 Highxtar_Gucci_Resort_2019_27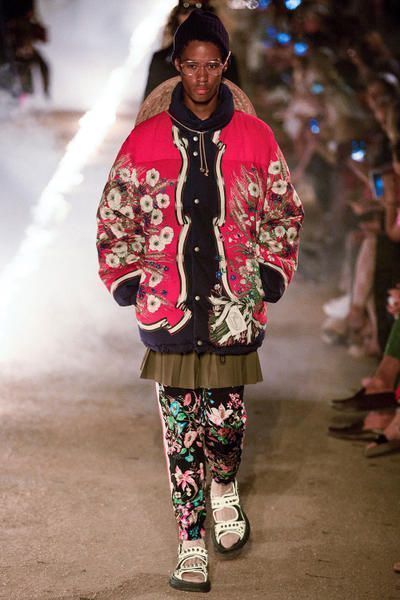 Highxtar_Gucci_Resort_2019_26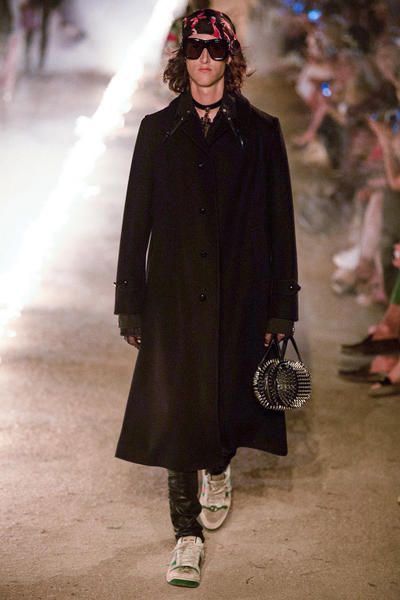 Highxtar_Gucci_Resort_2019_25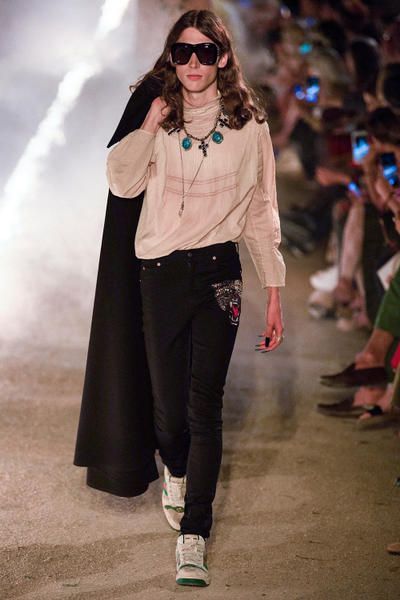 Highxtar_Gucci_Resort_2019_24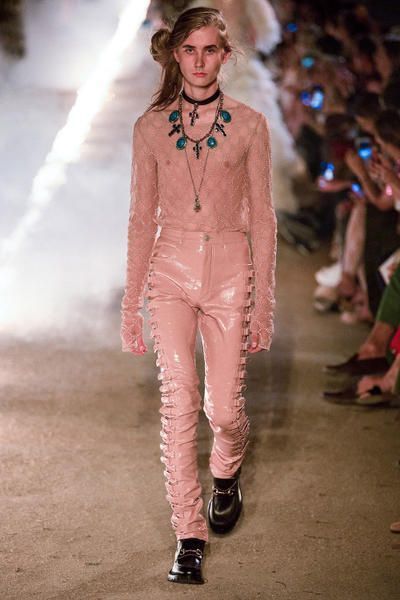 Highxtar_Gucci_Resort_2019_23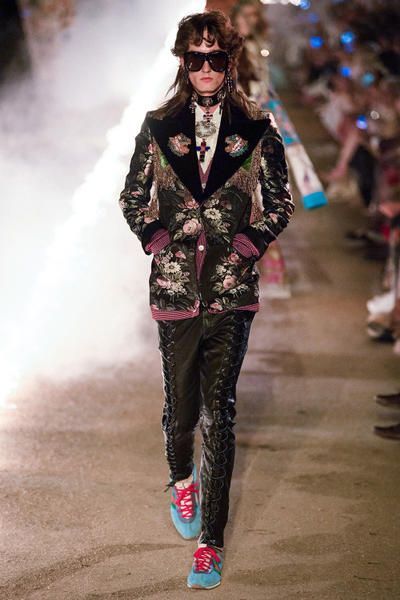 Highxtar_Gucci_Resort_2019_22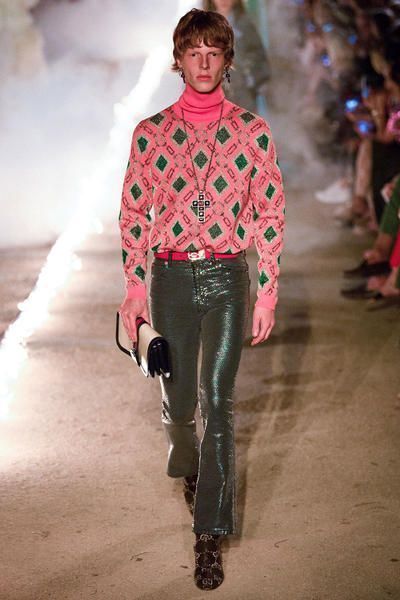 Highxtar_Gucci_Resort_2019_21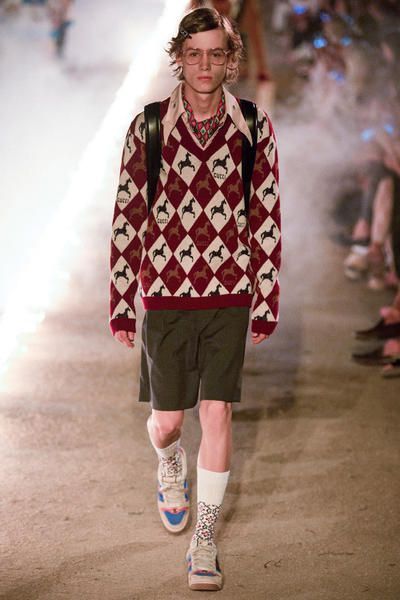 Highxtar_Gucci_Resort_2019_20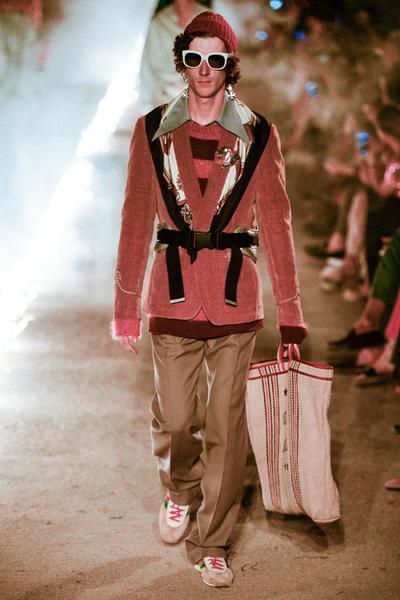 Highxtar_Gucci_Resort_2019_19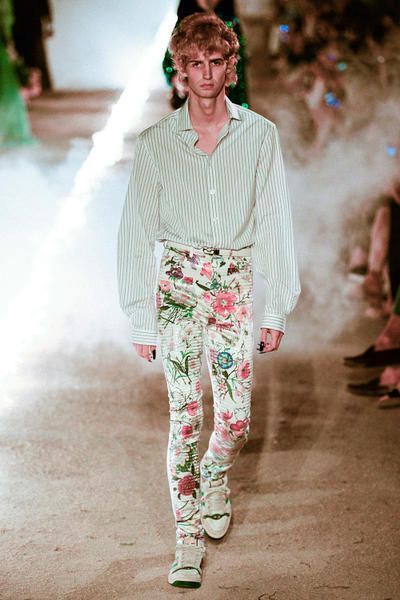 Highxtar_Gucci_Resort_2019_18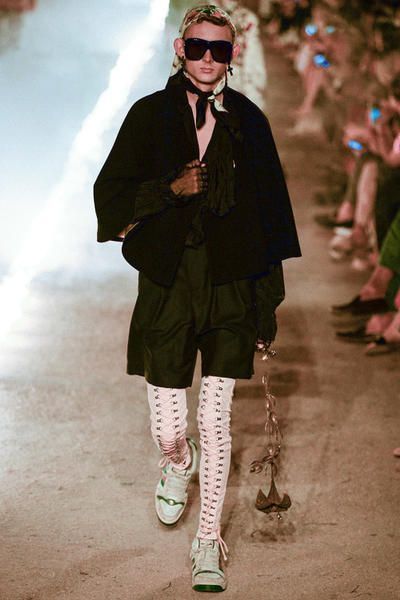 Highxtar_Gucci_Resort_2019_17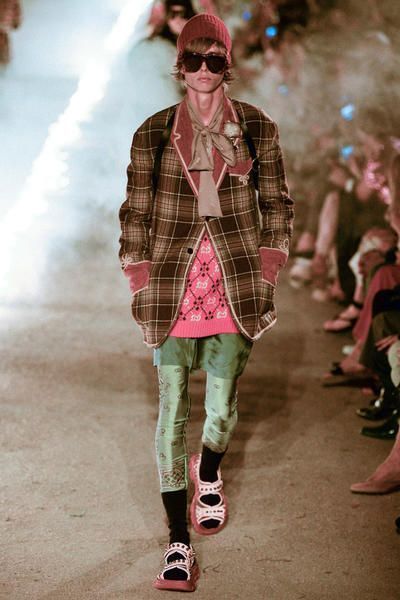 Highxtar_Gucci_Resort_2019_16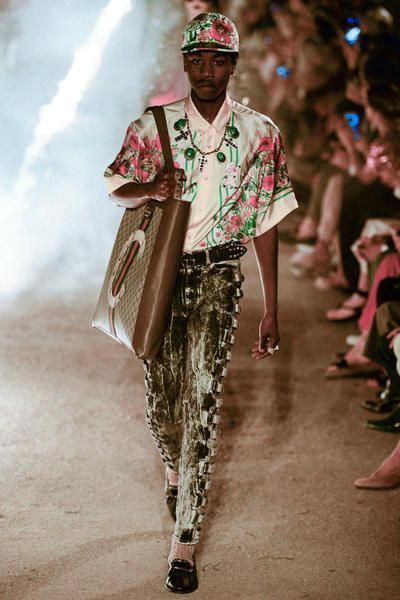 Highxtar_Gucci_Resort_2019_15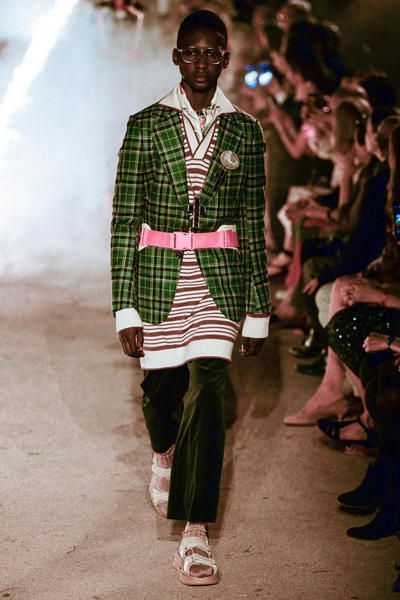 Highxtar_Gucci_Resort_2019_14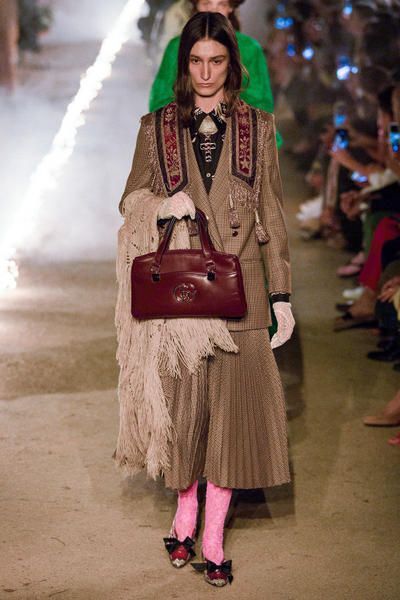 Highxtar_Gucci_Resort_2019_13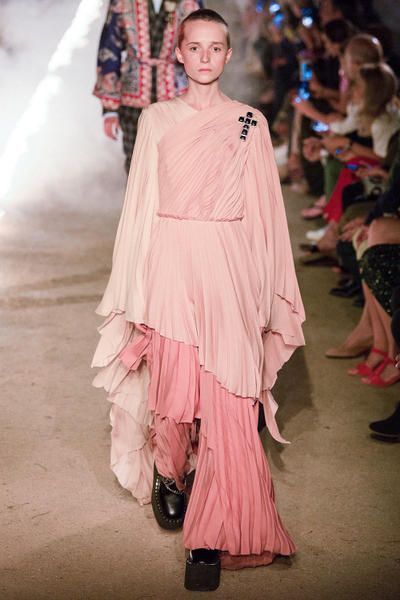 Highxtar_Gucci_Resort_2019_12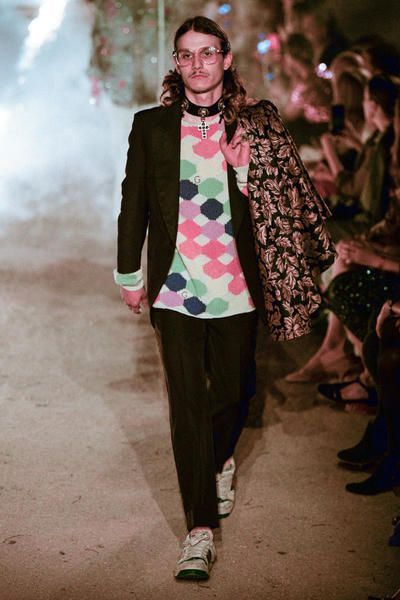 Highxtar_Gucci_Resort_2019_11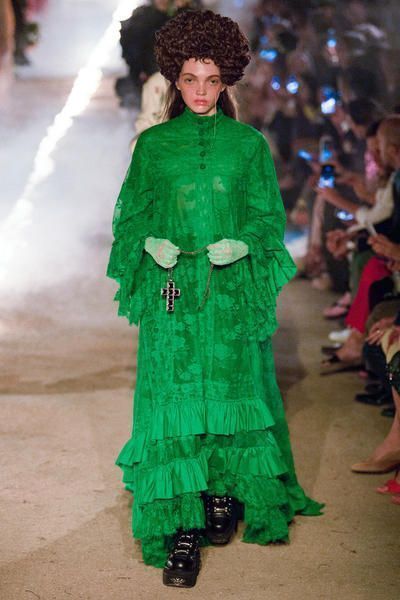 Highxtar_Gucci_Resort_2019_10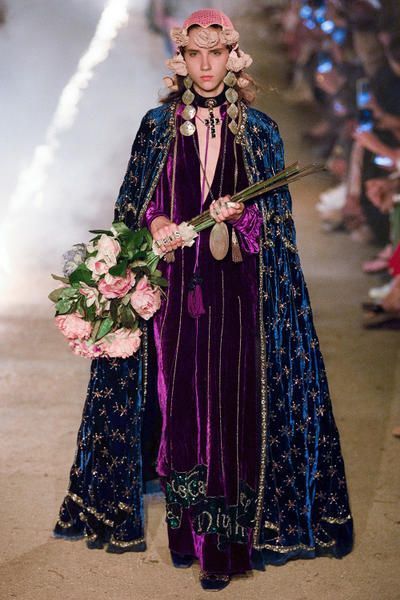 Highxtar_Gucci_Resort_2019_09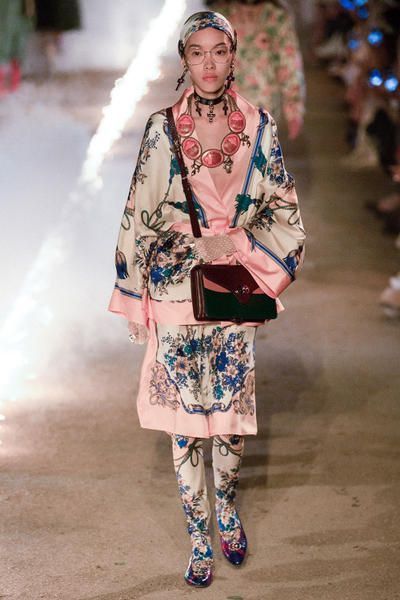 Highxtar_Gucci_Resort_2019_08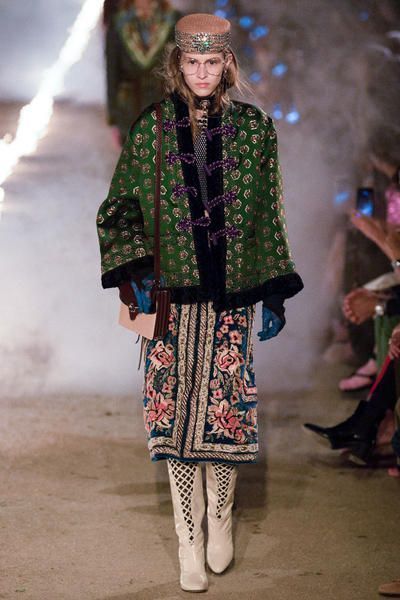 Highxtar_Gucci_Resort_2019_07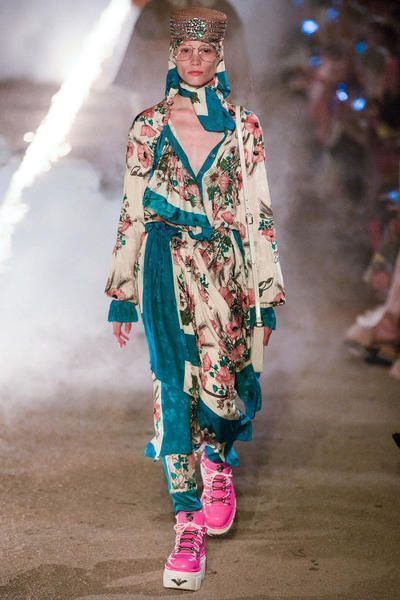 Highxtar_Gucci_Resort_2019_06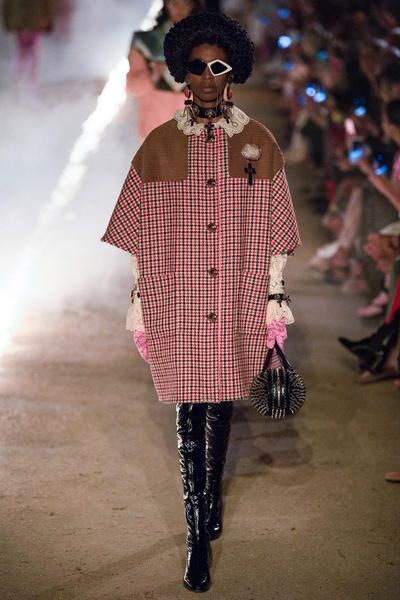 Highxtar_Gucci_Resort_2019_05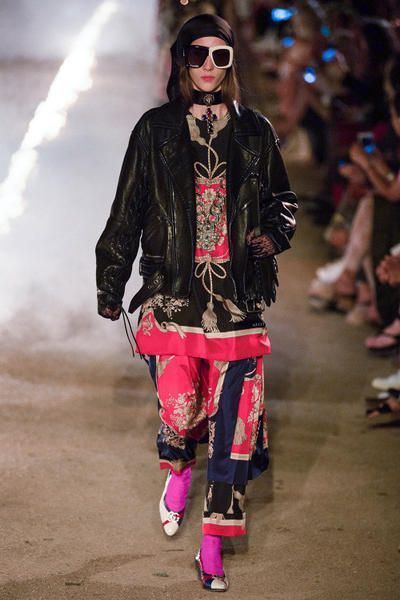 Highxtar_Gucci_Resort_2019_04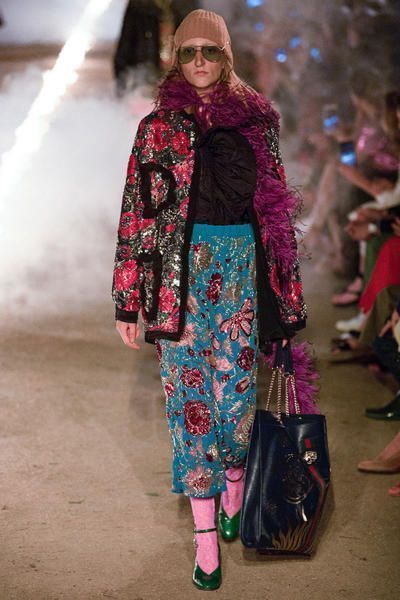 Highxtar_Gucci_Resort_2019_03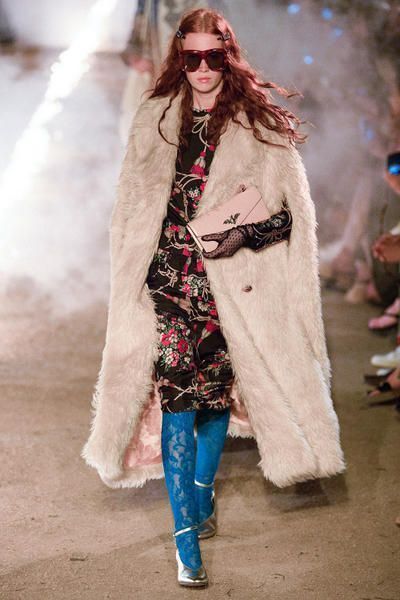 Highxtar_Gucci_Resort_2019_02
The layers and the technique in their use show us that Michele's imaginary is endless. A new collection and a new dream that the Italian designer has known how to connect in form, concept and presentation.