READ IN: Español
Gucci's Global Gaming Academy is an educational gaming initiative that is now teaming up with Faceit and the World Health Organization to launch a new gaming academy.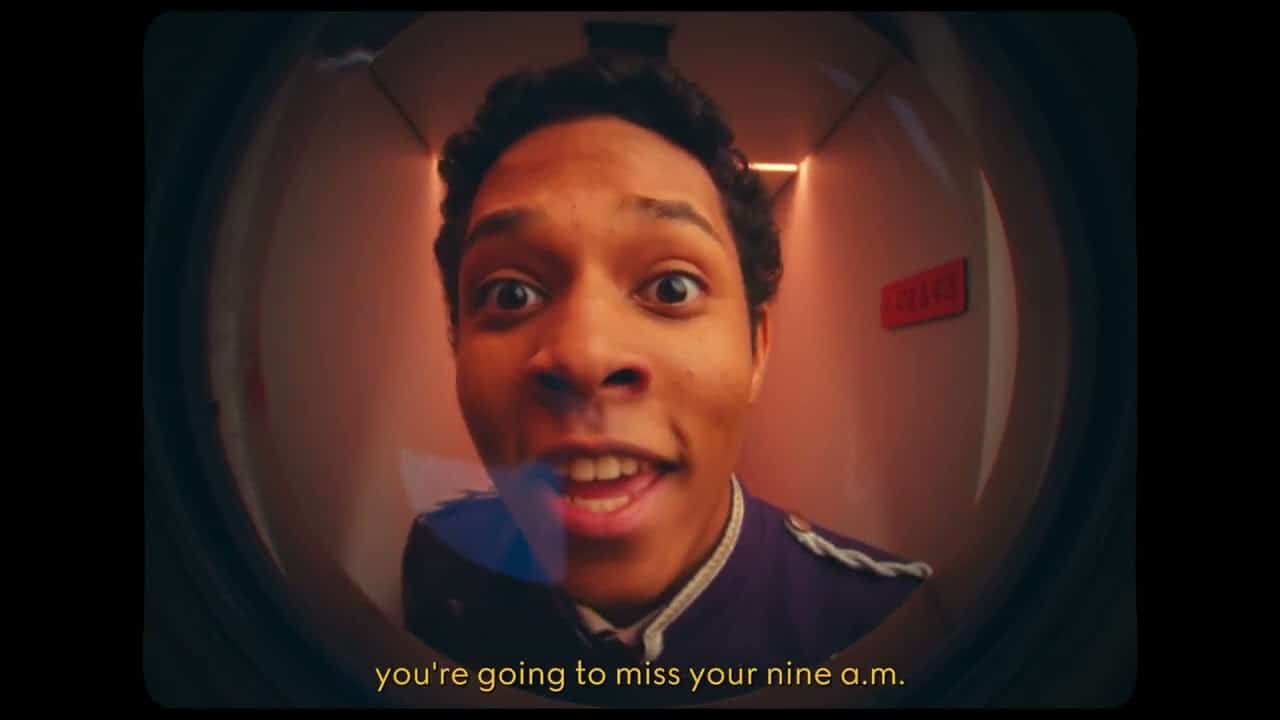 It is the first educational gaming initiative launched by a luxury fashion brand. Launched during the PGL Antwerp Major Grand Final, the Gucci Gaming Academy aims to focus its efforts on mental health.
As such, the proposal features four high-performing Counter-Strike: Global Offensive (CS:GO) players – Brajan "DLG" Lemecha (Poland); Lukasz "mwlky" Pachucki (Poland); Rokas "EspiranTO Milasauskas (Lithuania) and Mārtiņš "shadiyy" Gütmani (Latvia). The idea is to add more members over time.
Candidates for the Gucci Gaming Academy will be selected by the fashion house based on different aspects such as gaming performance, values and skills of the players. Once the selection phase has been passed, those chosen will be part of the academy for 12 months.
Commentator James Bardolph is one of the ambassadors of the initiative, as well as retired CS:GO players Christopher 'GeT_RiGhT' Alesund and Stephanie 'missharvey' Harvey. They will be mentoring the squad during monthly one-on-one sessions.
In addition, its partnership with WHO focuses on supporting mental health by offering psychological and physical support to all players while improving their playing skills.
"Gucci is at the forefront of the luxury industry's foray into the world of gaming and, as part of our mission to build meaningful relationships with communities in a genuinely authentic way, we are dedicated to supporting new generations of gamers to help manage the challenges they may face as a result of participating in eSports," says Nicolas Oudinot, executive vice president of new business and CEO of Gucci Vault. "Understanding the issues that are relevant to them and learning about them from the people they affect are at the heart of this collaboration."