READ IN: Español
At the height of the fashion boom, Gucci announced last Monday its alliance with The RealReal. Thus consolidating an official site for buying and selling its second-hand products. In this way, the Italian company reaffirms its sustainable character. Stella McCartney was the first to set a precedent by partnering with the luxury distributor in 2017, followed two years later by Burberry.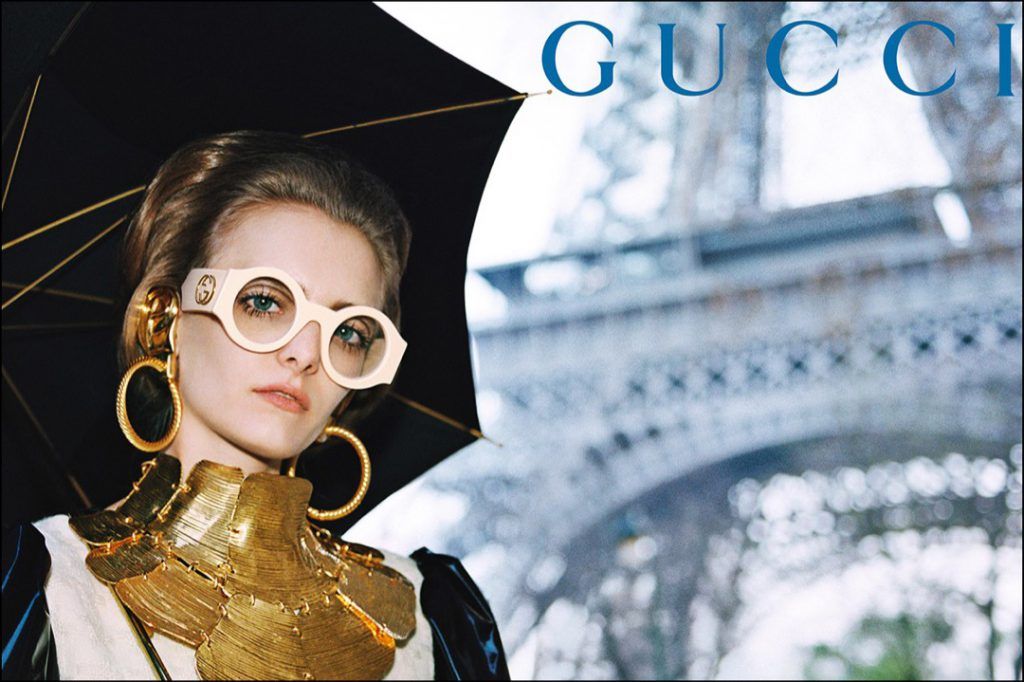 The Florentine firm takes control of its own resale market. A very bold move since its products, especially the men's line, are the most sought-after in this market. Gucci has a commercial value two or three times higher than the average sales of the brands offered in The RealReal catalog.
The attitude of new buyers also reaffirms this strategy. Their demands do not rule out pieces from past seasons, they are even more sought after for their exclusivity. Giving a second life to these garments and promoting the circular economy is a brake on the second most environmentally damaging industry.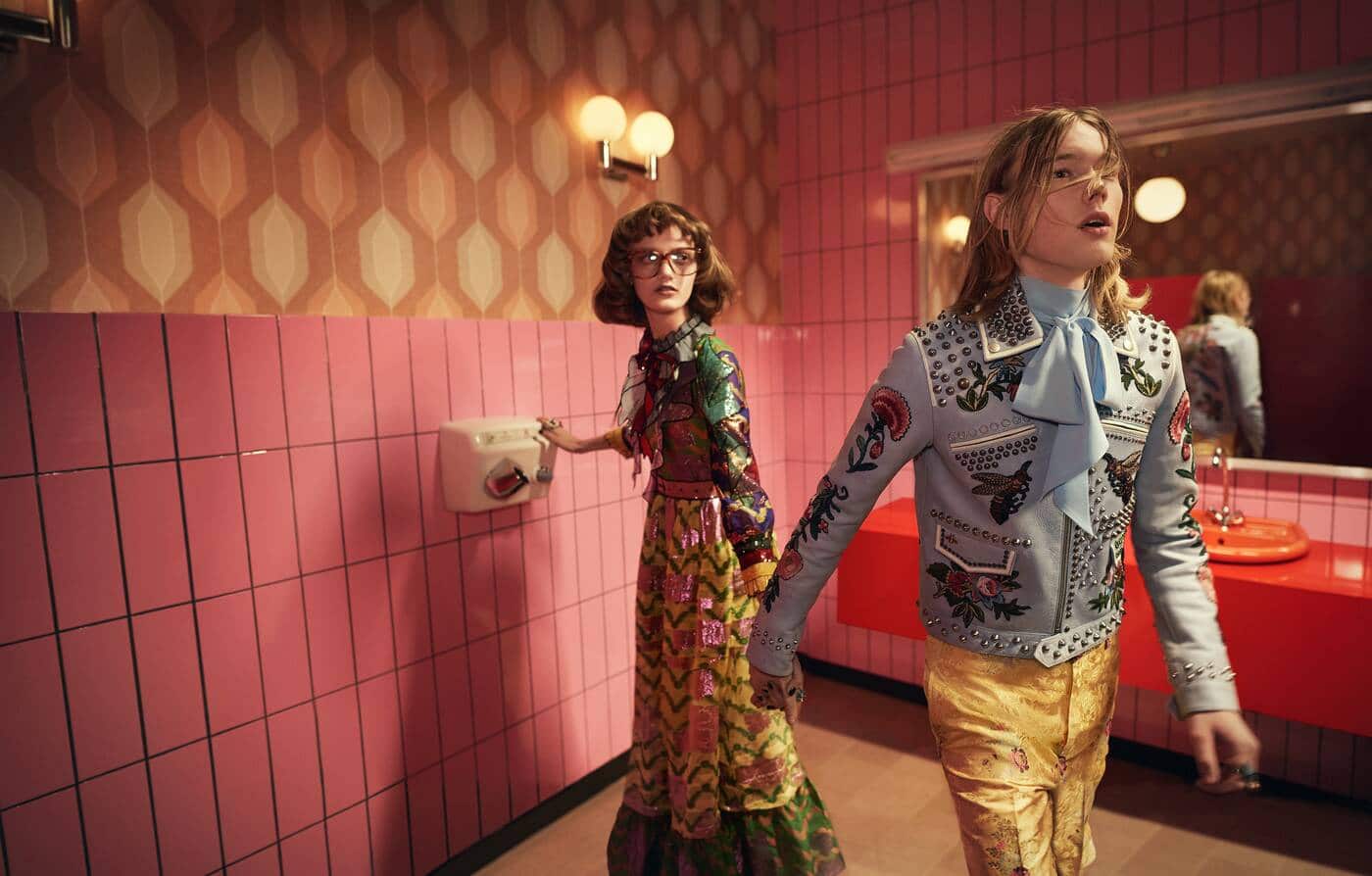 In addition, The RealReal makes donations to non-profit organizations that fight for reforestation. Among them is One Tree Planted which will receive a percentage of every item bought or sold from Gucci in the online or physical shop.
"Gucci is raising the bar not only for the fashion industry, but for all companies by continuously innovating to make their business more sustainable. These were the words of Julie Wainwright, CEO of The RealReal in a statement. She added, "Together we are focusing the world's attention on resale. And we hope it will encourage all consumers to support the circular economy. In this way, we will reduce the carbon footprint of fashion".