READ IN: Español
The lion's head is one of the undisputed stars of the Gucci brand, symbolizing the House's commitment to protecting the animal world. For the new Fine Jewelry Lion Head collection, the lion is forged from 18-carat white and yellow gold, adorning rings, pendants, earrings and bracelets, with diamond eyes and precious stone teeth.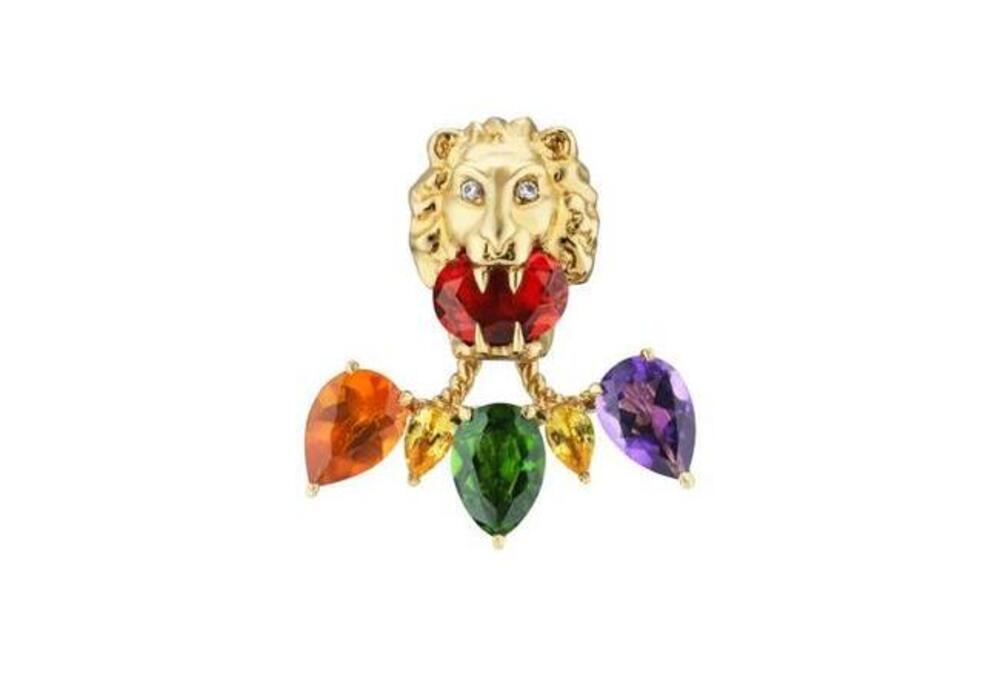 Para Alessandro Michele, creative director of Gucci, the lions have been one of the main enclaves in the creative vision of the brand. The lion is the king of the jungle and symbolizes strength, courage, wisdom, nobility and power
Gucci is not only committed to the world of fashion, but also to the protection of the animal world. That's why the House joined the The Lion's Share. It is an initiative whose funds are intended to combat the crisis affecting biodiversity, climate and the extinction of species and their natural habitats and It is led by the United Nations Development Programme (UNDP) and a coalition of business and UN partners.
The organization hopes to raise more than $100 million a year over the next five years and Gucci is proud to be part of this initiative. The brand is using the lion's head in its new jewelry collection to remind us all of the priceless value of the animal world and its ecosystems.