READ IN: Español
Gucci announces its latest collaboration with The North Face. The result is a collection that will transport you to different places and cultures. Thus, the capsule has been created according to the spirit of adventure and promoting a spatial metaphor that will take people to different territories.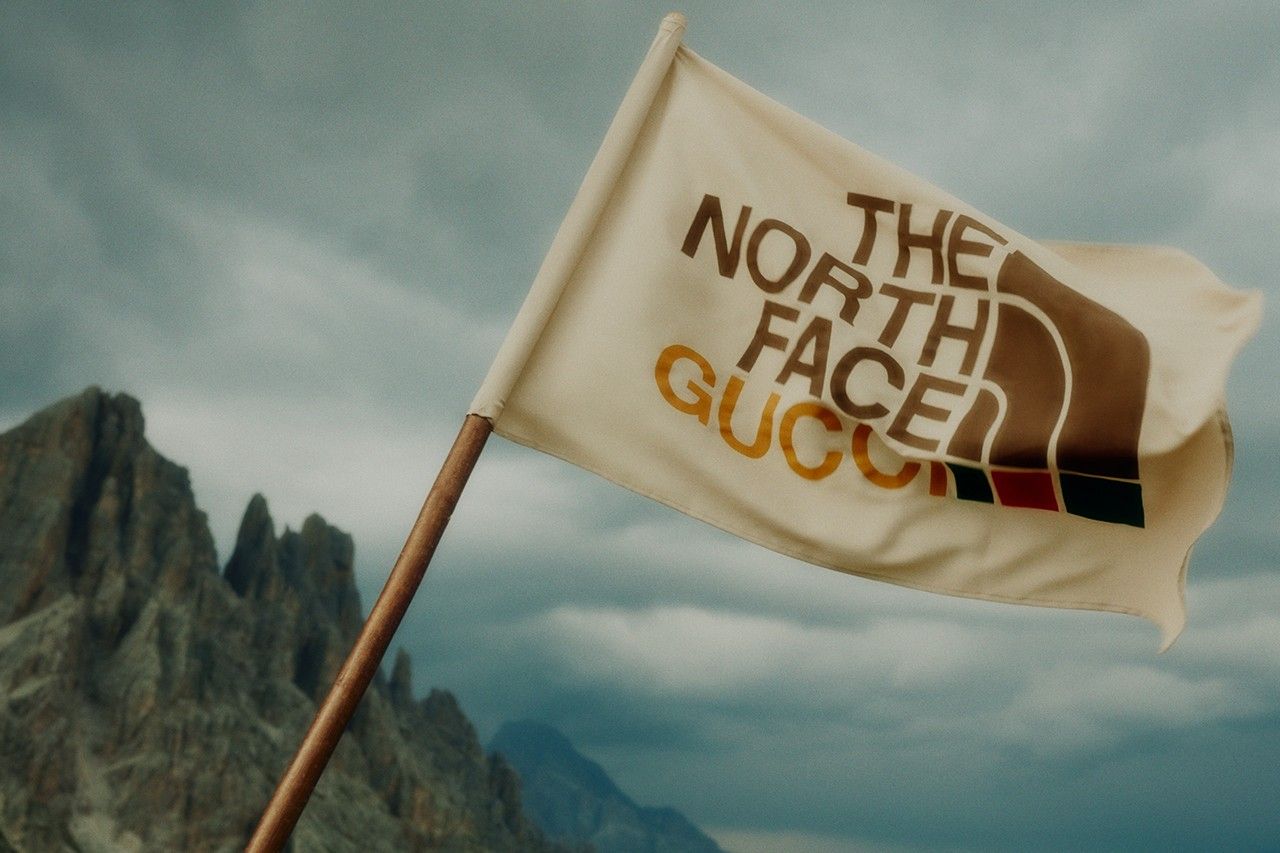 The North Face is known for dressing those who seek adventure. For its part, Gucci stands as one of the most opulent luxury houses in the fashion industry. However, its creative director, Alessandro Michele has found the simile that leads him to merge both worlds.
Gucci empowers people in their quest to celebrate and express their own characters and personalities. It incorporates an avant-garde approach to fashion, positioning it as a powerful instrument of freedom.
To promote this new collaboration, Alessandro Michele has directed a campaign by Daniel Shea set in the Alps. Through snapshots and videos, we are immersed in a journey through nature by a group of hikers dressed in Gucci, who are camping on the shores of the lakes.
This special crossover collection for men and women includes ready-to-wear clothing, accessories, luggage items and hiking boots. Plus some more unexpected pieces associated with The North Face's outdoor world, such as tents and sleeping bags.
The North Face x Gucci 
The North Face x Gucci collection is in line with both brands' commitment to the environment and sustainability. The luggage items contain ECONYL® – a nylon fabric made from regenerated materials that can be recycled and recreated, helping to reduce your ecological footprint. In addition, the color palette is inspired by the 1970s.
The ready-to-wear collection features goose feathers, bombers and vests; also shirts, skirts and sweaters. The offer also includes quilted jackets, nylon shirts, skirts and windbreaks; refined bowling sets in silk twill, skirts and shirt dresses; T-shirts, sweatshirts and a matching fleece jacket. Some items come in bright colors and accompanied by floral prints specially created in collaboration with The North Faces for this collaboration.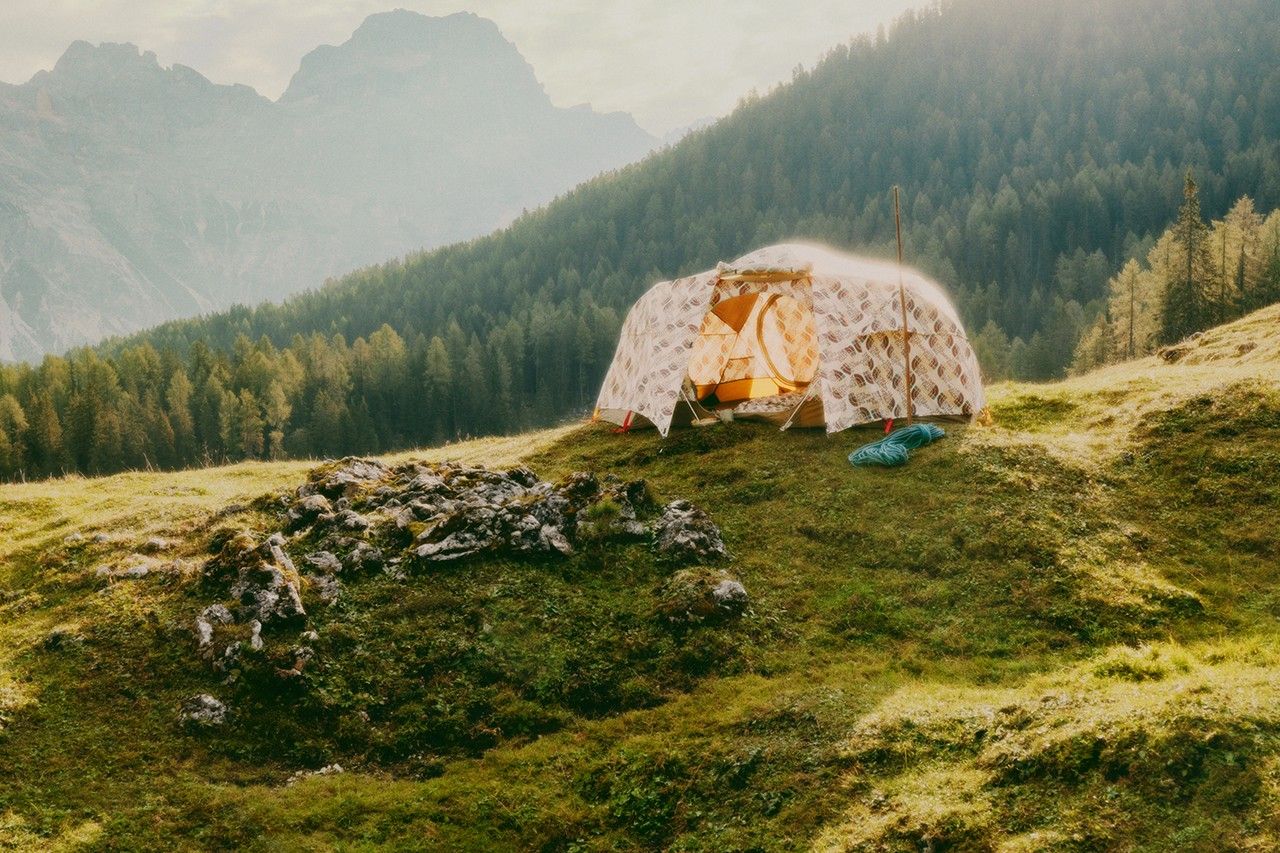 The pieces incorporate the new The North Face x Gucci logo in their designs. This matching logo, featuring the three curved lines of The North Face and the famous green, red and green Gucci stripe, also appears on a unique label.
In addition, they have created a wide range of accessories ranging from backpacks and fanny packs to hiking boots.
The North Face x Gucci will go on sale in January at gucci.com and in selected stores. Prepare your most adventurous spirit.
In case you missed the last collaboration between these two greats, here is all the info.