READ IN: Español
Gucci presents its new limited edition Gucci Dive watch in collaboration with Fnatic.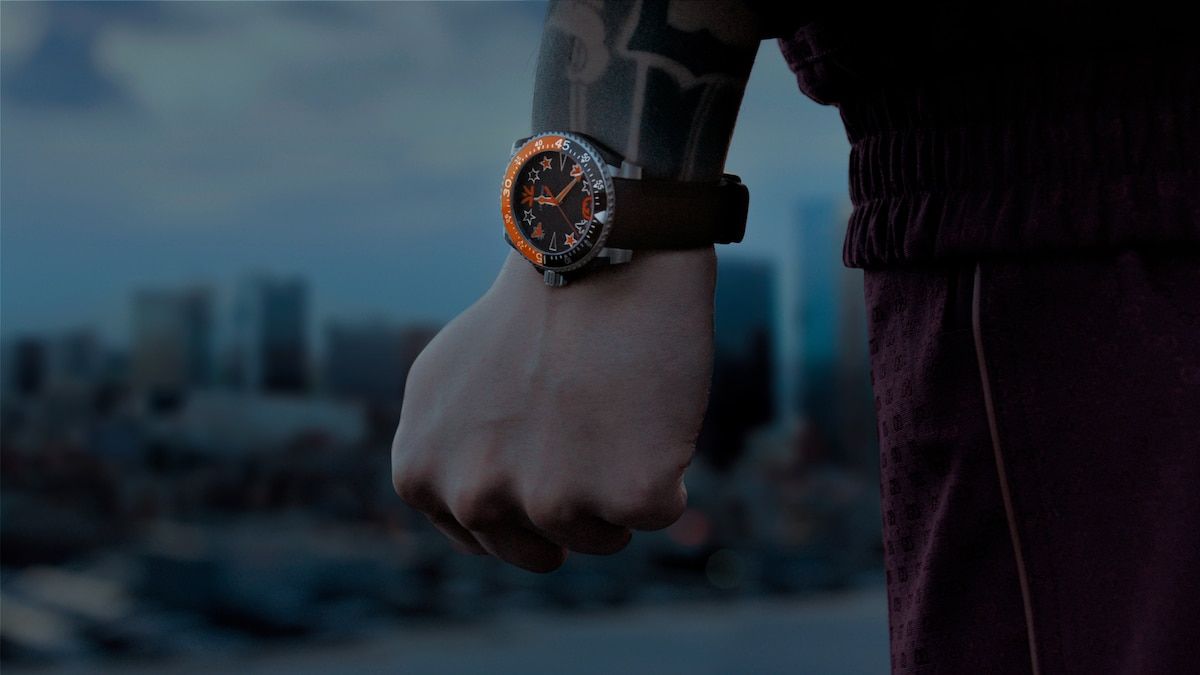 Gucci's modern Dive watch has become the focus of a new collaboration that captures and celebrates the spirit of gaming. In partnership with international eSports and entertainment organization Fnatic, the House is set to launch a limited edition collection of Gucci Dive watches, bringing its eclectic aesthetic to the world of gaming. Inspired by Fnatic's famed League of Legends team, this watch features the Fnatic logo and its iconic black and orange color scheme. With only 100 individually numbered watches now available at gucci.com, the new Gucci Dive is definitely a collector's item.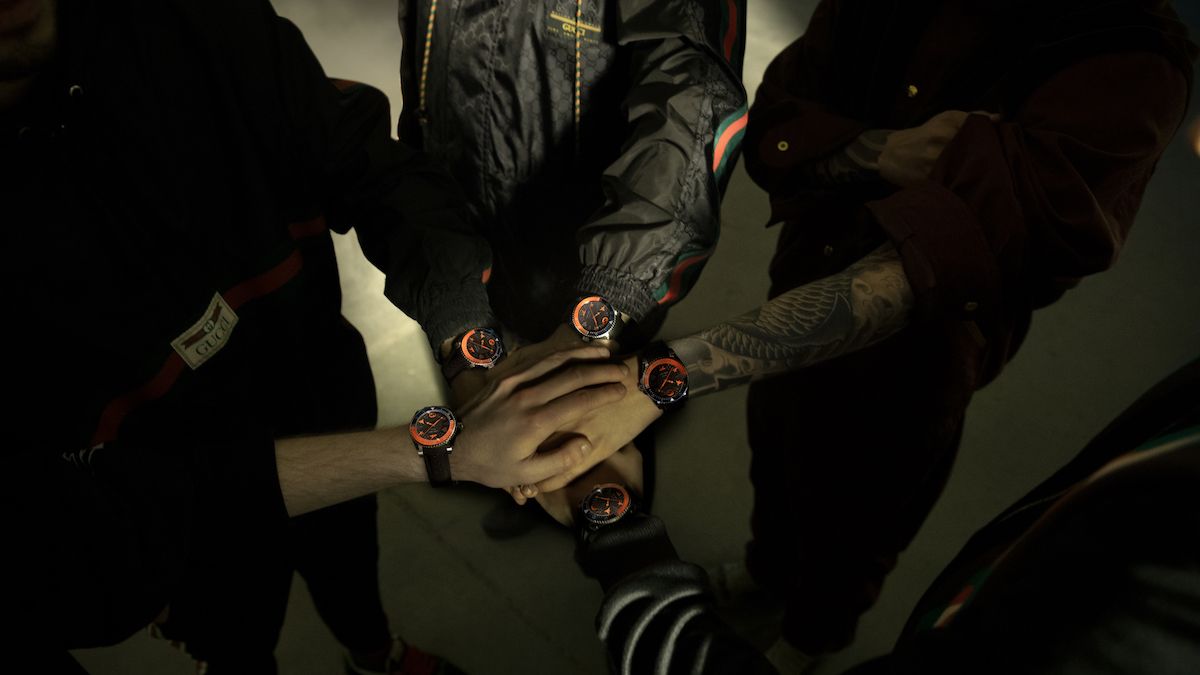 The watch features five League of Legends players: Martin Larsson ("Rekkles"), Zdravets Galabov ("Hylissang"), Tim Lipov 'ek ("Nemesis"), Gabriël Rau ("Bwipo") and Oskar Boderek ("Selfmade"). Accompanied by an original soundtrack, the video shows the team in action in front of a live audience to capture the excitement of eSports and team spirit.
To celebrate the collaboration with Fnatic, Gucci has developed a new game dedicated to the Dive watch. This game, which will be released in the coming weeks, will be added to Gucci Arcade, the section of the Gucci application inspired by video games that allows users to entertain themselves with House codes.
In the game, entitled Gucci Dive, players must dive into an underwater cave with a special submarine bearing the Fnatic logo to collect coins while avoiding certain obstacles.