READ IN: Español
Following the launch of The North Face x Gucci collectio, here it comes TNF x Gucci documentary by artist Sean Vegezzi, which includes an interview with Alessandro Michele.  In the film, Vegezzi creates a world where beauty and functionality coexist.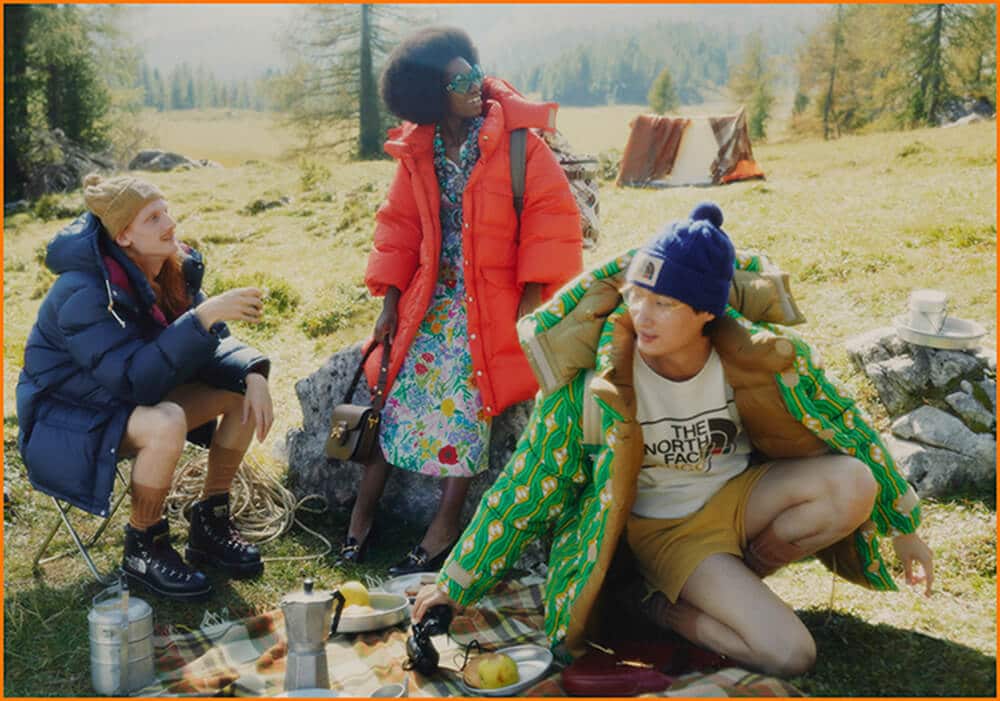 Throughout the film, the natural power of the landscape performs as a character in its own right, bringing the products to life with its bold colors, textures and particular details. They all speak eloquently of hiking and mountain climbing and, in the words of Alessandro Michele, "of the shamanic power to push you into different territories".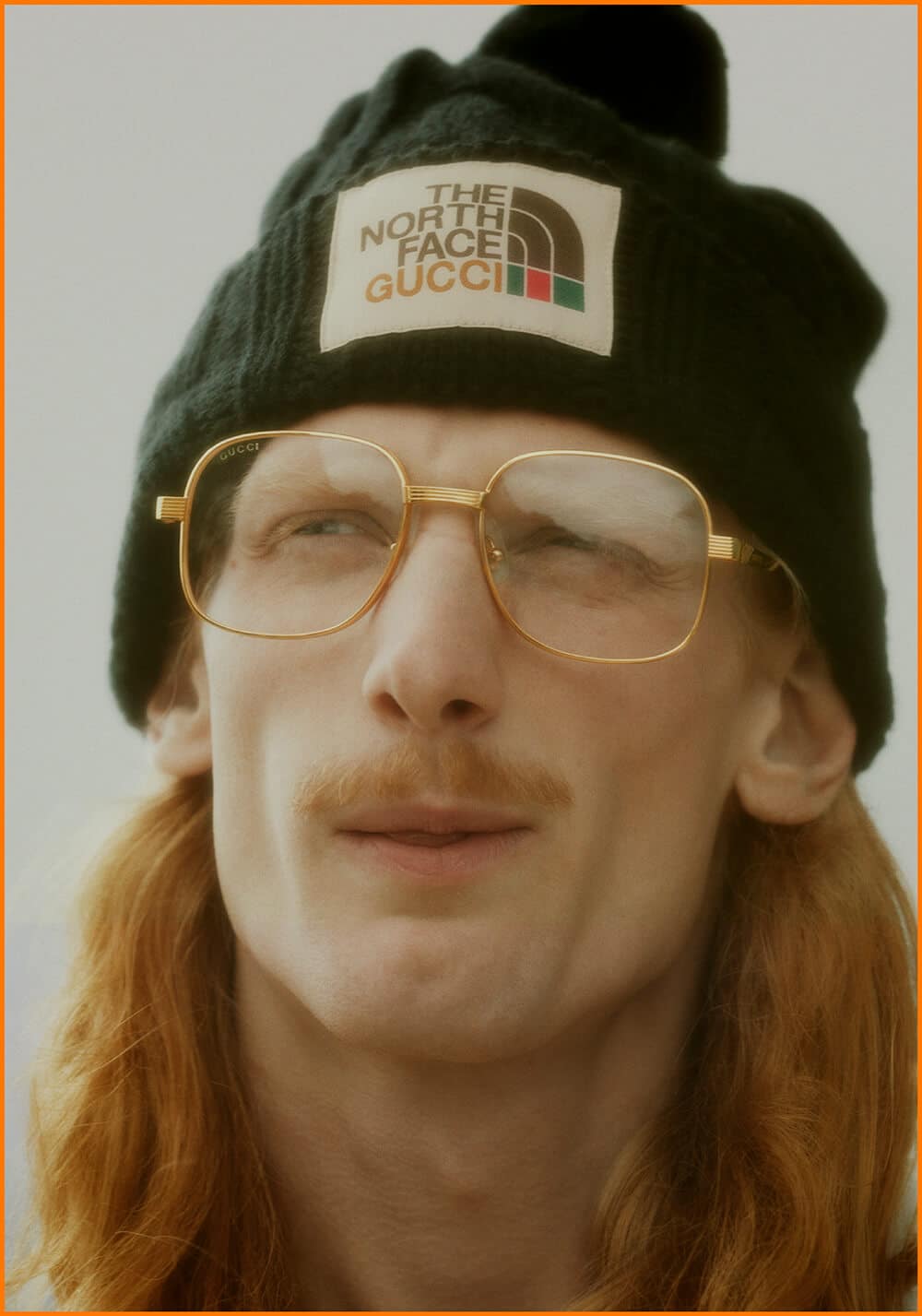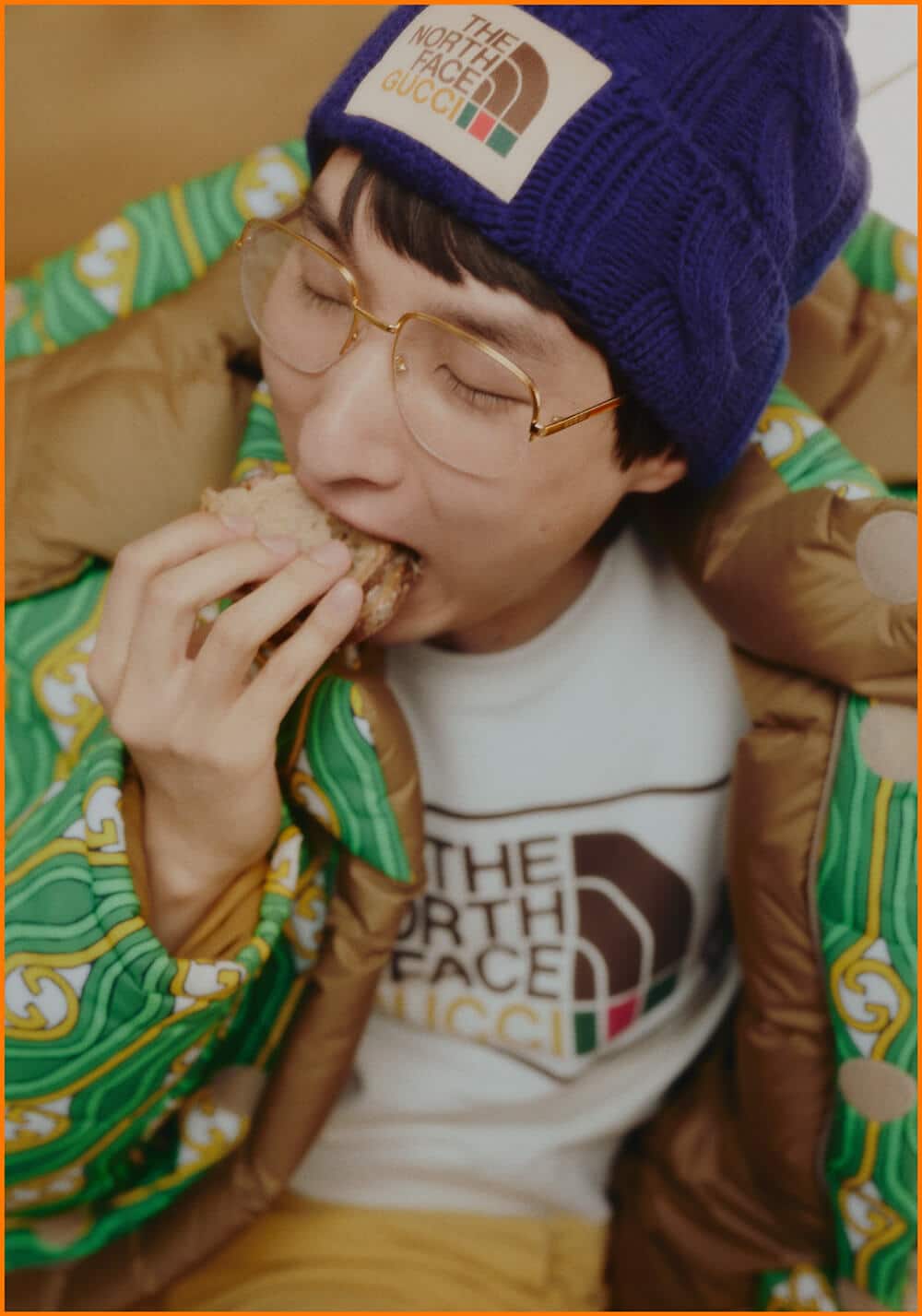 The documentary shows the garments of the collection through those who made them possible. It features conversations with Gucci's creative director, Alessandro Michele, and also with The North Face's director of Design, Global Collaborations, Archives and Special Projects, David Whetstone. In addition, the views of the design team, product developers and skilled craftsmen are also shared.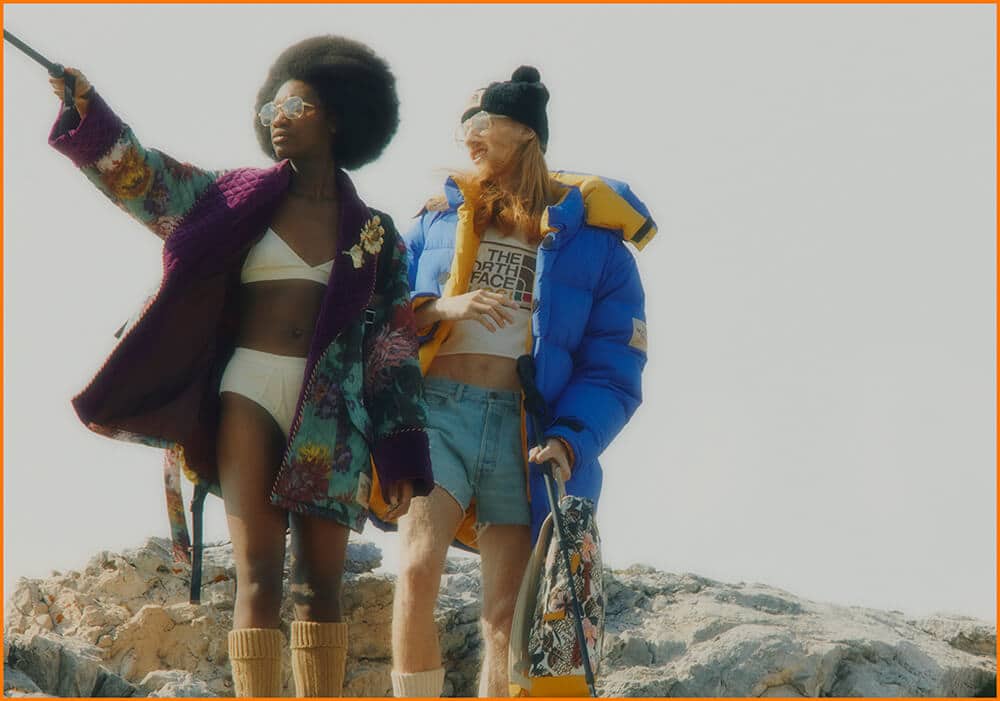 In this particular narrated identity, the documentary shows images ranging from the Dolomites and Sierra Nevada(CA) to the creation and production process in the factories. All of this while explaining how The North Face, a brand that is the ultimate expression of outdoor activities, was adopted in the big cities. The cultural figures that contributed to the popularity of the brand are also analyzed, with appearances such as the American professional mountaineer Nina Williams or the Post AOW graffiti artist.
To get the collection, temporary Gucci Pins stores will be set up around the world. Today, Saturday January 9th, the Spanish Gucci Pin will be inaugurated at the Gucci store on Calle Serrano 49. Don't miss it!