READ IN: Español
The Los Angeles County Museum of Art (LACMA) presents another year's Art & Film Gala 2022 in tribute to artist Helen Pashgian and filmmaker Park Chan-wook. Chaired by Eva Chow and Leonardo DiCaprio and presented by Gucci, the event will take place on 5 November.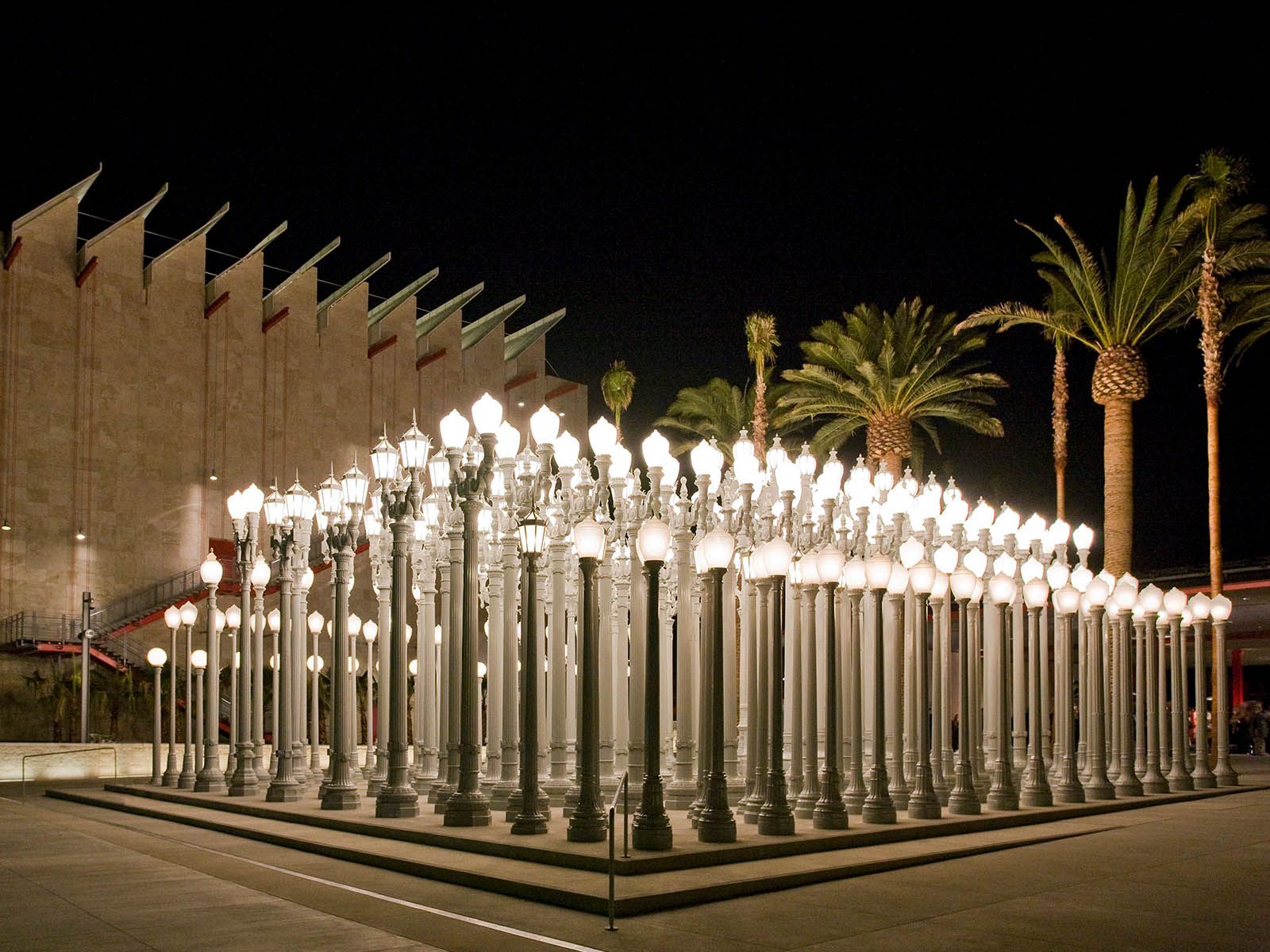 In 2014, LACMA presented the artist's first large-scale sculptural installation entitled Helen Pashgian: Light Invisible. That same year, Untitled (2012-13), composed of 12 moulded acrylic columns that occupy an entire gallery and create an immersive visual experience that invites the viewer to reflect on the nature of materials and light, became part of the museum's permanent collection.
"I am delighted that we will be honouring Helen Pashgian, who has left an indelible mark on the Southern California art community and has been a friend of the museum for many years," says Michael Govan, LACMA's executive director and Wallis Annenberg director. "We are delighted to recognise Park Chan-wook, whose unforgettable films invariably reflect the power of cinema. Honouring these two artists continues the vital dialogue between art and film that inspires this event".
"It is always a privilege to promote the confluence of art and film through the Art and Film Gala. We are delighted to honour Helen Pashgian and Park Chan-wook, two visionaries who have pushed the boundaries of their respective fields," said Eva Chow, co-chair of the Gala, "I would like to thank Gucci, our partner since the first edition of the Art & Film Gala, for making this event possible for the eleventh year".
Ver esta publicación en Instagram
All proceeds from the Art and Film Gala will support LACMA's initiative to enhance the importance of film in the museum's programming. In addition, they will help fund other LACMA projects, including exhibitions, acquisitions and educational programmes that explore the confluence of art and film.