READ IN: Español
As we said a few weeks ago, "Epilogue" is the final act in a story. This time Alessandro surprises us by questioning the world of fashion through a fairy tale that is divided into three parts.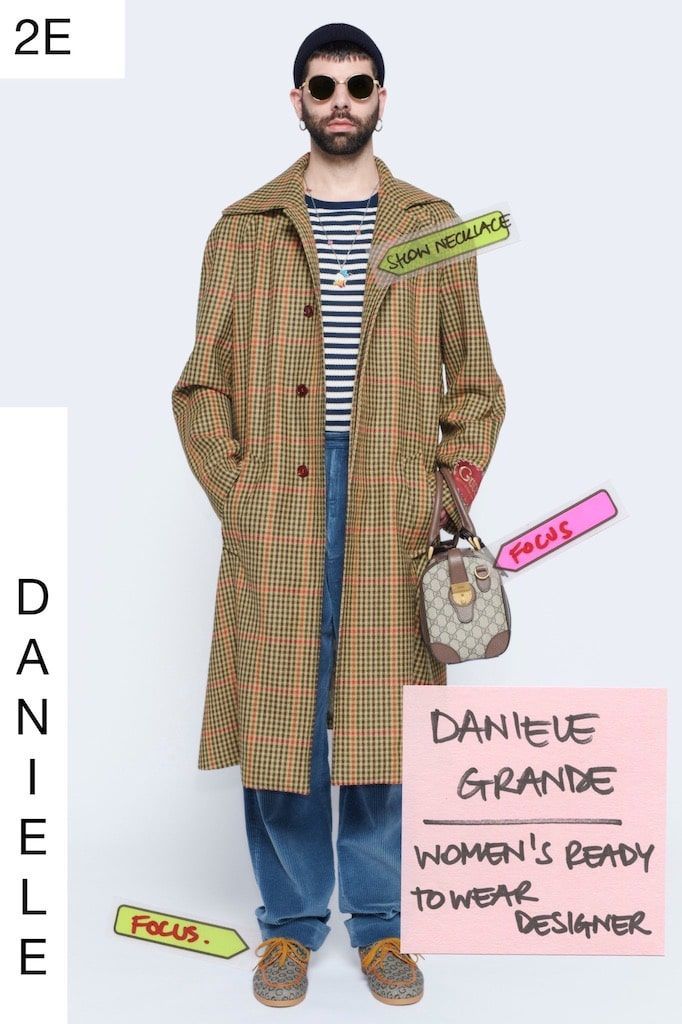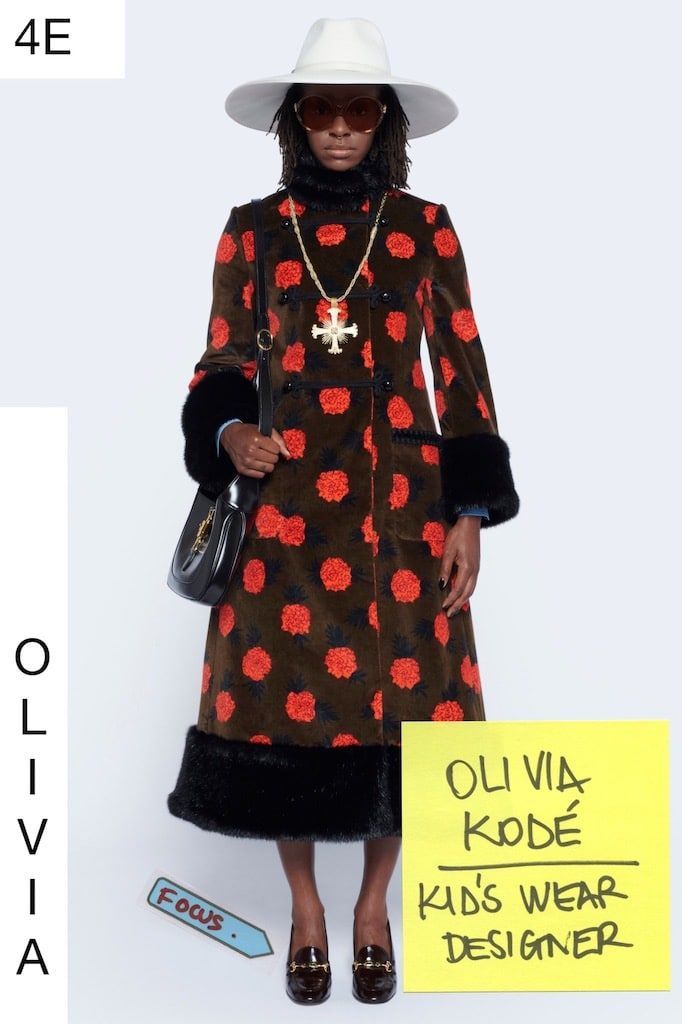 Even if we were not aware of it, two of the parties could already see them before. The first goes back to February, in a traditional show – or what was known as "normal" until this year. In it, creative thinking is subjected to the interpretation of the spectators. "What is the impact of unveiling that which generates illusion," asks Alessandro.
The second part was unveiled in May. At that time, Michele left his role as obsessive director in the hands of the models themselves, who had to play the role of Gucci photographers, narrators, producers and set designers. This is when the following question arises: "What happens to the creative product when it escapes predetermination?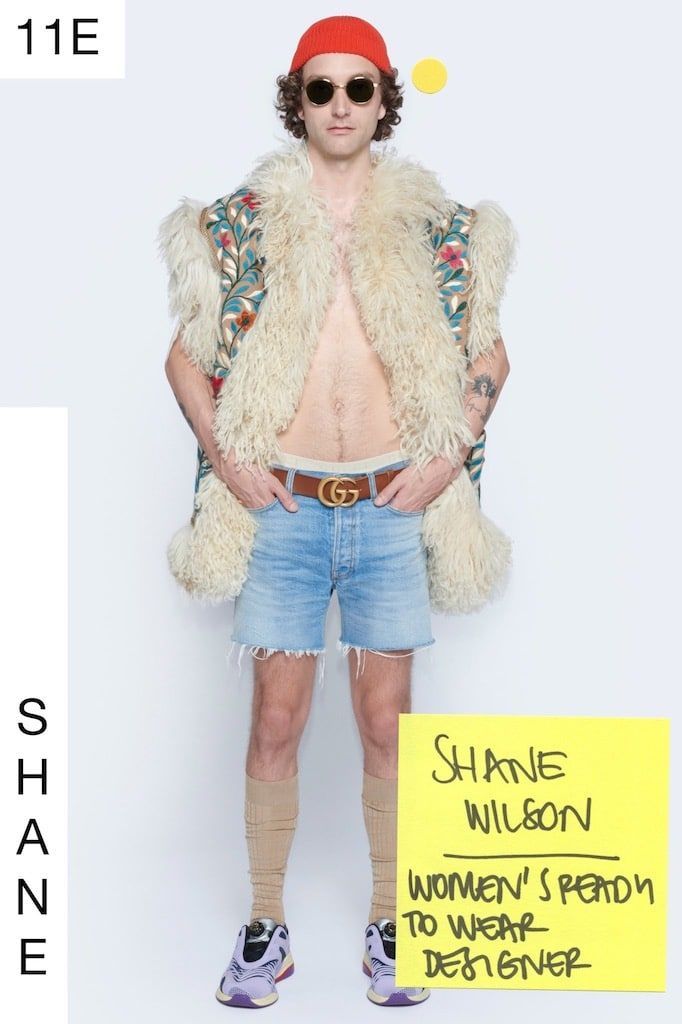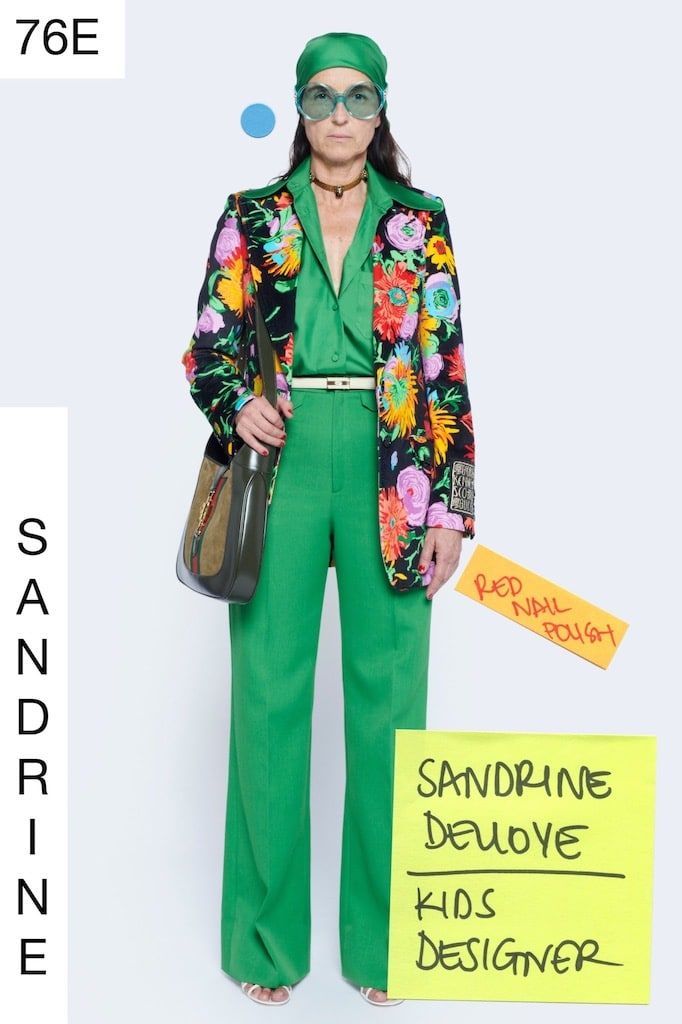 The story ends today with the epilogue that marks the end of this trilogy. Now, the clothes are worn by their own creators. The protagonists of this fragment are those who day by day are dedicated to the process that gives life to advertising campaigns. "What happens to the relationship between reality and fiction when an indiscreet look slips into the mechanisms of producing an image?
Alessandro does not only aspire to question the rules, roles and functions, but to make us all do that exercise of reflection. That is why this epilogue is more of a prelude.