READ IN: Español
Alessandro Michele continues to weave the saga of Gucci's centenary with a new collection that he will present at a runway show in Los Angeles on November 3. The event will coincide with the LACMA Art+Film Gala, founded and hosted by the brand on the 6th of the same month.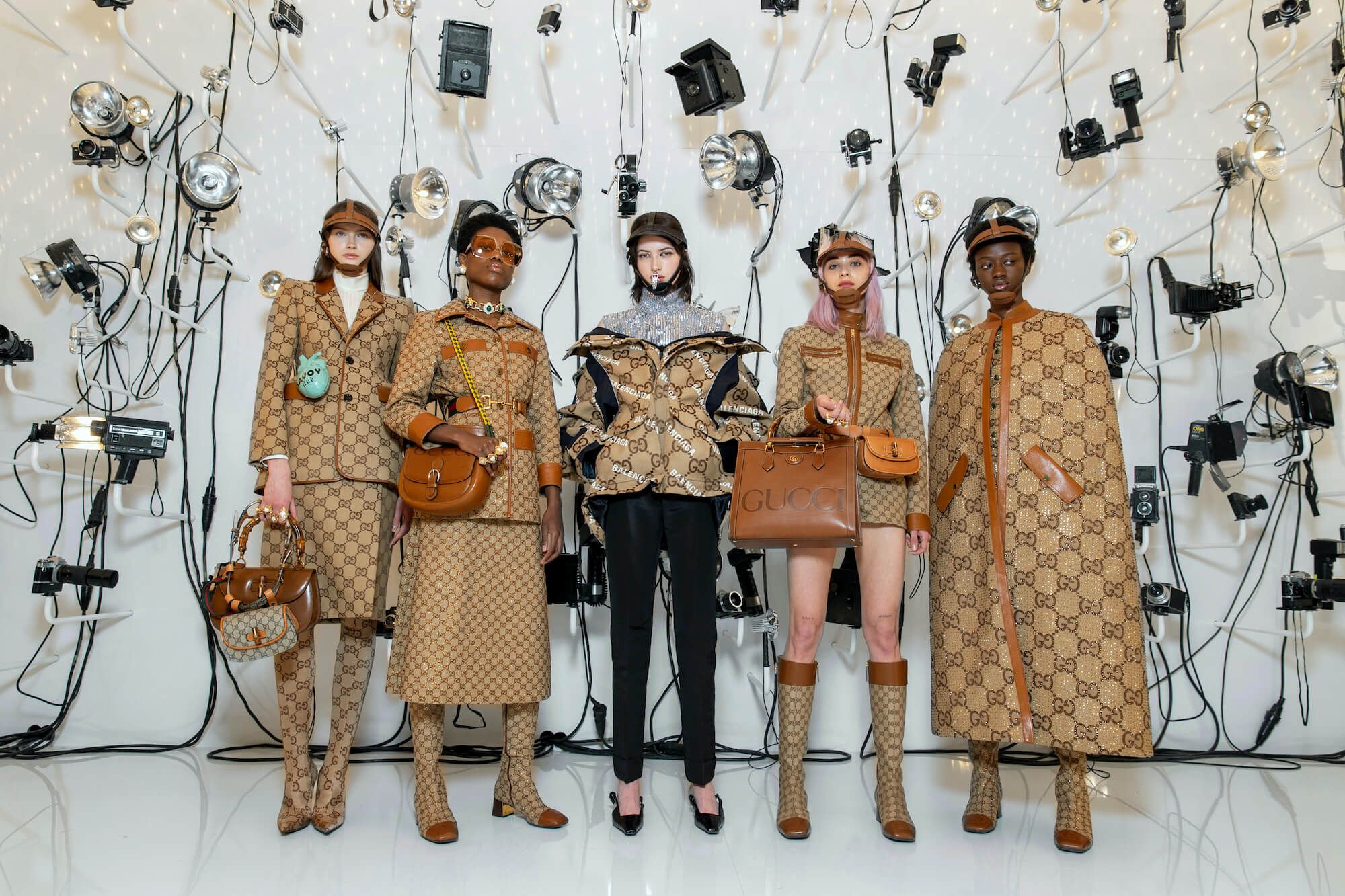 The iconic designer, who has reimagined Gucci through patterns of freedom, escapism, and fantasy, returns to the United States six years after his first cruise show in New York. Michele continues his sustainable line of independence from the pre-established fashion calendar, now meeting with his community twice a year. Following this idea, the designer told WWD that he felt "free", giving "a natural rhythm" to the collections.
Gucci will thus launch this second annual episode in fashion, after rolling out his "Aria" collection with which he revisited several of the brand's iconic designs, beyond mesmerizing us with his union with Balenciaga. We can't wait to see his next stroke of genius.