READ IN: Español
Guess will close 100 of its stores worldwide over the next 18 months. According to CEO Carlos Alberini, many of the brand's stores will end their leases within a similar time frame, allowing Guess to reconsider the terms.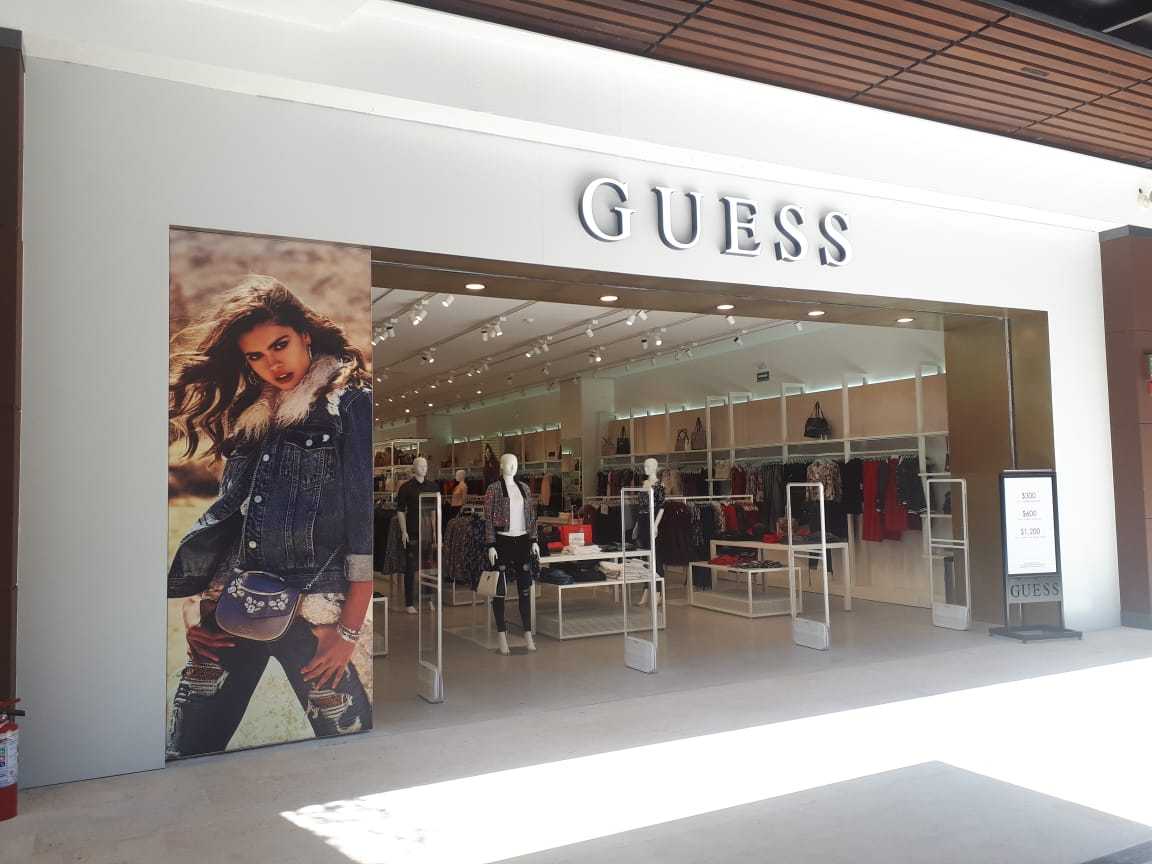 With closures in China, North America and Europe, Guess is turning around its store strategy after experiencing changes in market demand and stock performance. "...under our new business model [it was] made very clear that our stores around the world could be optimized to increase profitability," Alberini said in a conference call with analysts. Reports indicate that Guess' shares fell approximately 24 percent recently and 52 percent when measured from the beginning of the year. Much of this decline was caused by the prolonged closings of Guess stores in the midst of the COVID-19 crisis.
In an attempt to minimize losses, Guess placed a large portion of store employees, half of its corporate staff, into ERTE and laid off 150 workers from its Los Angeles headquarters, while cutting some management salaries. About 70 percent of Guess' contracts will end in the next three years.
Just a few days ago, Zara planned to close 1,200 stores to put the focus on online commerce.