READ IN: Español
The organized group of hackers known as REvil or Sodinokibi, managed to steal almost 1 TB of data belonging to the legal company Grubman Shire Meiselas & Sacks. Previously they had leaked documents from Lizzo and Madonna, now they have gone one step further. They are demanding a ransom of $42 million, the most affected: Lady Gaga.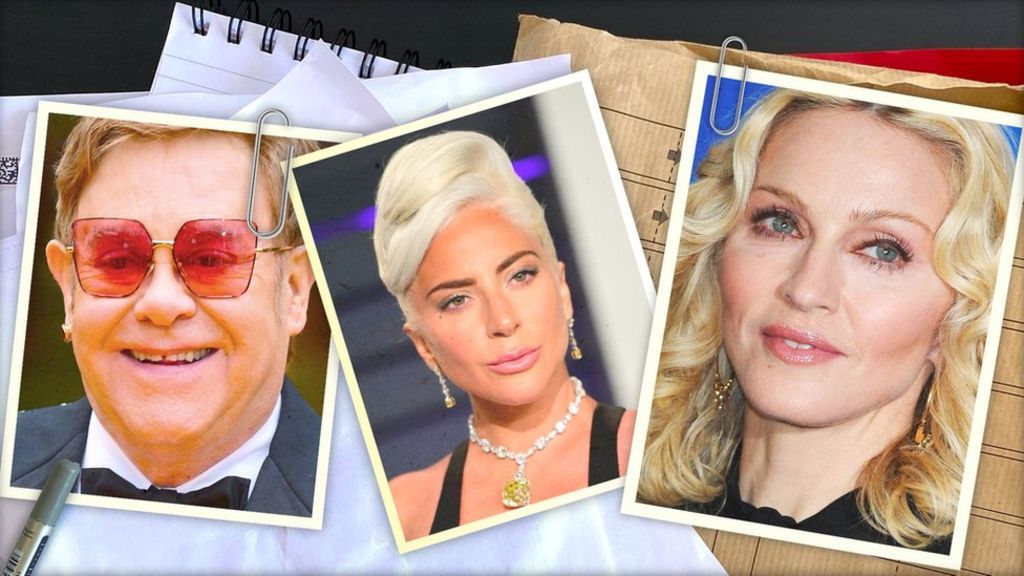 Lady Gaga has just been targeted by hackers (or rather her law office), Grubman Shire Meiselas & Sacks. Hackers have reported that they stole 756 gigabytes of data from the celebrity's law office – which also represents Nicki Minaj, Madonna, Elton John, Robert DeNiro and other high-profile clients – last week leaked 2.4 gigabytes of legal material related to Gaga.
This includes contracts sent to producers, collaborators and their tour team, as well as promotion and confidentiality agreements and forms related to the artist Jeff Koons.
In a " press statement", the hackers have set the ransom at $42 million, according to Rolling Stone, and also claim to be in possession of documents related to Donald Trump (which, if true, would have been a great idea to share publicly, XD).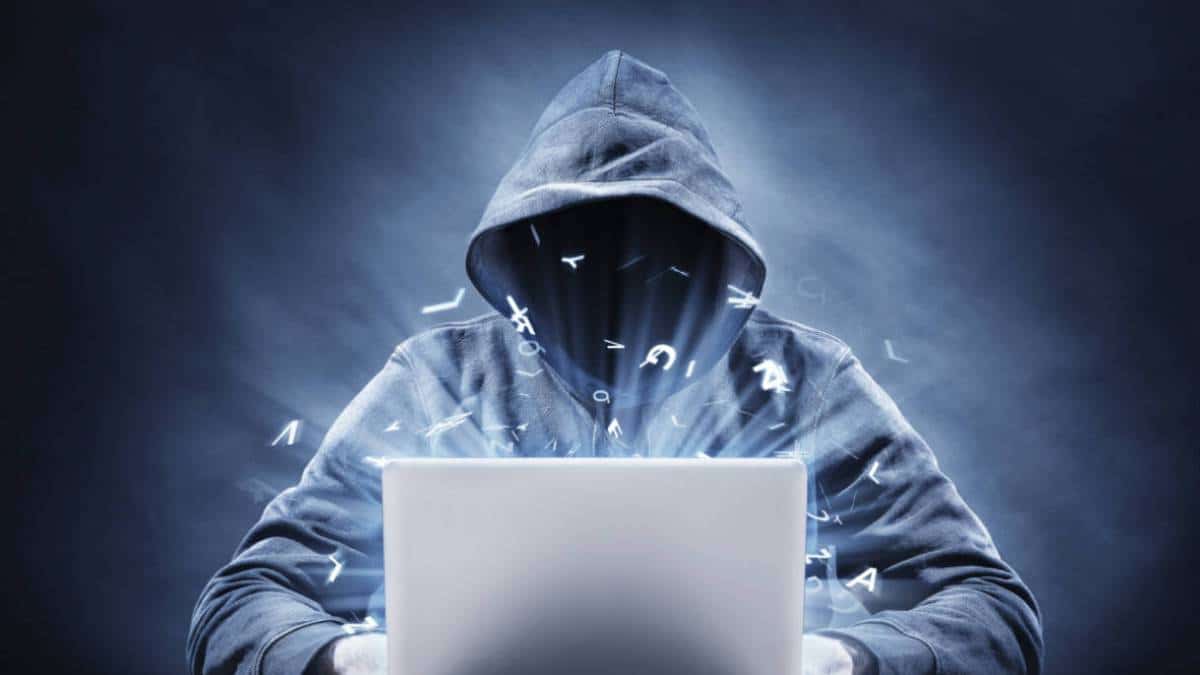 "The next person we'll publish about will be Donald Trump. There's an election going on right now and we found a lot of dirt to dig up just in time."
Referring to the voters, the criminals said, "We assure you that if we publish this information, they will not want me to be president."
(A source close to the company told Rolling Stone that it didn't really have a deal with Trump.) –  We don't believe them.
What does the company say?
The company itself has refused to pay the $42 million ransom (the largest ransom demand on record), adding in a statement: "We have been informed by experts and the FBI that negotiating or paying ransom to terrorists is a violation of federal criminal law."
"Even when huge ransoms have been paid, criminals often leak the documents anyway. We are working directly with the federal police and continue to work around the clock with the world's leading experts to address this situation."
Hackers have also previously leaked documents related to Lizzo and Madonna's travels, as well as a form related to Christina Aguilera.
We'll keep an eye out for the outcome of this…