READ IN: Español
Levi's have called on Hailey Bieber and Jaden Smith to spearhead the latest campaign in their new collection.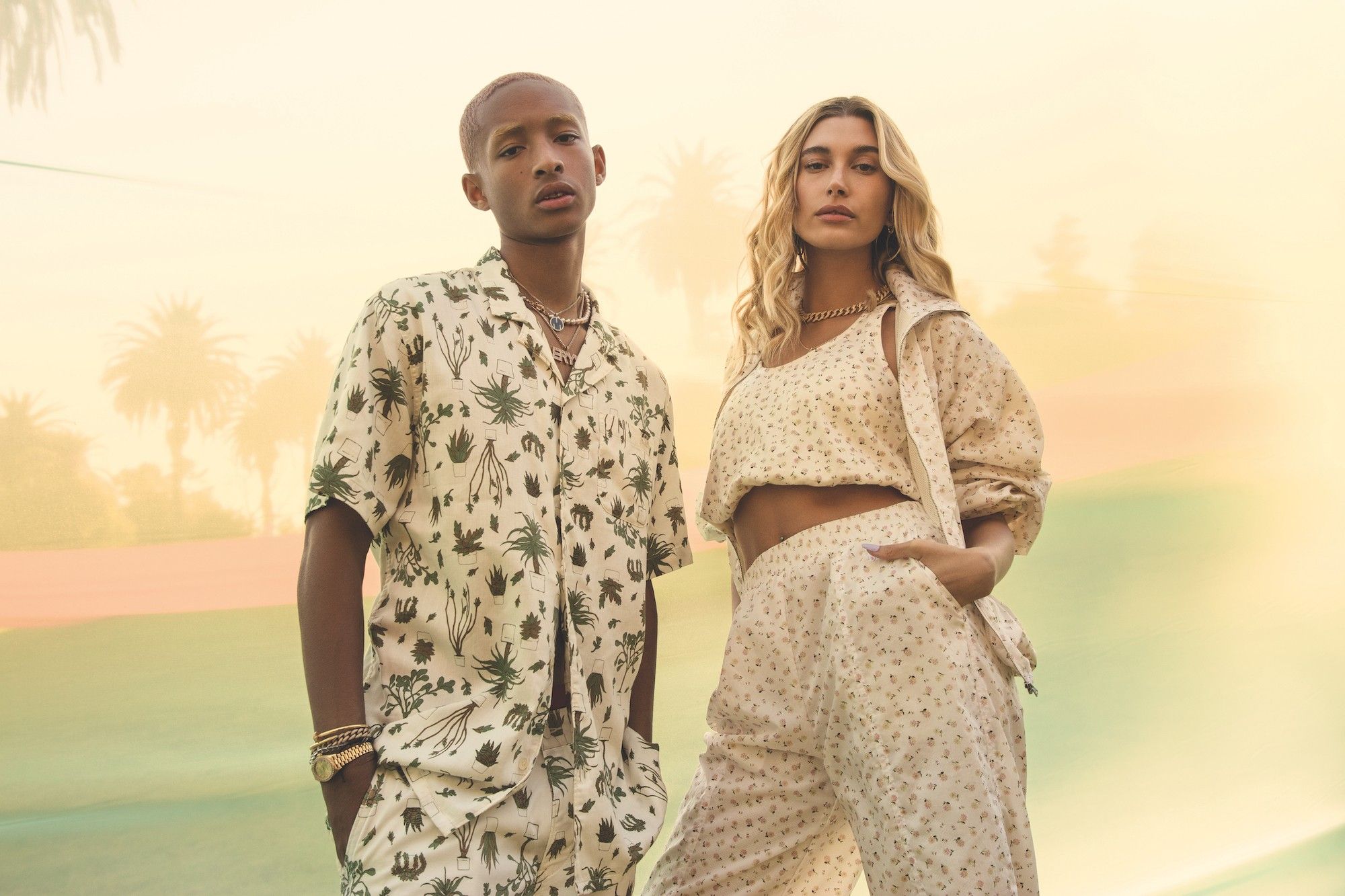 Initially focused on the festival season – usually presented at Coachella – the campaign celebrates the optimistic spirit of today's youth. With a very different message from the initial one, the American brand bets on a youth that has a great challenge ahead.
"Levi's has always been a symbol of democratic inclusion, youth empowerment and the commitment of those who dare to push for a better tomorrow," the brand says about the collection.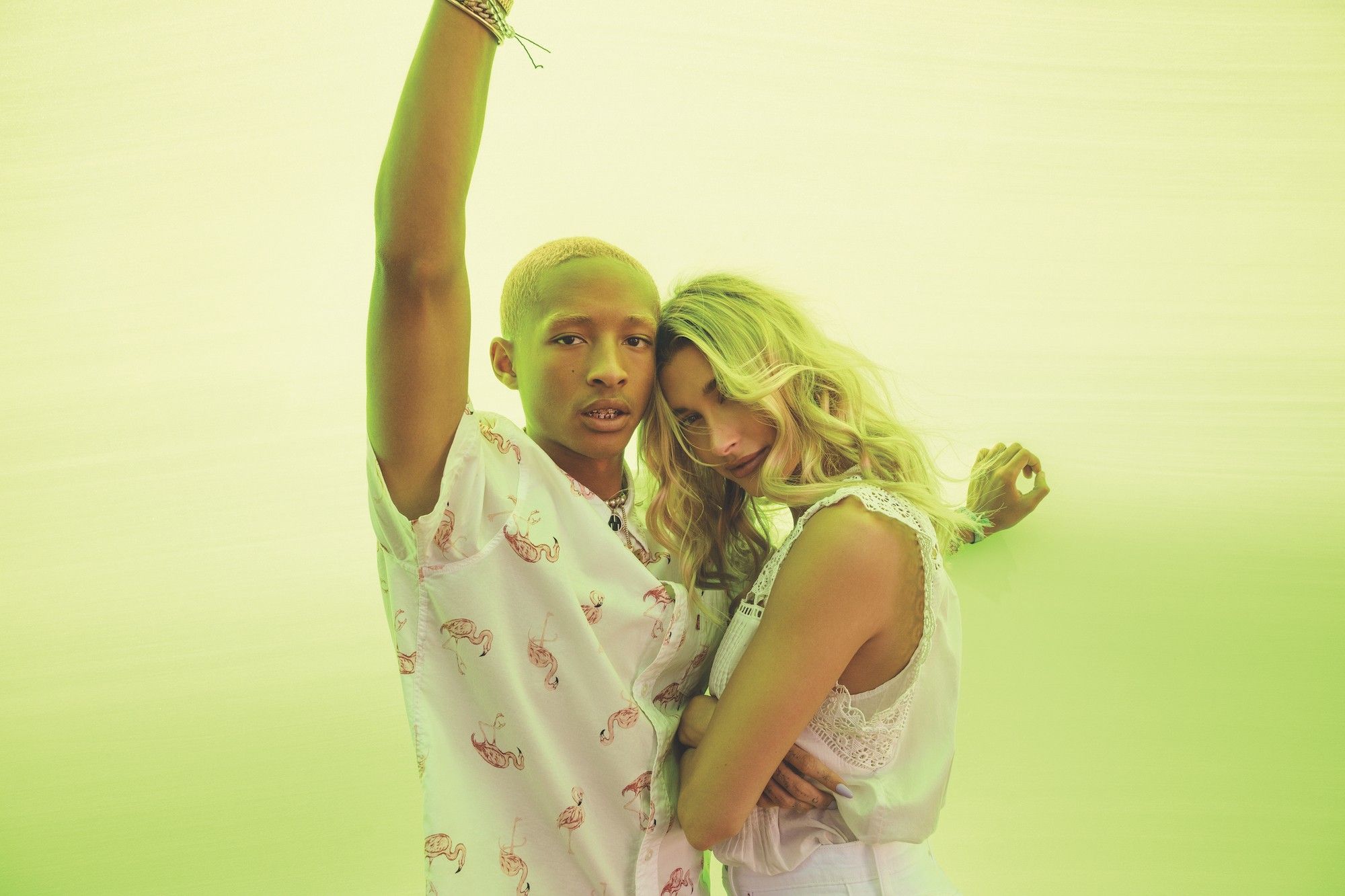 highxtar-levis-festival-ss20-5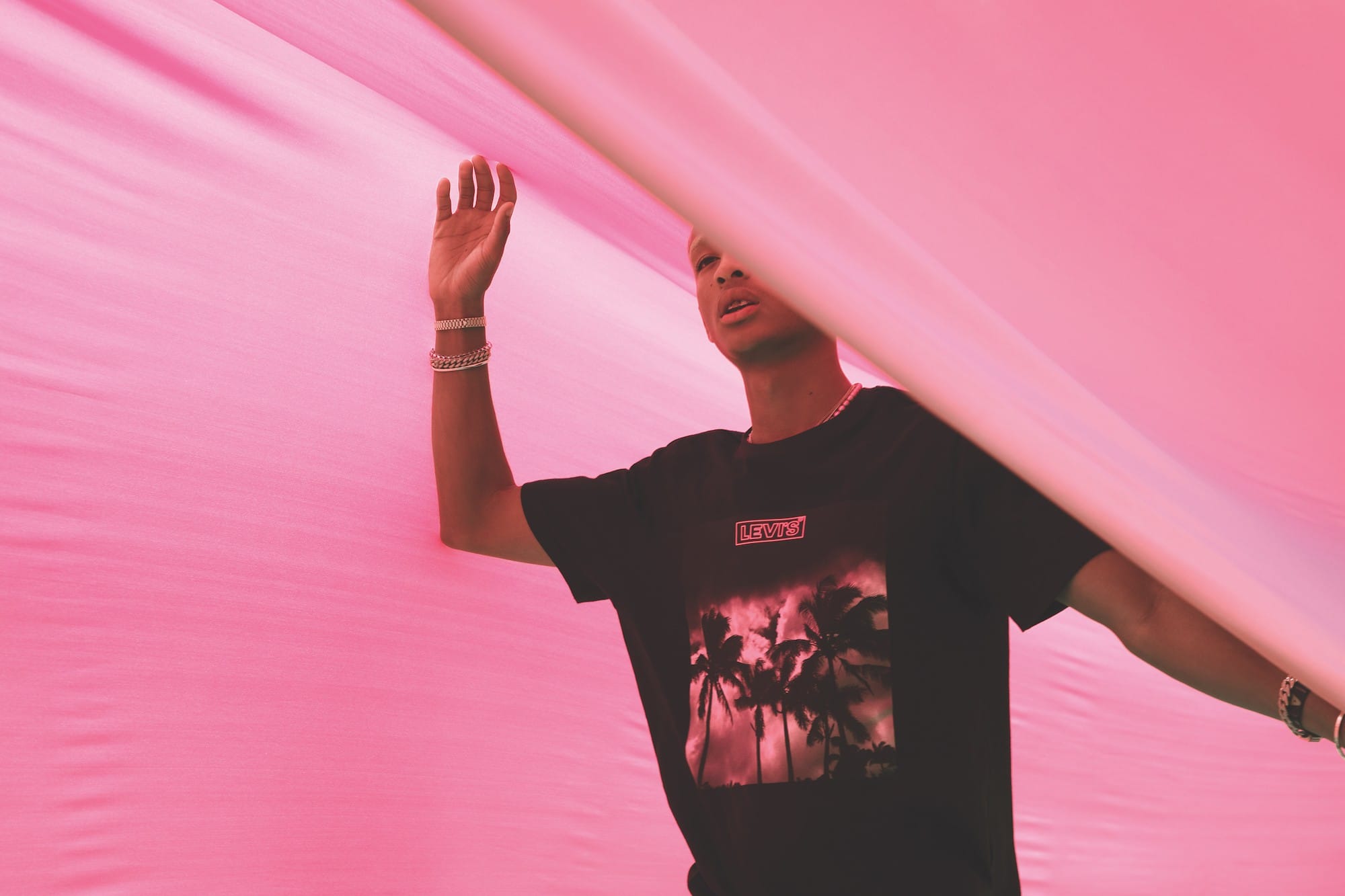 highxtar-levis-festival-ss20-1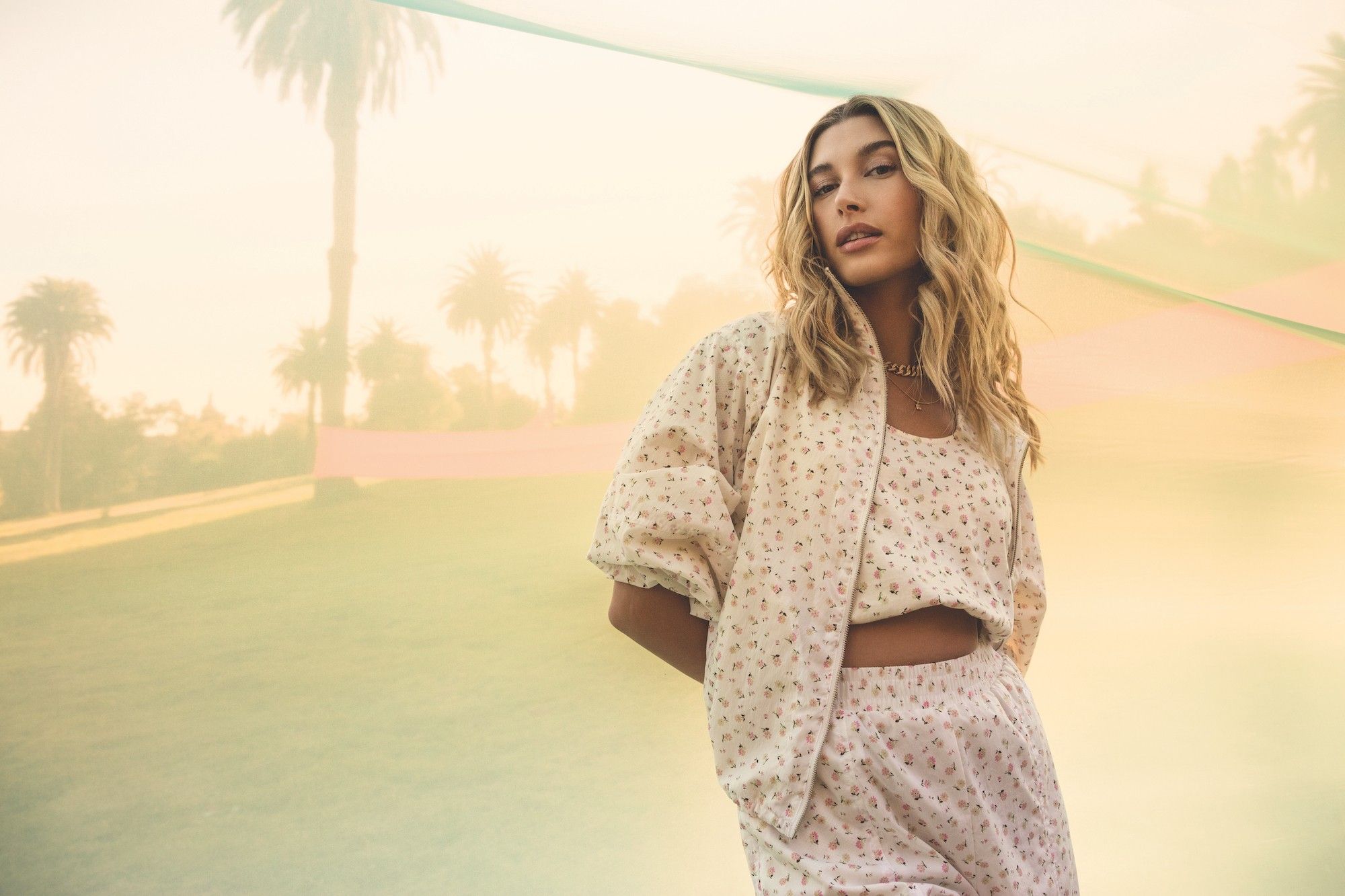 highxtar-levis-festival-ss20-14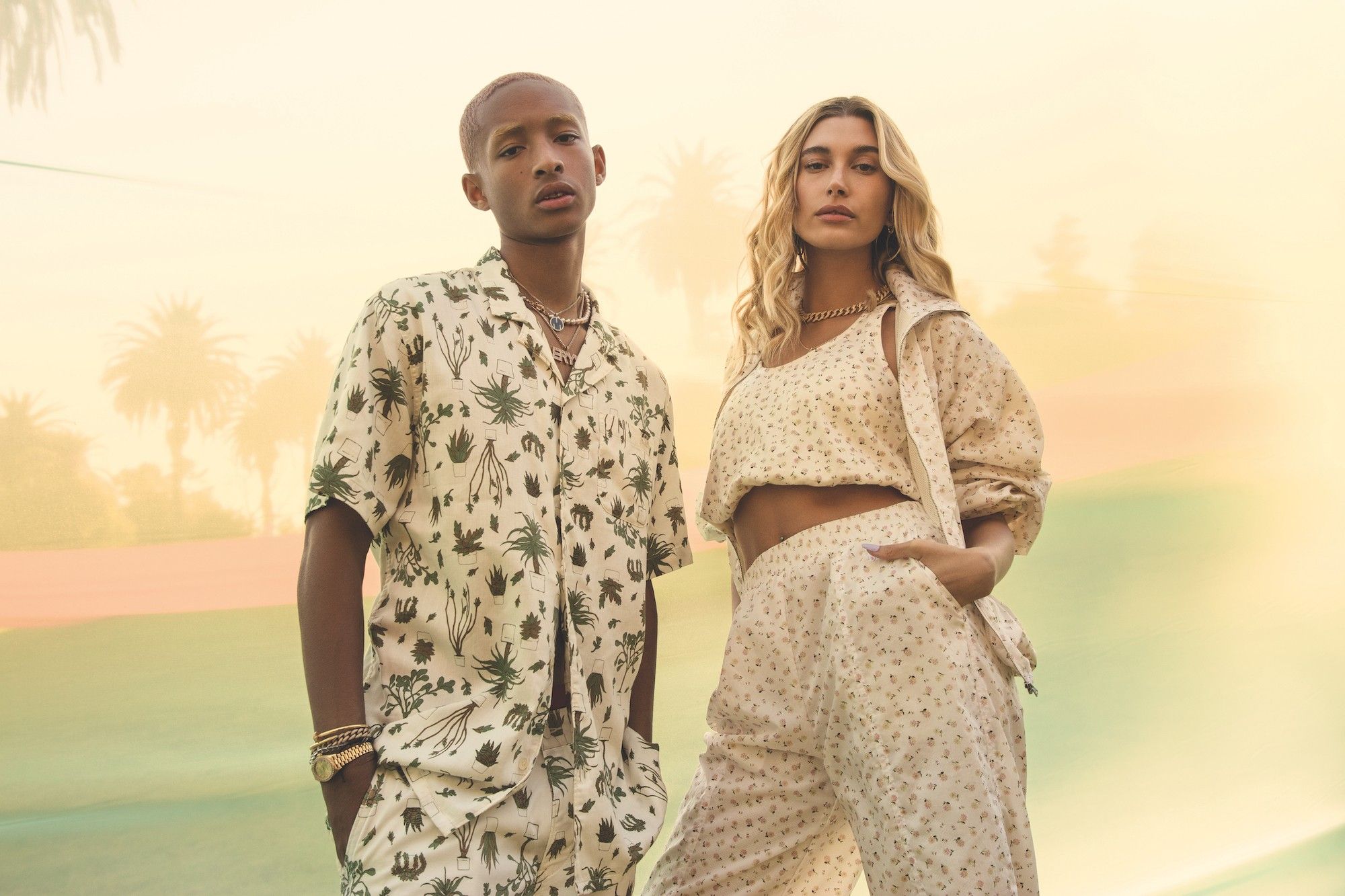 highxtar-levis-festival-ss20-13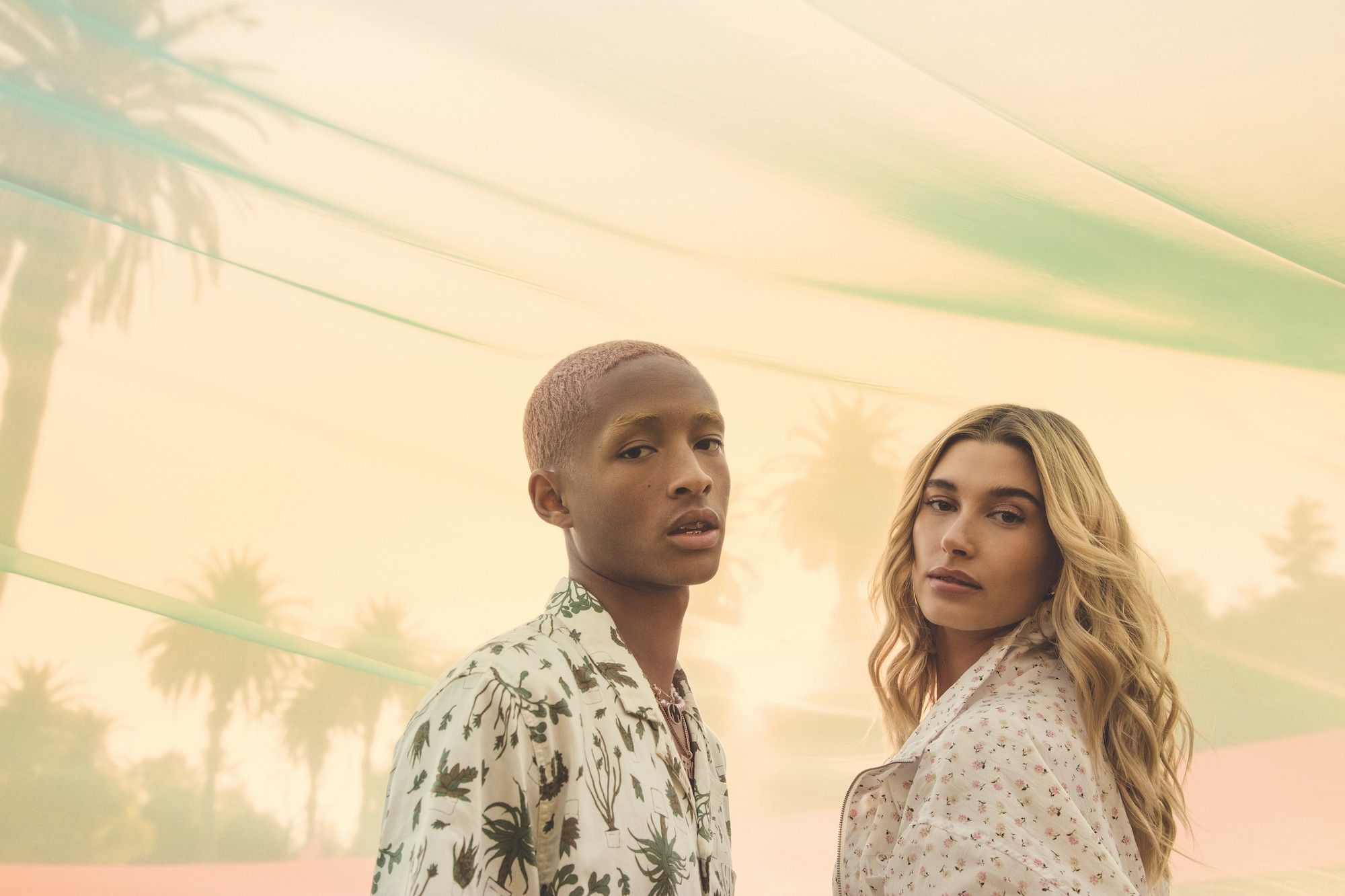 highxtar-levis-festival-ss20-12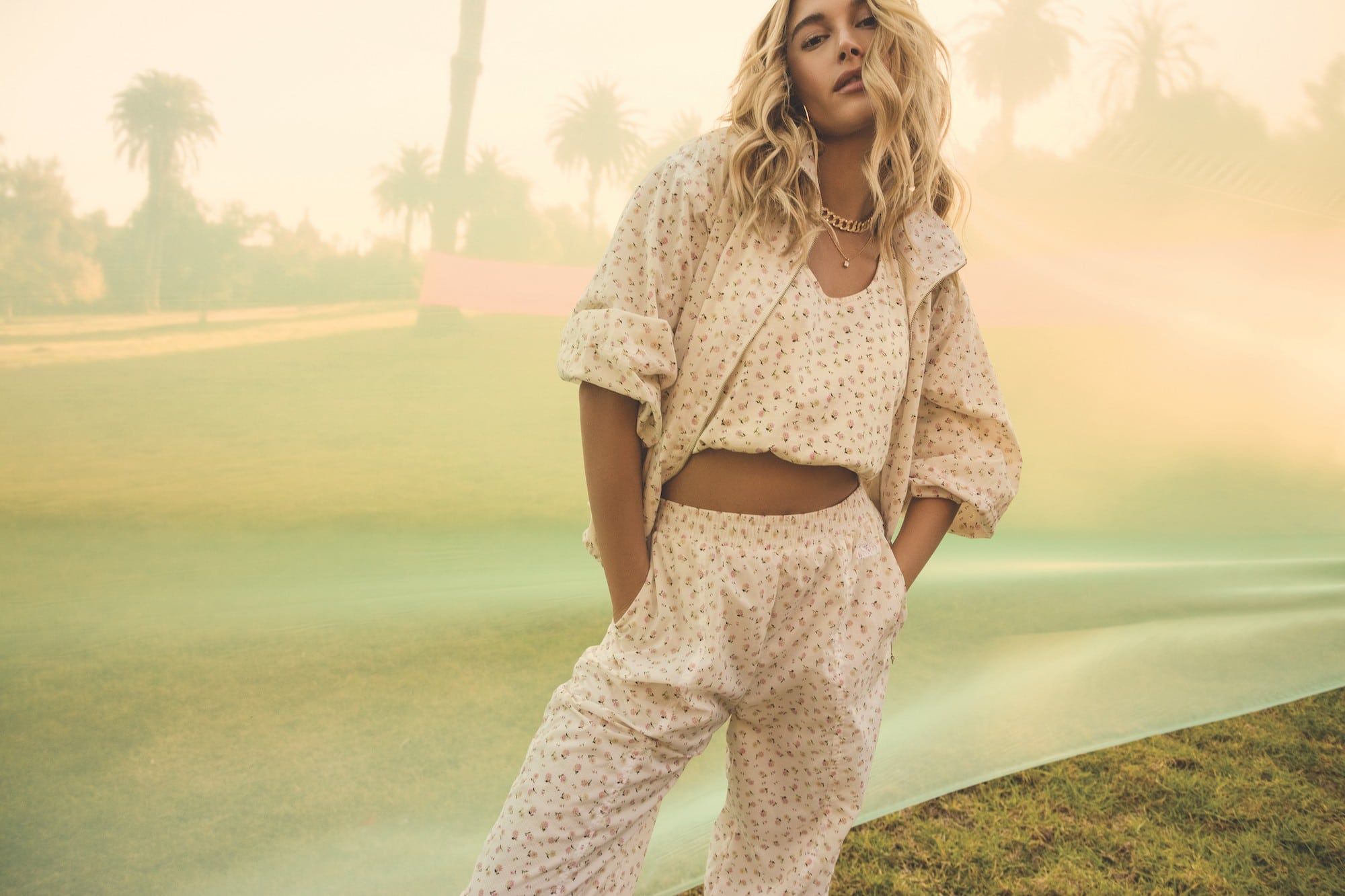 highxtar-levis-festival-ss20-10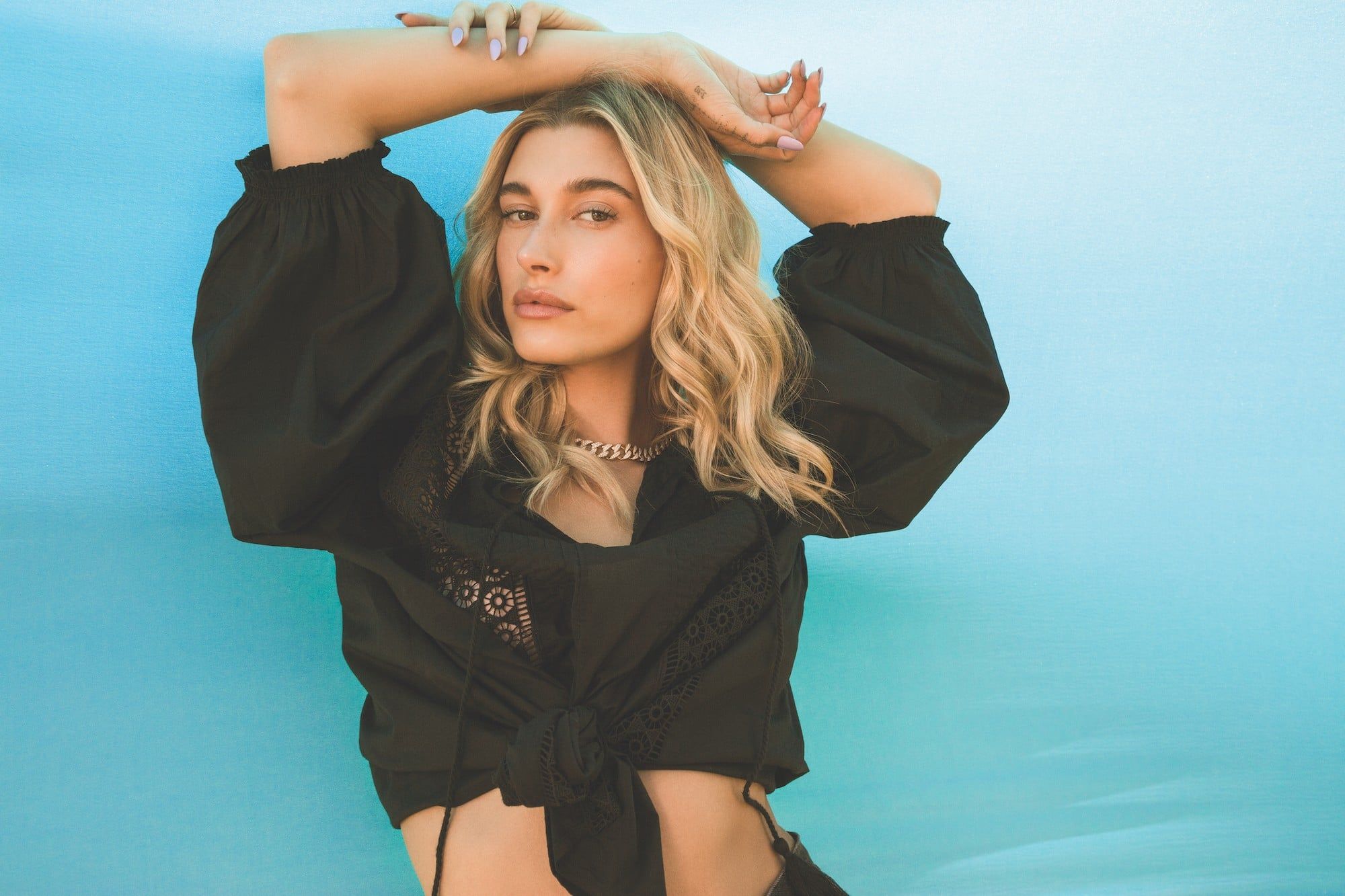 highxtar-levis-festival-ss20-9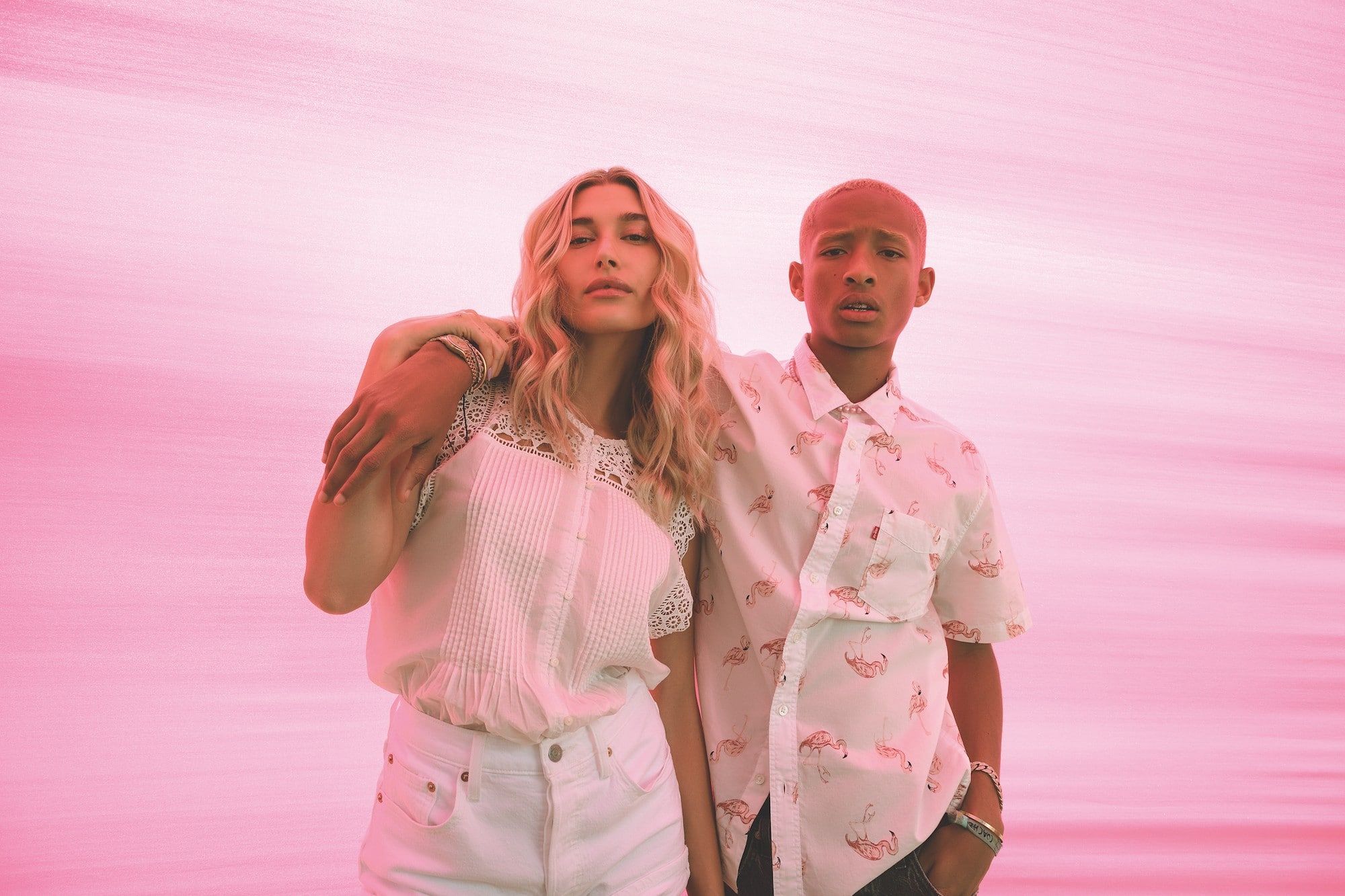 highxtar-levis-festival-ss20-8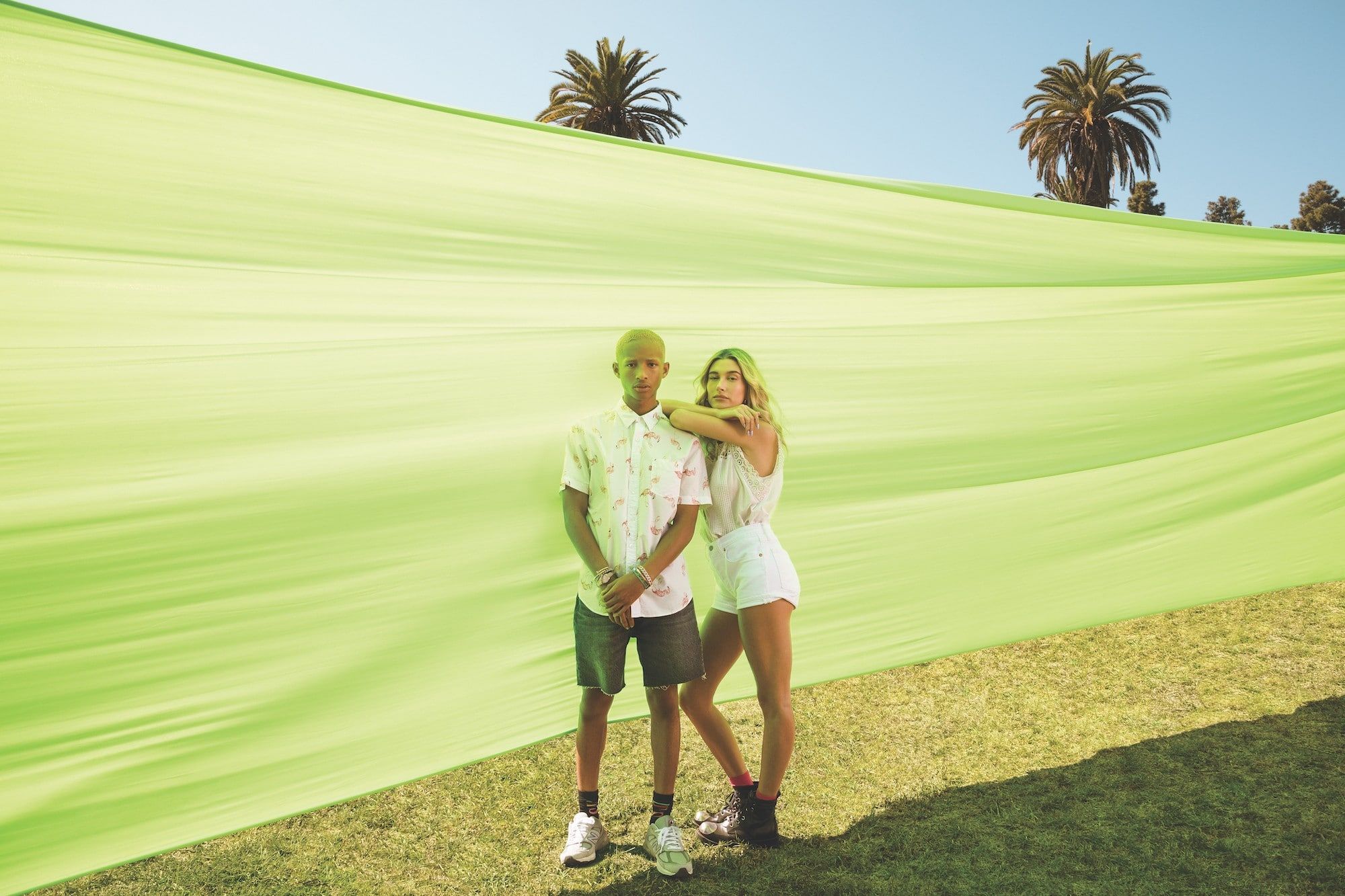 highxtar-levis-festival-ss20-6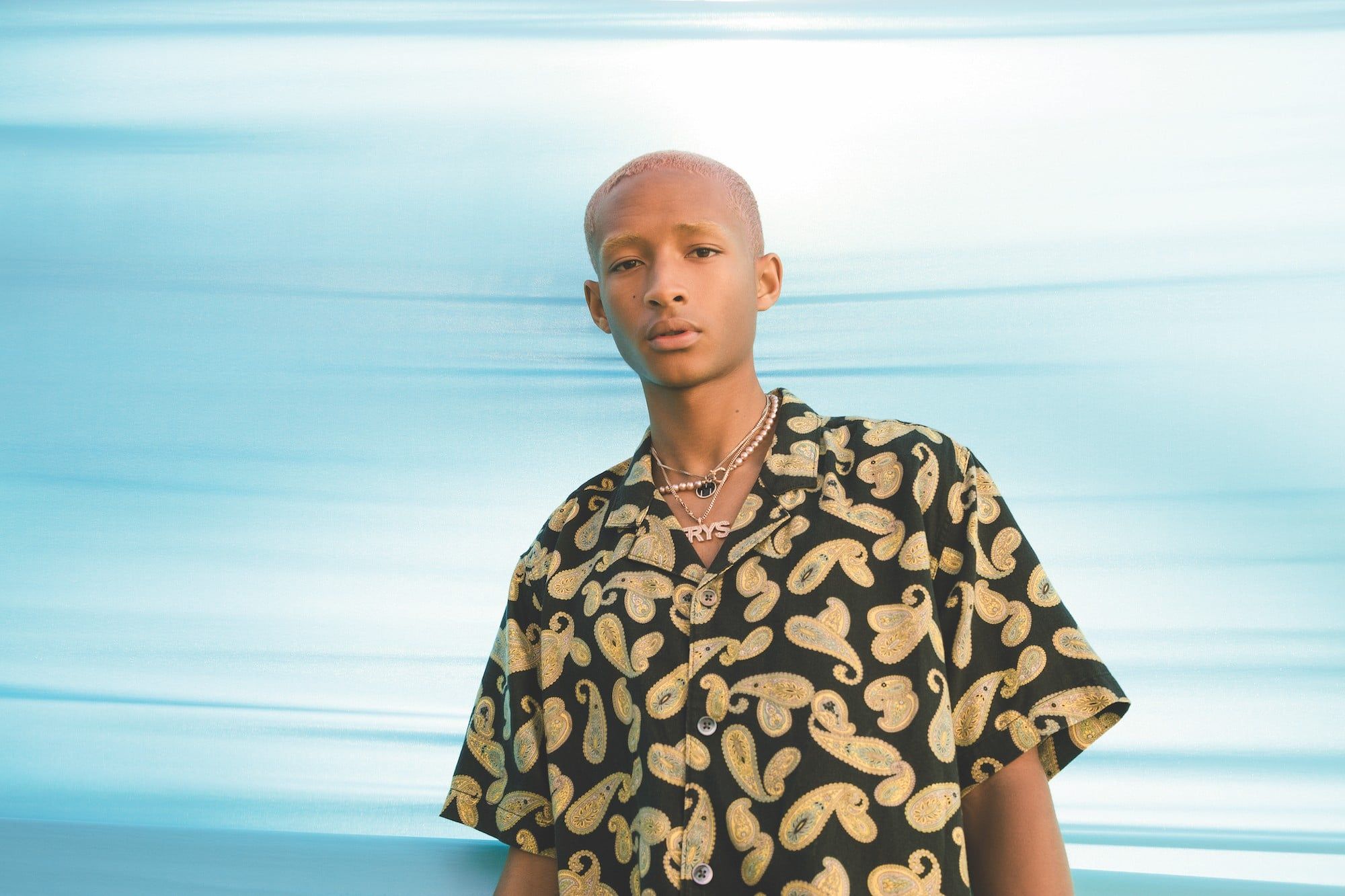 highxtar-levis-festival-ss20-4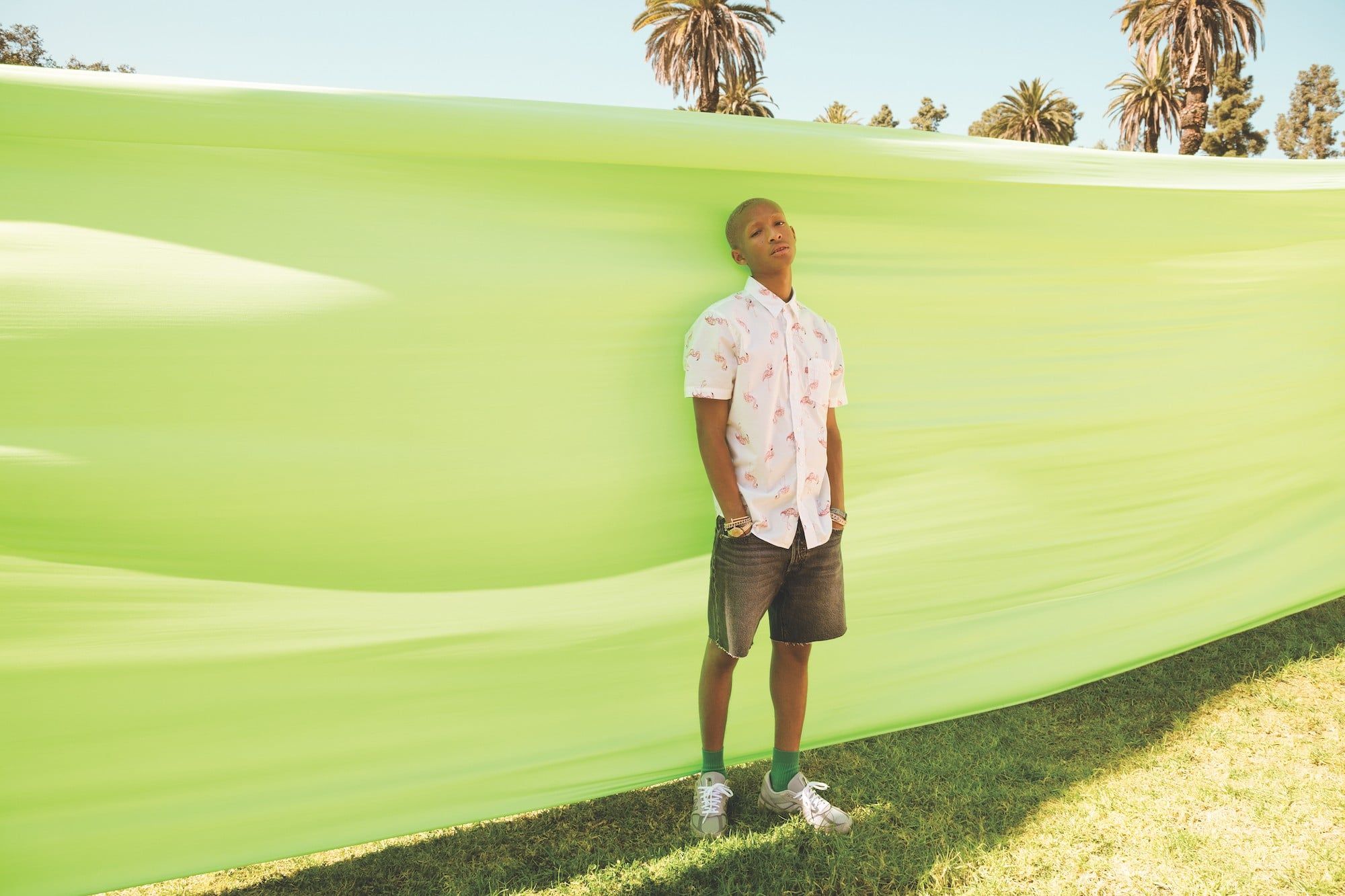 highxtar-levis-festival-ss20-3
"Make no mistake, young people are being hit hard during this crisis. Beyond not getting to experience seminal milestones like graduations and proms, they are graduating into tremendous economic uncertainty, their planned futures unclear for now. They are living at home with their parents when most would be breaking out on their own. They are on pause for the immediate future with incredible challenges ahead," the label adds, referring to the ongoing coronavirus pandemic which has impacted the world in ways we could have never imagined.  "But their optimism and sense of community and identity will carry them through."