READ IN: Español
She's not the first celebrity to launch a cosmetics brand, and she probably won't be the last. In fact, her friend Kylie Jenner has been one of the pioneers in diversifying her fame. Now it's the model's turn to launch her own skincare brand: Rhode.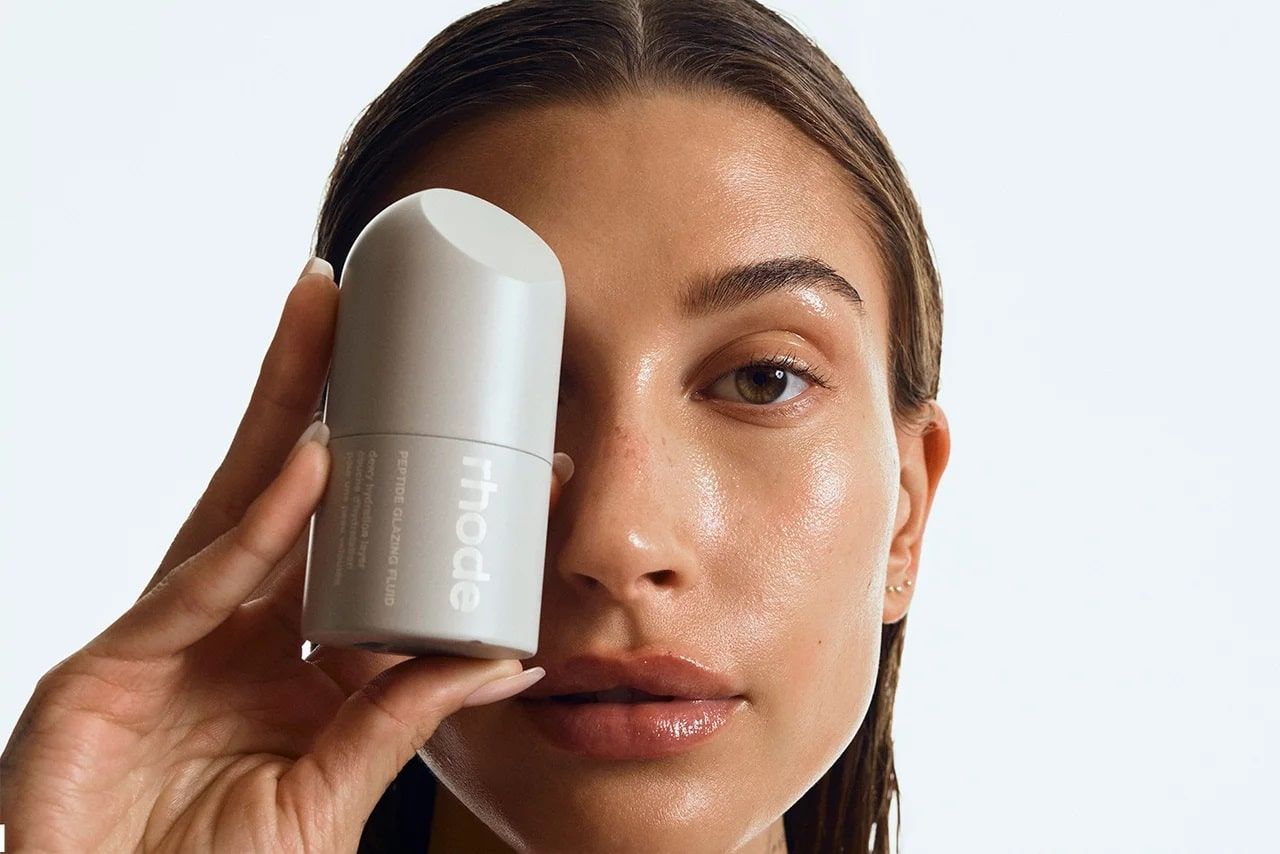 After more than two years working on this project, the new brand of the now entrepreneur Hailey Bieber comes to light. We recently heard the hard news about her husband's facial paralysis. But in spite of this, the model has shown herself to be stronger than ever to launch Rhode. The truth is that right now Hailey is one of the celebrities with the healthiest and glowing skin and with her new skincare brand she promises to share her tricks with us.
"We are a line of skincare essentials made with careful intention. Our formulas nourish the skin barrier to instantly give you dewy, luscious skin while improving its look and feel over time." Among other things, this is what 'Rhode' promises across three products to achieve the model's 'glowy' skin. Serum, face cream and lip balm (available in three flavours), and all of them for a price that, unlike other brands, is not at all exorbitant.
Ver esta publicación en Instagram
Now… Did you know that Justin Bieber is suffering from facial paralysis right now?