READ IN: Español
The 25-year-old model, Hailey Baldwin Bieber, reported via her Instagram account that she was hospitalised in recent days due to a stroke.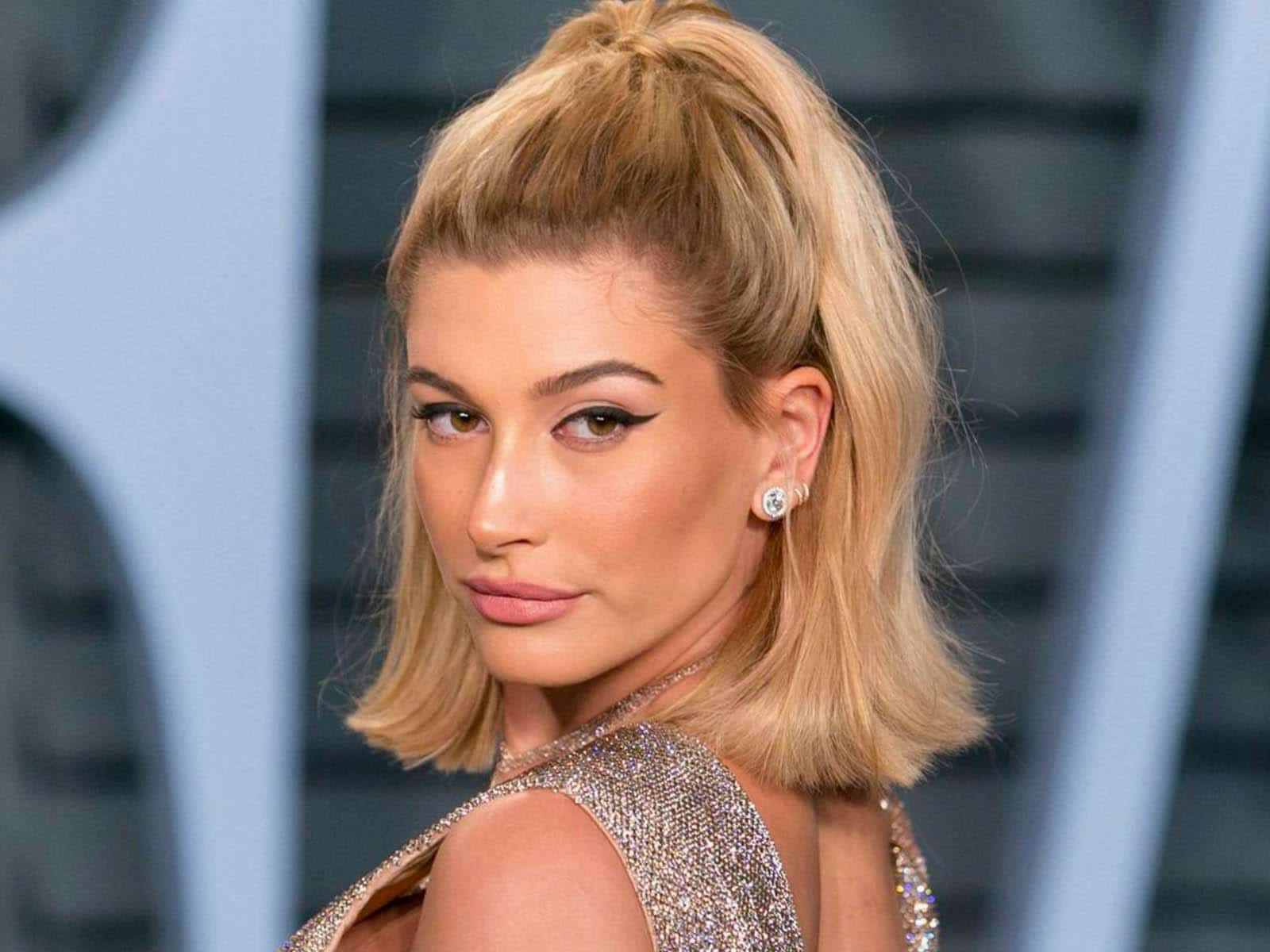 Hailey Bieber shared details of the incident on her Instagram stories. While she and her husband, singer Justin Bieber, were having breakfast she started having mobility problems. The model experienced symptoms that only older patients would normally experience.
"They discovered that I had suffered a very small blood clot in my brain, which caused a small lack of oxygen. But my body had overcome it on its own and I made a full recovery within a few hours". Now, the "it girl" is back home and taking care of herself.
"Although this was definitely one of the scariest times I've ever been through, I'm home now and doing well, and I'm so grateful to all the amazing doctors and nurses who took care of me," the supermodel and wife of Justin Bieber. continued.
Now… Why not take a look at the latest Lacoste x Minecraft collection: it all starts with the game?