READ IN: Español
The model and celibrity Hailey Baldwin or also known as Hailey Bieber, wife of singer Justin Bieber, has just returned to the front pages of the main magazines of the sector, because of the latest rumours that have come to light about how her husband Justin treats her.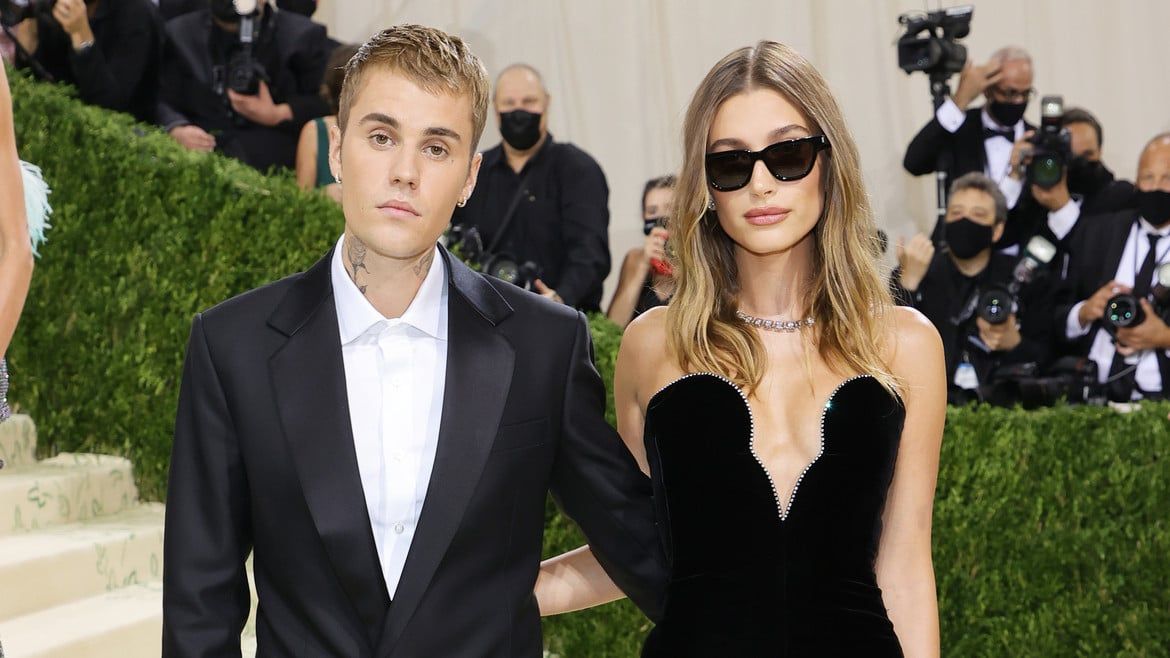 These rumours we are referring to have to do with a video posted by a fan during the couple's last visit to Las Vegas. In it we can see how the singer appears shouting at his current wife, Hailey, looking furious. This visit took place last July and after the video started circulating on social media, Hailey posted on her Instagram stories how much fun they had had over the weekend and that any story published about their trip was totally false.
In addition, the model has taken advantage of her last public appearance on the 4D podcast of her friend, the also singer Demi Lovato, to deny all kinds of news related to the alleged bad treatment that Justin Bieber gives her and affirming in turn that the treatment she receives from her husband is totally favourable and the opposite of what the stories tell.
Concluding the topic, Hailey added: "I'm really lucky to say that I'm with someone who's extremely respectful to me, who makes me feel special every day. So when I see the opposite of that, I'm just like, 'Huh? And everyone who knows us personally would say the same thing.