READ IN: Español
Natsukashi is a Japanese concept. It encompasses that nostalgia produced by the past, but also the happiness of its memory and the sadness that it is no longer present. The title of his new song captures those emotions that Halley experienced after a tragic event during the quarantine.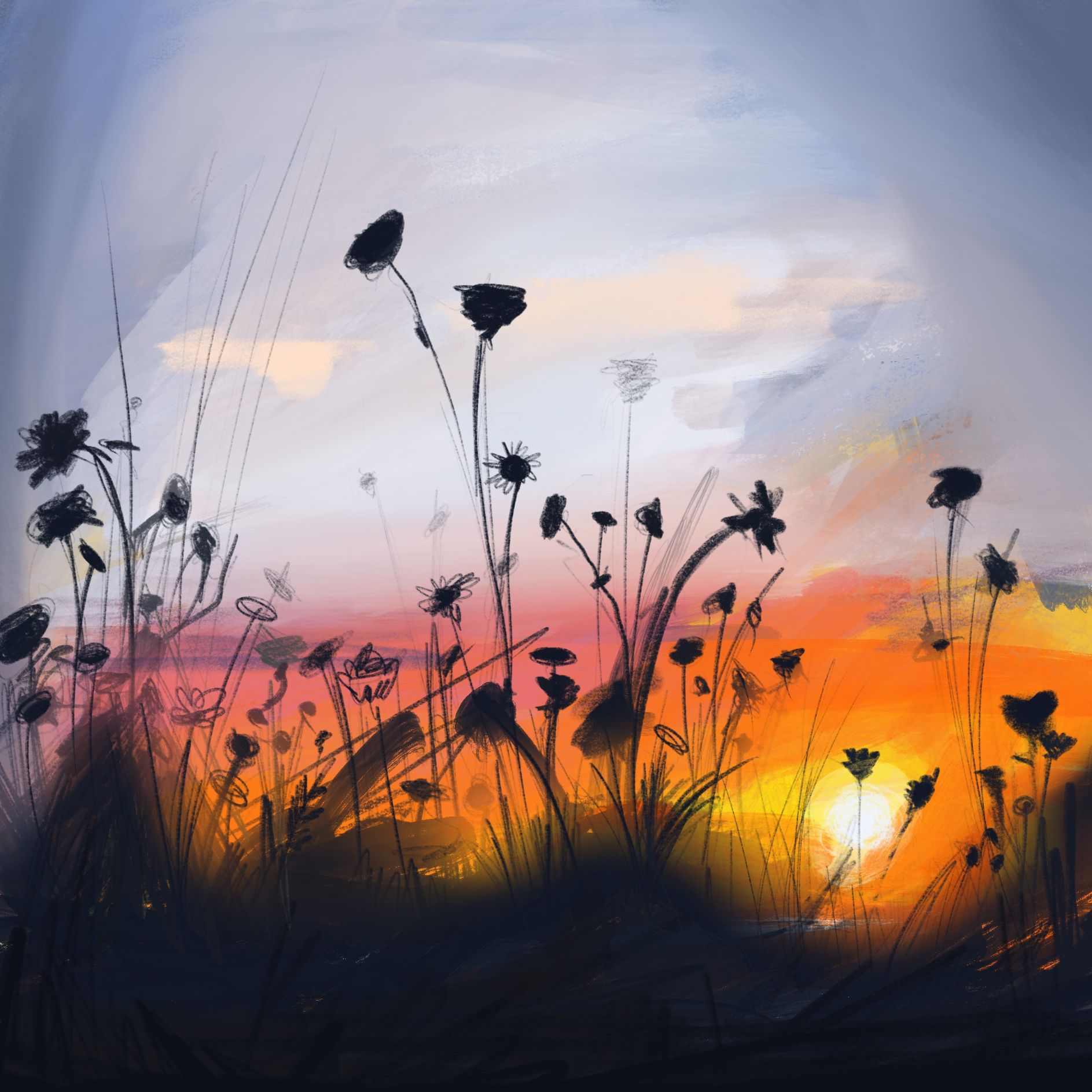 8 a.m. The phone rings and Miguel wakes up with in shock. On the other en of the phone, his father tells him that his grandmother has passed. Pneumonia overtook her. His immediate reaction is to draw up a travel plan to go to his native Murcia with his brother and see her off. The quarantine forbids them from moving between provinces (he lives in Barcelona), so that possibility is instantly eliminated. His grandmother has left, but he could not say goodbye to her.
Natsukashii perfectly reflects that emotional journey that circumstances forced him to make. The pain and nostalgia of the departure of the loved one are interspersed with all those moments of joy and enjoyment with her. At the end of life, all that matters are the memories created with the people you love.
This last theme is one of the most intimate and personal that our dear Halley has given us and it is also a reflection of what many families have had to live through during the confinement. Many farewells were orphaned, many hugs were not given, many tears – of joy and sadness – were not shared.
Close your eyes, turn up the volume and make this journey with Halley?
Artwork by Alba Prado (@alba_prado) and master by Sr. Chen (@sr.chen).