READ IN: Español
Through his official Instagram account, Harry Styles has shared the big news: his third album is on its way. 'Harry's House' will be released on May 20th via Columbia.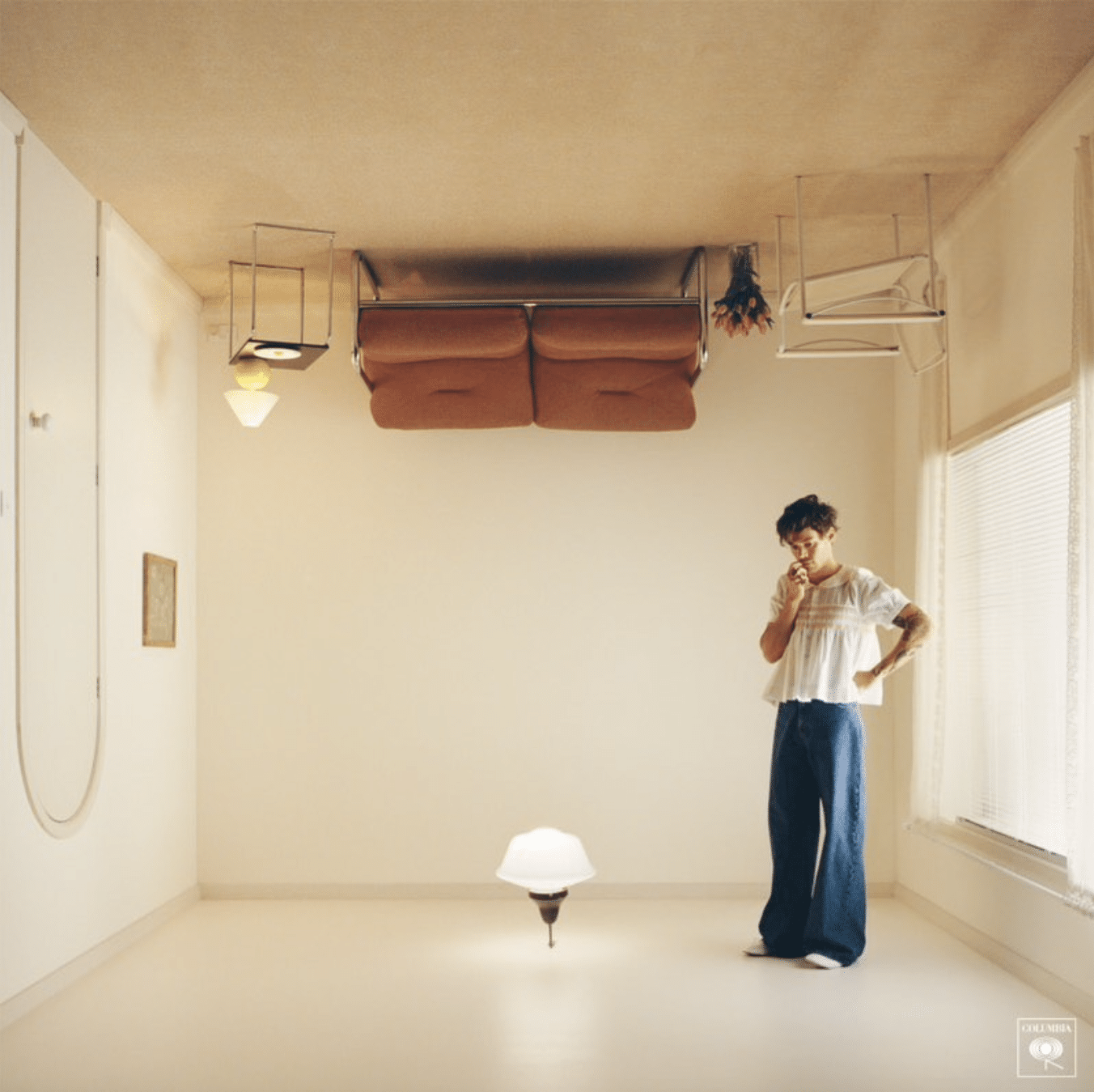 Almost three years after the release of 'Fine Line', the British singer's new album will consist of 13 songs. No further details have been revealed apart from the cover artwork, which features Styles standing on an inverted background. A 40-second trailer has also been released, showing a theatre stage.
Some fans have already started speculating about the release, claiming that this new project could be called 'You Are Home'. The theories are based on some subliminal messages the singer may have released in recent months.
At the moment, this is all we know officially. If you want to find out more details about this third album, we recommend you to stay tuned to our website and social networks.
And you… Do you know Pleasing, Harry Styles' beauty brand?