READ IN: Español
If fashion could be an escape route into dystopia, it is now being crossed by inflation and by a stratospheric price increase that makes access to it a privilege. From luxury to fast fashion: clothing has never been so expensive. At what point did it become inaccessible to the vast majority?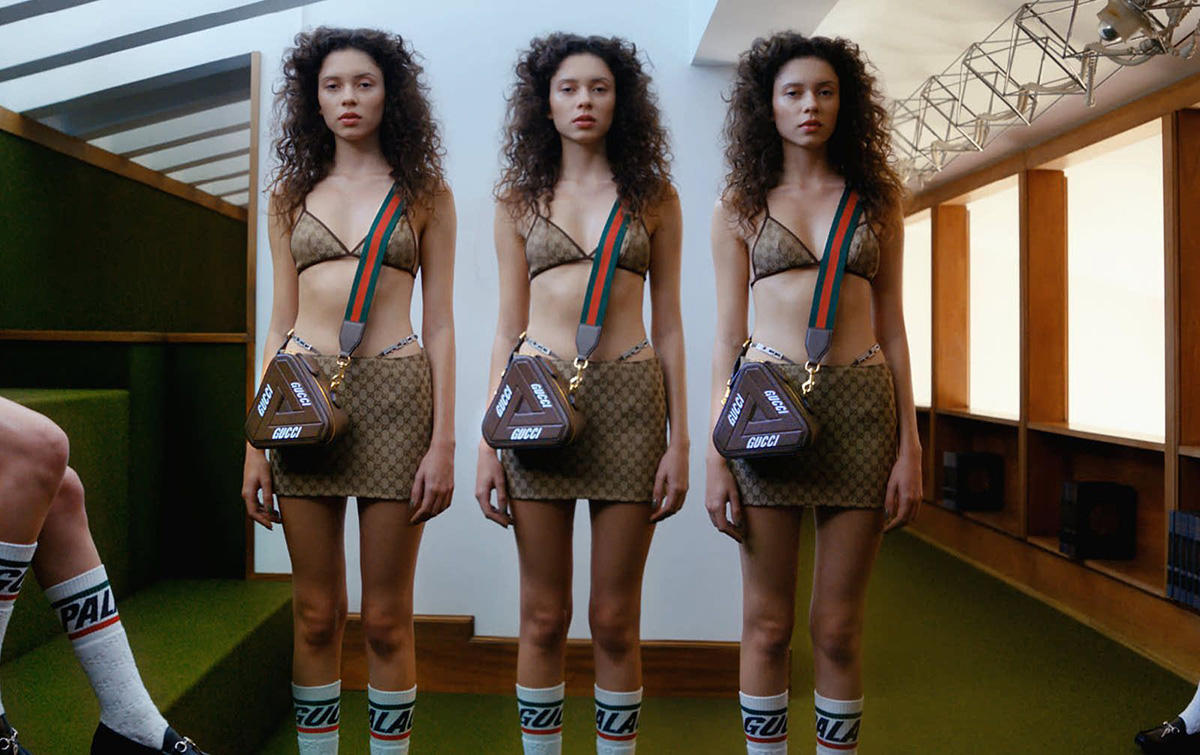 The last collision between streetwear and luxury finally clarified this unwanted paradigm. That was Palace x Gucci: a collection interwoven with garments ranging from shearling jackets for 9500€ to embroidered sweatshirts for 4900€. A collaboration that immediately set off the cash-grab alarm, while altering the codes and the very essence of the skate brand. Not even the expectation or the importance of this collaboration, which aimed to revive the streetwear hype, could justify this contradictory price list.
Both the creative union and its economic valuation once again retracted the growing polarization that is dividing society into extremes. This reveals the presence of a public that is increasingly willing to spend huge amounts of money to get pieces that represent their values and social stratum in unison. A consumer group normally associated with the elites that seemed to be neutralized by the rising prices of luxury giants such as Bottega Veneta or Louis Vuitton. For them, the price increase did not represent a turning point between buying and not buying.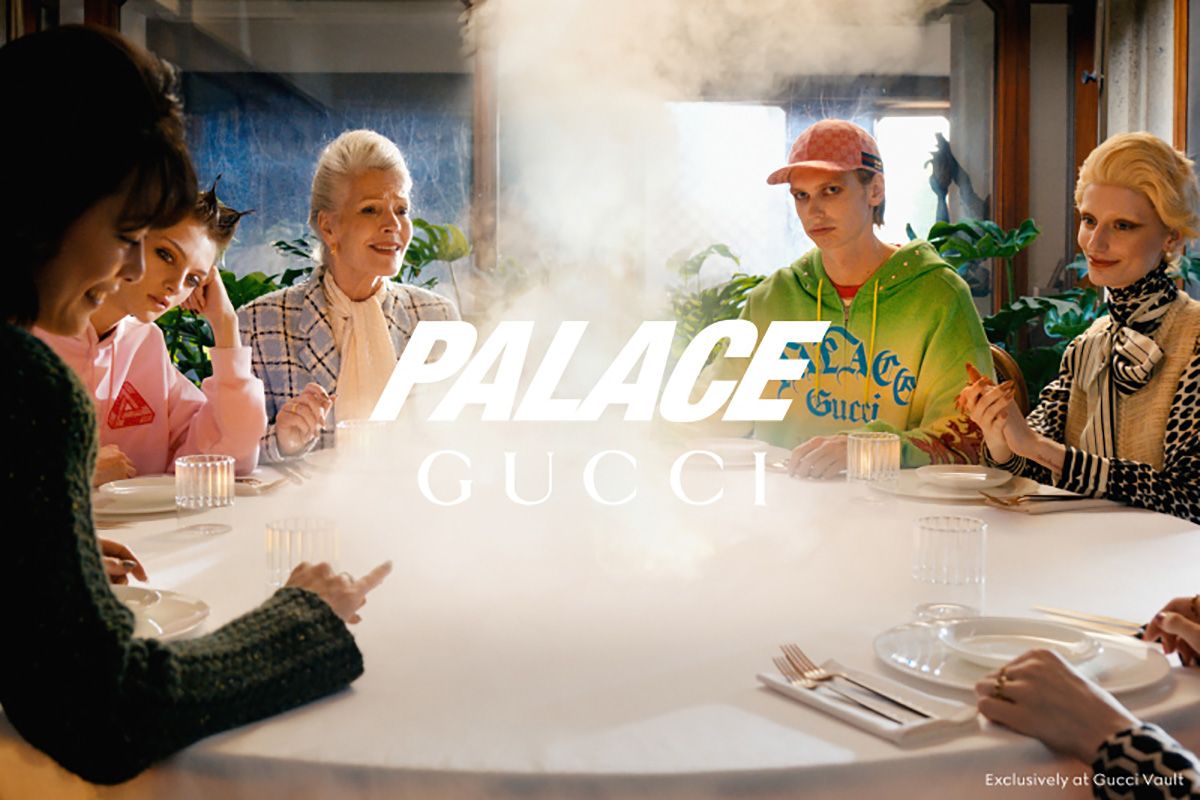 It is true that the pandemic and the war have projected a series of problems in the supply chain, such as the cost of raw materials or energy costs. Something that of course has also affected the luxury sector, causing its prices to be at their highest point in the last four years, according to an analysis by the EDITED website.
If four years ago a Prada cotton T-shirt sold for 740 dollars, today it goes up to 924. A remarkable increase that is affecting especially one of the most precious goods of contemporary luxury, the It Bags, with a rise of 27% compared to 2019.
INSIDE FAST FASHION
If fast fashion brands used to base their business model on low cost, now that idea or trend seems to be inverted and distorted in itself. In the fast fashion sector, price increases at European level are increasingly on the rise, with retailers such as Zara, Uniqlo or Mango with increases of between 8 and 11%.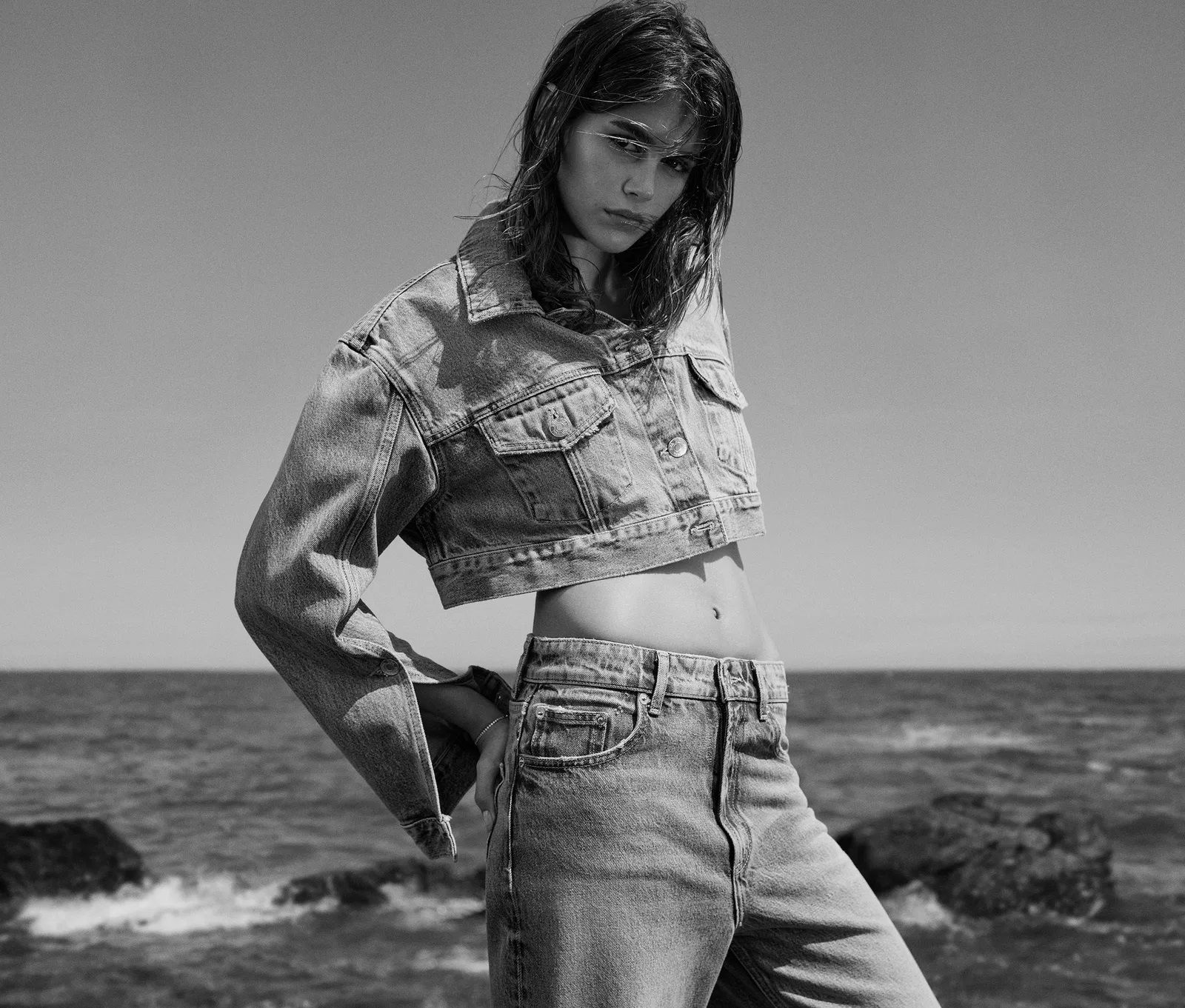 ZARA is now raising its average price to 40 euros, and is going through a change of philosophy, aesthetics and narrative inspired by luxury boutiques with which it intends to move further and further away from fast fashion; to enter a more sophisticated concept that generates space for circular fashion.
Although if the heart of its mechanism does not change and/or its core business model, we are more or less at the same starting point.