READ IN: Español
Travis Scott as a trend himself revived skater fashion in 2020 with his Lanvin Curb, the shoes inspired by the two thousand shoes that Bruno Sialelli's brand launched at the beginning of the year. Thus, the skateboarding aesthetic is once again in the spotlight for the fashion industry, while at the same time asking whether it is a cultural appropriation or not.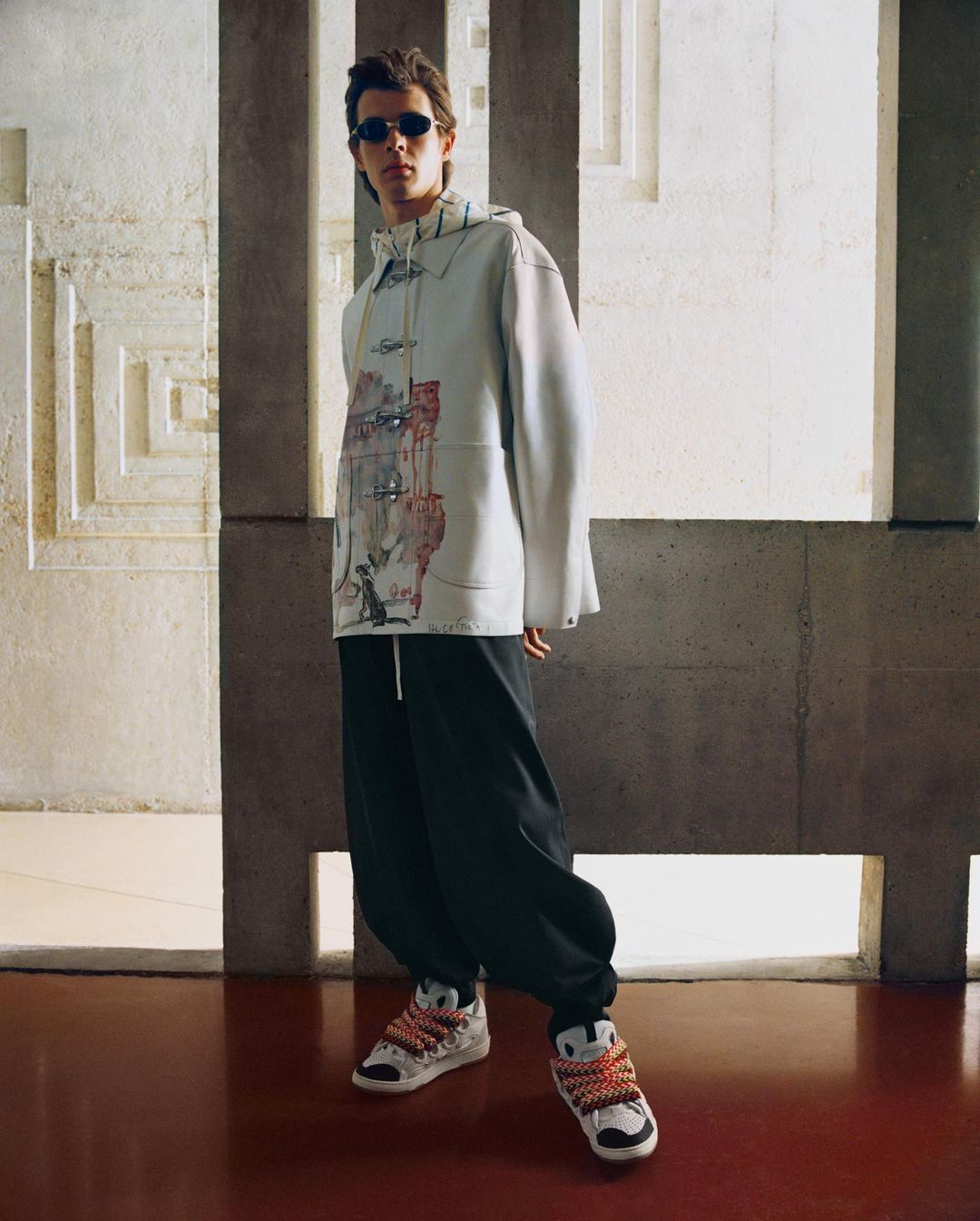 The silhouette brings back the vibes of the 2000s, those years when brands such as Etnies or DC were burning the street style. At that time, as there was no ingrained skate culture, the shoes were associated with a rave subculture and social centres of the 90s and 2,000. Although the turn of the script had already arrived in the United States with a growing movement since the seventies thanks to icons such as Stacy Peralta. It became pop in the nineties with Tony Hawk.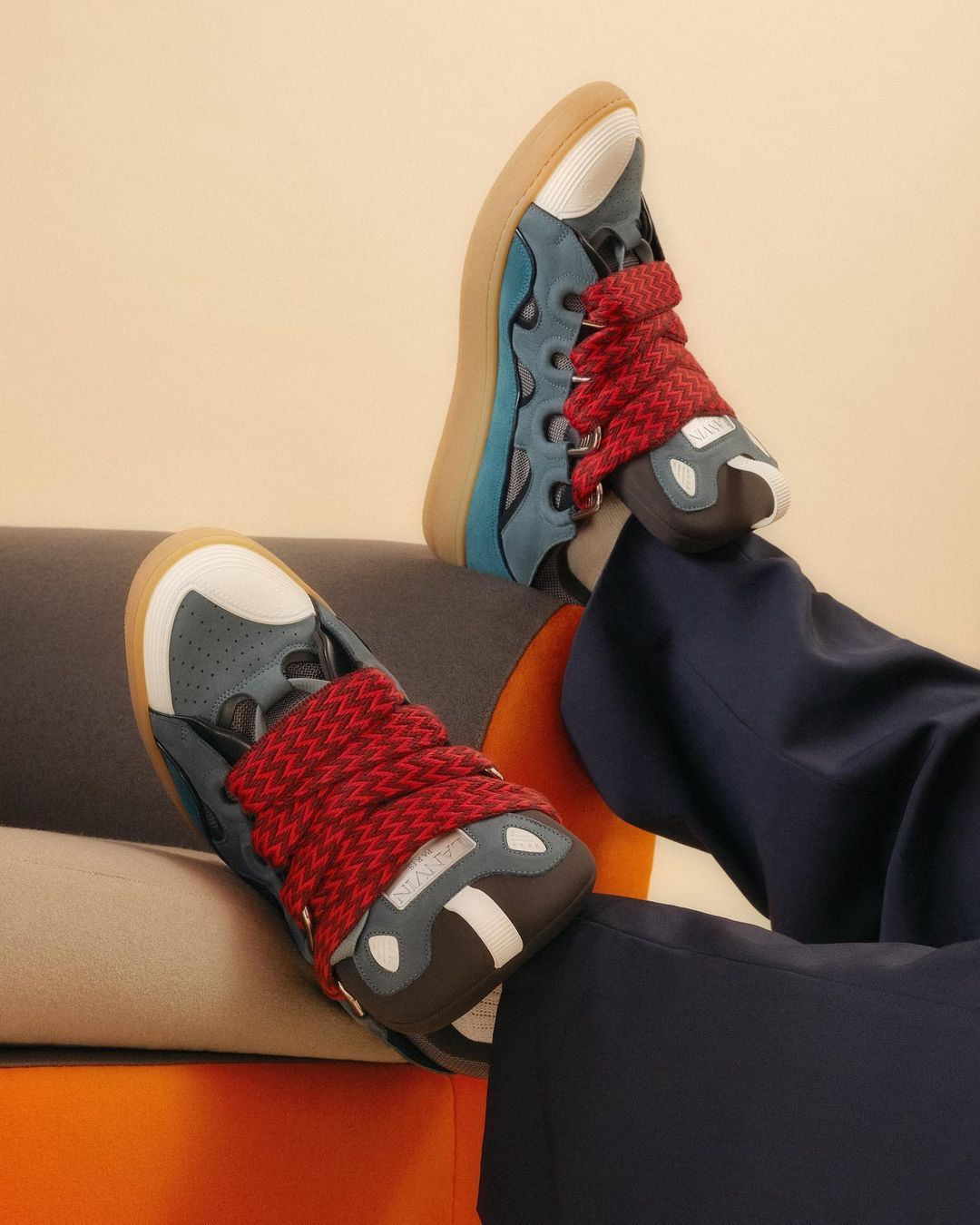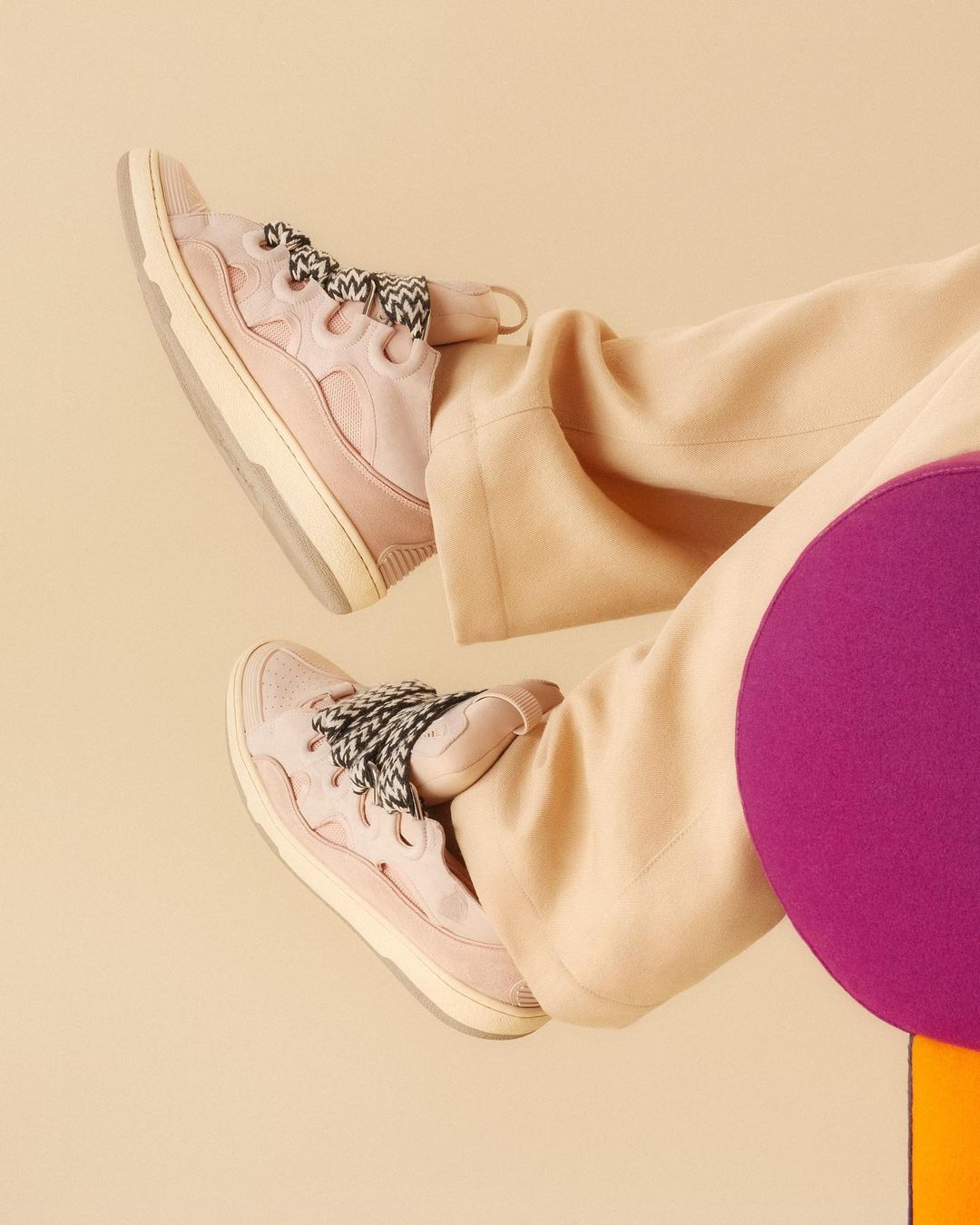 Today we have skateboarders in the world of fashion like Evan Mock, the face of the Lanvin Curb campaign, or Lucien Clarke who has paraded for houses like LV. Clarke elevated skateboarding from the street to the catwalk and turned the Lanvin into a sneaker of desire valued at 800 euros.
FROM THE STREET TO THE HIGH-FASHION CATWALK
The love story of skateboarding fashion continues. We no longer only talk about brands that are properly related to skateboarding such as Palace or Supreme, but also about haute couture firms such as Dior when it joined its creativity with Stüssy to launch a collection. Alessandro Michele was also inspired by this world for a Gucci campaign, with a cast of sk8 models. Although if you want to know more about it, you will find more info in this article.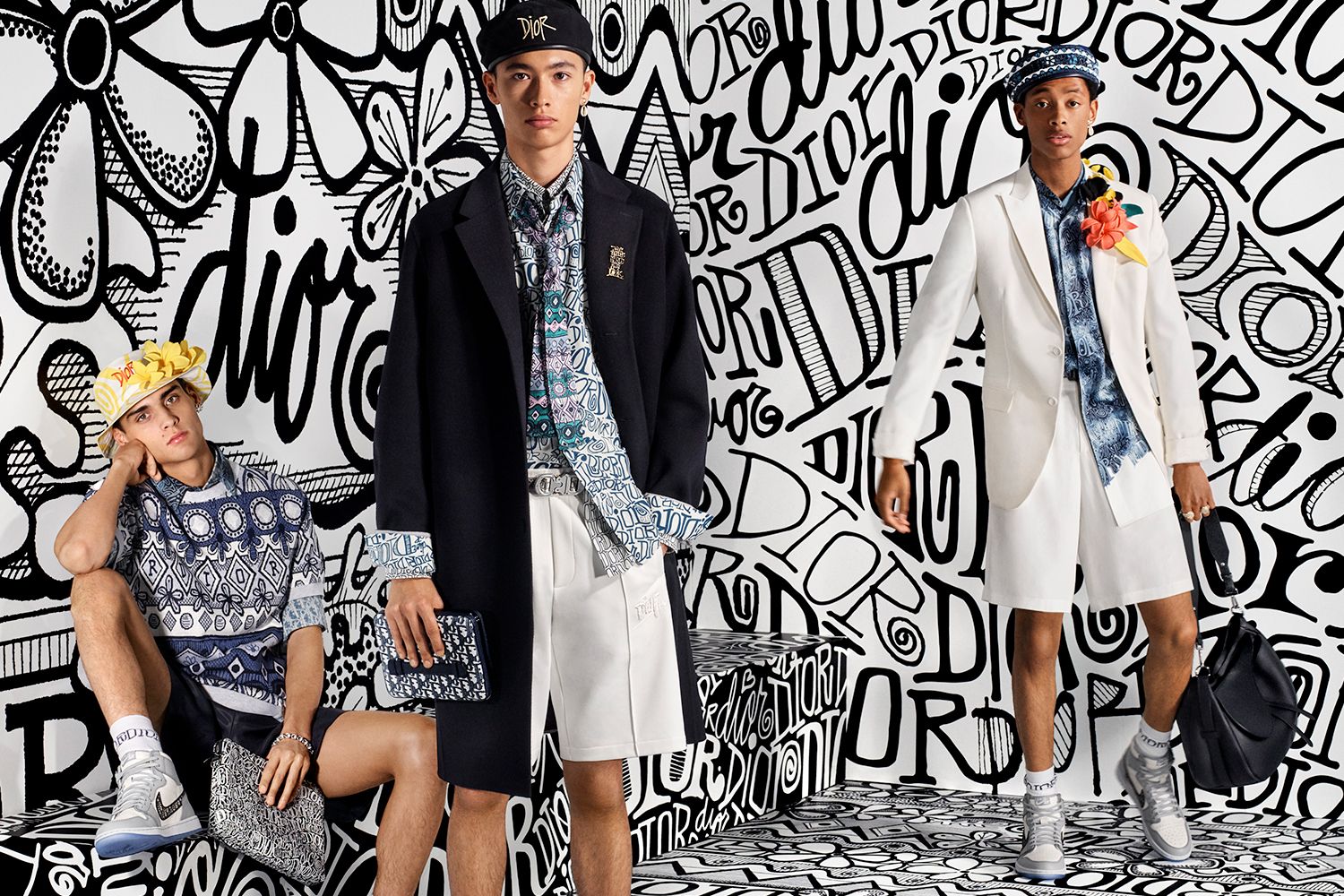 The rise of Lanvin shoes and the echoes of the 2000's in fashion have made the system rethink whether it's really right to "appropriate" that whole culture without offering anything in return. What is the meaning of a pair of skating boots that nobody uses for skating?