READ IN: Español
On May 1, the TikTok superstar celebrated her 18th birthday with family and friends at a luxury resort in the Bahamas. However, haters ruined the special occasion by begging Charli to start an OnlyFans, even though she is still a literal teenager.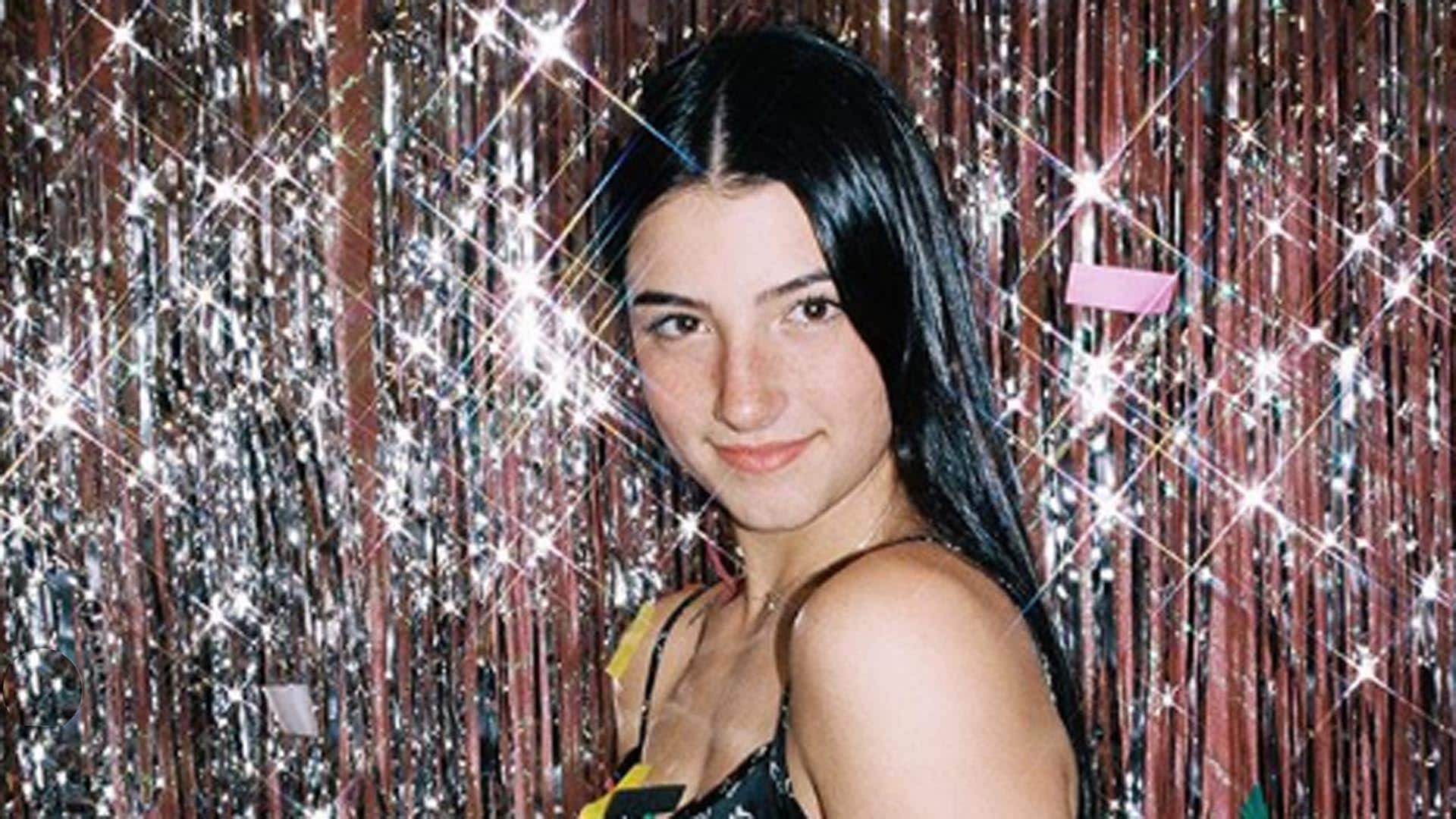 Now that she is 18, the minimum age required to post on OnlyFans, there are a disturbing number of young people who have asked her to start posting on the adult subscription site. And if not put Charli D'Amelio on Twitter search.
That said, several fans have come to Charli's defence commenting on "how alarming the search results on this app are for Charli d'Amelio, who just turned 18 literally two days ago" and how it was going to be "a long, disgusting day on this app".
https://twitter.com/etheredmoon/status/1520987518459875328?ref_src=twsrc%5Etfw%7Ctwcamp%5Etweetembed%7Ctwterm%5E1520987518459875328%7Ctwgr%5E%7Ctwcon%5Es1_&ref_url=https%3A%2F%2Fwww.papermag.com%2Fcharli-damelio-onlyfans-creeps-birthday-2657259206.html%3Frebelltitem%3D12rebelltitem12%3Frebelltitem%3D12
Meanwhile, others were more direct: "you ask Charli Damelio to make a single fan since she just turned 18 you're a predator". And, obviously, there were also many tweets mocking these "sick" and "disgusting motherfuckers".
"Men with grown asses pressuring Charli d'Amelio to make an Onlyfans account on the day she turned 18 is so fucking disgusting." Another said, "literally begging Bhad Bhabie to do an Onlyfans very fucking before he turned 18."
grown ass men pressuring charli d'amelio to make an onlyfans acc on the day she turned 18 is so fucking gross and predatory 🙃

— ★☆𝔭𝔩𝔞𝔫𝔢𝔱 𝔬𝔴𝔫𝔢𝔯☆★ (@planetofplanet) May 2, 2022
"She did one at the time she did one. The fact that this shit is so normalised scares me", they added. "Grown men should NEVER ask underage girls to do an onlyfans."
These kinds of situations, unfortunately, are nothing new. After all, celebrities – including Millie Bobbie Brown and the Olsen twins – have always been sexualised by the heteropatriarchy.