READ IN: Español
Bad Gyal and Havana Club team up to create a limited edition of the iconic Havana Club 7 bottle. Through a documentary video, the artist tells us why she loves the party, the music and the people, under the chords and flow of "Fiebre".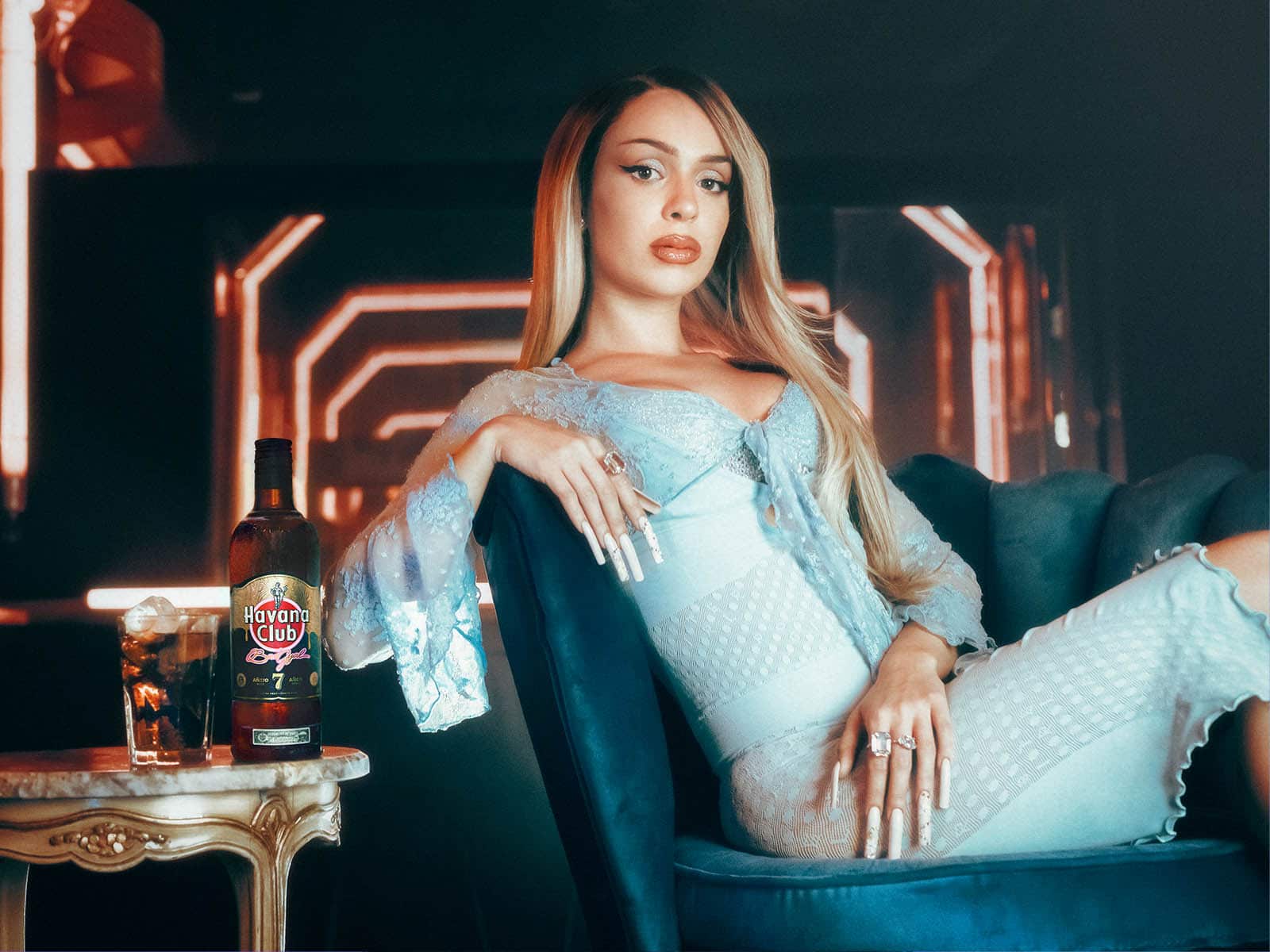 Cuba's rum, Havana Club, has yet another reason to be proud: its new collaboration with artist Bad Gyal. The meeting of the brand's Cuban roots and the artist's authentic urban energy is enshrined in the launch of a limited edition Havana Club 7 x Bad Gyal, designed as a tribute to parties and fun.
The connection that is generated at a party has something unique, difficult to explain and as they say in Cuba, music says all the things that words can't say… and, it is for this reason that the Bad Gyal x Havana Club collaboration was born, materialising in a special edition designed by the artist herself, combining her urban touch with Cuban rum.
Both Bad Gyal and Havana Club have always been committed to achieving a quality result with an authentic style. Aspirations that have materialised in this exclusive collaboration, with details such as the golden part dripping over the top of the label and the neon pink ink to celebrate the energy generated at parties.
In addition to the bottle, it closes with a documentary filmed in the streets of Barcelona, where Bad Gyal, to the strains of her legendary song "Fiebre" performed by Cuban artists, tells us why she loves partying and music. "The party is the place where I connect with myself and with everyone who is there, you can feel the music and when that happens, those of us who are together connect with each other… it's an energy that makes me feel alive".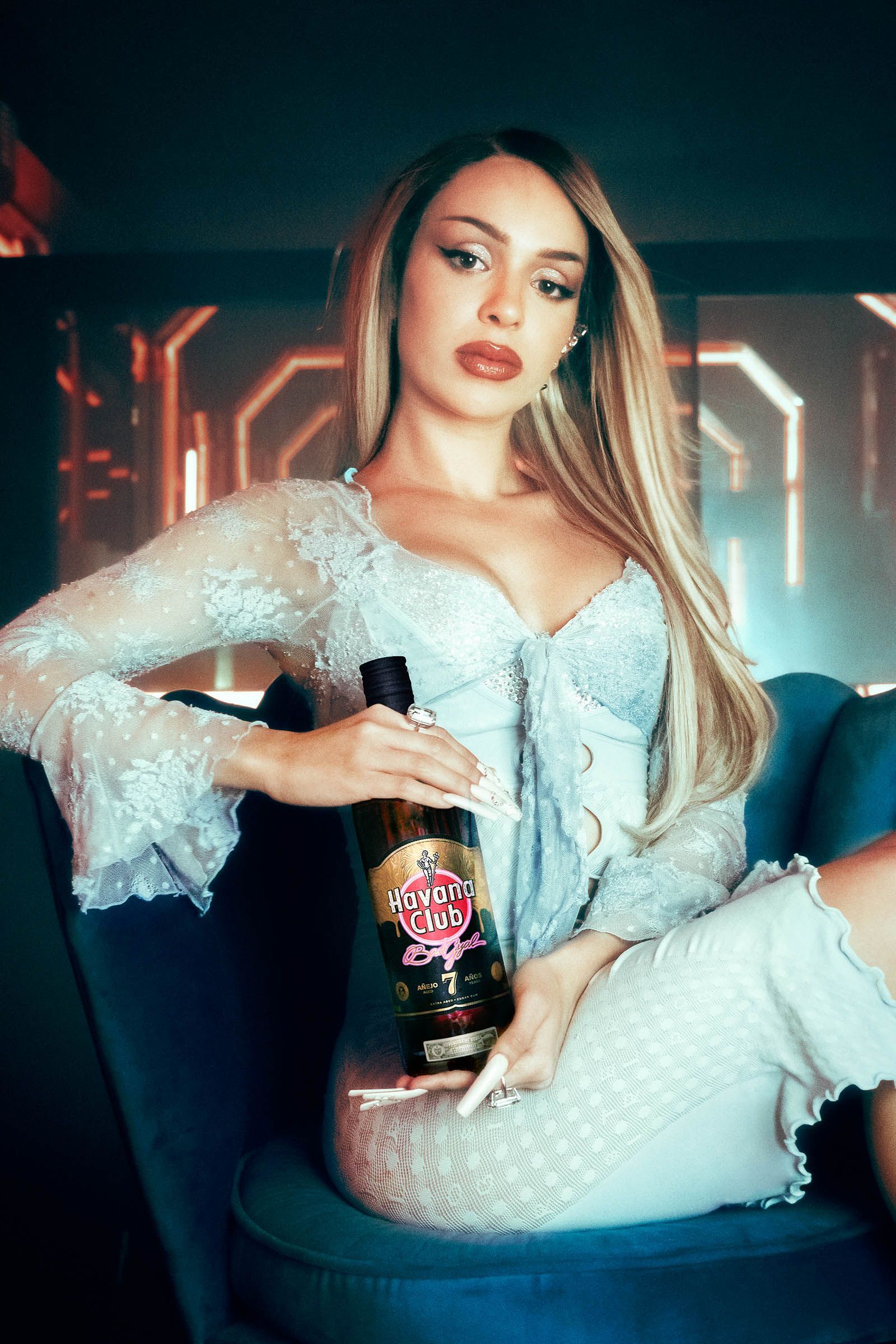 "This Havana Club collaboration with Bad Gyal is literally pure DNA of Cuban music, senses and tradition that manages to convey what we always advocate for: socio-cultural connections and how they make us who we are, making us feel unique in community. It's a way of continuing and taking Havana Club's urban journey and all that it exudes," says Julien Rubio, Senior Brand Manager of Havana Club España.
You can find your bottle of Havana Club 7 x Bad Gyal in your usual points of sale from 24 March at the same price as Havana Club 7.