READ IN: Español
A few days ago, HBO Max announced that it was working on a new production. This time it is a documentary that pays tribute to the actress' career and reviews the strange circumstances of her death.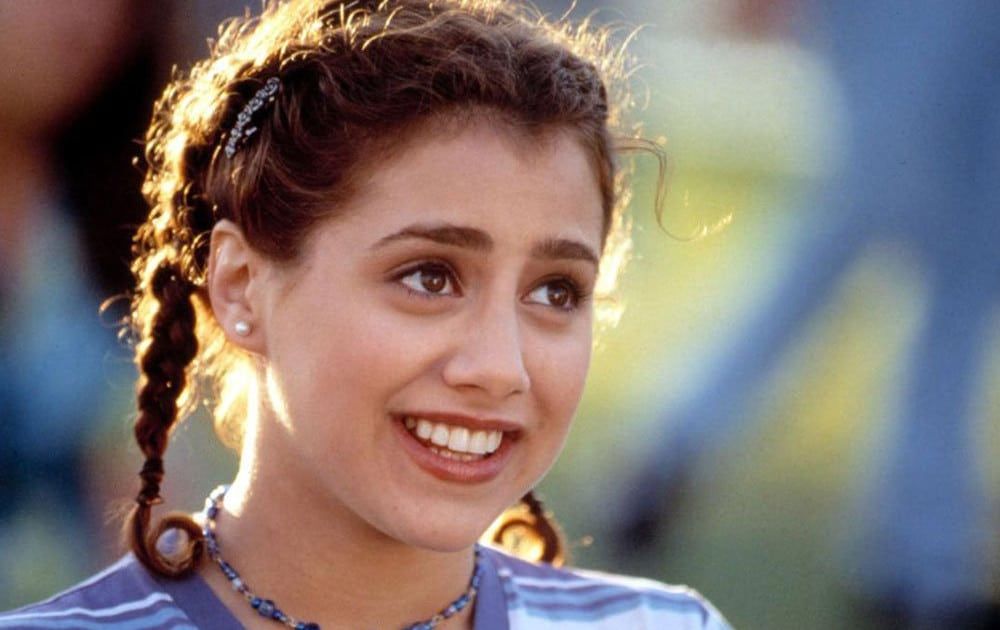 In 2009, Brittany Murphy —she appeared in Clueless or Uptown girls— died at the age of 32 from a combination of pneumonia, iron deficiency and drug intoxication. Just a few months later, her husband, Simon Monjack, died of pneumonia and severe anemia. The situation sparked a climate of speculation and a series of conspiracy theories that have continued for decades. Now, HBO Max has decided it's time to resolve the unknowns and revisit the actress's career, sometimes overshadowed by sensationalist headlines about her death.
This new untitled documentary series will consist of two parts. On the one hand, it will focus on showing the more intimate and personal side of Murphy's life, covering her career achievements. On the other hand, it will review the strange circumstances of his death by providing archival footage and interviews with his closest circle.
Cynthia Hill, the film's director, is preparing this project along with Jason Blum, Chris McCumber, Jeremy Gold, Mary Lisio and James Buddy Day, who will serve as executive producers. A release date has not yet been set, so we can only wait for the next announcement from the American network.