READ IN: Español
2020 will be remembered as the year of the pandemic, but also for the launch of Marc Jacobs' inclusive brand Heaven. His new youthful line has a retro-inspired grunge feel that Kate Moss and Bella Hadid love. We love it too, so here are the best looks from Heaven for the return to the office.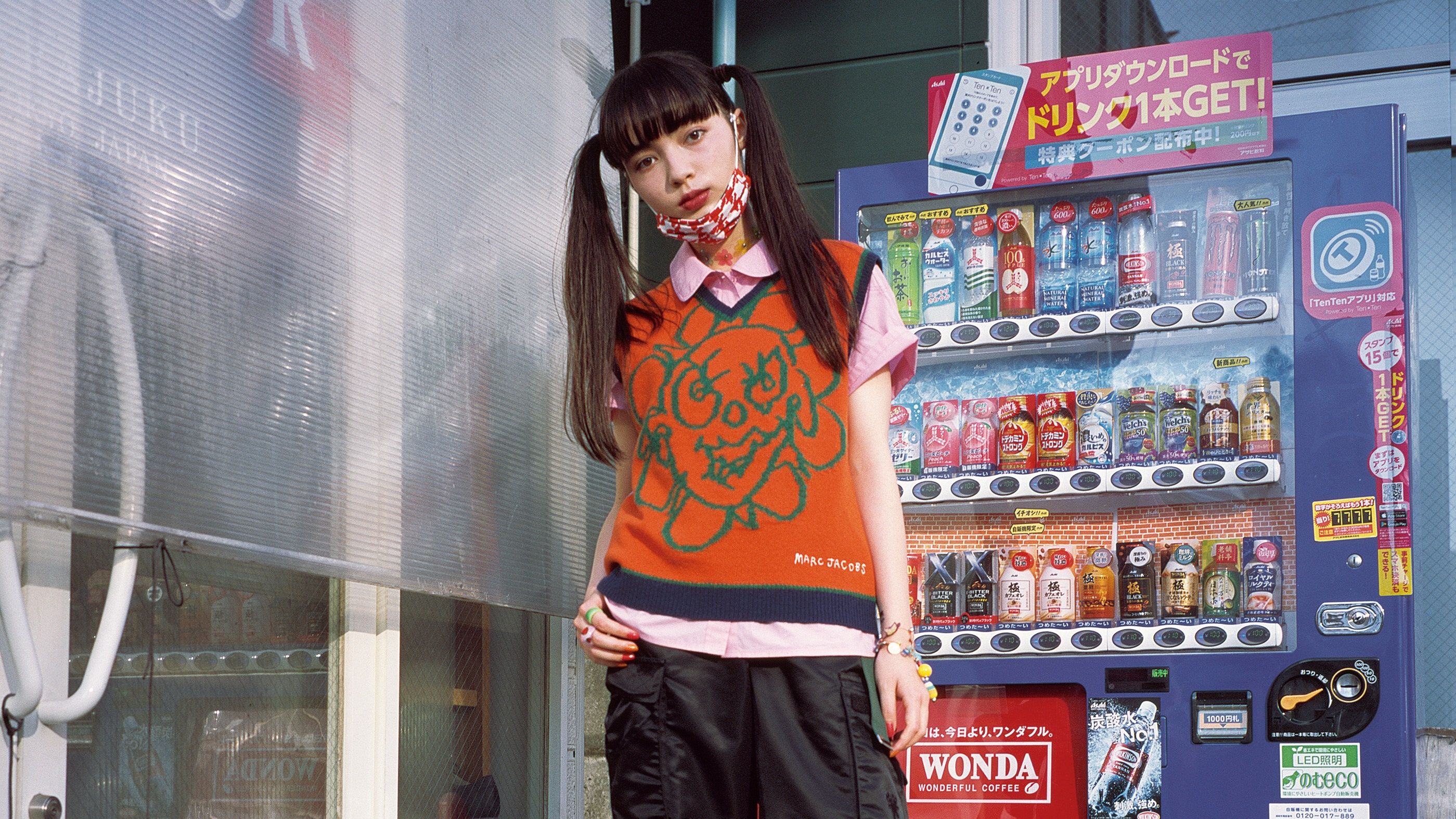 Even if we don't want to, summer is coming to an end and it's time to get back to the routine. So, what better way to start September off on the right foot than by taking inspiration from iconic designers like Marc Jacobs. After the success of his latest collections under the Heaven brand, we want to help you in this inspirational search by offering you some of his best looks available on the same website.
The new line shows the most nostalgic side of the New Yorker, reinterpreting some of the trends of the past and adapting them to the new generations. Two-piece ensembles, pleated skirts, mary jane heels or structured coats are some of the top garments to go back to work. Always with a 90s and 2000s feel, Heaven is perfect for playing with fashion.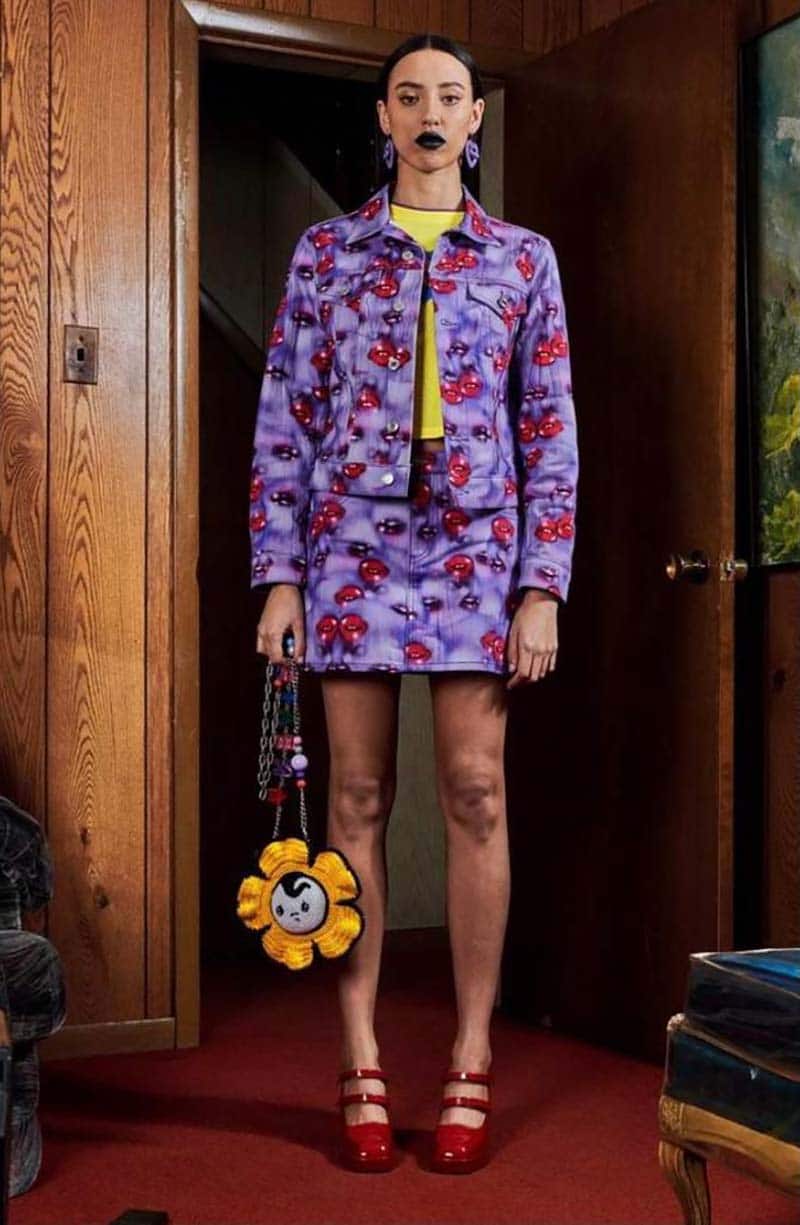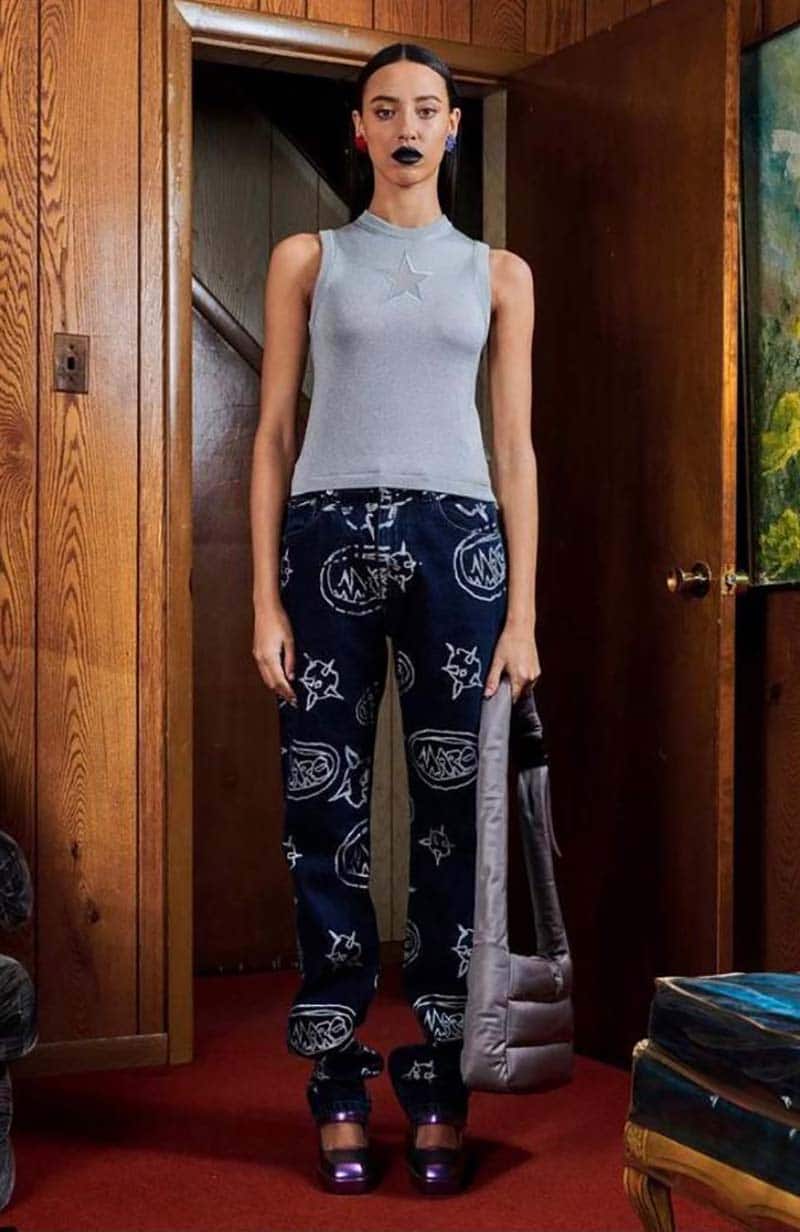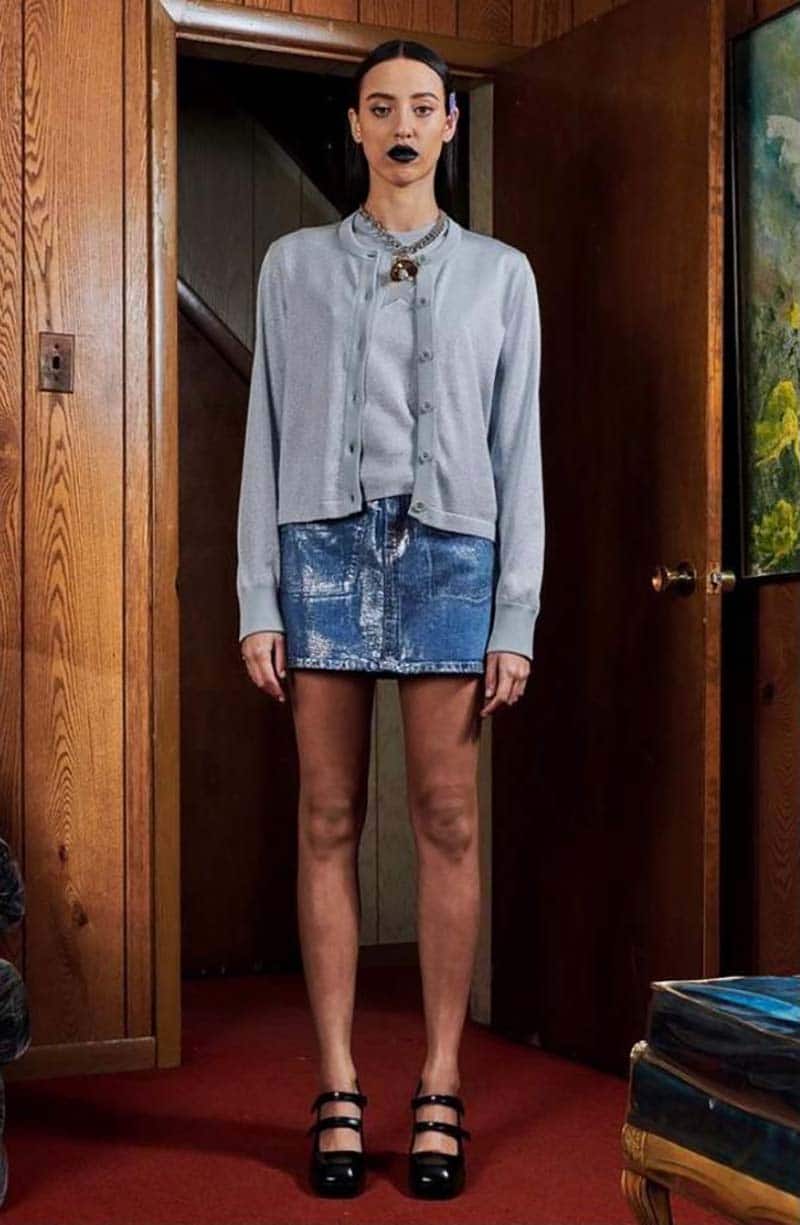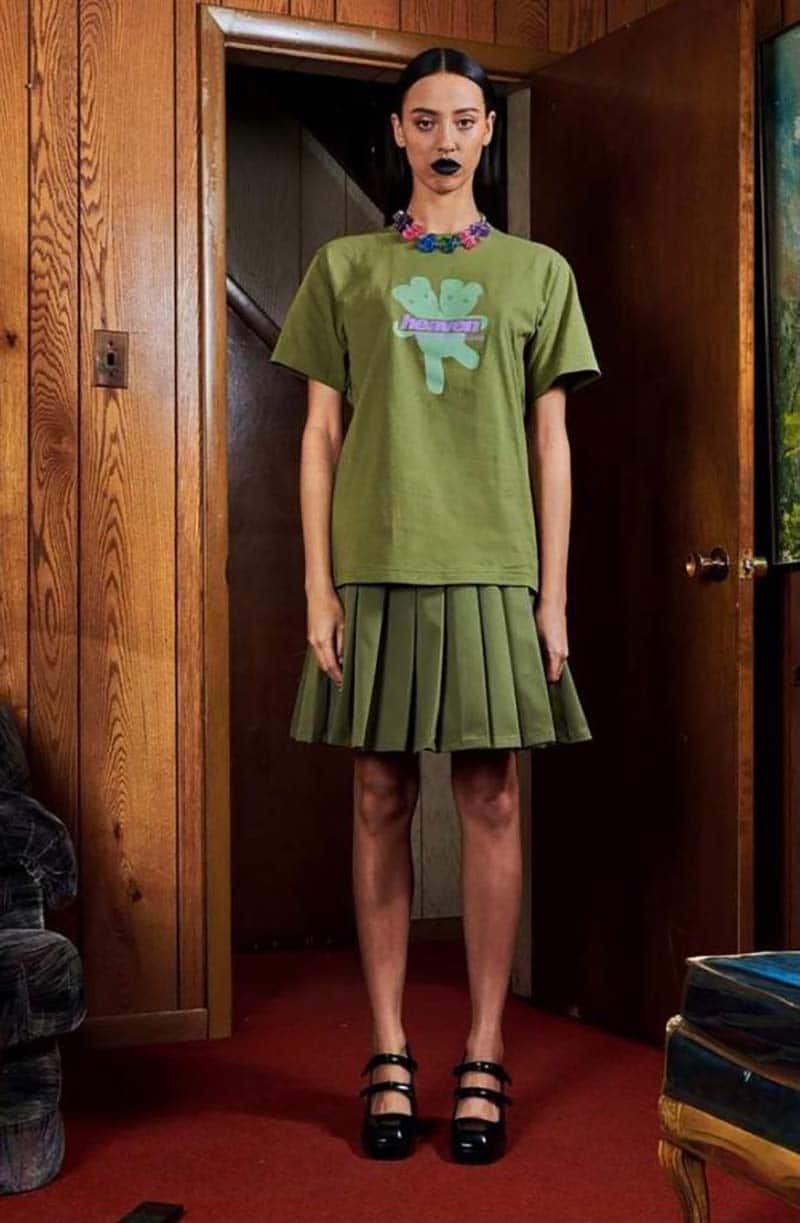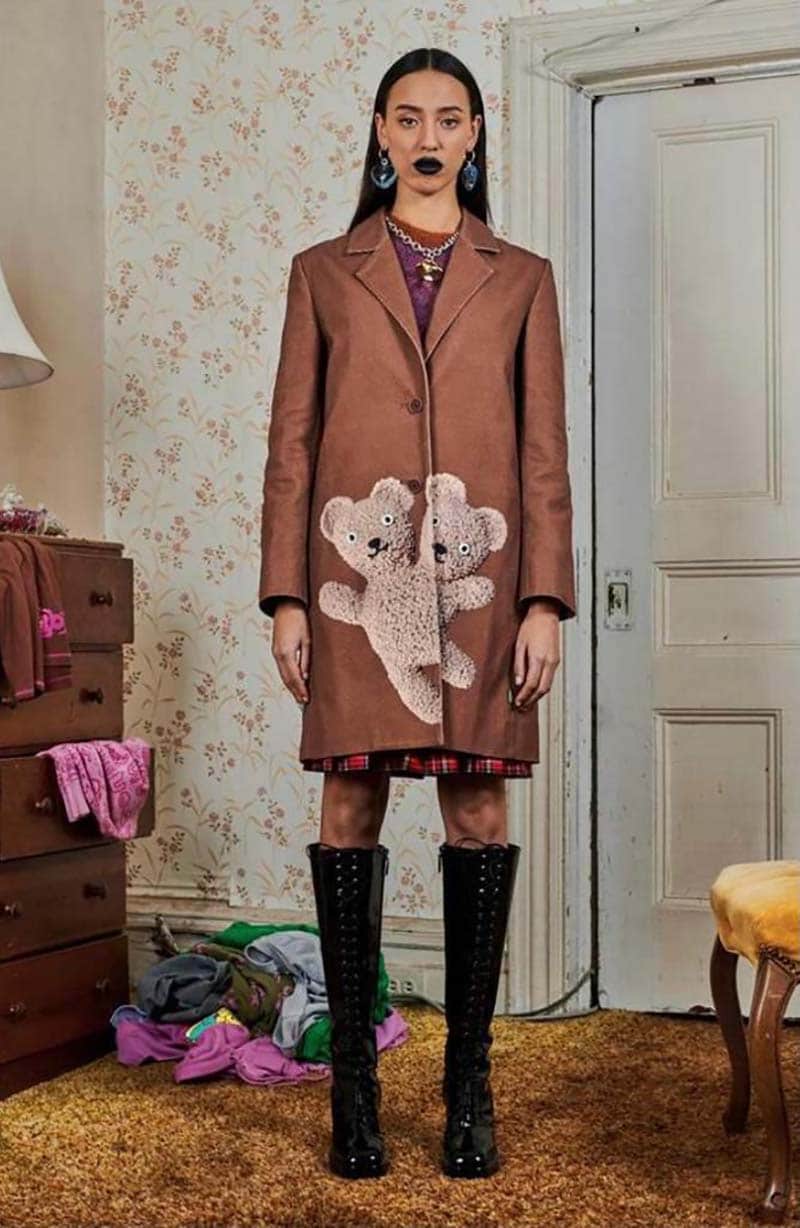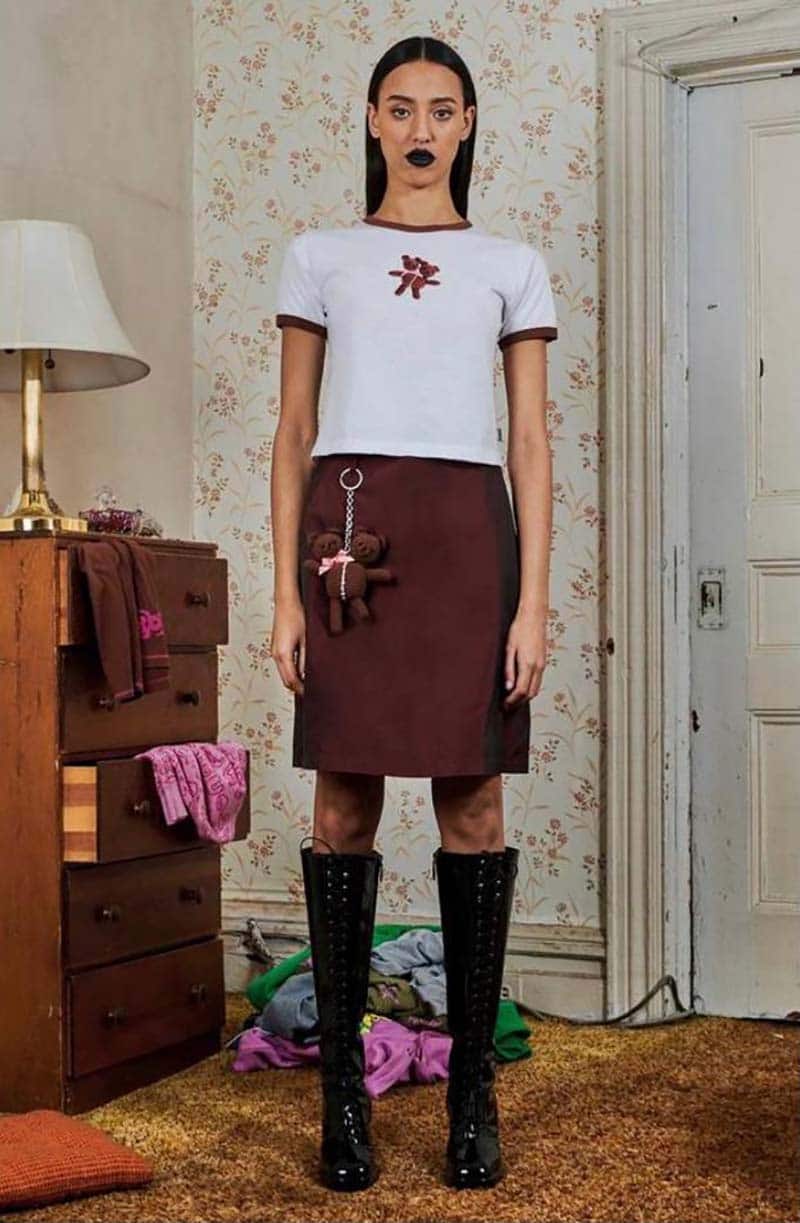 If you want to see more looks from the Marc Jacobs sub-label, don't hesitate to visit their website.