READ IN: Español
Under the title "Referential Transparency", Julius and Victor Juul – designers of the brand Heliot Emil (@heliot_emil), revealed the SS19 collection to us at Copenhagen Fashion Week.
Again, a utilitarian proposal with a certain technical aesthetic. This time the industrial materials connected perfectly with a monochrome color palette, where black and grey accents coexisted with the emphasis on buckles, straps, zippers and snap hooks.
A bet in which the militaristic aesthetics did not go unnoticed in accessories. Asymmetrical games, risky cuts and all the codes we love about the brand impregnated a collection that also had an offer for womans.
Heliot Emil | SS19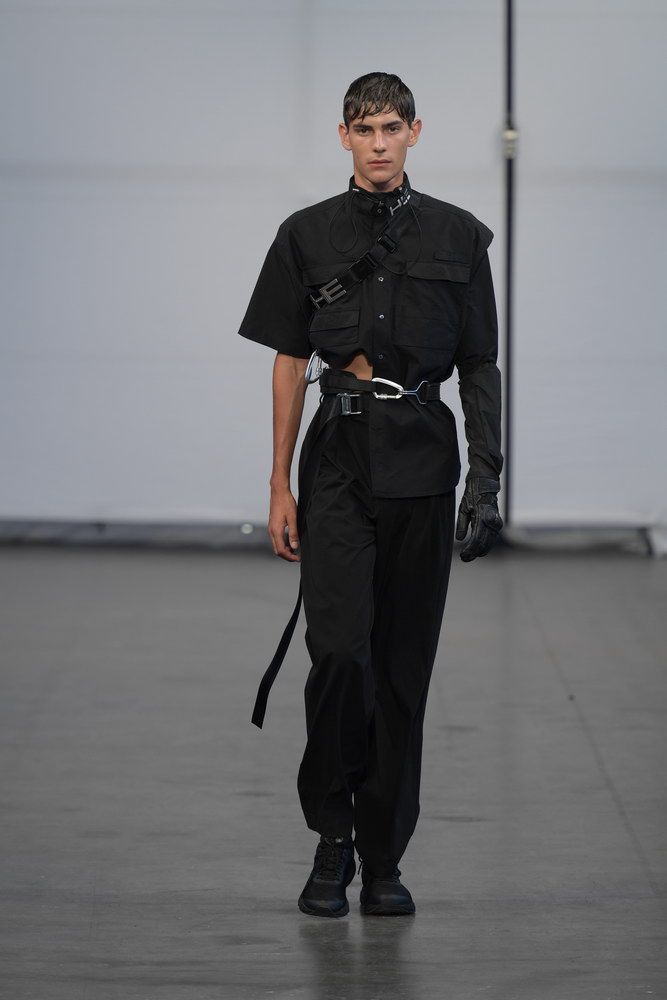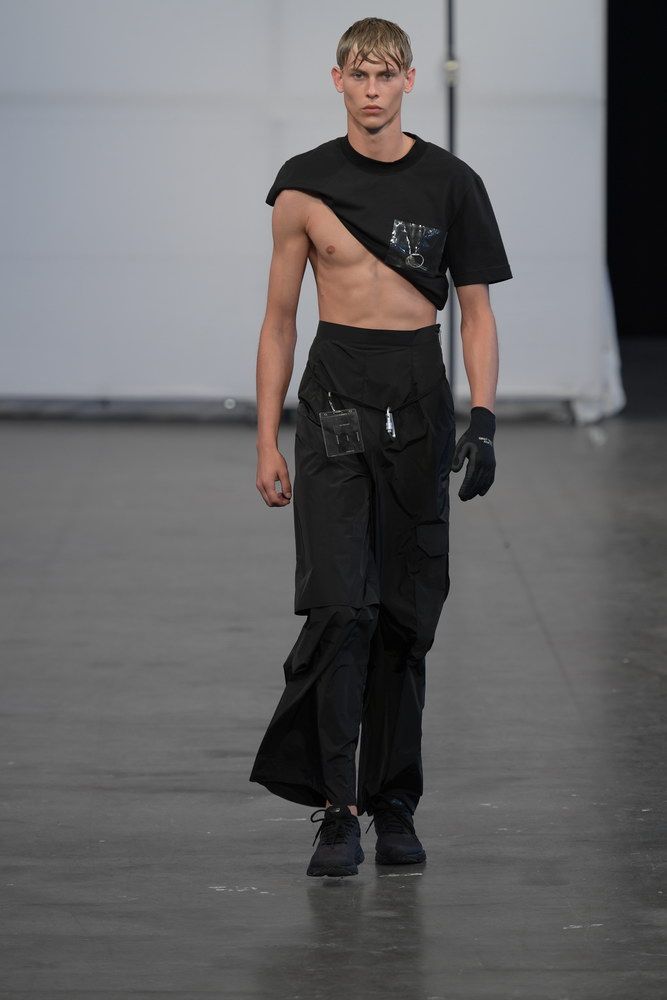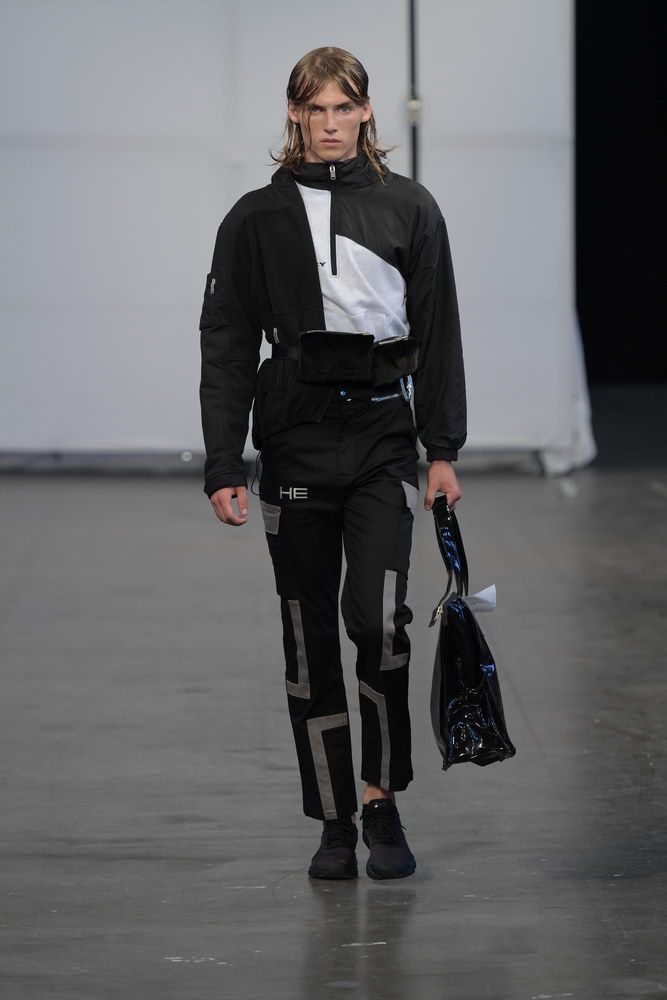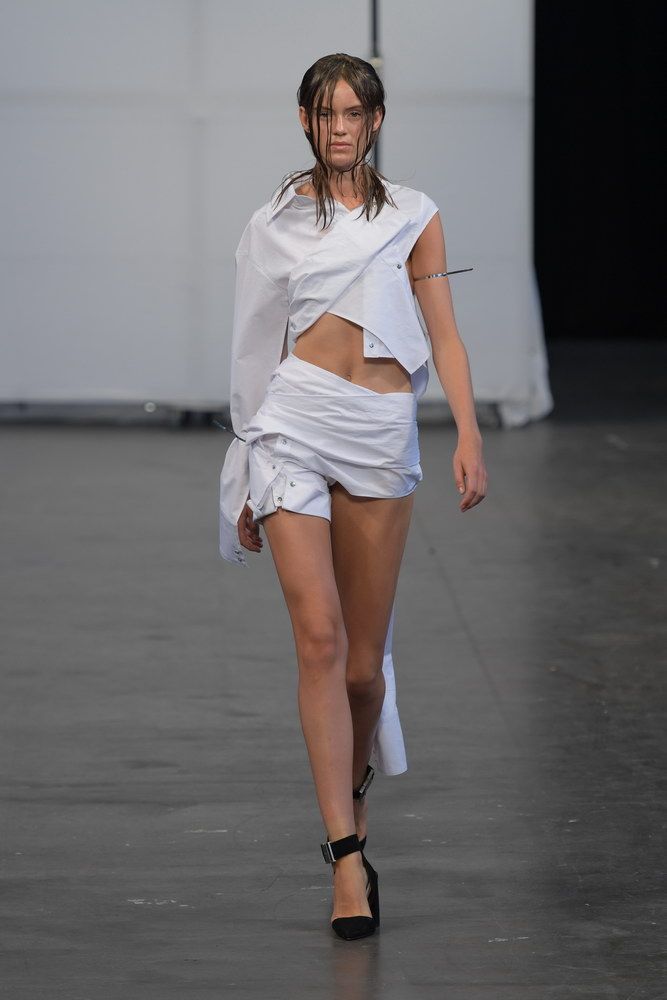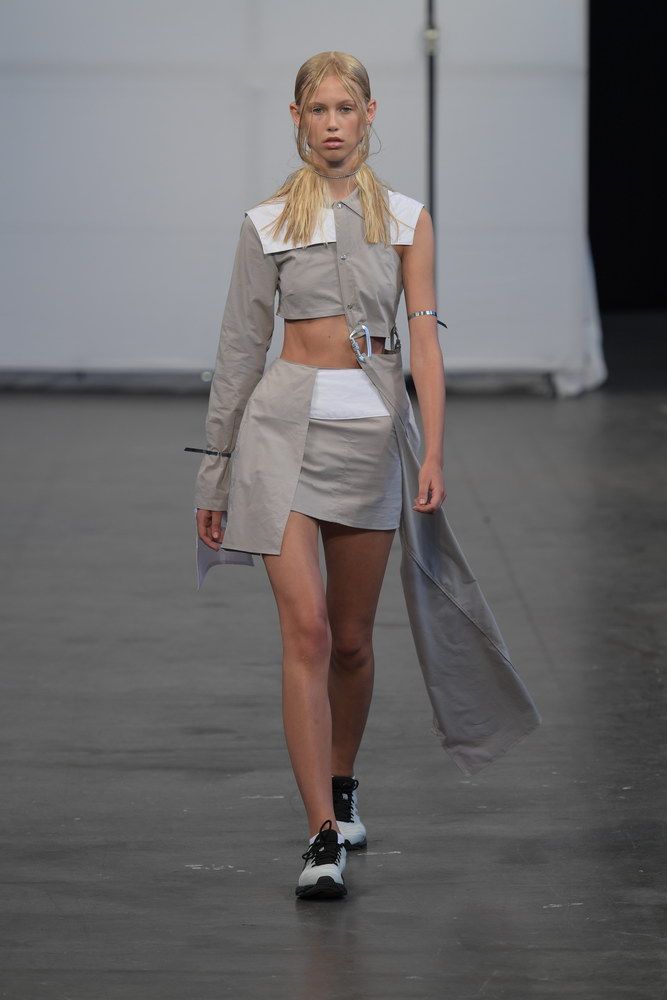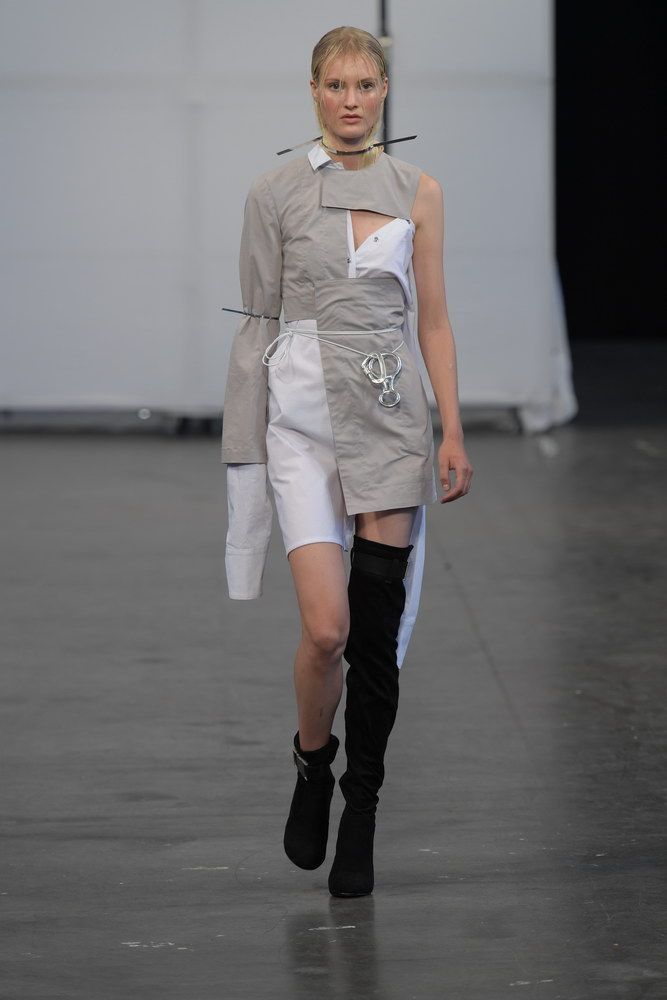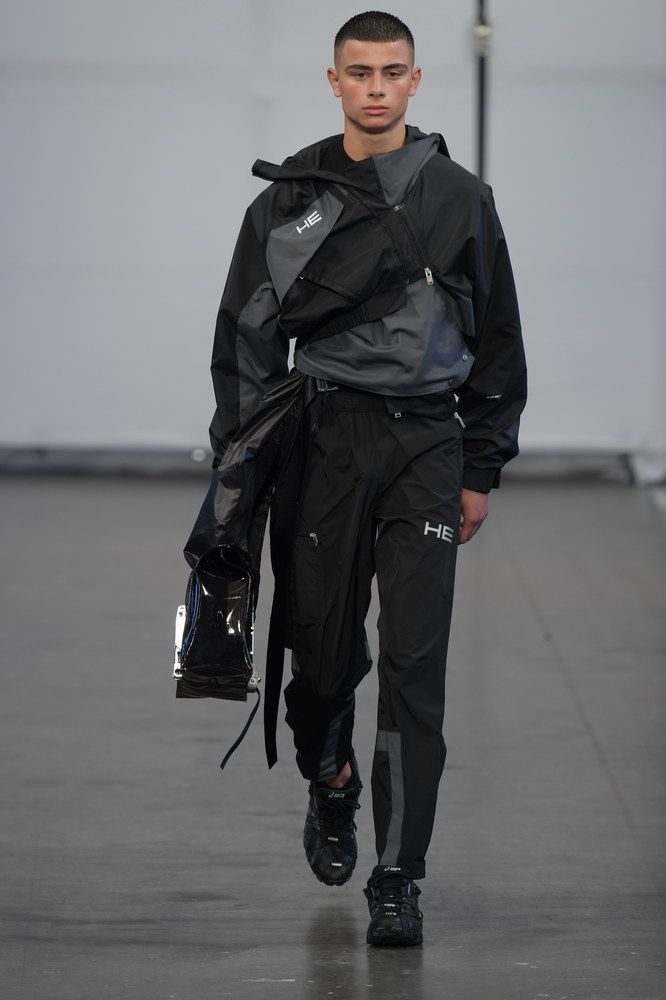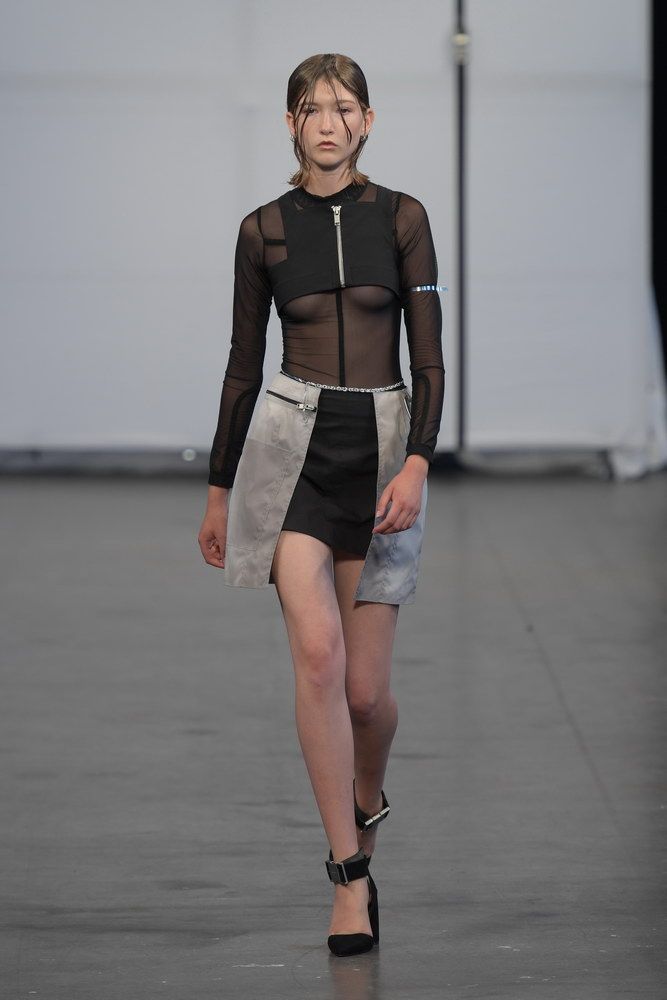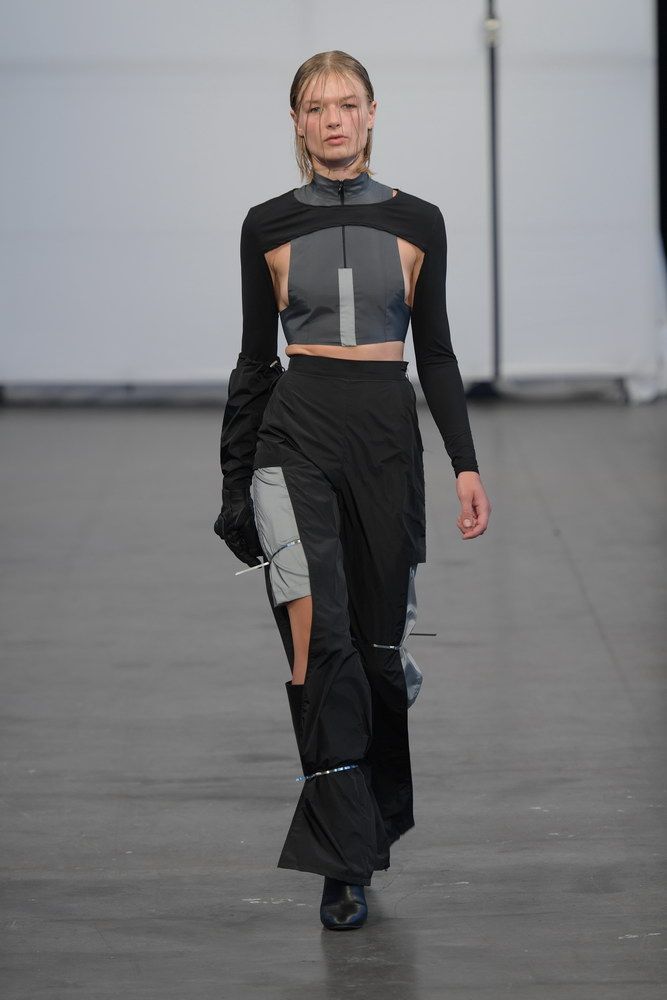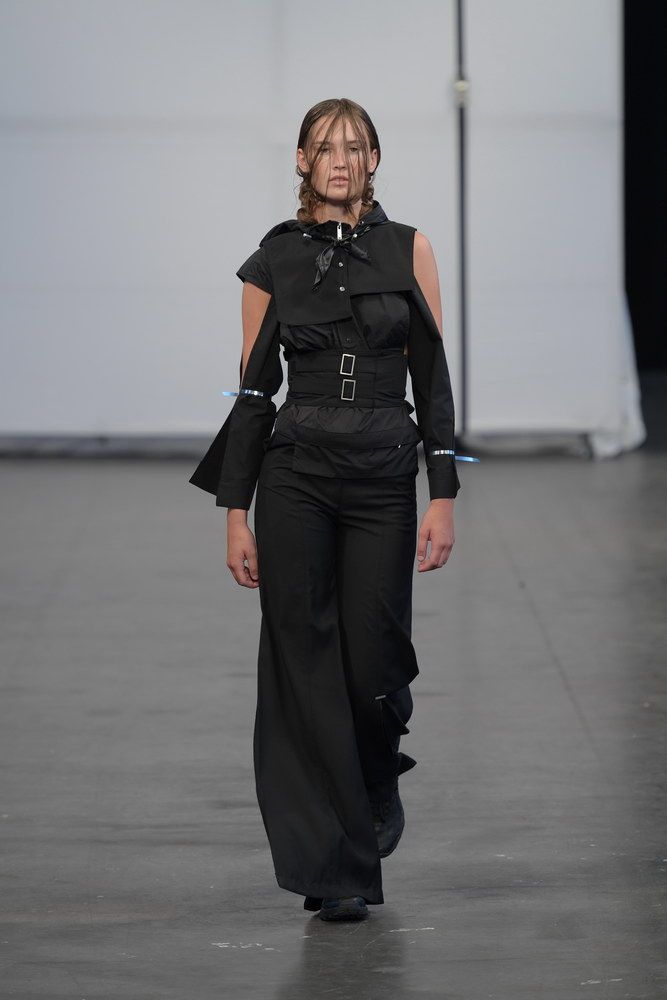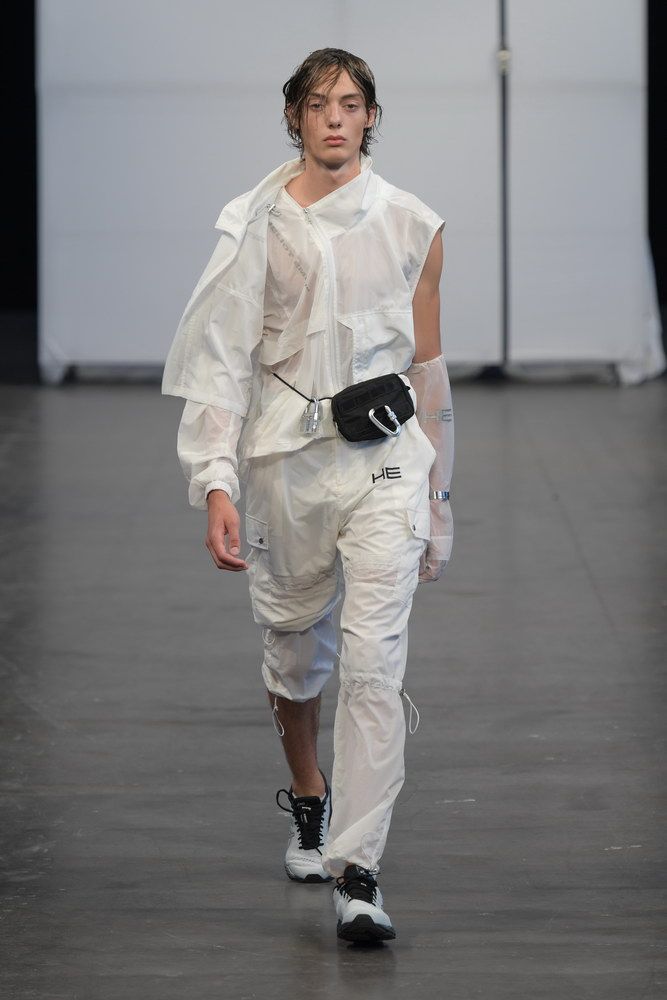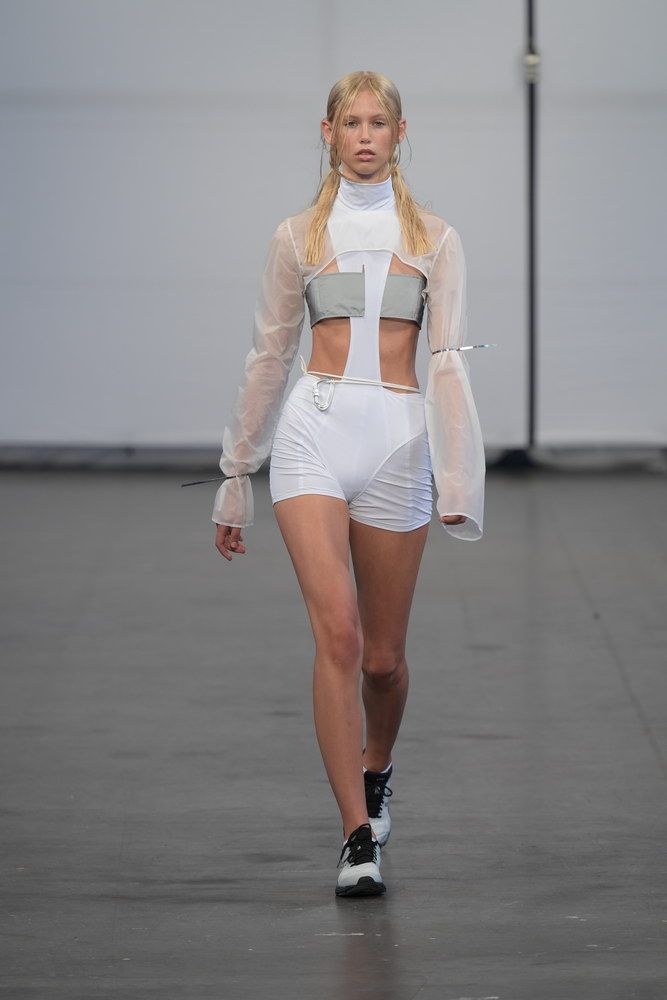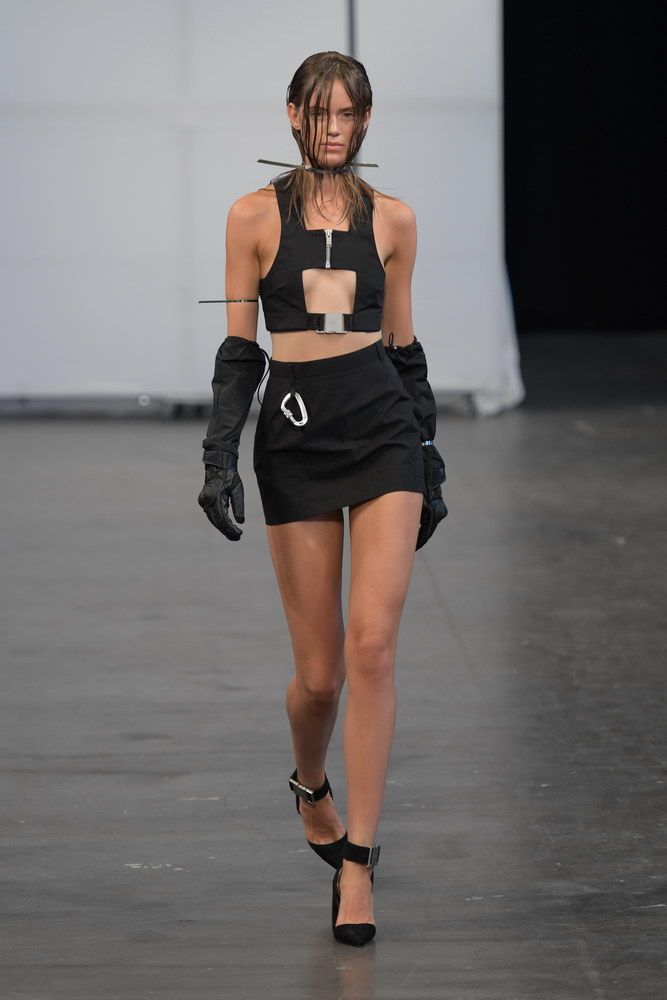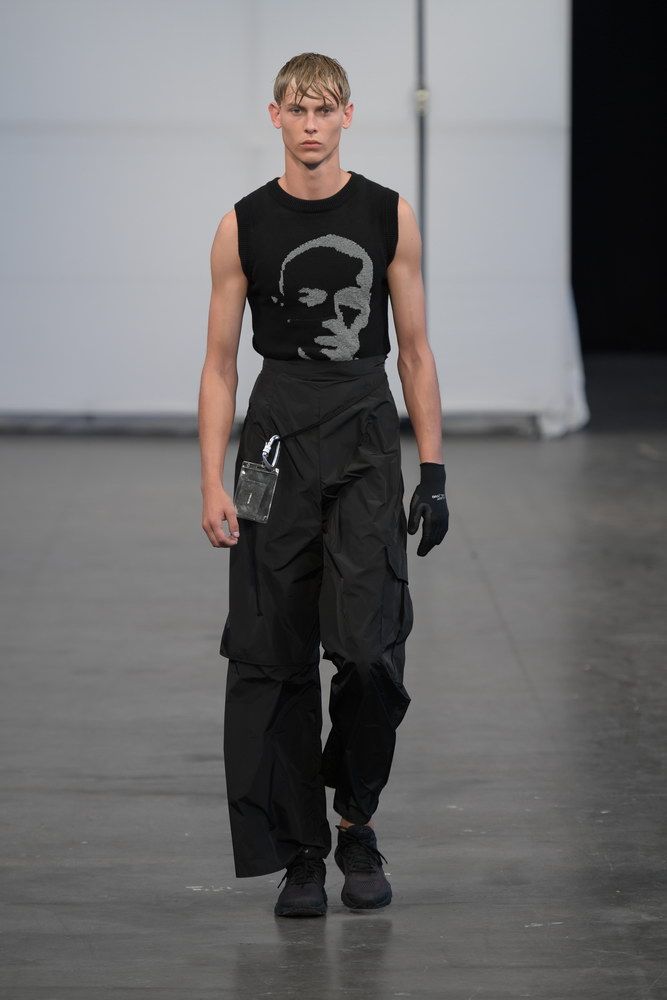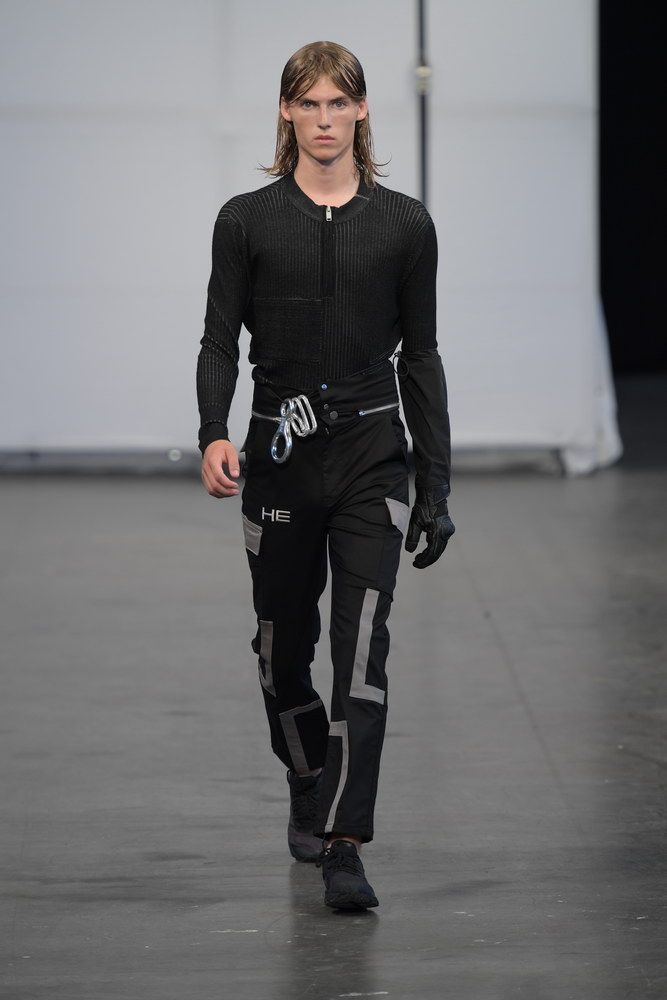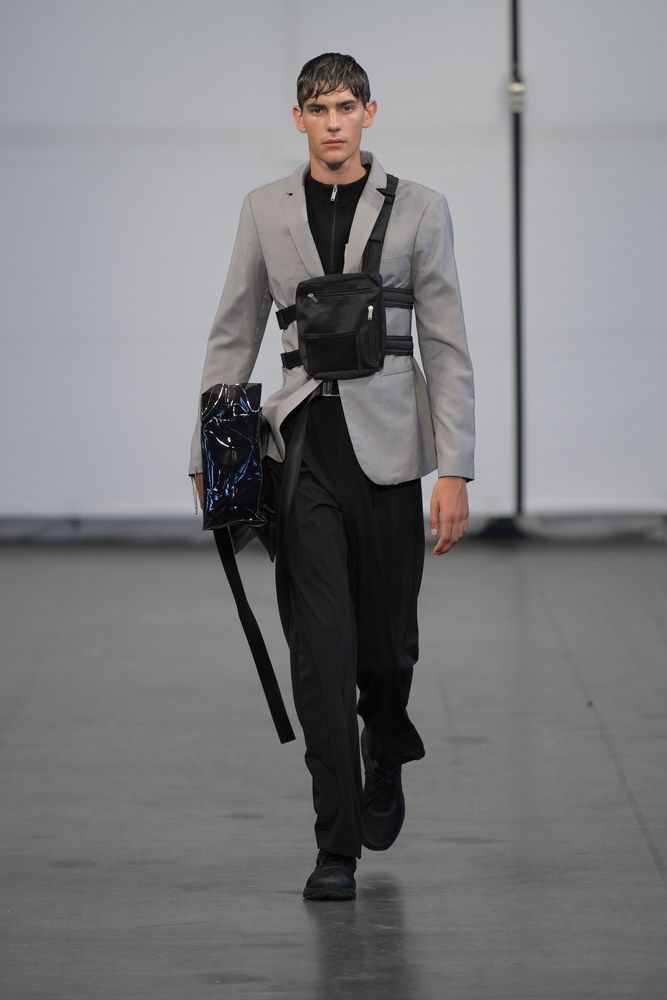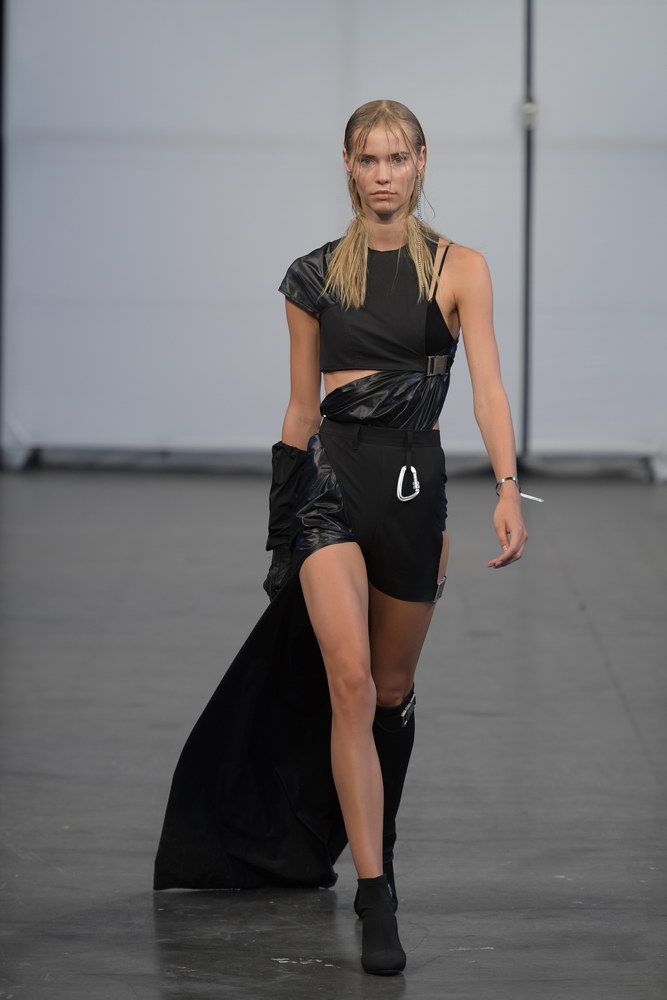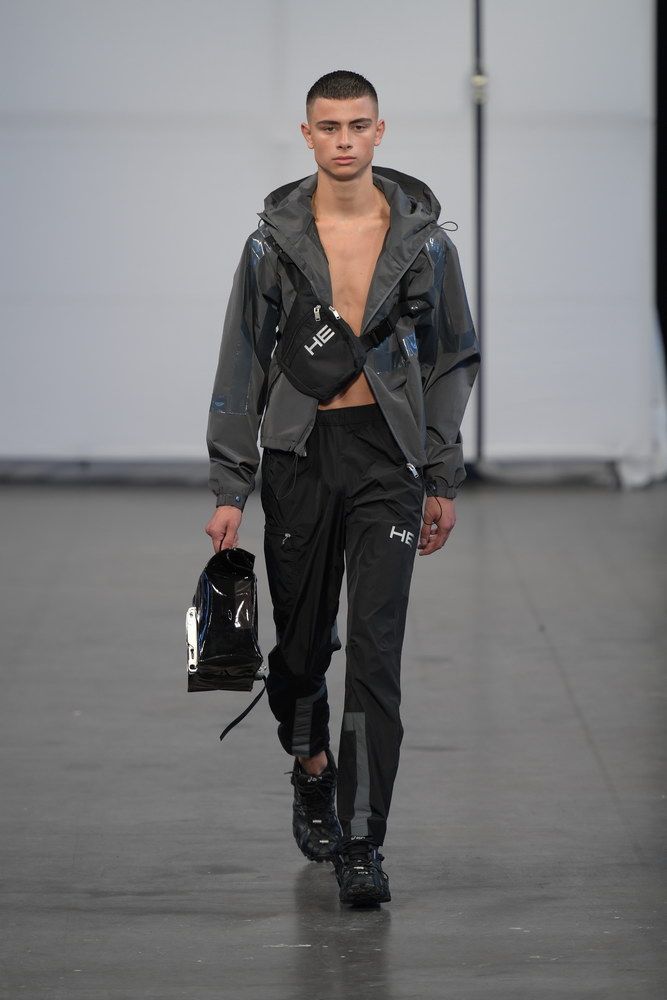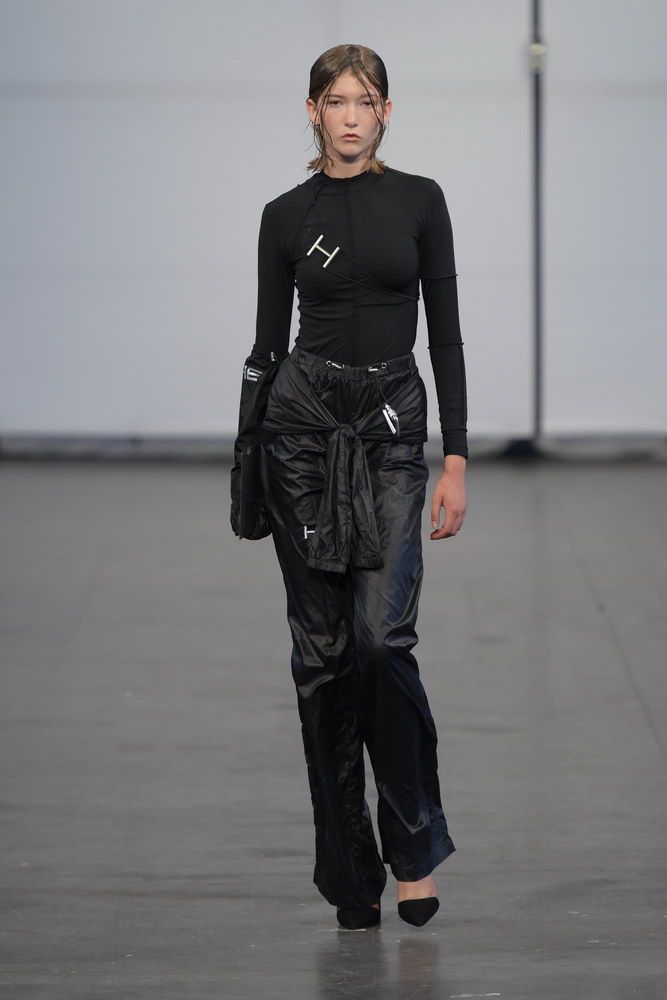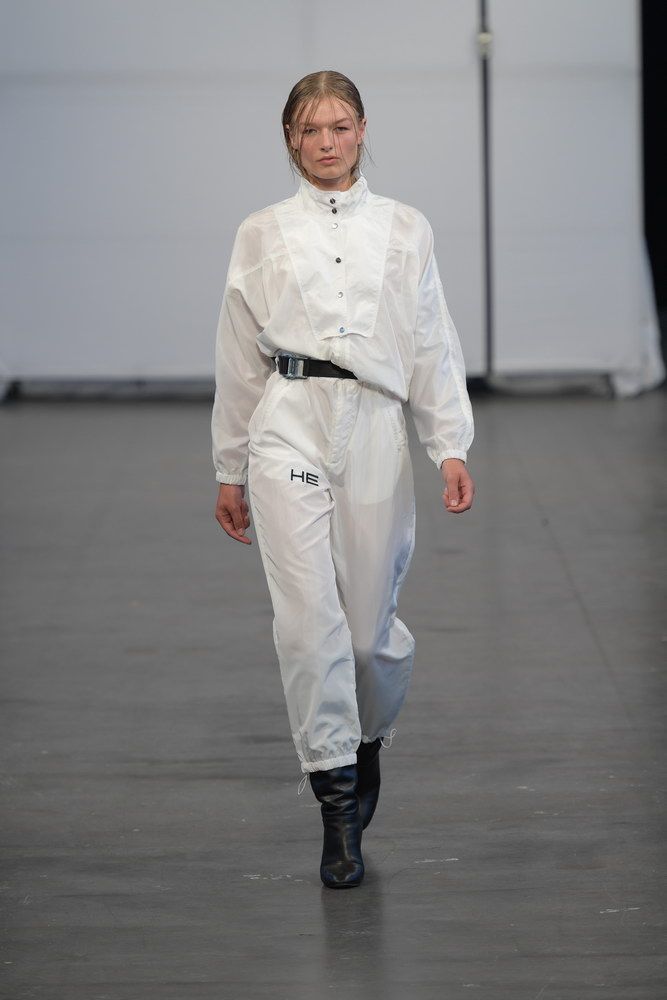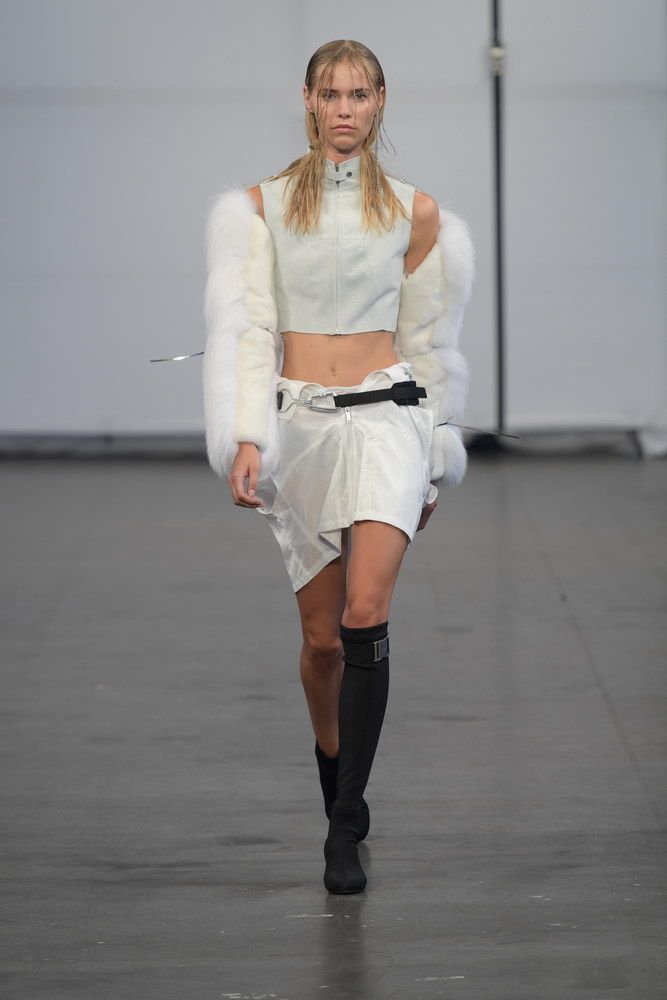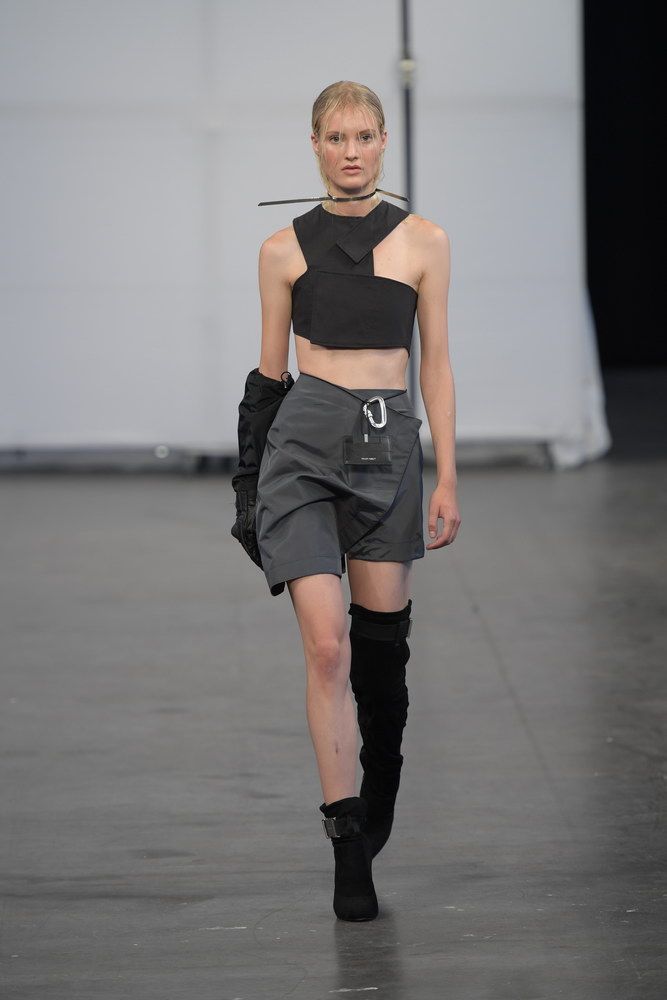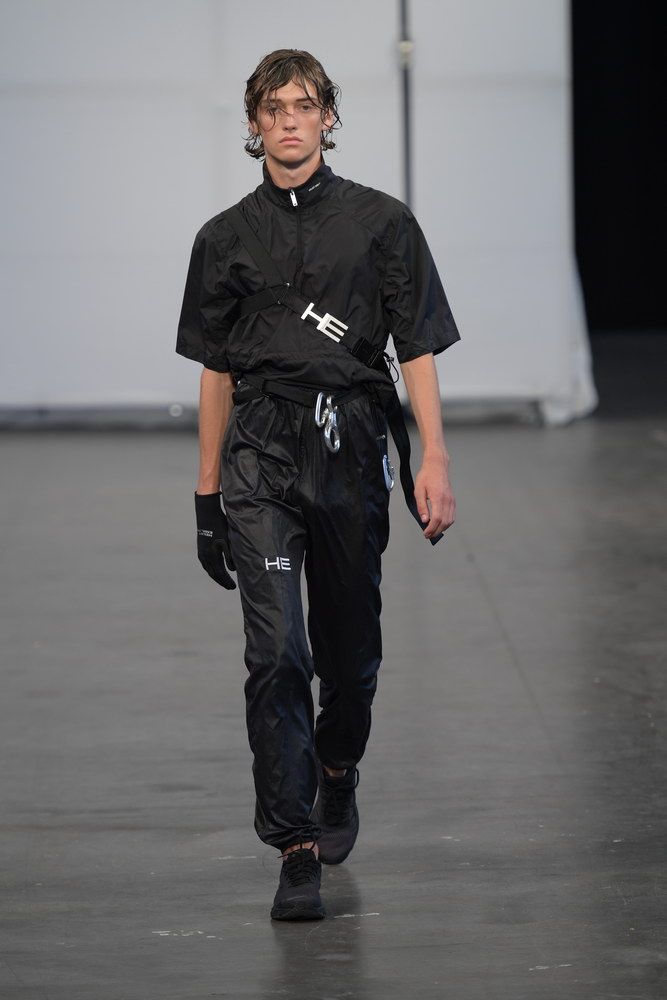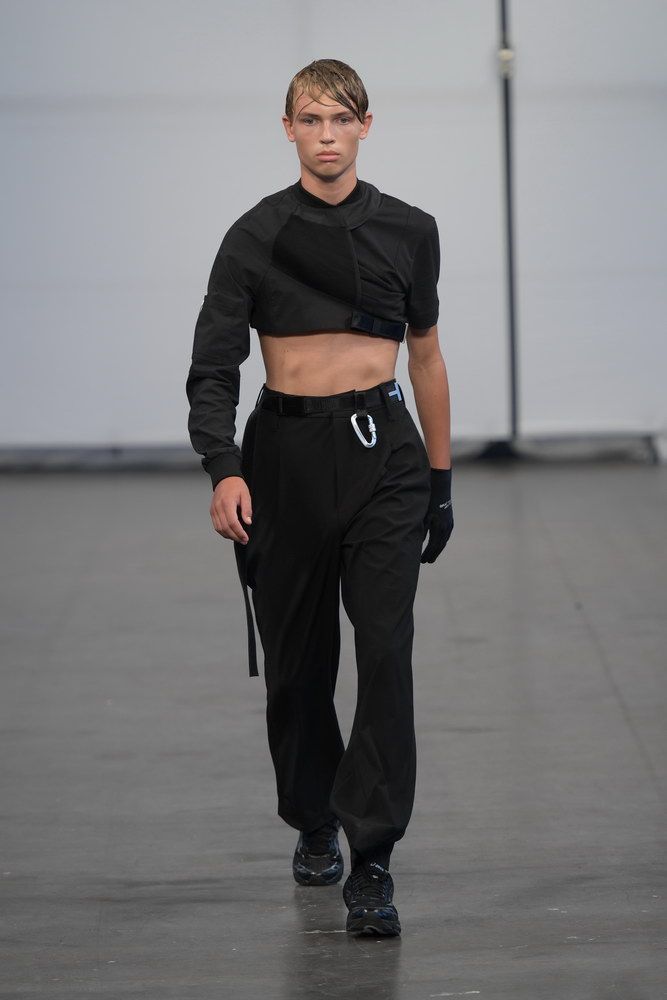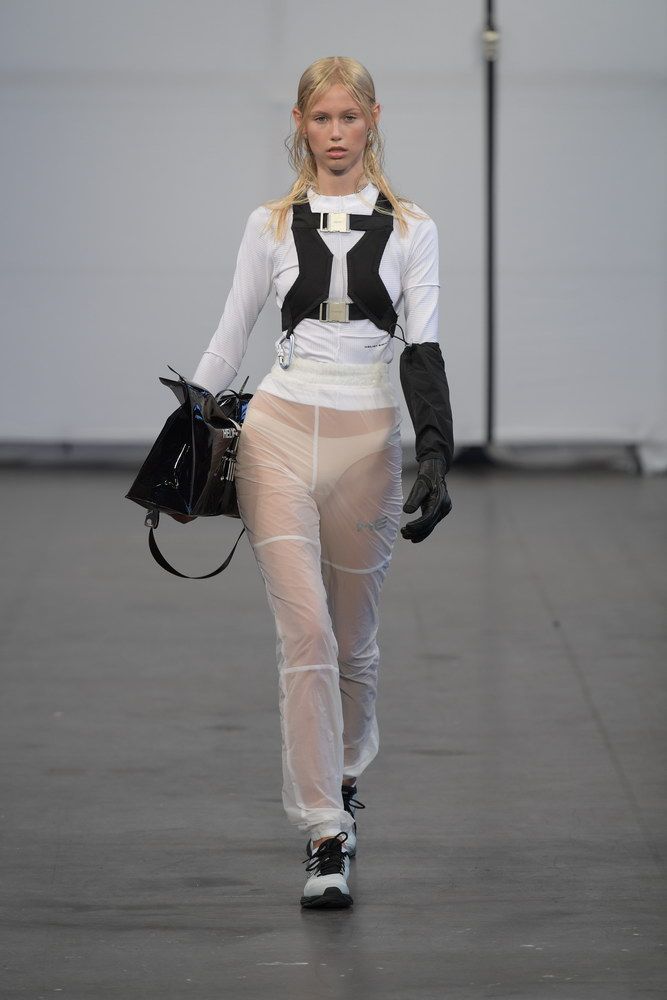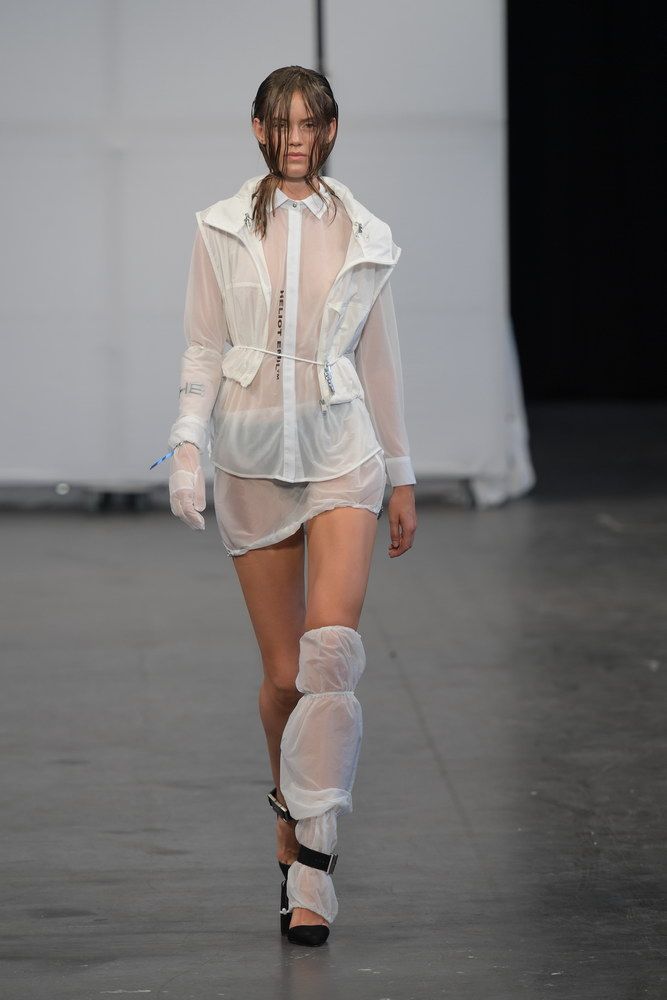 Ties as bracelet or necklace and a collaboration with Asics – who is playing its cards right – put the finishing touches to a presentation that didn't disappoint anyone. HE is one of those brands that with constancy and discretion and without great artifices has made its place in an increasingly competitive industry. #mustfollow