READ IN: Español
Helmut Lang is back to present its latest collaboration or creative partnership with American conceptual artist Hank Willis Thomas. This latest partnership between the brand and the visual artist is inspired by one of Willis Thomas' most famous works, known as "It's all about you".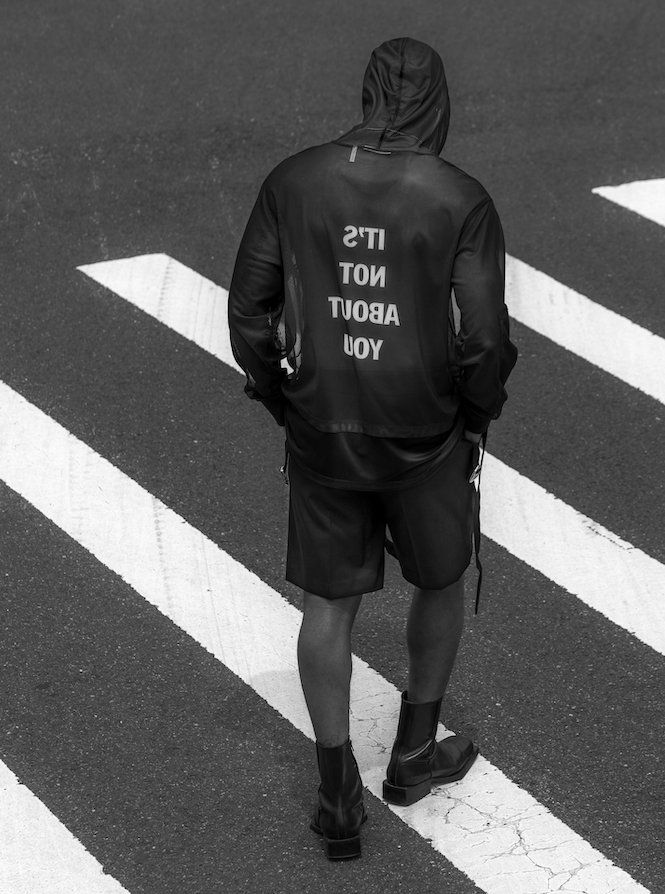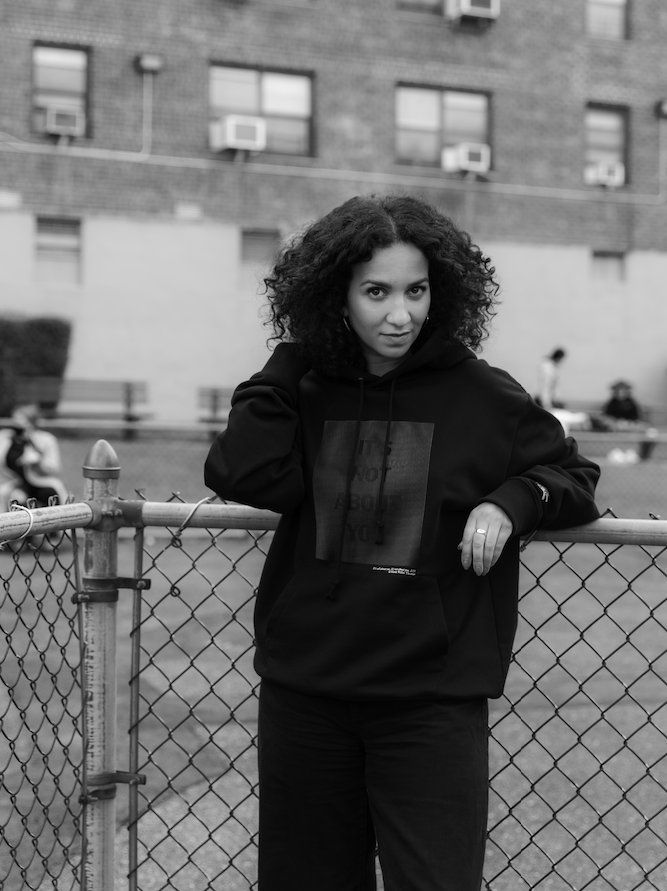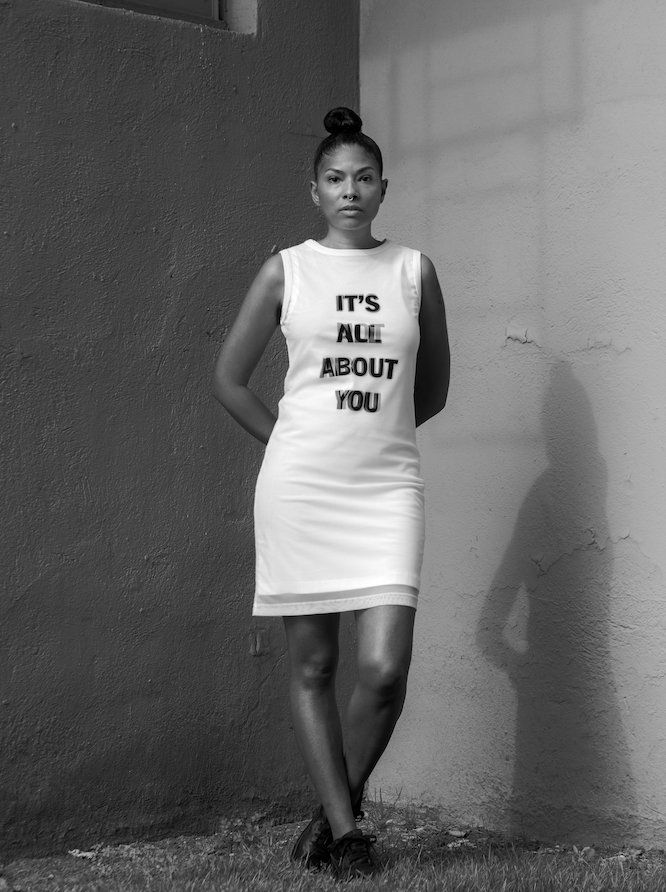 Published in 2010, this work has helped H.L. to be inspired to design its latest capsule, with which it aims to promote the art of thinking and observing. This small line, entitled "It's All About You / It's Not About You", is made up of unisex sweatshirts or T-shirts and dresses. All these pieces are accompanied by the title of the capsule. Regarding the design process that has been carried out, this time they have explored various printing and manufacturing techniques, in the same way that Thomas does with his work. For example, we can see everything from a print on transparent fabric to a reverse print on the inside of a garment (in a subtle nod to the brand's reverse denim shirt from their S/S 04 collection).
Finally, 15% of the profits from the collection will go to the think tank Incarceration Nations Network (INN), which focuses on innovative prison reform efforts around the world.
How did this latest creative partnership between Helmut Lang and Hank Willis Thomas come across to you? Nice, isn't it? If you like it, you should know that this collection is now available on the Helmut Lang website.