READ IN: Español
When we said that Shayne had signed with Helmut to restore the hegemony it had lost in recent years, we knew that we were not mistaken.
The last of the ex-HBA has been partnering with Ari Versluis and the brand's team, including Isabella Burley (Editor-In-Chief of Dazed) and Avanope (@avanope), among others, to present their new campaign: Re-Edition.
Although a few seasons ago Vetements already made visual reference to the Versluis project, the truth is that Helmut Lang has taken it to another level both in concept and campaign. In addition to that, Aris is responsible for the photos for the first time with a fashion label.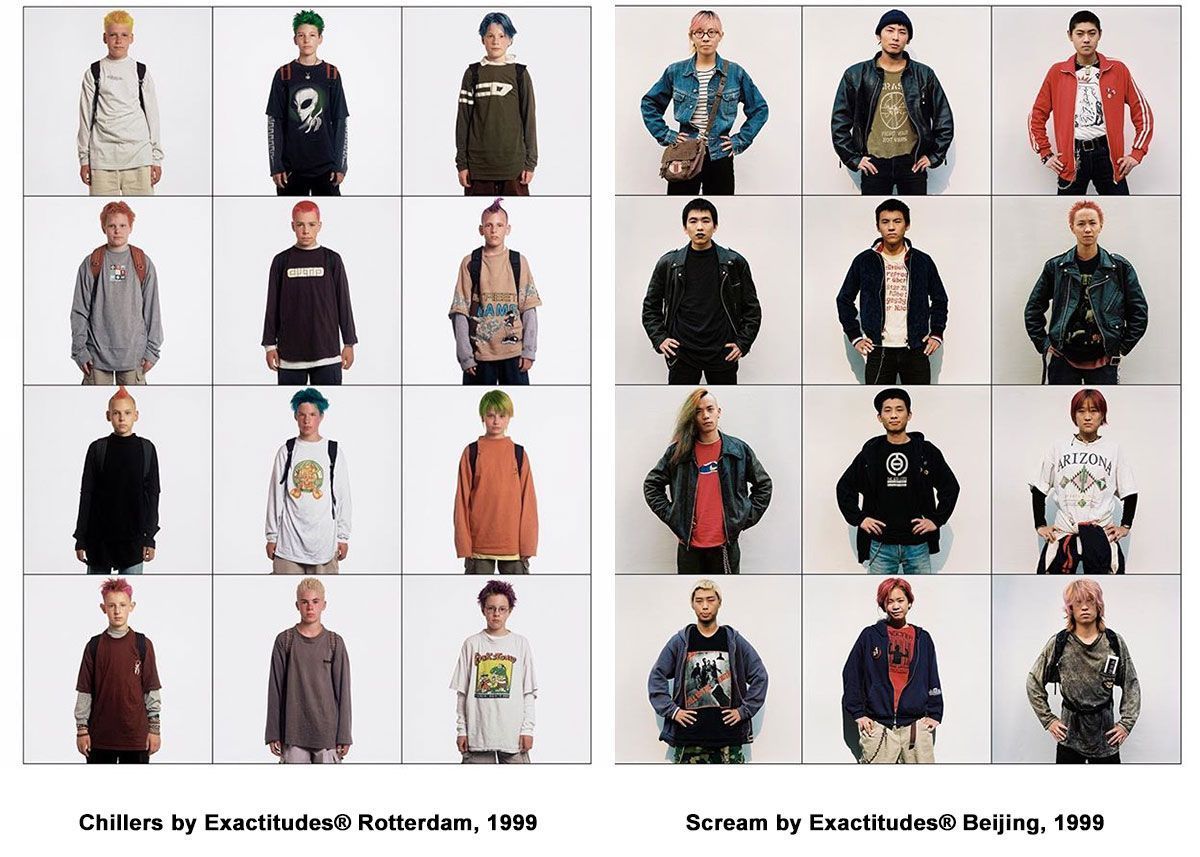 Speaking of Ari Verluis, it is clear that the inspiration can be none other than that of his work Exactitudes®, which this time extends a page of the book to include HELMUT LANG FANS seen by EXACTITUDES® New York, 2018, including Solange Knowles (sister of Beyoncé) or Kanye West; declared lover since 2015.
A project halfway between art and fashion that highlights that 2018 will be a great year for Helmut, intentions are not lacking. As far as looks are concerned, it is worth highlighting the contrast between black and white as always, in addition to the mix of Re-Edition garments with other brands. In addition, each photo published in instagram explains us why each of them is a fan of Helmut Lang.
The best thing you can do at this point is to log into the brands's official account and enjoy what Shayne and his team have created. #mustwatch