READ IN: Español
Clearly, haute couture no longer goes hand in hand with high-end models. Helmut Lang has just confirmed the rule with his new project "Taxi".  A capsule that is pure streetwear and has counted on New York City taxi drivers as models for its proposal.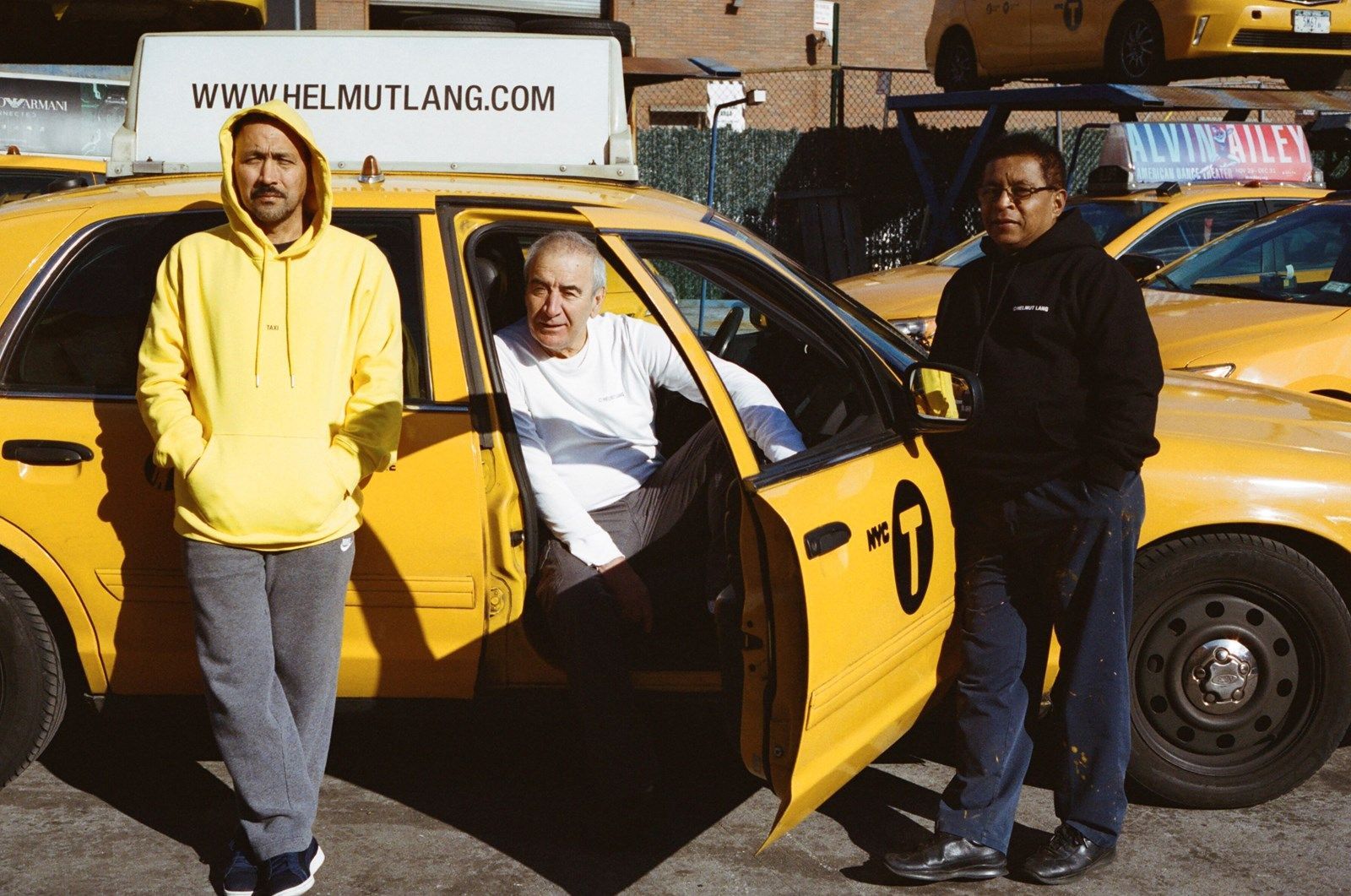 Fashion is changing in form and concept and the ex-HBA, Shayne Oliver, knows it very well. Since he took over the house everything has changed radically. This change is constantly looking for references in the old Helmut and this experience is no less.
Helmut Lang was the first high fashion brand to advertise at the top of NY taxis in 1998 with a text that read: "Impress Your Parents, Wear Helmut Lang".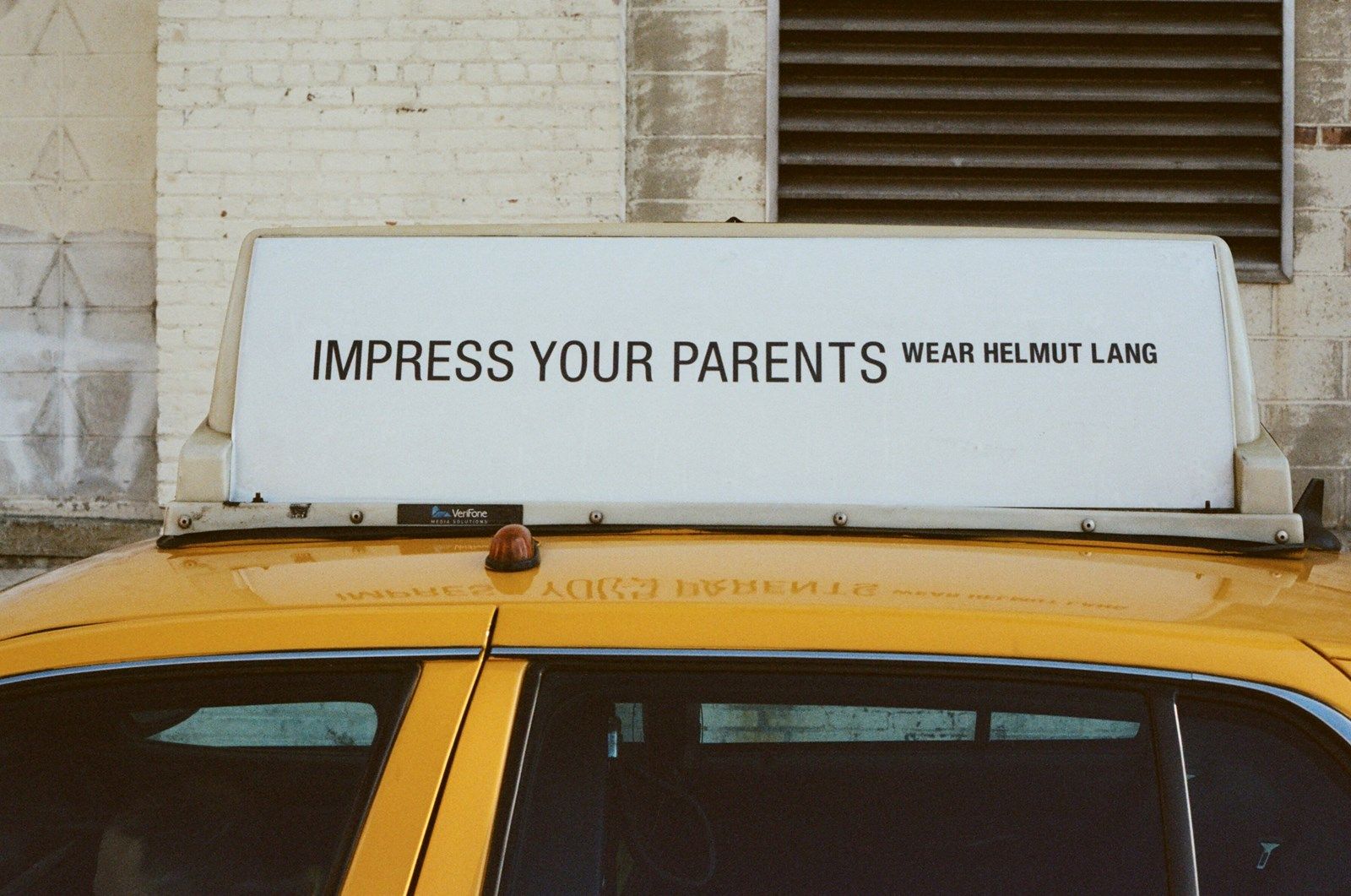 Inspired by this' 98 action, Shayne presents T-shirts and sweatshirts silkscreen-printed with images from Helmut's original archive taken by photographer Iain R Webb in 2000. The editorial that accompanies the launch has been made by © Alex Lee, who through three authentic New York taxi drivers shows us the capsule.
The launch is accompanied by an advertising campaign consisting of 275 taxis circulating in NYC with the announcement and an official taxi of the firm that gives merchandising. A 1998 revival in the purest Shayne Oliver (@shaynehba) style that continues to contribute to the boom that Helmut Lang should never have lost.
>>> BUY COLLECTION