READ IN: Español
Dominican-Italian artist YENDRY and Colombian reggaeton king J Balvin release their long-awaited single "Instinto" today.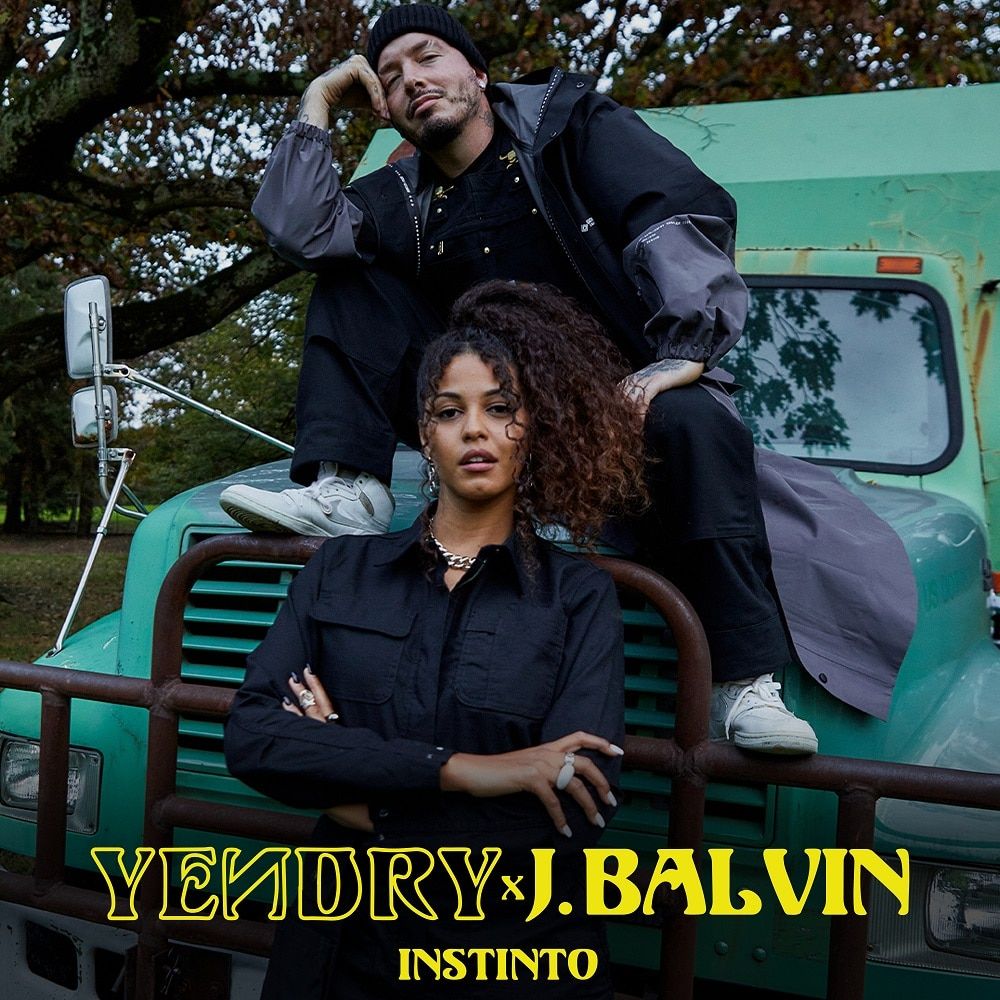 "Instinto" becomes the singer's first reggaeton track, confirming her undeniable talent for breaking linguistic and musical genre barriers; doing it her way. "A man and a woman yearn for a lust-filled love outside of their respective worldly relationships. They follow their instincts because they are attracted to each other both emotionally and physically…But in the end, they don't act on their feelings and resist," YEИDRY explains about the meaning of the song.
J Balvin's gift for creating worldwide hits is undeniable, and it is not uncommon to see him supporting young talent, collaborating with them on musical projects. Alomejor, "Instinto" becomes YENDRY's most powerful catapult to worldwide recognition.
We leave you the video below and if you want to know a little more about Yendry, you can check out the interview here.
Photos: Courtesy of UMO Agency